When you first learn about portrait photography, shutter speed may be the last thing on your mind since it does not seem as important as in something like action or night photography.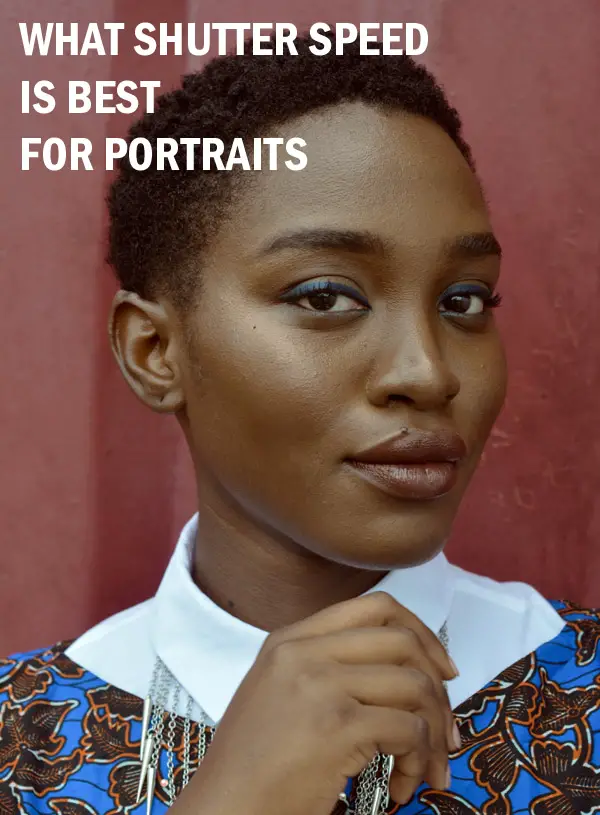 In this article I will explain why shutter speed is important in portrait photography and what the correct shutter speed should be.
… Continue reading What Shutter Speed Is Best for Portraits?