Subscribe to Photodoto
If you agree with us that Photodoto is a great photography resource, you can shift your relationship with us to a more intimate level – that is, follow and friend us on social networks and other resources.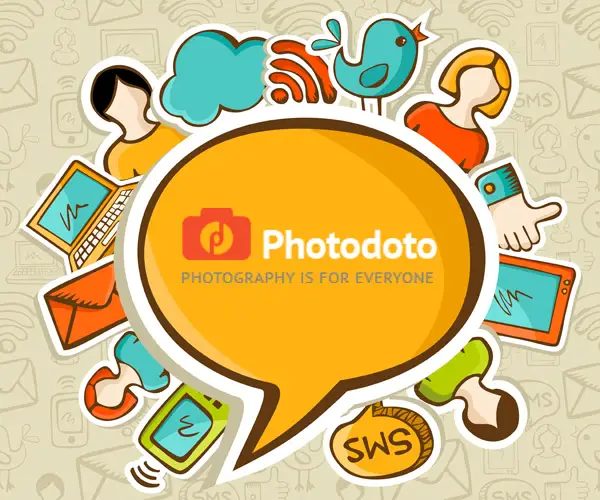 If you want to get all the updates on our articles, contests, interviews – subscribe to our RSS feed: 
Add Photodoto to your RSS Reader:

As for the social networks, this is a perfect way to communicate and stay tuned with all the updates. Right now we don't have thousands of followers, and every time we get a new follower, we are as happy as a teenage girl meeting Justin Bieber in the street! You can use the following tools and social networks to keep in touch with us:
Follow Photodoto on Pinterest:
Follow Photodoto on Twitter:
Become friends with Photodoto on Facebook:
FREE EMAIL COURSE
7 lessons


to start
making profit!