Getting started with Photodoto
Curated resources to help you grow as a successful photographer.
If you're here, most likely you want to improve your photography skills and learn new cool tricks about shooting, processing and getting inspired. We believe that this is the essence of Photodoto. If you enjoy Photodoto and would like to make a donation to help us create more content and expand the site, please do so below.

Learn: Courses, Ebooks, Guides
---
Below you will find a brief selection of photography resourses that we recommend. In addition to our own resources we've picked a few from third parties, because we truly believe that their quality is outstanding.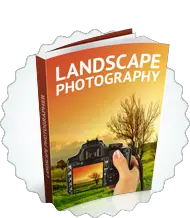 Free ebook
Beginners Guide to Landscape Photography
We respect your privacy!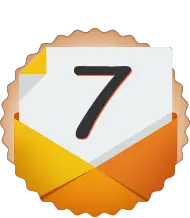 Free email course
7 Days to Earning More as a Photographer
We respect your privacy!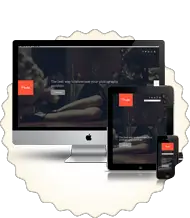 Free ebook
How To Build An Outstanding Photography Website

COMING SOON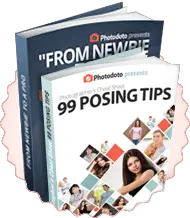 CHECK IT OUT!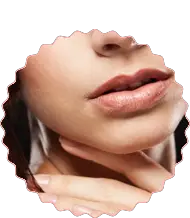 CHECK IT OUT!

Most Popular Articles
---
We have published over 800 articles at Photodoto and some of them got insane support from our readers according to the number of social shares. We're proud to showcase them here:

PHOTOGRAPHY TIPS & TRICKS

POST PRODUCTION

INSPIRATION & SHOWCASES

CAMERAS & EQUIPMENT

Join Photodoto Community
---
If you agree with us that Photodoto is a great photography resource, you can shift your relationship with us to a more intimate level – that is, follow and friend us on social networks and other resources.
SHOW US YOUR LOVE