This is a question that sparks many debates. The answer isn't as straightforward as one might think. Rather than a simple either-or decision, it is more prudent to consider which method of focus best suits the given conditions.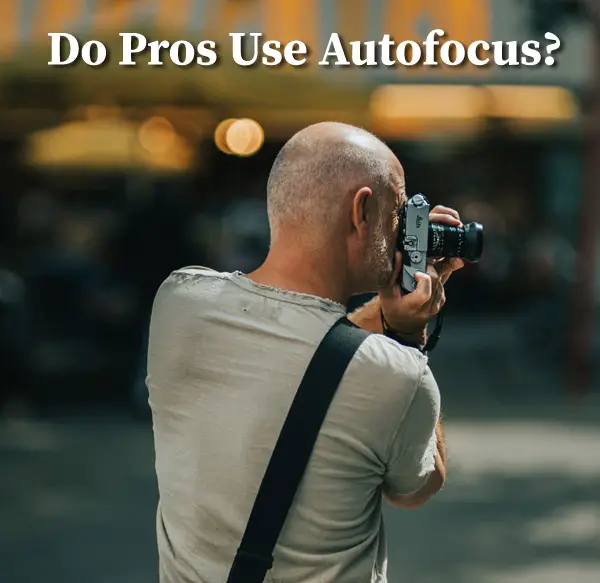 In fact, both autofocus and manual focus have their own unique strengths and weaknesses. They serve different purposes depending on various factors such as subject movement, lighting conditions, and desired depth of field.
… Continue reading Autofocus vs Manual in Professional Photography: What do Pros Use?