Wedding photography is possibly one of the most difficult and demanding areas of the industry. Things are happening all around you and it's your job to ensure that you capture the moment perfectly, or risk ruining someone's big day. Your photographs are going to be the memories that the couple, their families, and their friends hold on to.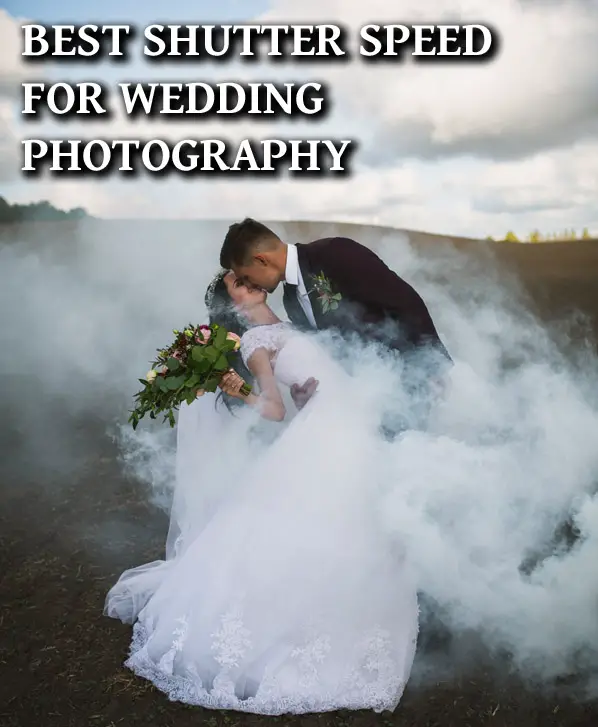 Getting the settings on your camera right is critical—especially the shutter speed. Let's discuss the best shutter speed for weddings.
… Continue reading Using the Best Shutter Speed for Wedding Photography?