Are you looking for the best photographers to follow on Instagram? If so, then you've come to the right place. We have compiled a list of 30 incredible photographers from all over the world who specialize in different types of photography such as landscape, portrait, street, wildlife and more.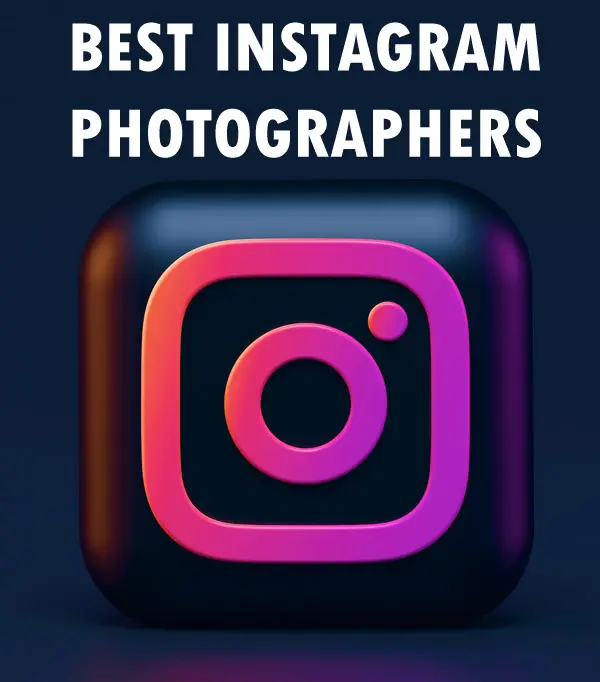 Each photographer has a distinct style that makes them an outstanding figure amongst their peers. Discover which one is your favorite by reading our comprehensive guide about some of the best photographers on Instagram.
Landscape Photography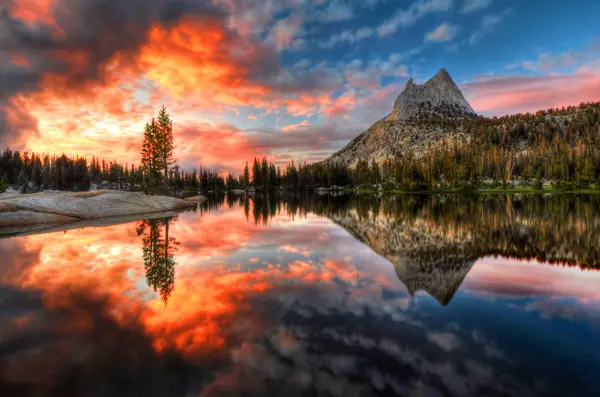 Landscape photography is one of the most popular forms of photography, and it's no wonder why. From dazzling sunsets to verdant forests and stately mountain peaks, the opportunities for captivating photos are endless. Instagram is full of talented landscape photographers who share their work with the world, inspiring us all to get out and explore nature. Check out these amazing Instagram landscape photographers who are sure to motivate you to get your camera and start snapping away.
Krystle Wright (@krystlewright) has an eye for capturing epic moments in her shots. She often takes photos from extreme angles or perspectives,
… Continue reading 30 of the Best Photographers on Instagram: Who to Follow?