The Polaroid Go is now available in two new colors, Black and Red. In addition, colored filters and an arthouse-style black instant film are available for purchase.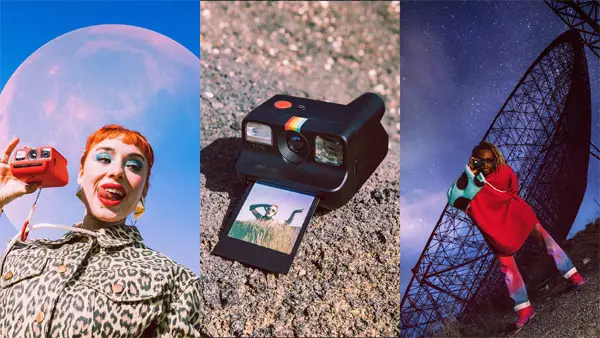 The Polaroid Go is the world's smallest analog instant camera that you can hide in your pocket and carry wherever you go. It truly pushes the boundaries of where you can "Go Create". The Polaroid Go comes in at 4.1″ x 3.3″ x 2.4″.
At such a small size for an instant camera, the Polaroid Go does not skimp on features. It comes with a high capacity battery, self timer, double exposure option, dynamic flash, selfie mirror, and now lens filters offering red, blue, and orange tinted photos. The new matte black frame instant film is great for drama and is the smallest of its kind.
The Polaroid Go campaign has featured Miranda Makaroff, a fashion designer, blogger, dj, and actress and Ibby Njoya, a set designer and artist.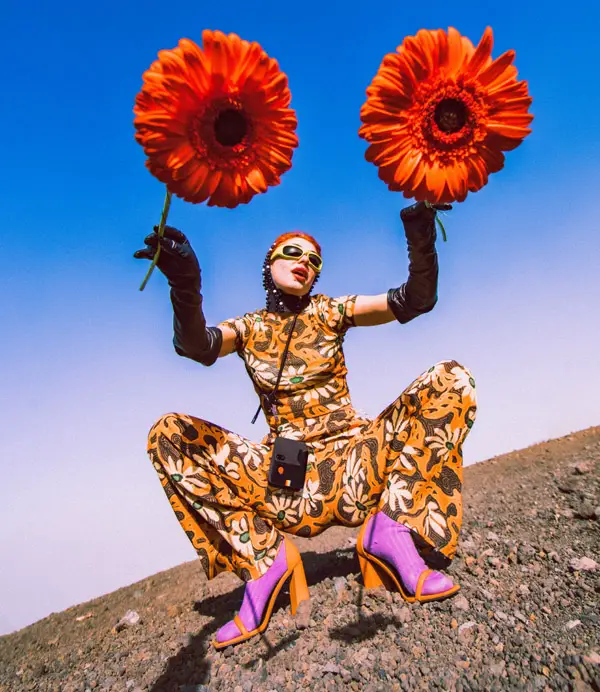 "I love the new possibilities that the Polaroid Go creates. It makes it so easy to capture inspiration wherever I travel, which plays a big part into my creative process as an artist,"
… Continue reading Polaroid Go Camera Features New Colors and Accessories