College life can be very hectic and challenging. Once you get into a higher education institution, you get sucked into the whirlpool of lectures, assignments, workshops, conferences, and new acquaintances. At time, you may feel overwhelmed by this new breakneck pace of life and reluctant to go on your education quest.
According to PapersOwl, a writing company that handles hundreds of "do my homework for me" requests daily, freshman students tend to fall victim to depression and disappointment with their education process almost three times as often as their sophomore and graduate counterparts. It means that you just should wait and show enough patience and perseverance during the first year in college.
And one of the most effective and enjoyable anti-stressors a student can avail themselves of is devoting more time to enjoyable activities. It's a common misconception that the majority of academically successful students should sacrifice their pastimes for the sake of studying. In fact, a hobby can help you refuel your energy and enhance academic performance, especially if your hobby is photography.
In today's article, we're going to share some inspiring tips with the students who can't imagine their life without photography. Whether you're a professional photographer or an amateur, you'll find these ideas worth your attention.
Play with Food
Though using food in photography isn't a novel idea, you can employ your creativity and artistic vision in order to come up with something truly original and non-trivial. It's a good idea to use coffee beans for your photography. Scatter some beans across the wooden table or metal surface. You may complete you picture with utensils and kitchen items to create the atmosphere of coziness and homeliness. You can also take a picture of huge jute bags filled with coffee beans. Such images are so old-fashioned and classy…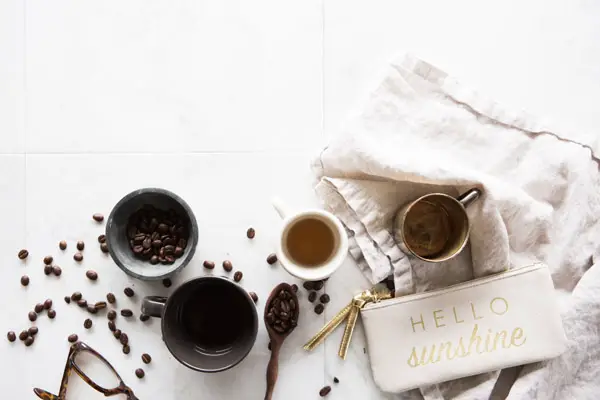 You shouldn't aspire for sophistication. Sometimes simple photos can elicit more emotions than their prepossessing counterparts.
Furthermore, you can experiment with fruits and vegetable. If you strive for bright accents, you may opt for lemons, strawberries, avocados, or cherries. It's also a good idea to cut fruits in half and place them into some fancy bowls. Alternatively, you may leave them scattered on the grass or sand. Add some flowers, leaves, or an overturn basket to liven up your photo. If you want to give your viewers a unique perspective on the objects, you may resort to close-up macro shooting.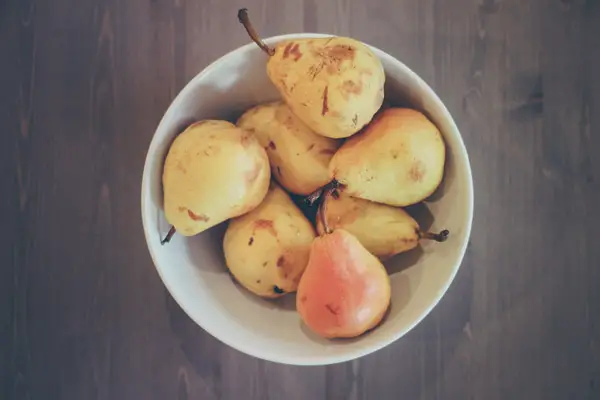 Make some small object or a minor detail a focal point of your photograph. Experiment with shapes, colors, objects, and light. But remember that a good photo shouldn't be overburdened with elements. If you're not sure how to best combine objects, position them, hesitant as to what backdrop to choose, aim for minimalism. It's always trendy.
Water Drops
Is there anything instilling more tranquility and appeasement in beholders that the sight of water drops? You can capture the reflection of the outside world in a small raindrop or shoot a dewdrop sliding down a rose petal. Such tender images represent the quintessence of nature's beauty, innocence, and inherent purity.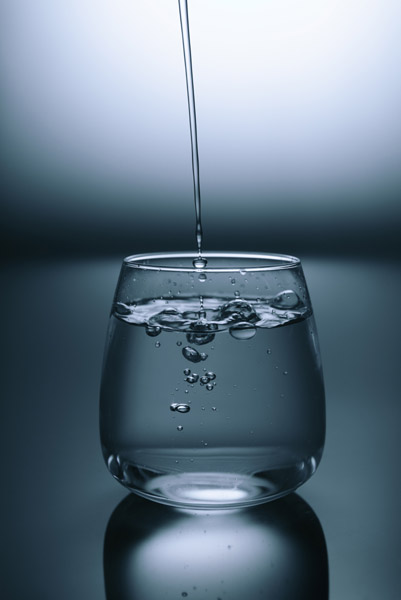 You can also easily create and shoot droplets in your studio (or a dorm room.) All you need is a container of liquid, which may be colored or transparent. Tilt you container slightly and let water drip off its walls. You may take advantage of your zoom lens and shoot a stunning macro image of the drops. Alternatively, you may take a bowl, basin, or even a teaspoon filled with water and drop a stone, fruit, or any other object into it. Shoot the resulting splash. Feel free to regulate the size and frequency of the drops to your liking.
Share Meaningful Ideas
If you've been shooting photos for fun, it's about time you took it to the next level. Conceptual photography, which is about illustrating ideas and communicating important messages, can help you develop your artistic talent and tell the world your own story. Think of something that worries, concerns, or matters to you. If you feel like exposing human indifference, create a photo capturing numerous people passing by a person who might need their help. Want to condemn a specific phenomenon, debunk warped values, or defy the existing conventions – go for it.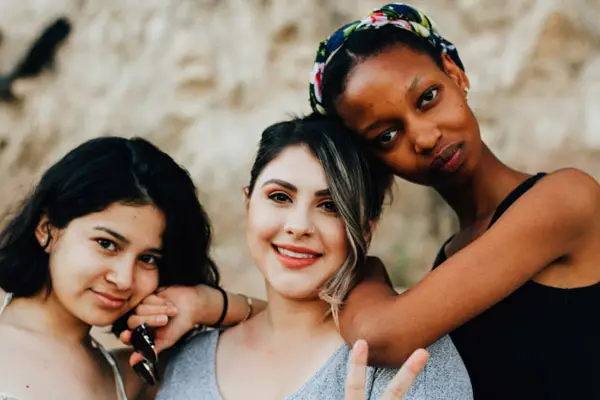 You may take pictures of hobos, elderly people, orphans, or other representatives of disadvantaged groups to draw public attention to a variety of social or moral issues.
You can also take photos of the representatives of different professions, your classmates, friends, and random passers-by (with their consent, of course) to show how diverse and, at the same time, alike we are.
Don't restrain your fantasy when it comes to photography. Share your vision, ideas, and aspirations with the world!