Many photography enthusiasts lately find themselves asking- should I use the AI in my camera? The swift progression of tech has infiltrated the realm of photography, with AI at the leading edge of this revolution.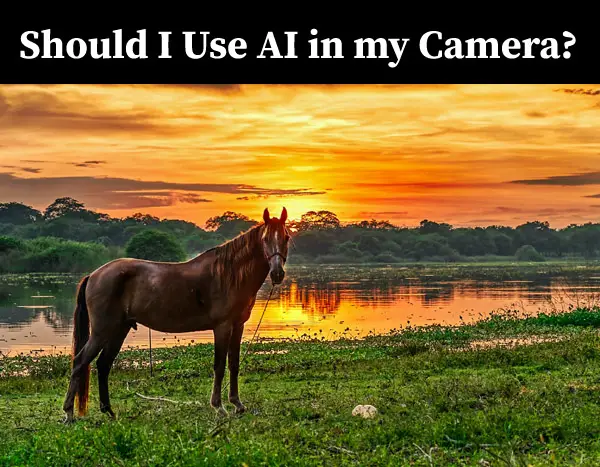 The introduction of AI in cameras promises to transform how we capture moments, promising superior image quality and ease-of-use. But what does it really mean for your photography journey?
If you're asking yourself this question, let's dive deeper into understanding what these smart cameras offer and how they can enhance your photographic experience.
… Continue reading Should I Use AI in my Camera? Exploring Smart Photography