Smartphones with multiple cameras have become a must-have for both photography enthusiasts and everyday users alike in recent years. These devices offer a range of features that cater to various photographic needs, from capturing stunning landscapes to snapping crisp portraits.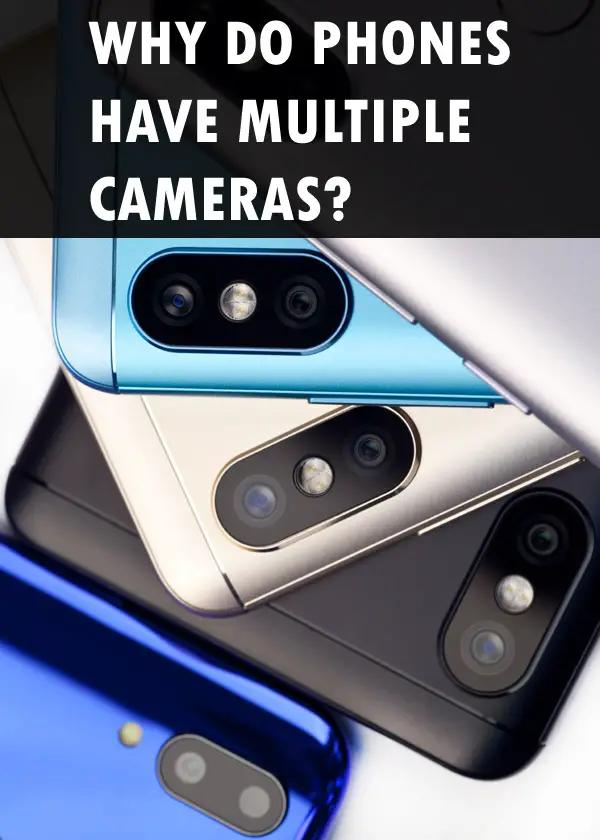 As you continue into this blog post, you'll discover the key differences between single-camera and multi-camera smartphones, as well as the benefits and drawbacks associated with each type.
… Continue reading Why do Phones Have Multiple Cameras? Which are Good?