If you are planning on attending a concert or similar event, you might be interested in photographing or filming some of the exciting moments you will witness during the performance.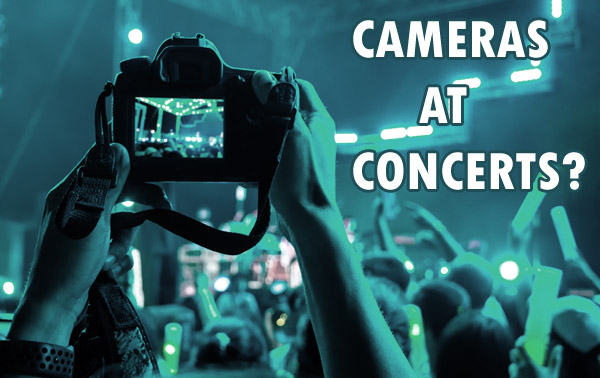 In this article you will learn where cameras are allowed, what types of cameras you can bring, and how to legally get a camera into a concert without getting in trouble.
… Continue reading Can you Bring a Camera to a Concert (or Other Live Event)?