A birthday photo shoot is always an exciting occasion for everyone involved – the birthday girl or boy, the guests, and you, the photographer. However, if you've done a lot of birthday photoshoots in your career, it's not uncommon to run out of ideas for how the birthday party should be captured.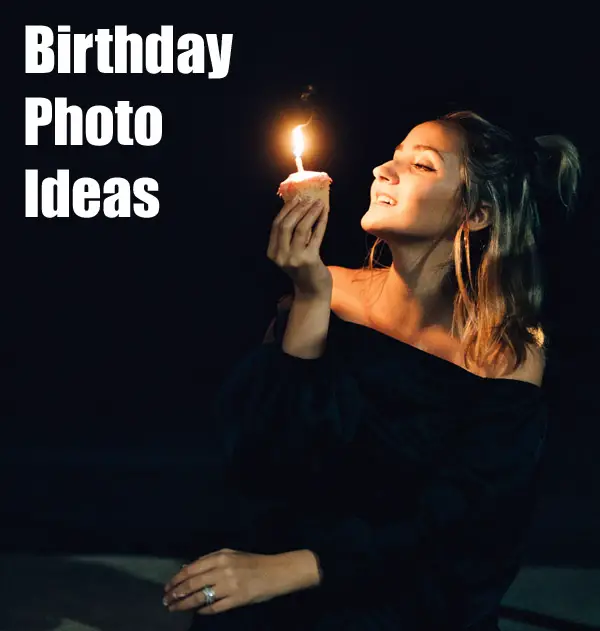 While the quality of the birthday photos is something that you can easily work on in post-production, having a good initial idea is crucial for your client's overall satisfaction.
That's why I've gathered the 10 best birthday photoshoot ideas that you can look into and recommend to your client, with a guarantee that they will like them. So, let's get into it and find out which birthday photoshoot idea will make your next birthday girl the happiest client you've ever had.
While there are many different themes that you could do for a birthday photoshoot and have the birthday party guests be delighted with the outcome, some well-known classics work the majority of the time and are guaranteed success.
Let's see the top 10 birthday photoshoot ideas that will always work:
Park Photo Session
No matter where the birthdays are taking place, going to a park for the shoot is an easy way to create beautiful pictures with friends.
Make sure to bring your closest friends, and just have fun.
Going just before the party starts, preferably while the sun is setting, will provide you with some fantastic shots, and having more people in the shoot will create a wholesome atmosphere, resulting in photos that will stand the test of time.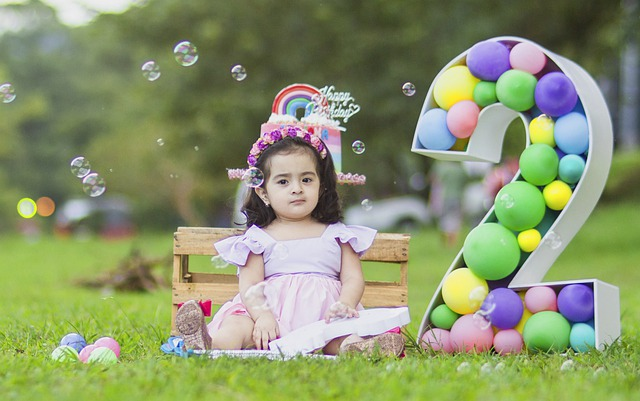 Park Photo Session Tip
To get the most life in your park photos, make sure to wander the grounds a bit the day before.
See where the sun hits and how the bright colors look on your camera, as the results will be different depending on what time of the year it is.
Different seasons will affect the lighting and the colors differently, so make sure that you do a few test photos the day before.
Homely Family Photoshoot
If the birthday party you need to do a birthday shoot for is one of the family children's birthdays, then assume that the family will enjoy having the birthday pictures in their home.
A big benefit of this is the fact that everyone will be way more relaxed in a familiar environment surrounded by family, and you will get some amazing shots in turn.
You could even do a traditional birthday portrait with everyone in the amazing picture that they will keep for a lifetime.
Adding a happy birthday banner in the background can be a fun choice, but you can also do one without it.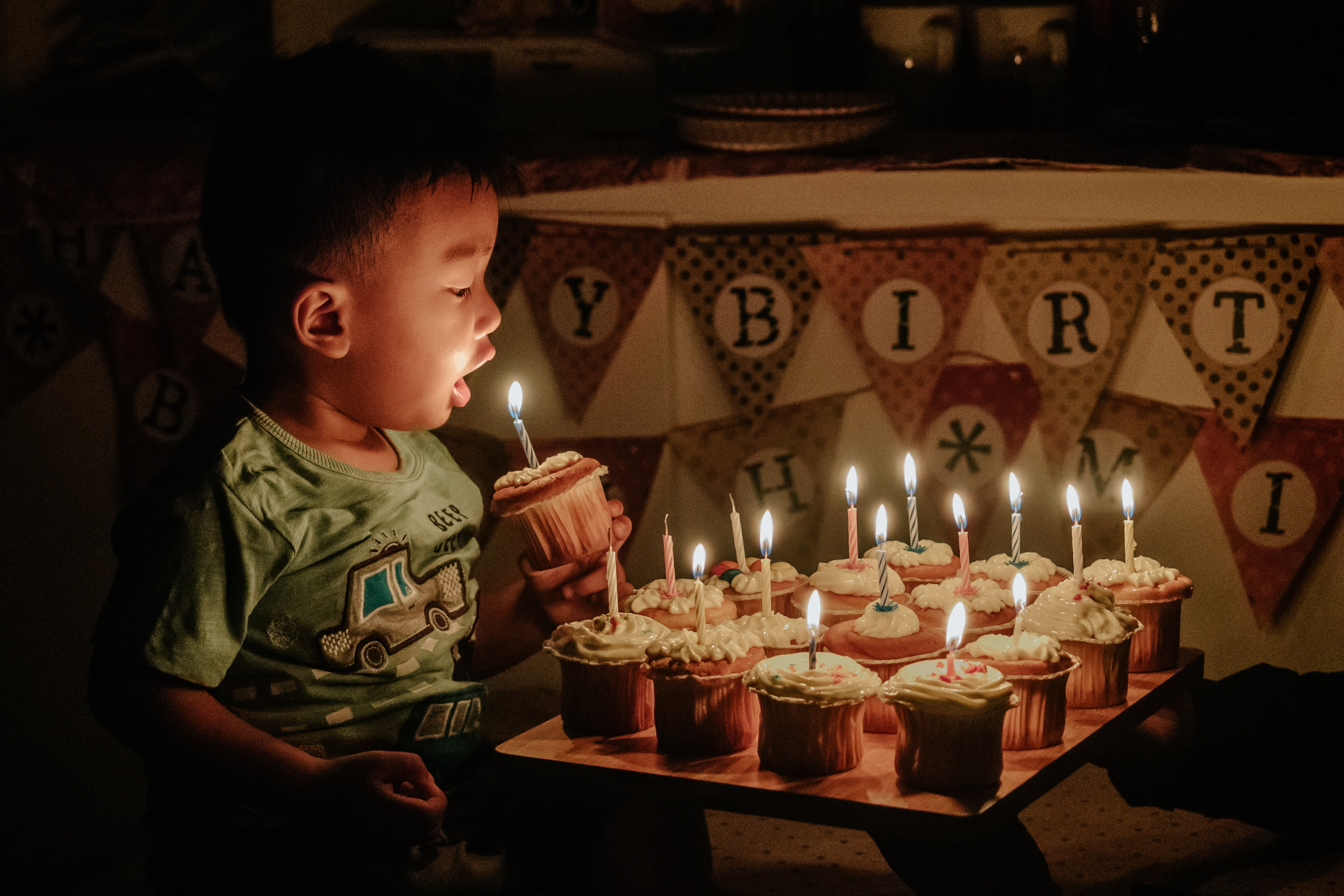 Swimming Birthday Photoshoot
Birthday parties in hot weather often include a pool, and that's exactly what you should use as one of your birthday photoshoot ideas.
Having a birthday picture with all your friends having fun in the sun and around water is one of the main photoshoot ideas people have as teenagers, so why not use it in this situation.
You can add props like balloons and sprinkles, but playing in the water is usually what gives the most admirable results, no matter what age people are.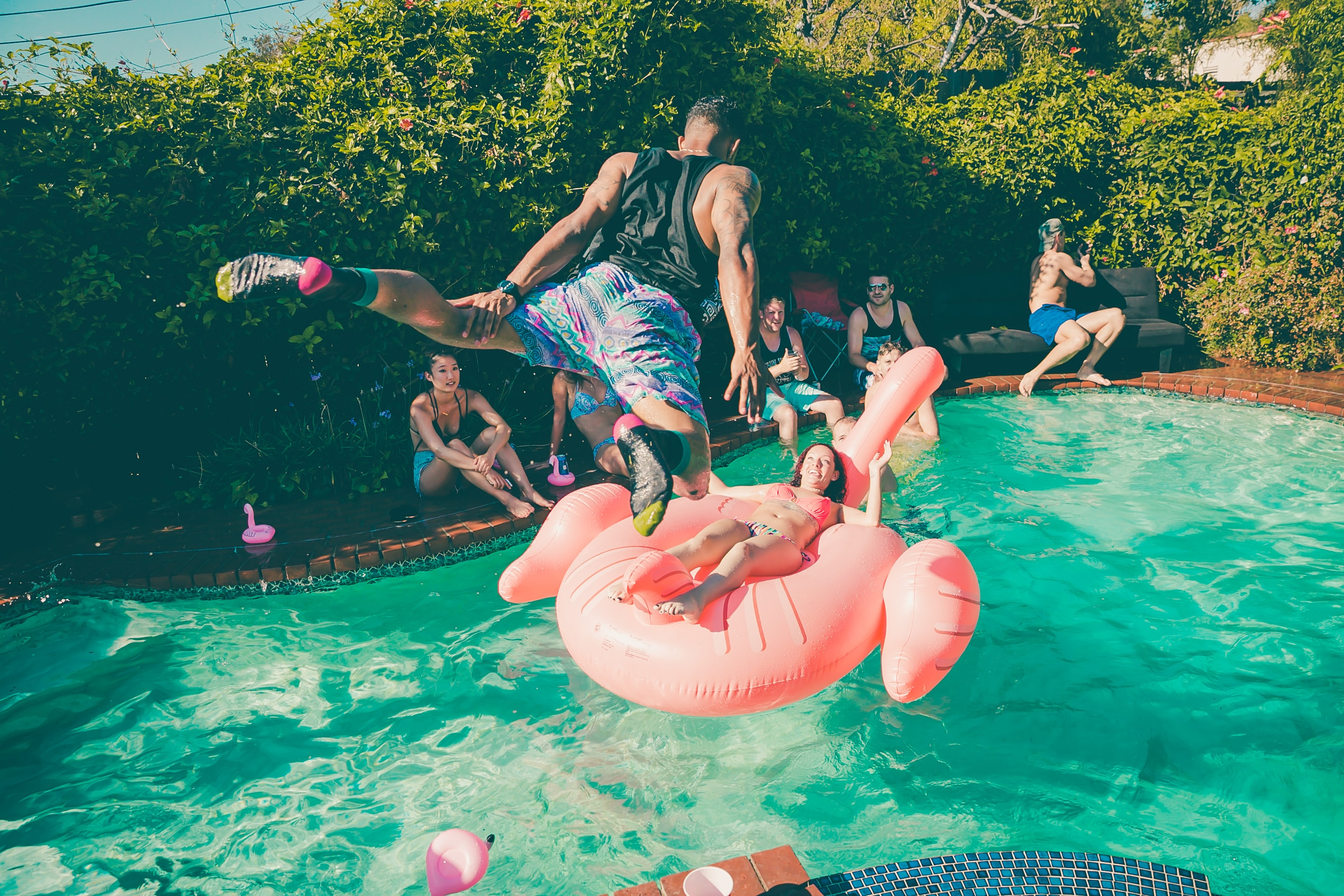 Swimming Birthday Pictures Tip
As a professional photographer, you should have your camera ready for all kinds of situations, and water is one of them.
Before you go to the location and start the shoot, make sure that your camera is fitting for photography near the water.
Make The Most Of Balloons
Balloons are always a part of parties, so you should make the most of them in the photoshoot.
There are many creative ways to use balloons to give the pictures some life and more fun, and people always have a lot of fun when balloons are involved.
They will celebrate and have fun, which will translate to the pictures. This will work whether it's a family party or friends who celebrate something.
Number balloons that show what birthday it is are trendy nowadays, so make sure to run that by your clients. If they don't like that in particular, then you can maybe hang some other shapes of balloons, like crowns.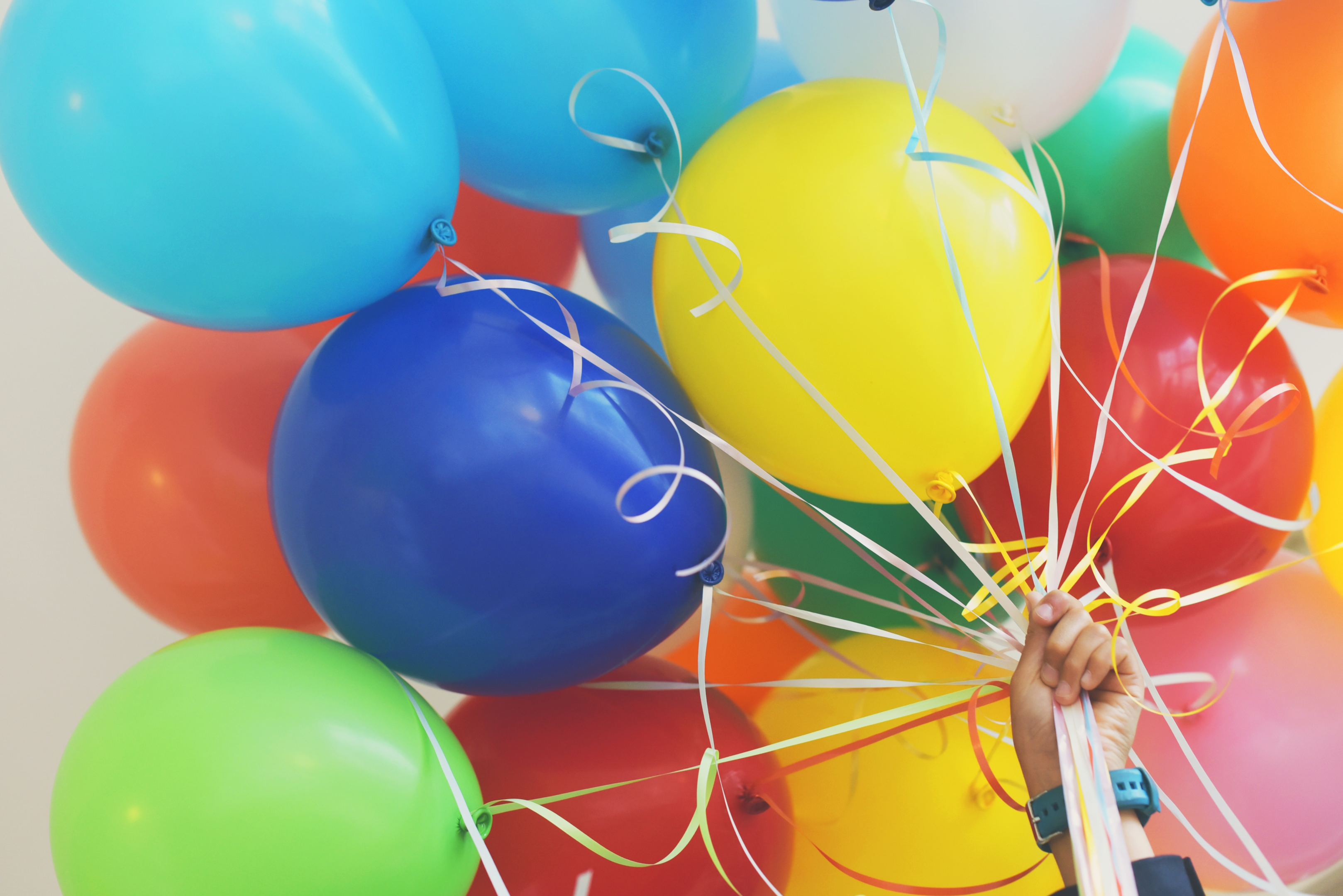 Special Day In Nature
Scenic photography is always a great option, so if it's going to be a lovely day out when the birthday party is organized, going into nature to hang out and take photos can be a great choice.
Talk with your clients about what locations they might have in mind, and see how that would work for you and your camera.
Try to go there a day early and capture some shots so that you get some ideas about what everything will look like and what you can expect.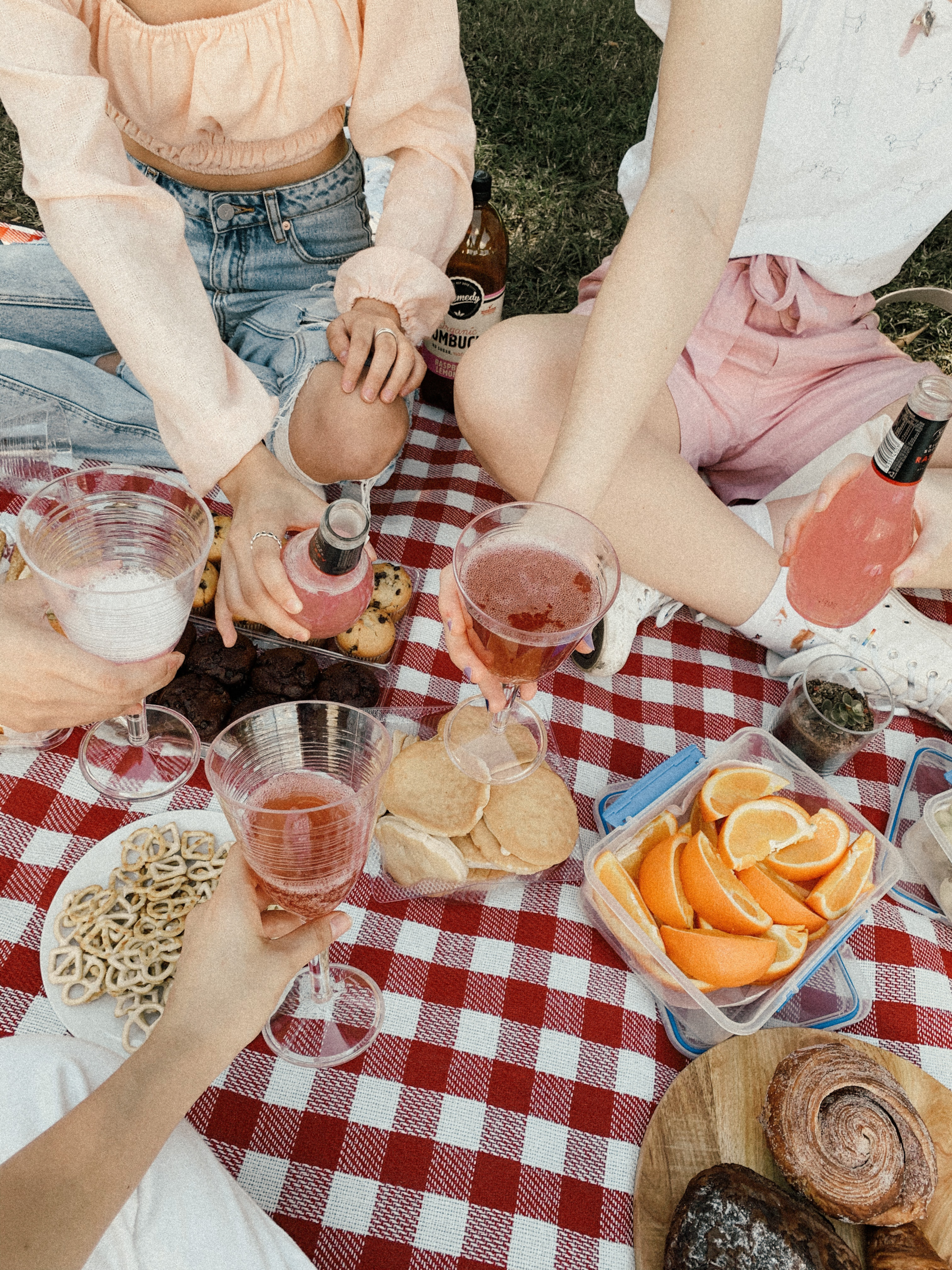 Nature Photography Tip
Doing photography in nature is way different than doing it in the city or the studio, so if this is going to be the first time you do a project like that, make sure to prepare your equipment in advance.
It's best to go there alone or with a friend a few days early to test everything out, capture a few shots, and then pack accordingly on the day.
Flower Crown Ideas
One thing that can be fun, especially if it's a teenage birthday girl photo shoot, is flower crowns.
Having everyone wear flower crowns will give an exciting vibe to the pictures, and the idea will probably be fun for them, too, as making the flower crowns can be a different activity for them.
Please make sure that the flowers they use are in various bright colors, as it will add to the fun atmosphere you want to capture.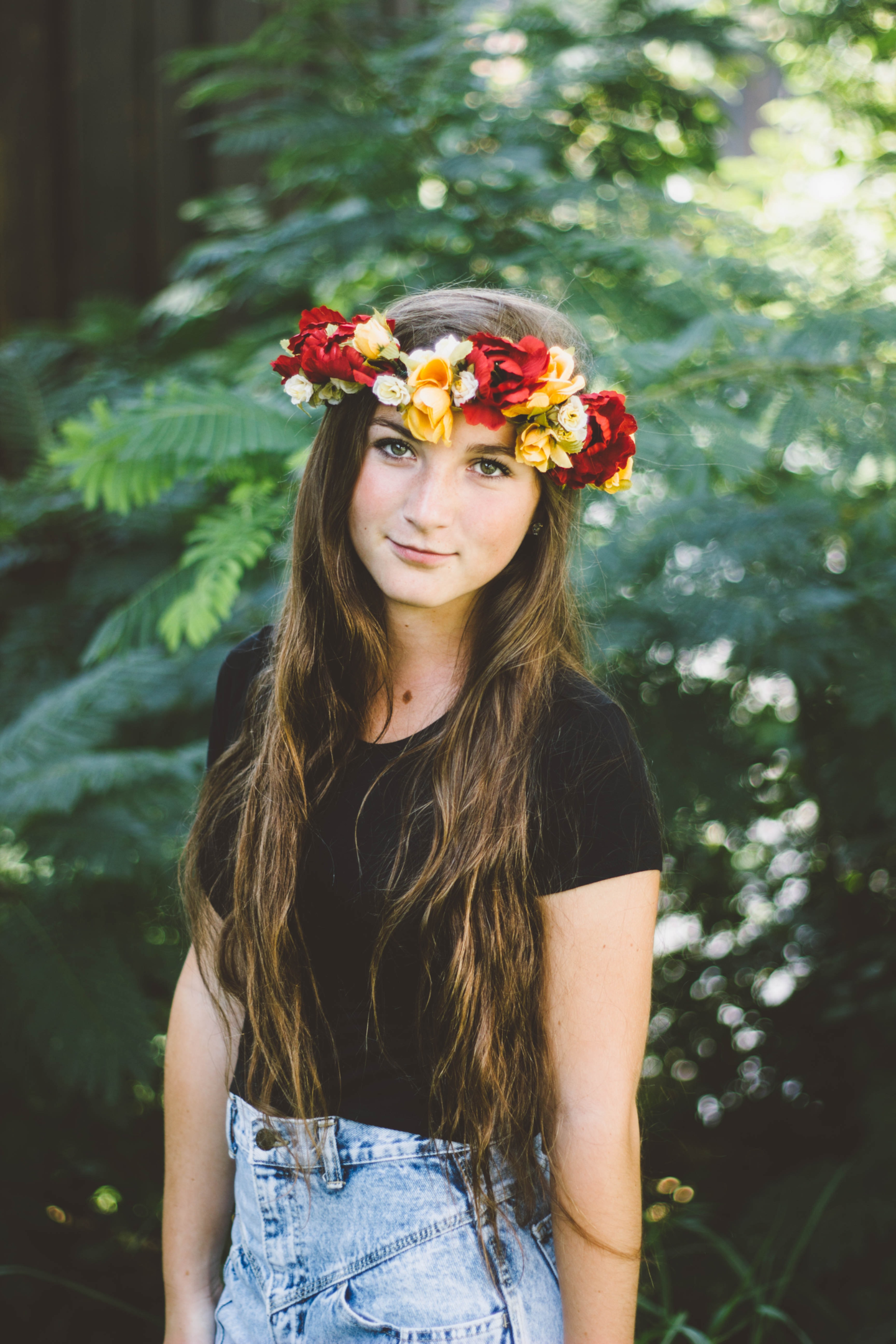 Throw The Confetti
Another thing that is usually always present at birthday parties is confetti.
Most people love it, and everyone gets happy and excited once it's popped, and it will be your task to capture that excitement the best you can, as it is something that people will want to remember.
So, shoot away, and don't stop once the confetti starts going around!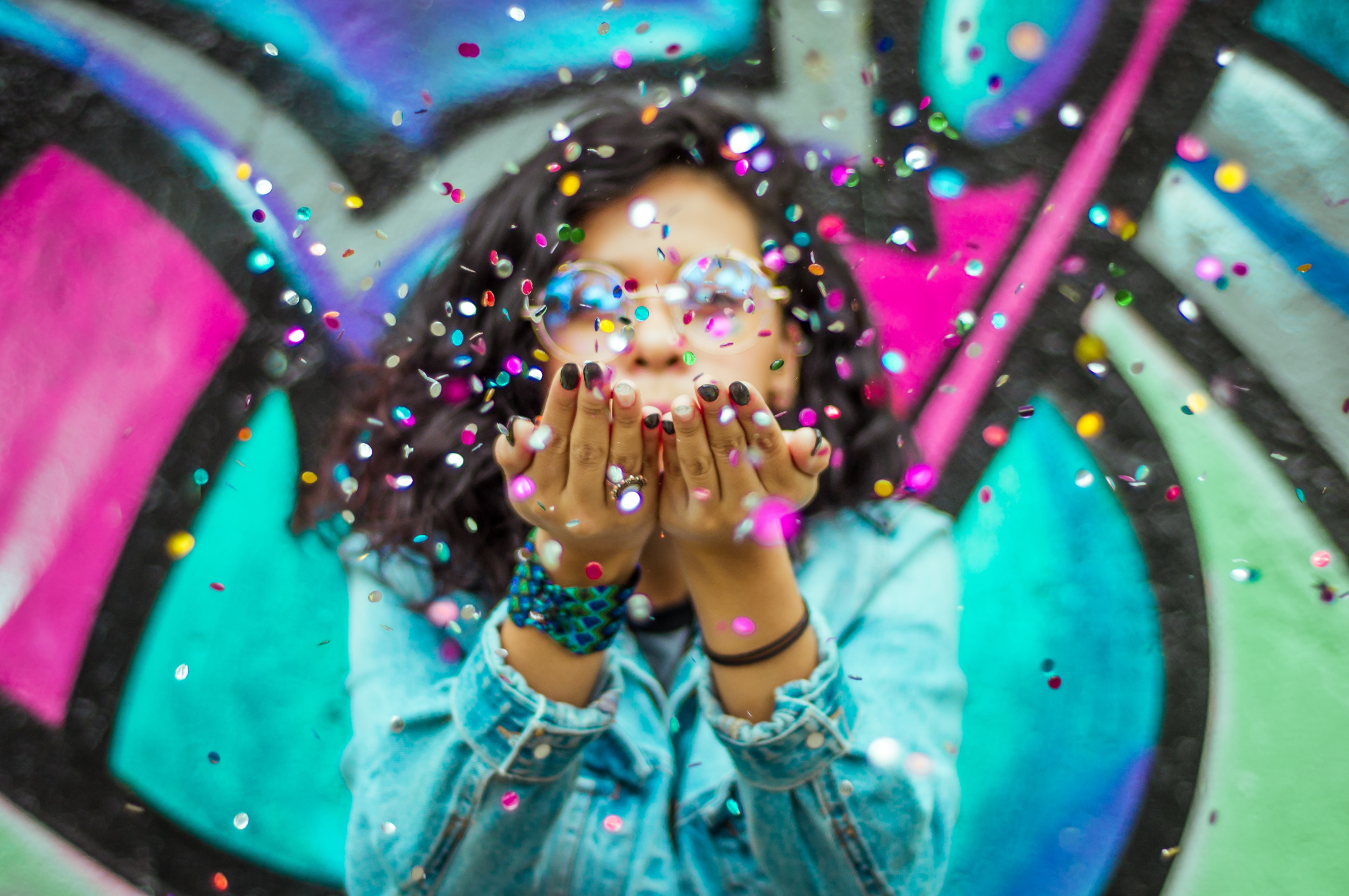 Dance Photo Shoot
Once the years have passed, a lot of people look at candid photos with the most fondness, as they capture just how happy they were the best.
Dancing is usually a big part of birthday parties, so you will probably find it's the best way to get some candid and spontaneous pictures.
Make sure that you take a lot of photos, as there is a chance that not a lot of them will end up the way you want them to because there's a lot of movement involved and lighting may be dim.
Have A Dress Code
One of the first things that you should talk with your client about after you've got to know the location is whether they've thought about a dress code.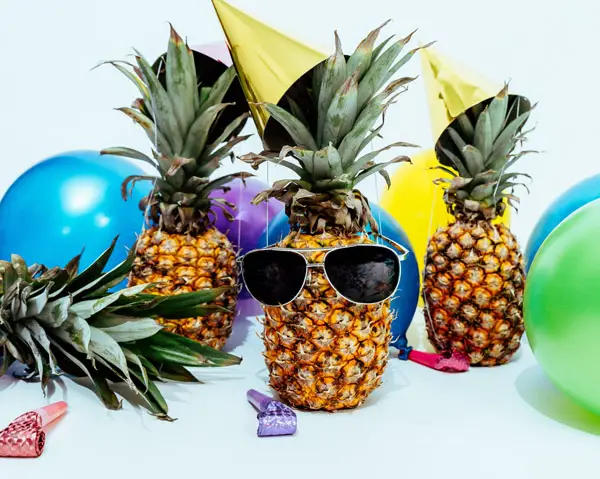 While some people like everything to be very spontaneous and "in the moment," a lot of people will enjoy having uniform photos, and one of the best ways to do that is to have everyone dress in a similar fashion.
This is also a great way for the party and the shoot to have a theme.
Dress-Coded Photoshoot Tip
It has become common knowledge that the best photos for celebrations come from the black-and-white themed parties; however, something could be even more important.
The location you're shooting at has its colors, so the most crucial thing will be that the colors people wear work with the colors in that place, so you can go over there and take some test shots and see what fits best.
Go To Your Favorite Location
To have your clients and all guests be as relaxed as possible, one of the best ideas is to have them take photos in their favorite location.
Even though the birthday party might not occur there, the photos will end up being something special, and you would probably want to take that on a special day like your birthday.
Just make sure that your equipment works for that specific location, and you're all set!
Below is a video on shooting kids birthday parties:
Let's Shoot Some Amazing Pictures
Now that you have all these ideas within the arm's reach, you're all set up to talk to your clients about what their ideas are and how you can work together to make the most of them.
As I've said multiple times, the best way to go with this type of photo shoot is to have natural light available, so make sure that you check this guide out to have the best results.