Inspiration comes in many forms for photographers, such as light falling on an object, the time of year, look on a person's face and others.
Below is our list of 100 inspirational photography quotes along with images and links to their authors.  We hope this large list inspires you and makes you take a moment to reflect on your photography.  Pause after reading each one, study the image and let your mind do the rest.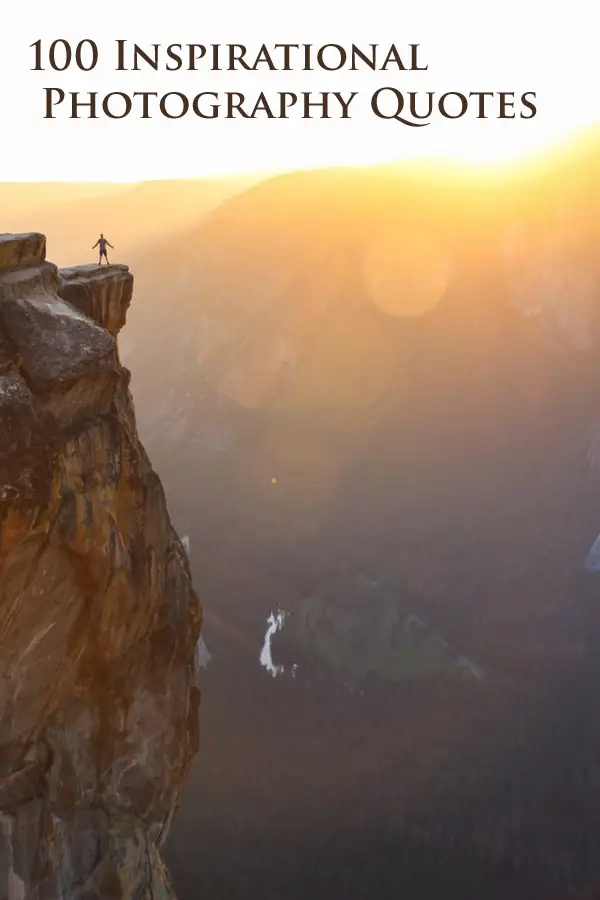 They say an image is worth a thousand words, and these quotes from greats such as Diane Arbus, Ansel Adams, Henri Cartier-Bresson, Alfred Stieglitz and Dorothea Lange reveal the thoughts behind the images as well as the people.
… Continue reading 100 Famous Short Inspirational Photography Quotes