A birthday photo shoot is always an exciting occasion for everyone involved – the birthday girl or boy, the guests, and you, the photographer. However, if you've done a lot of birthday photoshoots in your career, it's not uncommon to run out of ideas for how the birthday party should be captured.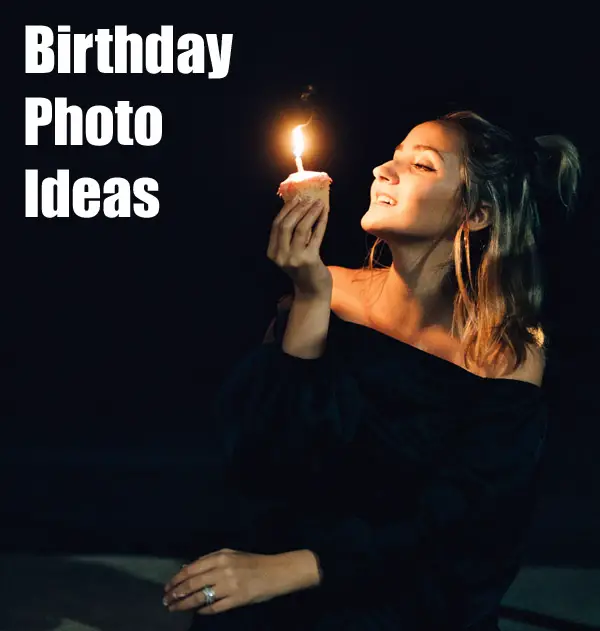 While the quality of the birthday photos is something that you can easily work on in post-production, having a good initial idea is crucial for your client's overall satisfaction.
That's why I've gathered the 10 best birthday photoshoot ideas that you can look into and recommend to your client, with a guarantee that they will like them. So, let's get into it and find out which birthday photoshoot idea will make your next birthday girl the happiest client you've ever had.