Last year, Instagram became a part of our everyday life. With over 200 million users, this network is one of the most powerful tools these days to promote your photography business. If you have not used it for business purposes, I have to say you're losing a great opportunity.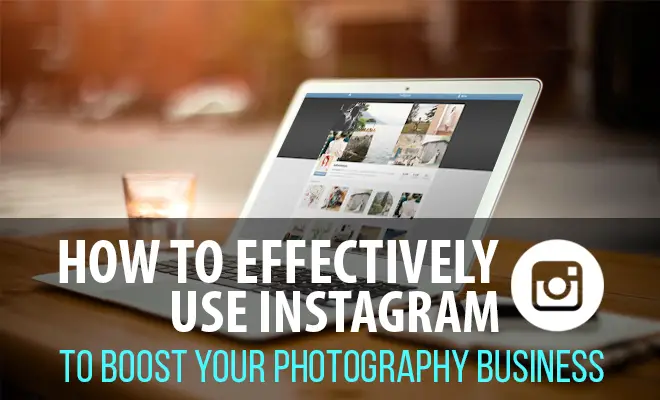 Instagram as a photo and video sharing application is a perfect place for photographers. And it's pretty simple to use. Unlike the other existing social media sites, it was made only for posting photos with a brief caption and tags under it. Instagram guaranties that everyone who follows you will see all the photos you upload. So it is one of the best ways to reach out your audience. Below, I put together a few tips and tricks on how to create buzz and spread the word about your business, using Instagram.
Relevant Content
Try to upload the photos that are valuable for your viewers. Everyone likes to take a quick glimpse into the world of creative people. At the same time, everyone is quickly getting tired from all these people who overload their Instagram feed with irrelevant content.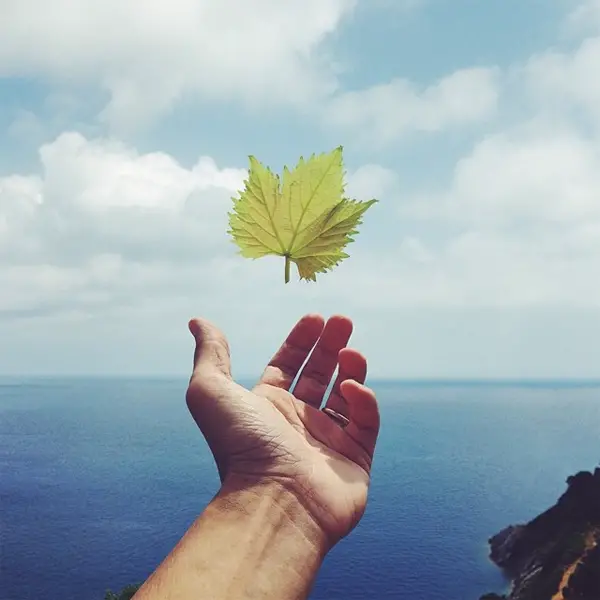 Post the same type of content you'd like to see from the other professional photographers you follow.
For instance, upload behind the scene photos; shots of your branding and packaging, like logo, postcards, prints and so on; some iPhone-taken photos of the monitor where you edited the photos from the last shoot or some small gifts you're going to give your clients; your other creative hobbies, such as graphic design, knitting, and cooking; some breathtaking shots from your travels; sneak peak of your upcoming works; family photos; your work place; and, of course, selfies.
Use Hashtags & Geotags
Hashtags can be annoying and difficult to read sometimes, but they are a great tool for exploring and organization. When adding hashtags to your posts, follow the simple rules:
Use hashtags on each photo you upload.
Try to keep your hashtags relevant to the posts you added, instead of using some common tags like #followback and so on. This may lead to irrelevant followers and likes, which are useless for your business.
Use broad, still relevant hashtags such as #wedding, #portrait, #photoshoot, #photographer.
Use specific hashtags to promote your brand and stay organized, for example, #nancyyoungphotography.
You can also specify your location with hashtags: #LAphotographer, #Newyorkphoto.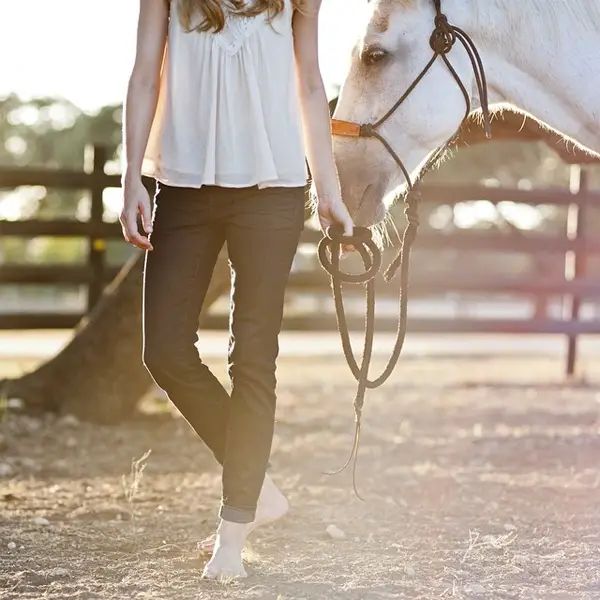 Moreover, geotags are pretty useful for promoting local business. Instagram integrates with Foursquare that lets users to locate their photos and videos. This, along with Instagram's photo map gives local businesses an advantage over companies with no set location.
Keep it Consistent, not Annoying
Just like blogging, you should keep your Instagram posts consistent. A dead rarely updated Instagram accounts say people that you have nothing to share,you have no clients, or you are not able to keep up with what you do have. At minimum try to post weekly, five posts per week would be just fine.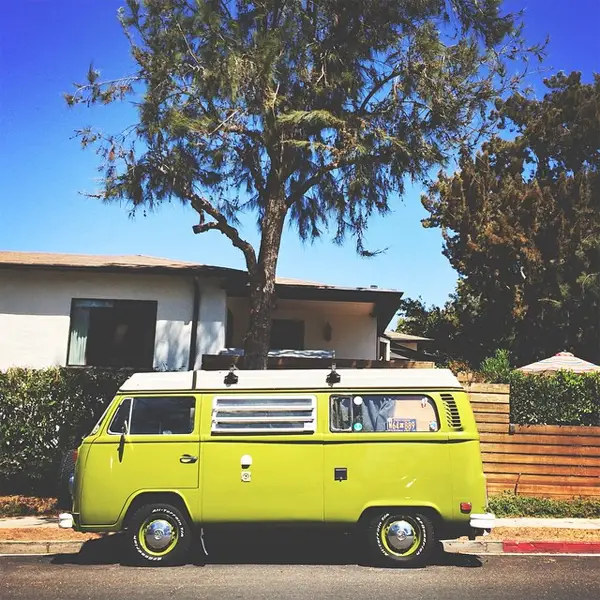 The unspoken Instagram rule if one or two photos maximum per day. If you want to post more – just run a blog. Stay selective, interesting and creative. It's better to upload one really beautiful shot and get a lot of "Wow!" comments tahn upload 5 "nothing special" photos.
Build Relationship
Instagram is a great place to build new relationship, find new vendors and clients. Follow the other vendors you want to work with like models, designers, stylists, florists, and others. Comment, compliment and like their photos to make them notice you. The more you give, the more you will get.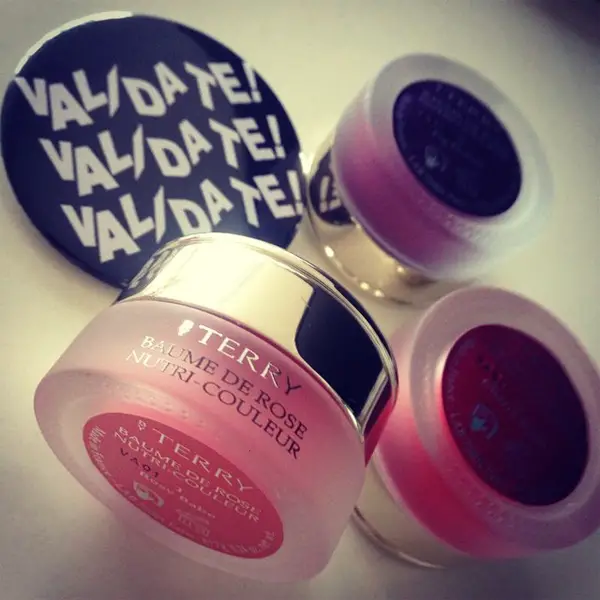 These days people even find each other and get married on Instagram, just check out this romantic story!
Create a Proper Bio
The only spot for a hyperlink on Instagram is your bio. Make sure you have specified your name, location, profession, and link back to your photo portfolio or blog.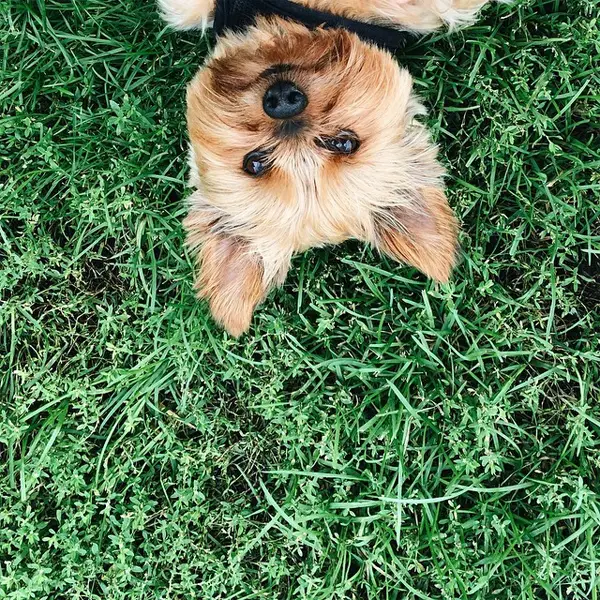 Just get the most advantage out of it! Make it as easy as possible for your followers to find your website, watch your works, or get in touch with you personally.
Storytelling
One more way to make your followers more engage with your works is adding a story to almost each your image. For instance, you're a wedding photographer who has just came back from the engagement photo session.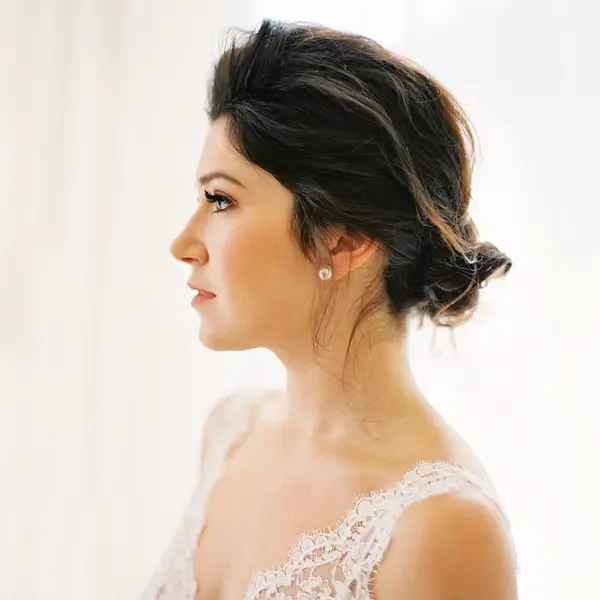 Upload the photo with wedding rings, tag a person on it, and tell a quick romantic story how the man proposed to the woman. It's just an idea, but believe me it will cause emotion and they will get back to you in a form of likes and comments.
Run a Giveaway
There is one more method to get your readers involved and create a sense of community around – run a giveaway. Create a contest – give away something like signed print of your work, a discount for creative photo session, or photo album.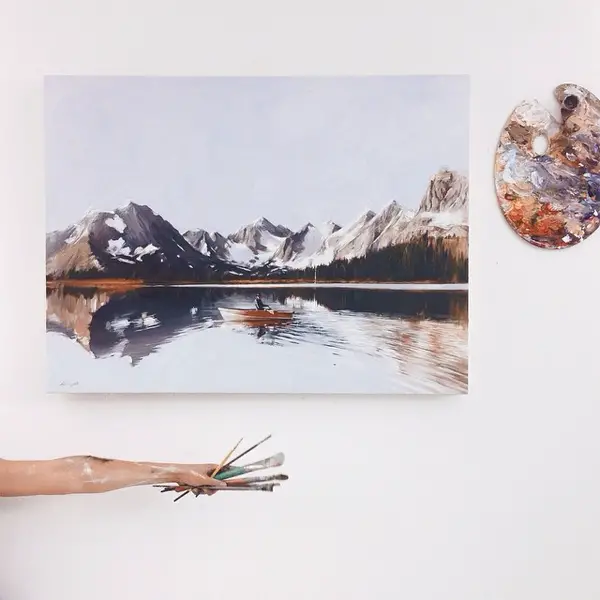 Than post it to Instagram asking your readers to use a specific hashtag, so you can track the entries. Set a duration of the giveaway and after that announce a winner.
Use Cool Photo Filters
There are tons of various photo apps you may use to edit your photos before uploading to Instagram. My favourite apps are VSCOcam, InstaSize and Jeremy Cowart's app OKDOTHIS. The last one is aimed to motivate and inspire you to take pictures, but there are also a few unique awesome photo filters you would like. And the best thing about all of them, they are completely free!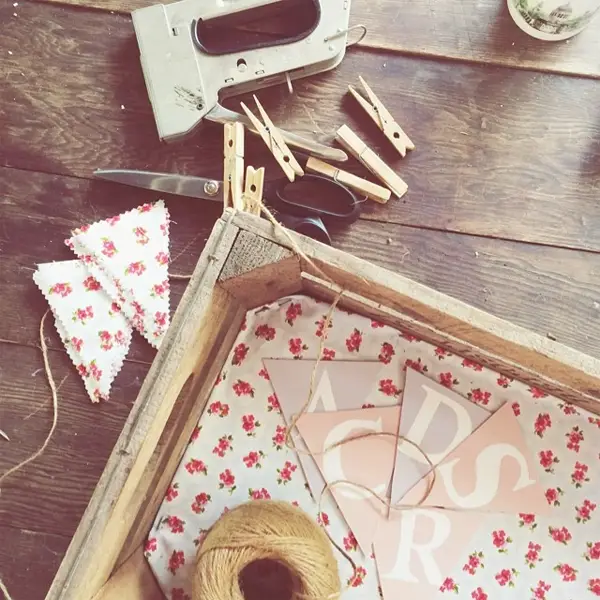 Look through the App Store to find applications that fit your photographic style properly.
Facebook vs Instagram
Before Instagram we had Facebook and still do, but it's harder to reach your target audience without paying for it. Thereto, people who never see or care about photos you share on Facebook, will most likely like and comment your posts on Instagram. People are more engaged and responsive there. But my post is not about comparison of Facebook and Instagram, I just added it as an example of people's involvement on Instagram. It's important to keep up with all the top social media sites to reach out your current and potential clients.
P.S. Before starting your marketing campaign on Instagram, please make sure your profile is public.
Join the Conversation
I hope these Instagram tips come in handy! And what about you? Do you use Instagram for your business purpose? Share your thoughts and ideas along with your Instagram username in the comment field below. Also, I'd like to know your favourite photo editing apps. Feel free to chat! And the last thing, don't miss out our 100 amazing Instagram accounts for foodies and travelers as I spend too much time to compile them for you!