If diamonds are a woman's best friends, than cars are certainly men's. Cars are attractive in many ways: the interior and exterior style, the sounds they produce and the speed they're able to achieve.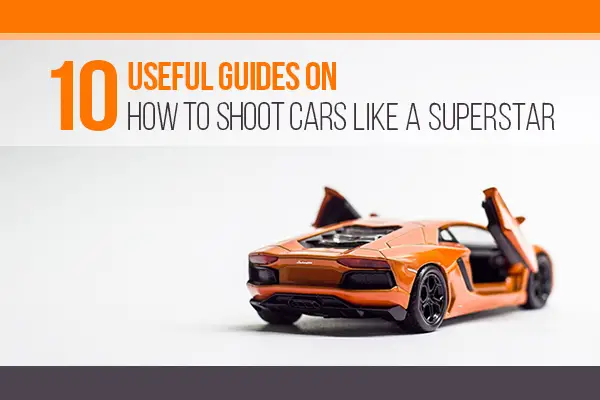 Car photography is not that easy a task as it may seem at first glance. Various techniques are used, based on whether the car is moving along the street or is standing right in front of your lens. For newbie photographers, it takes a lot of patience and practice before you can bring out the elegance and action in car photography.
First, I thought to write a quick guide on how to shoot cars properly, but then I found out that there are a lot of great tutorials written on this topic all over the internet. So, I just put together the best articles I found on car photography and am happy to share them with you today! In the end of the post, you'll also find a sweet little bonus.
This guide was written for newbies in the world of car photography. It will help you to get started and tell you everything about backgrounds, lighting, panning, reflections in car photography and more.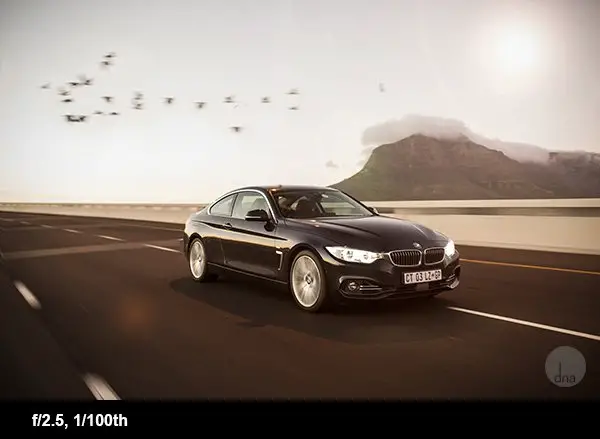 It's quite challenging to capture a car. Here you'll get some first-hand tips on how to change your camera settings, look for the perfect angle and find inspiration.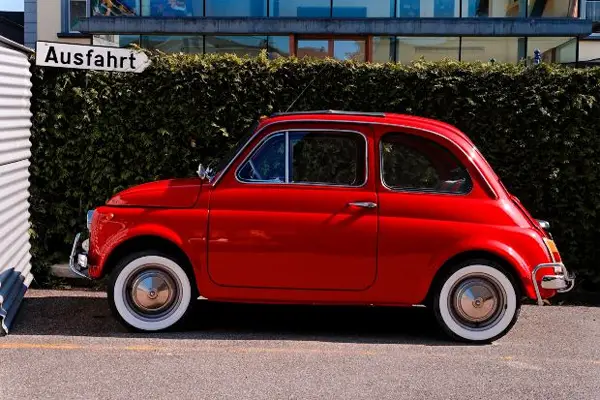 If you want to turn your usual car shots into much stronger and sharper images, read this article to get to know how. In just 8 steps, you'll learn to capture your car as a Pro.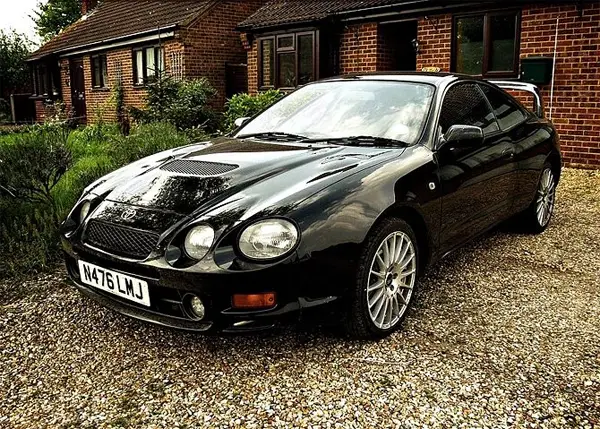 This post was written by a passionate photographer and car lover. The author has compiled the list of tips and tricks that will help you to get the perfect shot with your automotive photography.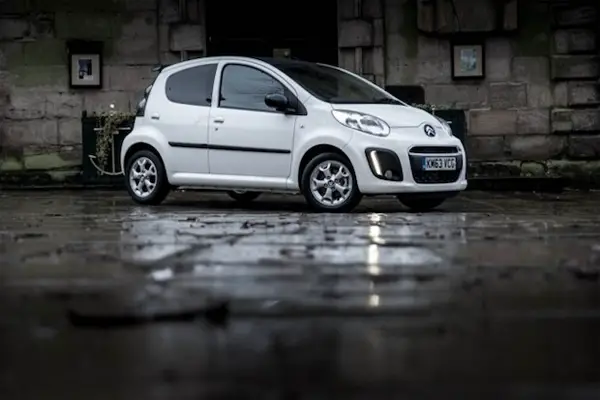 In his car photography manual, you'll find some tips on how to use rule of thirds, experiments with light and panning, and not being afraid to try something new.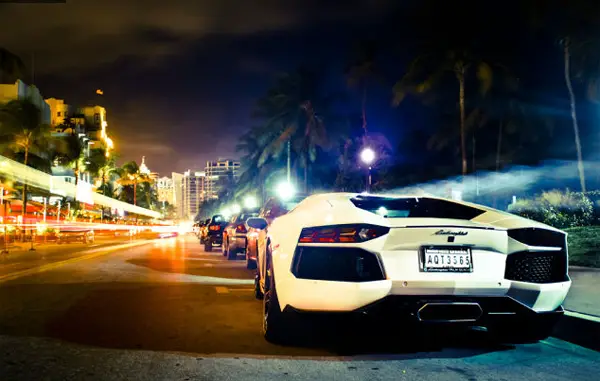 It's not quite difficult to capture a vehicle itself; it's challenging to capture details and the essence of a car. These ten tips will help you to learn the basics of automotive photography.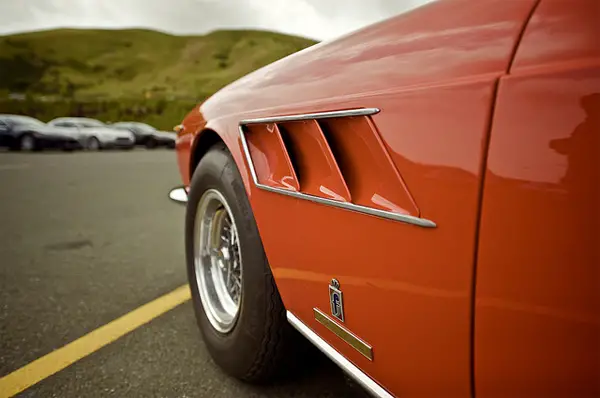 Poor photos reduce your chances to sell the car at a good price. So, read this guide to get to know how to take perfect photos of a car for sale.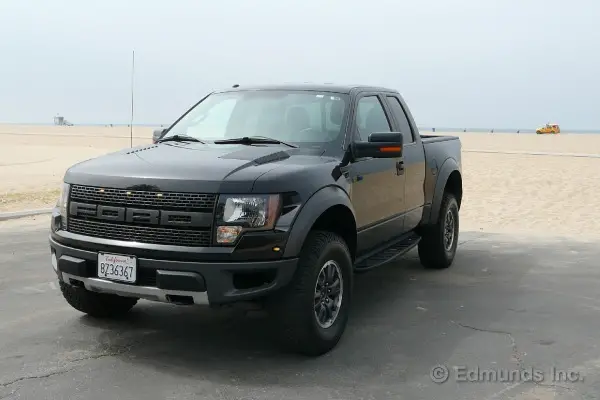 These eight lessons are meant to get you thinking of your next car photo shoot. There are no strict rules to do it, but just basics everyone should know.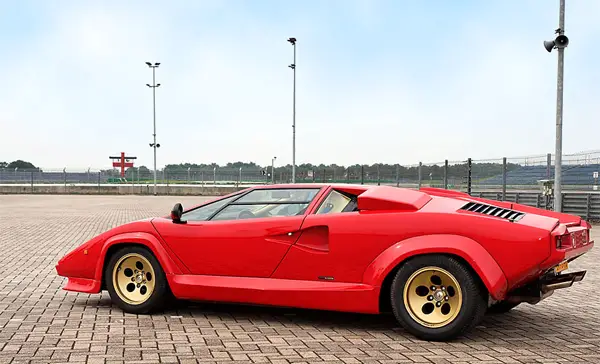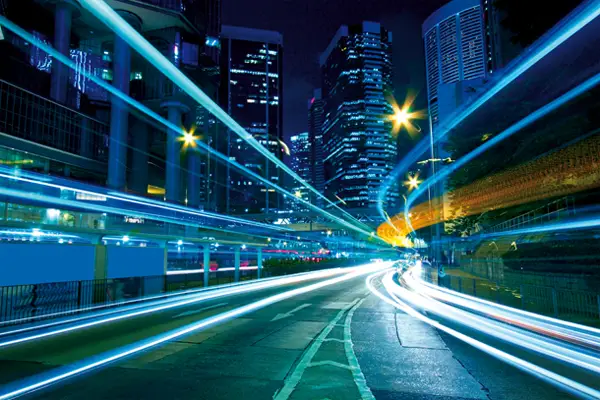 This tutorial will teach you to take perfect photos of light trails of cars.There is a room of potential to shoot while nighttime, so follow this article to shoot great long exposure images.
This article will tell you how to photograph cars from a photographer who has been shooting vehicles for a few years.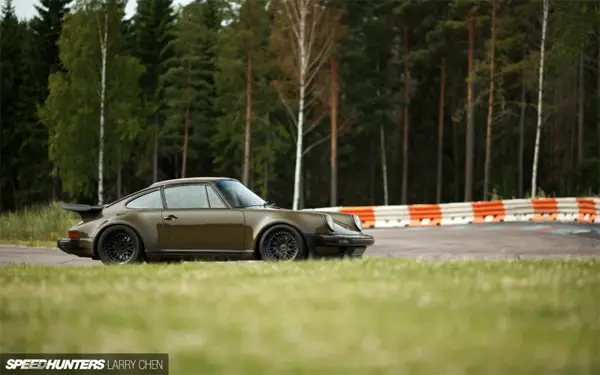 Bonus: 5 Youtube Tutorials on Car Retouching
Of course, knowing how to shoot cars properly is not quite enough to produce really brilliant shots. Also, you need you learn how to retouch, edit, and enhance your automotive images. That's why I compiled the list of these 5 YouTube video tutorials on car retouching that cover some basic techniques.
Retouching Cars in Photoshop by Scott Kelby
Scott Kelby is a well-known american photographer and teacher. In this detailed video tutorial he's going to show you his own process of retouching cars he photographed in Photoshop.
Car Photography Compositing Walkthrough! (Photoshop & VirtualRig) by Infuzed Photography
This video tutorial will show you how to compile two images together to get a perfect automotive shot in move.
Retouching Car Photos! [Adobe Lightroom 4 + Photoshop CS6] by Infuzed Photography
Use Adobe Lightroom and Photoshop to enhance your car images and make them sharper.
Automotive Photography Retouching of Toyota GT86 by GFWilliams
This video shows a process of photographing a car, retouching it, playing with light, and changing background in a faster mode.
Car Compositing / Retouching In Photoshop by Retutpro
In this detailed tutorial, you'll see the process of car retouching step by step. You're going to use a lot of various Photoshop techniques here, such as curves, levels, gradients, fill layers, compositing, dodge & burn, flare effects and much more.
Conclusion
I hope these article and tutorials will help you to learn about shooting cars like a true Pro. Feel free to like and share this post via social media. And stay tuned!