I've said here before that exploring photographic history is a great way to kick-start your creative engine. It's often said that there's nothing new under the sun, but for every photographic approach and philosophy you can find, someone somewhere did it first. Studying what's come before you can often reveal something new ahead of you.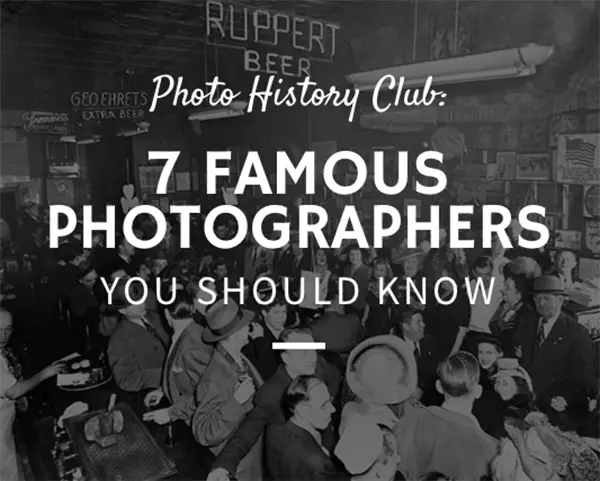 So with that sentiment in mind, I decided to take a look at a handful of some of the most important photographers who've come along during photography's still relatively short history.
Alfred Stieglitz
The name Alfred Stieglitz is going to show up on just about any list of influential photographers. As a young man, Alfred Stieglitz became enamored with cameras and the artistic potential they held. Stieglitz discovered photography when it was still new. Stieglitz went on to take some of the most important and influential photographs of all time.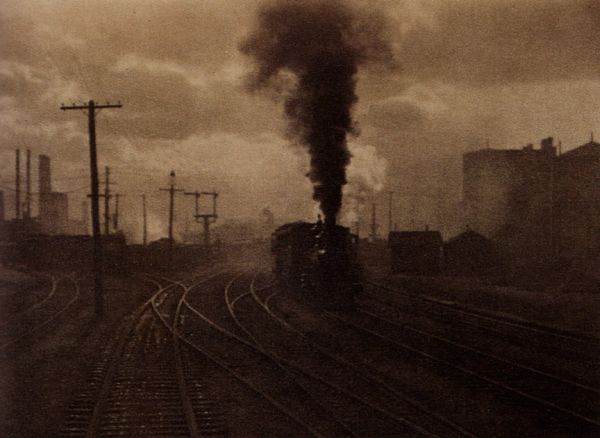 But Stieglitz' photographs aren't the only mark he left behind. When he first became exposed to photography, most artists throughout the world didn't consider photography a valid form of art. But Stieglitz disagreed and resolved to change people's minds. He put on gallery showings for photographers, giving them exposure.
He also founded the Camera Club of New York and used it to promote the works of fellow photographers. He also wrote extensively about photography in the camera club's newsletter, Camera Notes, which he expanded into the first magazine devoted entirely to photography.
Diane Arbus
Diane Arbus was one of the few truly gifted photographers who elevated the medium to a new, higher level. Becoming involved with photography at a young age, Arbus took to the medium quickly and began working commercially. But after finding commercial success, she didn't take long to begin to explore more intently her own creative impulses.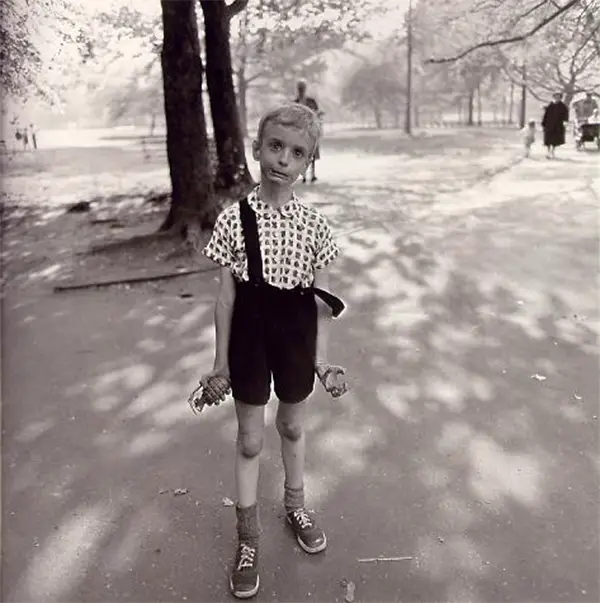 Her fame as an artist quickly grew as her work progressed. Unfortunately, Arbus struggled with depression for many years, and ultimately took her own life. She left behind a vast photographic legacy, as well as a new way to look at the world and its inhabitants.
Walker Evans
There are many instances throughout history where photography played a major role. Take, for instance, the Great Depression. This was an economic crisis that saw many Americans out of work, hungry and desperate.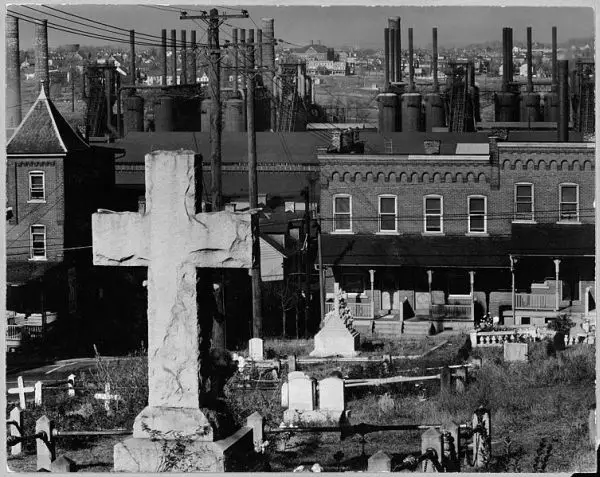 During the Great Depression, Evans, along with the writer James Agee, traveled to Alabama to document conditions in the community of Hale County for Fortune magazine. Evans' and Agee's work, which Fortune decided not to run, would comprise the book Let Us Now Praise Famous Men. Photos from that book would become the face of the Depression-stricken South.
Weegee
Arthur Fellig, under the nick name Weegee, was one of the hardest working photographers anywhere in history. Fellig was a photojournalist, although tabloid photographer would perhaps be a more accurate job title.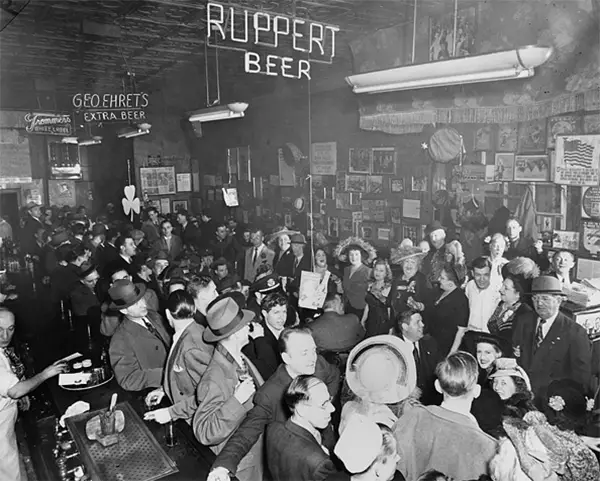 Weegee earned his ominous nick name because he arrived at the scene of accidents so quickly that people claimed he must be using a Ouija board to look into the future. Weegee's secret was clever but simple: he drove around New York with his camera and a police radio. Whenever he heard about an accident or any other photo-worthy occurrence, he was all set and ready to go.
While Weegee made a name for himself by beating police to crime scenes to get his photos, he eventually moved into artistic and editorial photography. His work would become a great influence for many of the world's greatest photographers.
Man Ray
Of all the artists we've covered here, Emmanuel Radnitzky, or Man Ray, as he was most commonly known, is probably the most original and strangest of the bunch we've covered here. Man Ray got his start as a painter, but one artistic medium proved to be insufficient for this creative giant.
After moving to Paris to pursue painting, Man Ray also began to make a name for himself as a photographer. He shot portraits of some great historical figures, such as James Joyce, Gertrude Stein and Jean Cocteau. He also worked extensively with photograms, or, as he called them, "rayographs," after himself, of course.
Photograms are photos made by directly exposing photographic paper to light without using a camera or film. Objects of varying transparency can be placed on the paper to created images. Below is an example.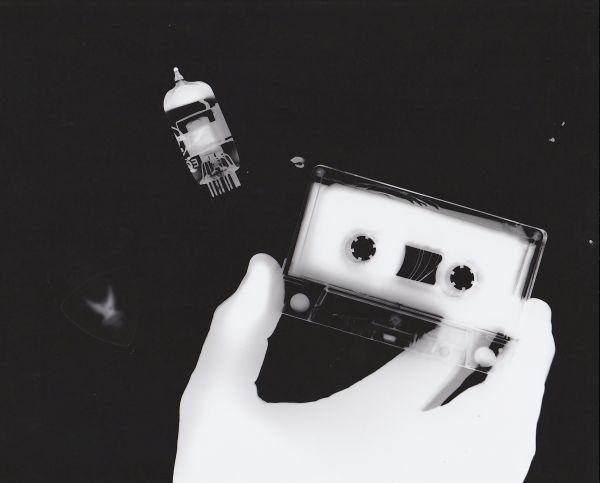 Ansel Adams
Of all the photographers on this list, Ansel Adams' work is probably the most instantly-recognizable of the bunch. Adams built his career on taking stunning photos of nature. Some of his most famous images are of some of the United States' national parks. Adams had a gift for composition that made so many of images wildly popular.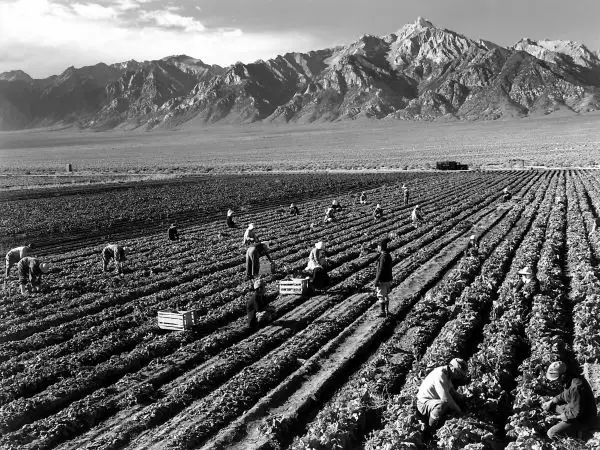 Adams was also a stickler for tending to details and maintaining the highest standards possible, both when capturing images and reproducing them after the fact. He, along with fellow photographer Fred Archer, created the Zone system of photography, which set a new standard in image quality.
Adams was also a part of Group f/64, a collection of photographers who believed in capturing honest images without pretense or manipulation. The group's name, an incredibly small camera aperture, reflected their commitment to create sharp, detailed images wherein everything is in focus.
Dorothea Lange
Much like Walker Evans, Dorothea Lange made her mark on photography documenting the devastating effects of the Great Depression. Lange was commissioned by the Farm Security Administration to capture images of people in rural America living in poverty. Her photos played a decisive role in bringing much-needed federal assistance to the poor.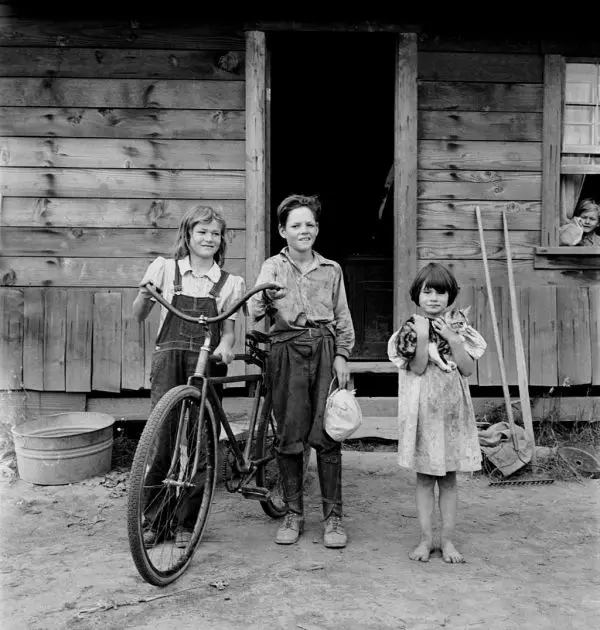 Lange would go on to teach photography at the California School of Fine Arts alongside other photography legends, such as Ansel Adams and Imogen Cunningham. She also founded the photography magazine Aperture.
***
This list is obviously far from complete. We could dedicate an entire website just to studying the movers and shakers throughout the history of photography. Who would you add to the list? Are you interested in any specific areas of photographic history? Talk to us in the comments below.
Also, check out our previous article on photography documentaries you'd definitely like!