Trick photography – creating appealing illusions with your camera
Trick photography helps in creating an illusion of the scene through the ideas of the photographer. While there're many, some of the popular trick photography ideas include tilt-shift, infrared, high speed, light painting, zoom & panoramic photography.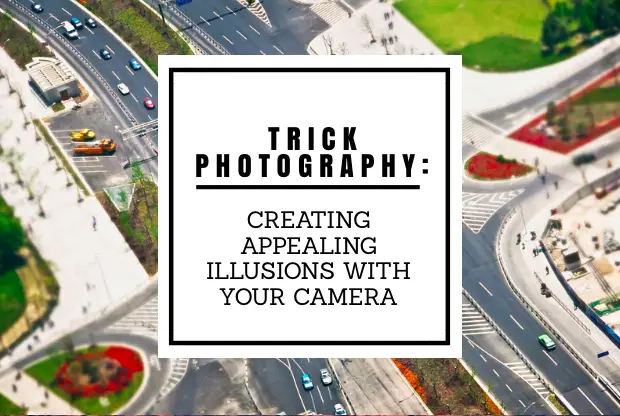 Trick photography is a way to make a scene look more appealing and attractive to the audience by adding certain special effects to achieve desired outcome that a simple photograph of the scene would not be able to achieve.
There are many ideas in trick photography that one can use to add these special effects. Some of the popular trick photography ideas include tilt-shift, infrared, high speed, light painting, zoom & panoramic photography. In this article we will discuss these trick photography tips that you can try.
Types of trick photography
Trick photography is used to create illusions that can captivate the people looking by adding special effects to normal everyday scenes. It makes the scenes look exceptional by making it more attractive. Even if you don't want to use trick photography in everyday photography, it can be quiet exciting to know what you might be able to do with a few great tricks up your sleeve.
Tilt-Shift Photography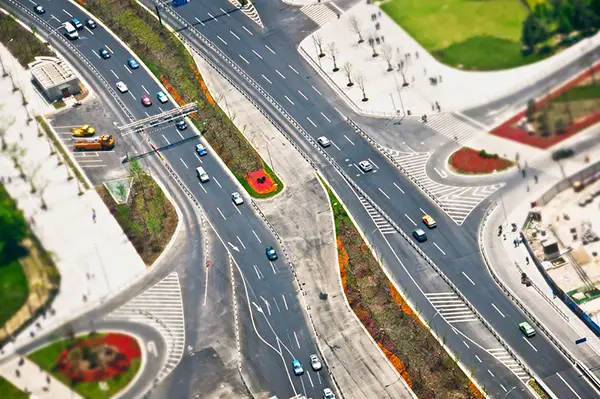 Tilt-Shift photography is great when you want to add focus on a particular subject. It highlights certain objects and blurs others to the background. This makes the object appear sharp. For tilt-shift photography you don't need a special lens. This type of photography also helps fake miniatures of life-size objects. This miniature faking is a kind of tilt shift technique.
Infrared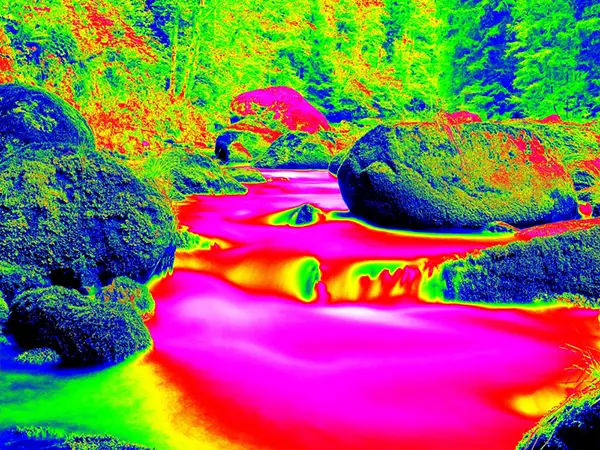 Infrared spectrum of colors isn't visible to human eye. Some animals are able to see it and some cameras have infrared technique facility in them. This technique is used by some photographers to add effects to photographs. When you use this technique, you can make the photograph look like it was taken in another world. The sky can be made to look red, the foliage can look like snow etc. It is a great sci-fi another world effect that you should definitely check out.
High speed photography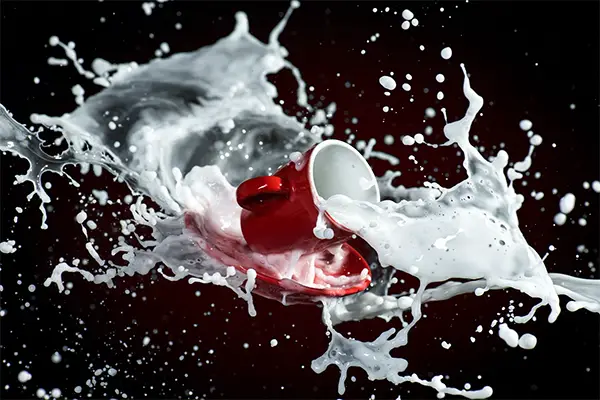 As the name suggests, high speed photography is used to capture moments that are so fast that they are usually not visible to our human eye. Sporting events where the moment lasts only milliseconds have great use for this type of photography. Other moments like a balloon popping, a glass shattering or the motion of water spilling from a glass can be captured to precision using high speed photography.
Panoramic photography

Even though there are many panoramic cameras available, these are costly and so knowing this trick photography can be a skill. Panoramic photographs can be created by taking several photographs and then combining them into one single photograph.
Light painting photography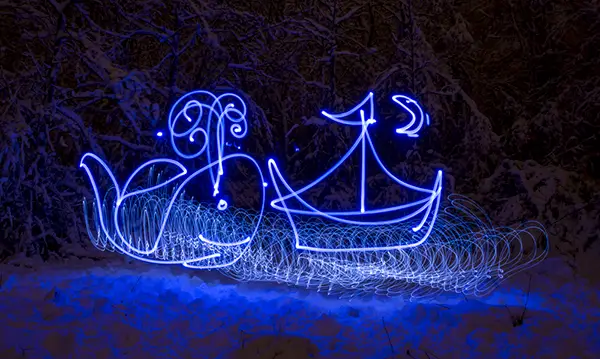 Light painting photography is a good trick. It is done at night and you can create a variety of different effects using light. Light painting photography is simple and it is all about the duration of the shutter speed of your camera. You can use the light to create scenes with light, you can use colored effects and create focus on things at night etc.
Zoom effect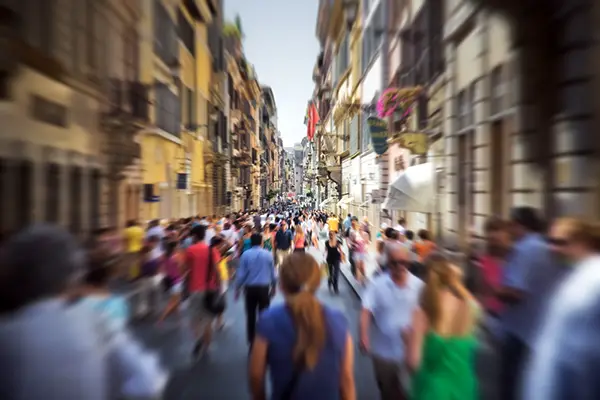 Zoom effect is an interesting technique in trick photography. You can make an image look like it is in motion and is coming towards or going away from the viewer. Like all trick photography images, it creates an illusion. You need to take care of keeping the camera still, ensuring low light, choose correct shutter speed and move the camera manually but smoothly.
Let's Learn Some More Tricks
A few others include the following. Night photography tricks to avoid blur and taking a beautiful picture. Macro photography for capturing close-up shots of tiny subjects to highlight what isn't visible to the human eye. Motion Blur photography to capture the motion and maintain the quick moments in a still photograph without decreasing the quality of the picture.
Escher's Droste effect is another trick which is great.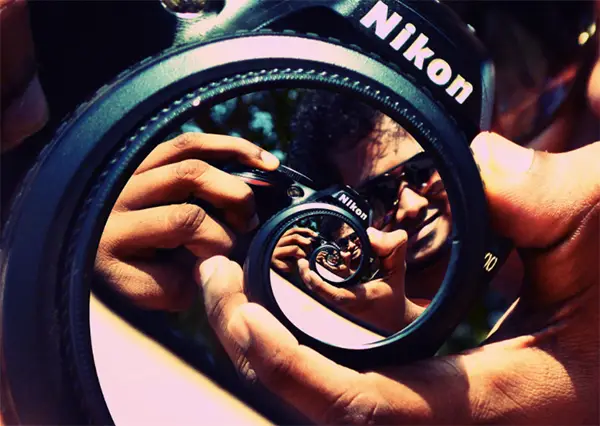 It was used by a Dutch chocolate maker and by artist M.C. Escher to add the image spiral effect. Diorama illusion effect is a miniature faking effect like tilt-shift, in creates miniatures like that in a child's dilorama. You can adjust color, details and every object looks like a toy.
Now that you have seen a few tricks we're certain you'd like to try them and create illusions of your own. Try out your own ideas and experiment to have fun. These tricks are great and you can include them to make something beautiful out of everyday life scenes. Don't forget to share and let us know if you tried something new. Happy photography!