If you ever needed a wide-angle lens or generally wanted to capture an ultra-wide-angle, you've probably went with a wide lens with the fisheye effect, especially if you needed to do some outdoor photography.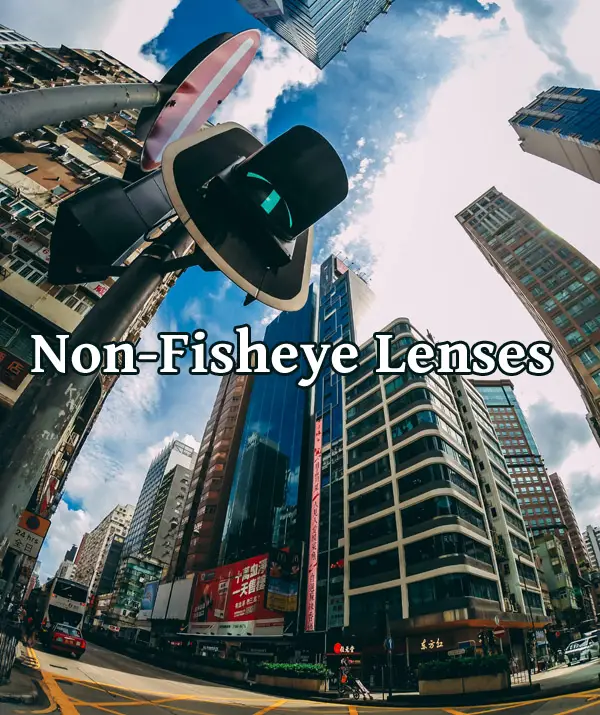 But is that the only way that wide-angle photography could be done?
While these are the most used wide-angle lenses, fisheye lenses are not the only option you have, and you can do wide-angle photography without that effect if you don't like it.
In this article, I will go through some of the benefits that you'll have if you opt for shooting with wide-angle lenses, as well as what are some of the best wide-angle lenses without the fisheye effect that you can purchase. So, without further ado, let's get you some amazing wide-angle photos!
Benefits Of Having Wide Angle Lens Without Fisheye Effect
The main way we differentiate wide-angle lenses from other ones is by the focal length being 35mm and below, and they usually drop to 24mm. If you see something with a focal length that's even lower than that, then you have ultra-wide-angle lenses in front of you.
The first and most obvious benefit that you'll get when taking photos with wide-angle lenses is sharpness. Sharpness is something that is highly important for good photos, so if you want to be sure that you'll get that, the best lenses won't be the ones with a short focal length.
Relating to that, photos taken with wide-angle prime lenses tend to have way more texture to them, and having appropriate texture is how you get the essence of your subjects.
Obviously, with wide-angle lenses, you'll be able to get more things in your photo, meaning that you don't have to change the composition that you wanted to capture at first. You'll really get everything in your frame.
Pictures taken with wide-angle cameras are also way easier for post-production. You can always cut out the things that don't belong in the frame, but you can't get additions in the frame if you haven't captured them in the images in the first place.
Finally, wide-angle lenses are very compact and great for the tasks you might have to do on the go. Every photographer has a big and bulky pair of lenses that they never seem to use because they are too big to be carried around, but with these, you won't have that kind of a problem, and you will get many great full-frame photos.
Best Wide Angle Lenses For Digital Cameras On The Market
Now that you know the benefits of having a wide-angle lens camera, it's time to find you some lenses to work with. These might not be the widest lens options available, but they come as the most recommended and with plenty of good reviews, especially if you want to avoid having the fish eye filters and distortion in each photo you take.
Canon EF-S 10-22mm f/3.5-4.5
If you have a Canon camera, and you're one of the photographers who prefer Canon over Nikon, then this could be great for you.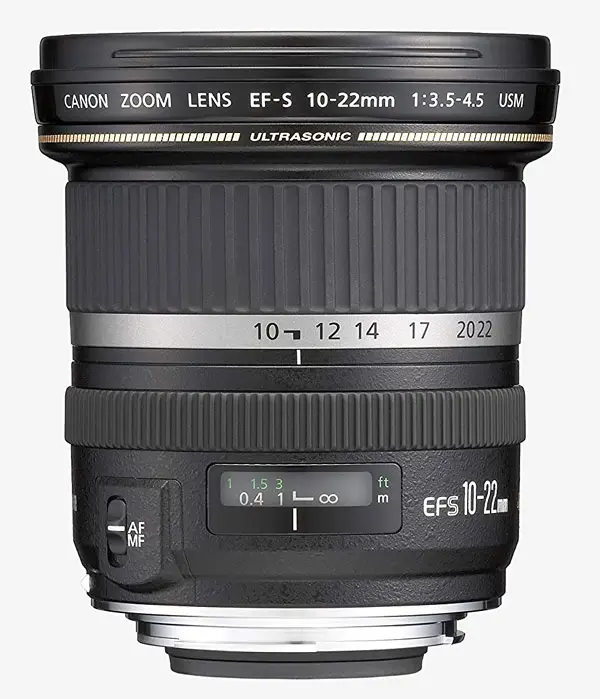 As you would expect from an original Canon piece of equipment, this lens is of a higher price, so if you need to be careful with your budget, then you should maybe shoot your shot elsewhere. But, if the price is not a problem, let's see what this Canon EF mount has in store.
The first thing you notice with this lens is the speed at which everything is done, so if you like to photograph speedy, without much space to overthink it, then this is great for that purpose.
Also, the colors were excellent, especially the blues and the greens of each image.
Another great focus point for this is that the focus when filming a video with this is amazing and does exactly what you want it to.
If you need a lens for purposes like that, then definitely look more into this one here.
TOKINA ATX-i 11-16mm
If you need something that's good, but won't have the price that will break your bank account, then this TOKINA model is probably the answer to a lot of your needs.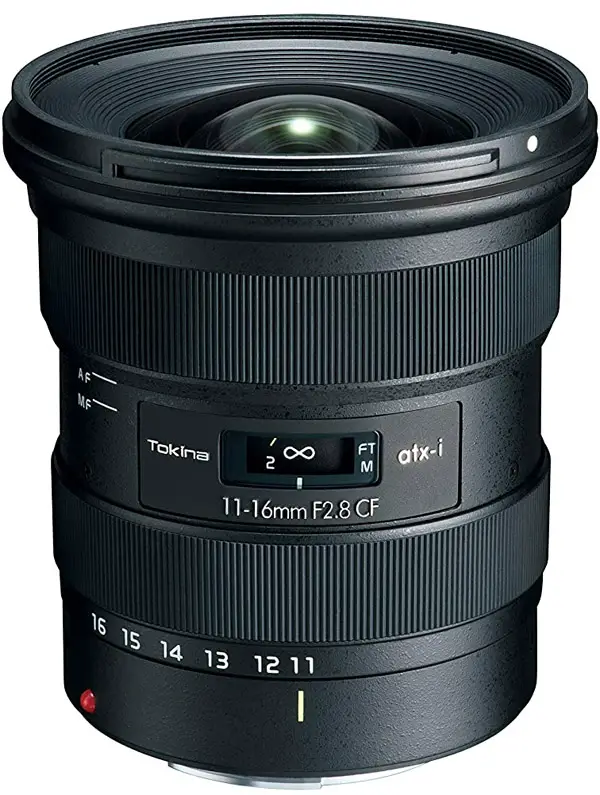 The first amazing thing about this is that they do versions for either Canon or Nikon, so if you like it, you can get a version for each of the brands.
The first thing that came into focus with this one is its amazing edge-to-edge sharpness.
One thing specific to this lens and Canon cameras is the fact that the videos made with that combination are amazing, so especially if you need a wide-angle lens video gear for creating video content and have a Canon, then this wide-angle lens is going to be your best friend.
If that sounds like your situation, look the TOKINA ATX-i 11-16mm lens up.
VILTROX 23mm f/1.4
Here's another great non fisheye lens for the Nikon Z mount!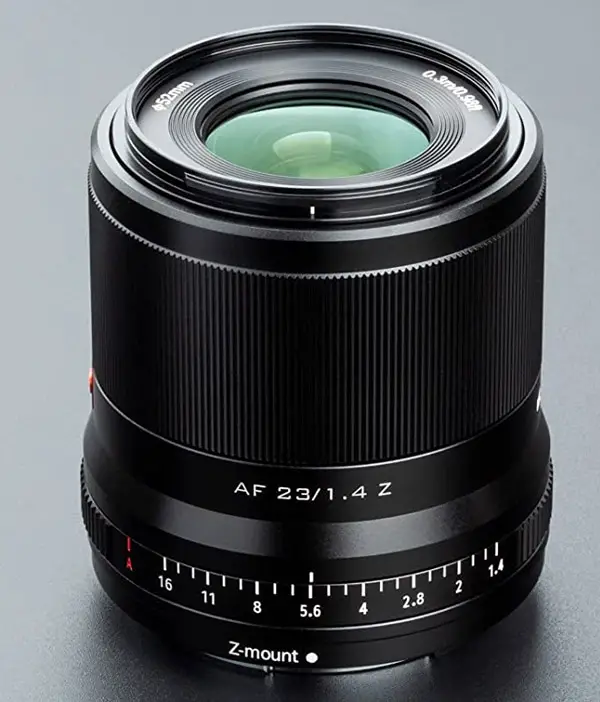 This lens is a good choice, mainly because this is a lens with an excellent price for what it does, so if you want to update your Nikon camera, but want to avoid getting a lens from Nikon directly to save some money, definitely look at this option up, here.
Every photo taken with this one ended up being very crisp and bright, and the fisheye distortion was nowhere to be seen, while everything I wanted in the frame was in the frame.
Let's Make Amazing Wide Angle Photography
Now that you got some expert advice on the wide-angle lens and have options to choose from and buy, you will be ready to enjoy your photography even more, as your shots will inevitably become better.
But, if you plan on doing a lot of travel photography and are still unsure what the best things to do are, then definitely check out these tips and get the best out of your trips.