You have your iPhone on you all the time; it's like your best friend with whom you go everywhere. In fact, you can say that you're in a long-term relationship with your iPhone, and that's completely fine! If you've played around with your iPhone for any length of time, you know how you can do so many things with it. One of the most interesting aspects of it is that it works almost better than a real digital camera, thanks to its powerful, built-in camera.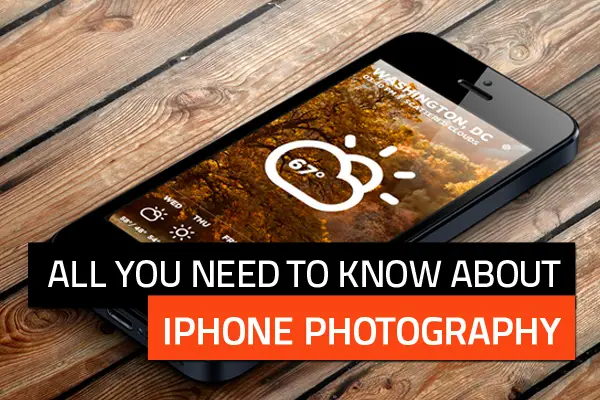 Definitely one of the most powerful gadgets on your iPhone, its camera produces pictures so sharp and high-quality that you'd be forgiven for a second for thinking that they were shot by a real, pricey digital camera. With a super-easy and user-friendly interface that includes pinching the smartphone's screen for zooming in and out, the iPhone camera can really do a lot. In fact, a whole subgenre of photography's popped up lately, centered around iPhone photography.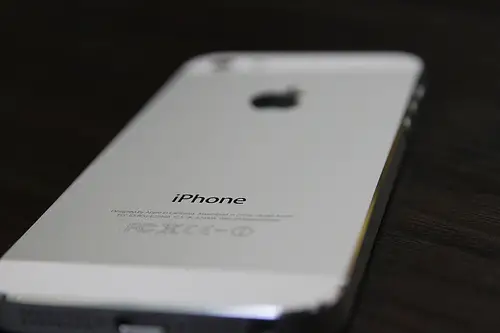 If you're on the fence about purchasing an iPhone, but are thinking about it due to its fantastic camera features, then you'll be very interested in this post. Here, we tell you everything that you have to know about iPhone photography…and then some!
Always Use Both of Your Hands
Have you ever observed people who take pictures with their smartphones? They usually always only use one hand while awkwardly pointing at the subject and holding it in such a way to look at the view screen. This amateurish and laughable technique is not going to help you if you want to take serious portrait or landscape shots with your iPhone.
To take shots of this type effectively, hold the smartphone in one hand while you release the shutter with the thumb of your other hand. This technique works especially well if you are shooting away indoors in light conditions that are poor or feature mixed lighting. Confidently seek out interesting and unique patterns and light; this will provide you with an opportunity to demonstrate the very impressive capabilities of iPhone photography.
Limit the Use of the Digital Zoom Box
The iPhone's so-called digital zoom box is the blue square that appears on the display when you tap your smartphone screen for focusing purposes. While this box can indeed be useful when you're snapping a reference shot or just some text, it hinders you when you want to attempt finer or sharper photography. In those cases, setting the iPhone camera's lens at its widest angle possible is recommended.
The thing with using zoom excessively on the iPhone is that it will make your pictures lose their sharpness. As such, you should refrain from using your iPhone camera to take pictures of high-speed action that includes sports or fast-moving wildlife. After all, while your iPhone camera is quite impressive, it's nowhere near the quality of a high-end DSLR.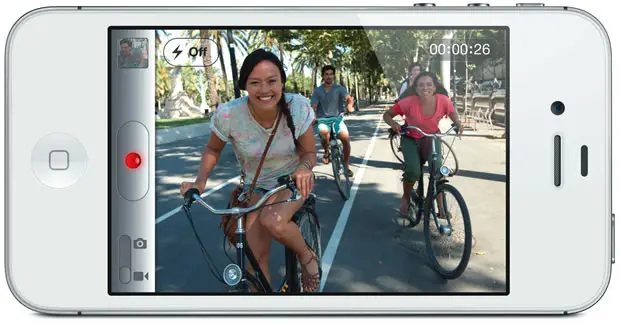 So what's the digital zoom good for? It's nicely appropriate for taking shots of mundane, everyday things…that end up coming out very interestingly on your iPhone.
Simplicity Is the Key With Compositions
As stated above, your iPhone is not exactly a high-end DSLR, which means that you've got to use this limitation to your advantage by keeping things simple. A great rule to live by in iPhone photography is to consistently search for easily readable patterns in subjects and scenes. Essentially, all that you see in any given scene should meaningfully contribute to both the emotion and mood that you intend to get across to the viewers.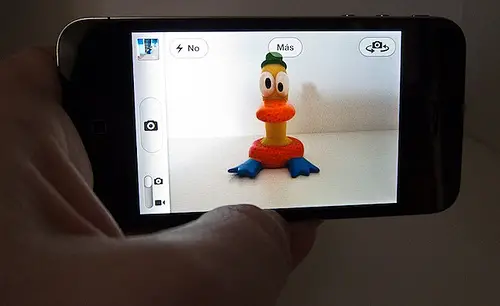 The good thing about a repeating pattern is that it produces a rhythm that viewers' eyes will just naturally be drawn to! In addition, always keep in mind that, when you do send your snapshots to other smartphones, they'll be viewed small on display screens. For this reason as well, it's highly important that your images should feature composition that is clean, simple and therefore appealing to the eye.
Practice Makes Perfect
You've heard this old and clichéd saying before, but it takes on new, vital meaning when shooting pictures with your smartphone. The beauty of having an iPhone to pull out to quickly shoot pictures is that it allows you to do a lot of trial-and-error. Of course, the more pictures you snap, the more you increase the chances that your skills grow and, consequently, the quality of your pictures improves.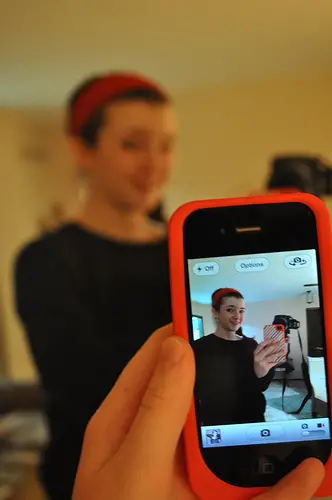 The trick to remember is not to delete all the pictures you took that you believe are inferior. Once you get home and upload them to your computer, you'll oftentimes be quite impressed with the interesting stuff you see on your monitor. Keep in mind that the screen of your iPhone is very small, which means you can't really appreciate all of the textures, details and effects that you can on a real monitor. Making a decision about the quality of a picture while looking at it on your iPhone's screen is highly discouraged!
Position Yourself Differently
What's great about your iPhone is that it's compact, which means you can use it in any way you want while taking pictures. This maneuverability means you can shoot from down low or point it up high with great ease. You can also move right up close to your subject or position yourself into odd angles and places that you wouldn't be able to while holding a real camera.
When you put yourself and your iPhone into new positions and angles from which to shoot, you'll get unprecedented results. So try it!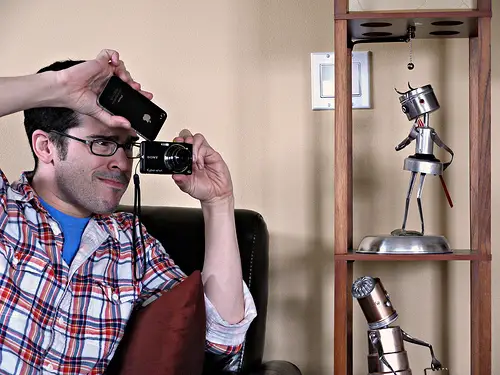 Moving the smartphone's angle as you take shots is also highly recommended. This is a big part of iPhone photography: experimentation. While this can sometimes produce images that are out of focus or blurry, the rest of the images will turn out so interestingly that the viewer just has to stop and take it all in!
Phonegraphy 101: Forget Real Cameras!
By now, it should be more than apparent that you don't really need a so-called real camera in order to be professional, have fun and take high-quality photographs. Technology has advanced so much that your iPhone's camera is all you need. Want more proof on this? The Chicago Sun-Times actually recently fired all its photographers and planned to train its reporters and freelancers on how to take photographs with their iPhones! It's clear that this is becoming a trend, so why not get out in front of it?
Now you can! If you're convinced—and there's no reason you shouldn't be by now—that you can take amazing pictures with only your iPhone, then we've got just the course for you.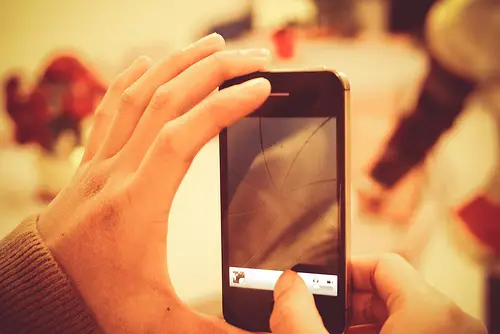 Photojojo is presenting its Phonegraphy 101 course that will teach you the basics on how to take beautiful pictures with only your iPhone. This is a 4-week course that will cover all of the principles of photography through the lens of your smartphone. This course is so popular that more than 13,000 people have already taken it.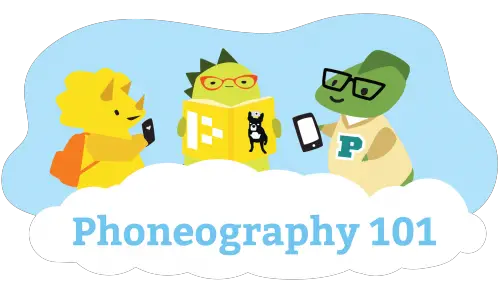 The next course begins on October 1, so iPhone photography lovers: Enroll now to take advantage of this brilliant opportunity.