Sometimes the best camera is the one you have with you, and most of the time, this will be your phone camera.  This doesn't mean your photos have to be terrible; it just means you must work on your picture-taking process a little more, as smartphones have limited capabilities.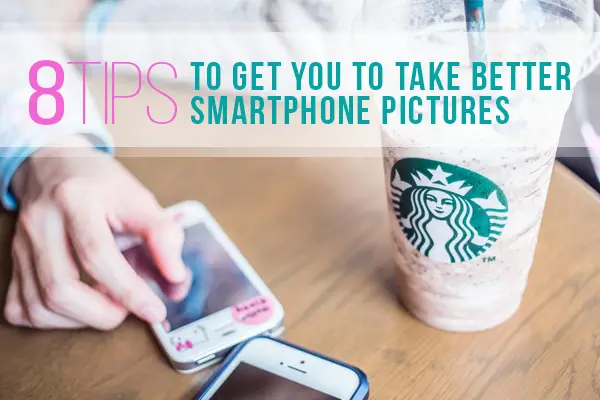 Besides accessibility, one of the main advantage smartphones have is that the spontaneous pictures we take are immediately shareable, so you can take your images, edit them and share them right away. Another amazing thing is that phone cameras are getting better every single time, and the quality of the pictures is increasing tremendously.
Today, we'll share some tips to improve those camera phone pictures. However, besides checking the tips below, make a note to research on your specific phone to make sure you are taking full control of the potential your camera phone offers. What resolution options does it offer? What do people review the most on the Internet ? Any more tips you can get for your specific phone, the better!
1. Find the Light
Photography is all about the light.  Try to move around to get the best source of light. Usually the light is better when the source is coming from behind you, but not to the point where you are blocking the light.
If you feel the sun is creating that marvelous, golden light, take a chance to experiment, and see how your phone interprets it! Shooting directly into the light might be a thing you want to try, too , but in some cases, this creates a strange flare in smartphone cameras.
Shadows and other playful shapes are great subjects, too! Don't be afraid to make the shadows your subject.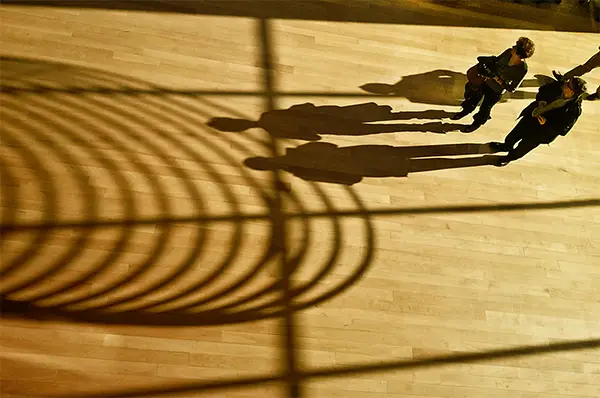 2. Clean Lens, Clean Picture
We tend to bring our phones everywhere, especially in our pockets. You might notice your pictures are a little hazy or blurry, so try to find a soft cloth to clean it out.  Even if you don't notice it, try cleaning your lens frequently for better and sharper pictures.  Your fingers won't do the best job at cleaning the lens, so use a microfiber lens cloth if possible. Sometimes, tissue or the closest T-shirt will do the trick!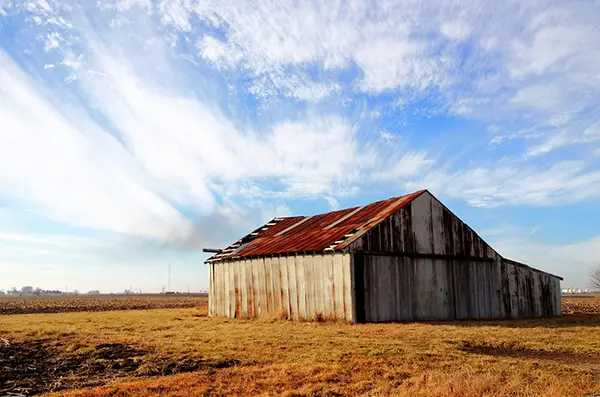 3. Edit Before Filter
Find a full-on image editing app that allows you to make excellent and quick edits, like SnapSeed. Play with adjusting settings like brightness, contrast and color temperature.
After you have adjusted your image, you can jump into the filter app, or you might be content with your enhanced image as is! Sometimes, the filters' Instagram or other apps are not very flexible. Try to find an app where you can vary the intensity of the effects like Afterlight.
If you can wait a little bit more to share the images,  go ahead and edit your pictures in Photoshop or Lightroom.
Tip: Try going black and white, too! Especially for grainy, poorly lit pictures.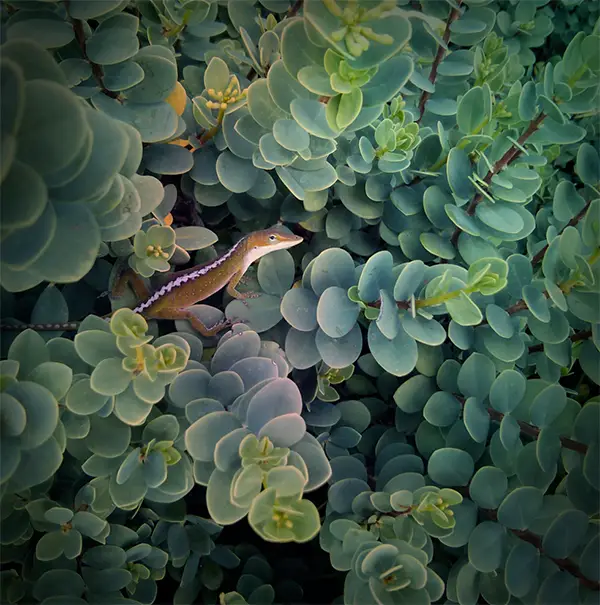 4. Don't Zoom
Digital zoom will compromise the quality of the picture, as it is just the phone's camera processing it (destroying the resolution, basically). If you can't get physically closer, use the crop tool instead.
Does anyone else cringe when you see someone pinching on that screen? Remember, it's easy to crop with your feet!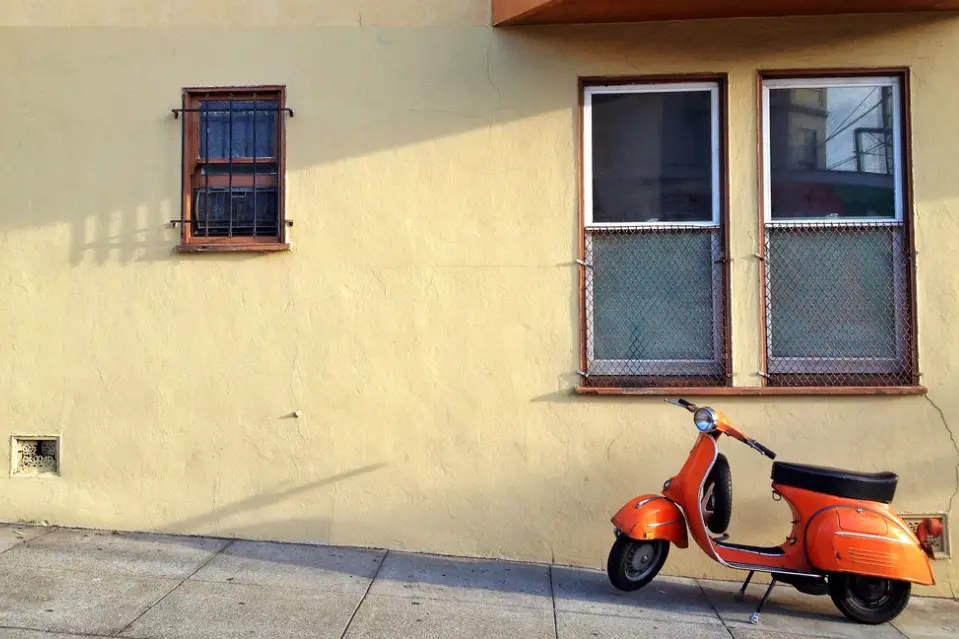 5. Master the Flash
Depending on your phone, the flash on it might be completely useless or a great extra tool to have. Consider using the flash outside to add a little extra light on details.
When used in complete dark, using the flash can give you undesirable results, like red eyes or just plain, flat and horrible pictures. The flash that comes with smartphones, we must admit it, isn't the best, and most of the time, it will just add a strange, artificial and uneven light to your pictures.
Explore the options your phone offers: Some phones will let you change the intensity of the flash or even adjust for longer exposures–in which case, all you need is a steady hand! Sometimes, there's another awesome option: turn your flash off!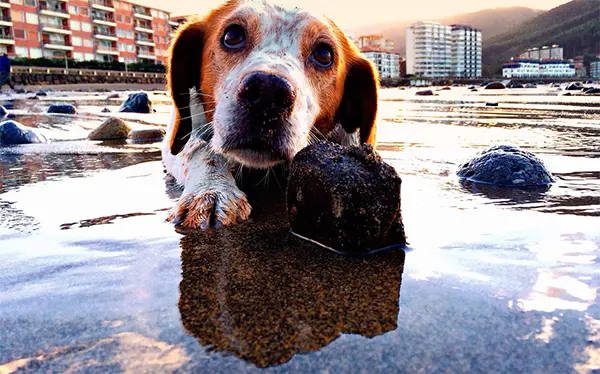 6. Work Your Angle
It's time to jump-start your photography capabilities, and this also means to practice your photographic eye and composition techniques!  Work a different angle than the most obvious one. Get low, get high or use any contortion that is necessary to make your photo a little more interesting.
Rethink what's in the frame that you want to show, and avoid distracting elements. Try to avoid plain and centered images (even when shooting square). Strive to a minimalist approach if you can, and find more interesting subjects every time!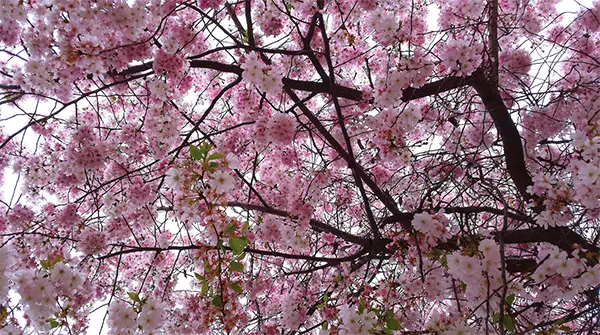 7. Lock Your Exposure and Focus
Smartphones will work with a normal, built-in, auto-focus feature that sometimes will not be the best choice! The way it auto-focuses is the same way it measures the exposure automatically, and this can lead to painfully overexposed or underexposed images.
Thankfully, you can lock where the focus and the exposure metering are happening in each picture. You can accomplish this by tapping the screen and then shooting away. You will be glad to discover this feature on your phone and can quickly make it a habit!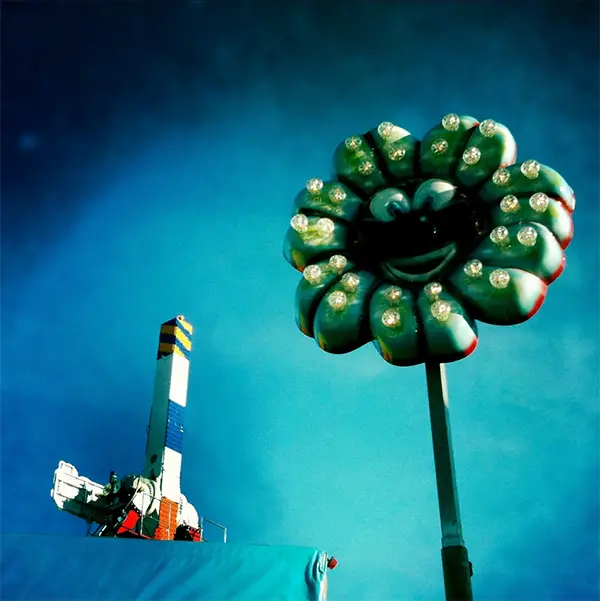 8. Find Support
Even in full light, a little shake in a camera phone will make you end up with a blurry picture. To improve the quality and sharpness of your picture, retake your picture as many times as necessary, but find support in the closest surface.
A good way to avoid shake is to keep your elbows close to your body, support on your knees, and/or exhaling your air while taking the picture. This way, your breathing movements won't interfere.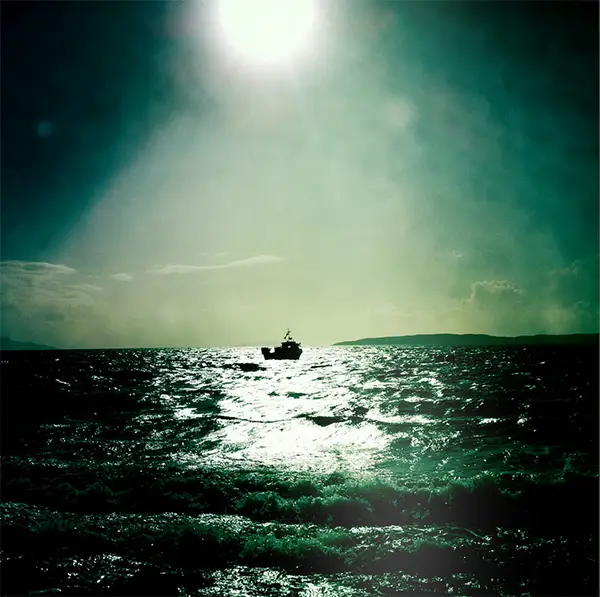 Shoot Away!
Smartphones will only keep getting better, so shooting with your phone is a great way to keep your creative juices flowing without making you carry your digital camera all the time.
Most importantly, keep shooting! Find a photography project you like, and practice shooting it with your smartphone camera.