Are you a successful photographer? Or are you a beginner who just started the way to fame?
Modern world requires new rules and these days you just can not be a famous photographer without personal online portfolio.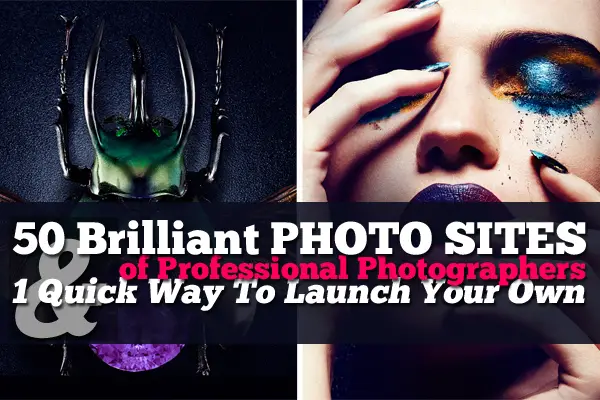 But why is it so important? The point is that most clients believe only what they see. And your photo portfolio is the visual proof for them to witness your skills, experience, and personality.
Portfolio website might be a double-edged sword. I mean that it either builds or breaks you. Of course, great photos do matter, but bad design simply irritates your potential customers and even can make them close it.
Thus, your portfolio should be properly designed in accordance with web design principles and modern trends.
I've handpicked 50 fabulous photo sites of professional photographers which will surely boost your creativity!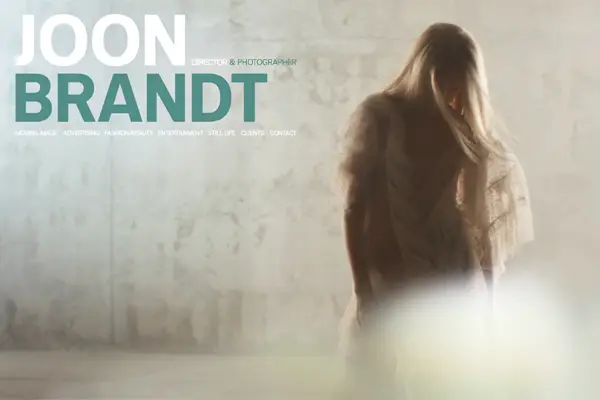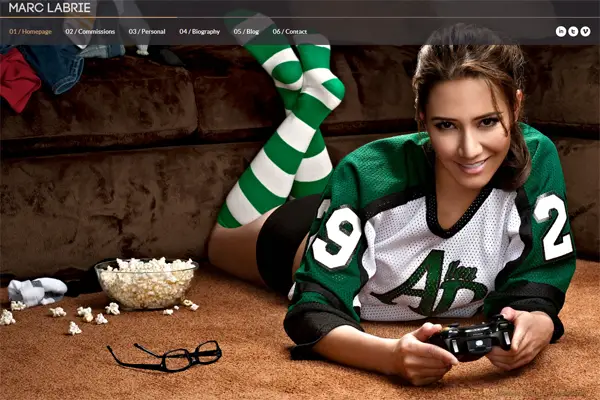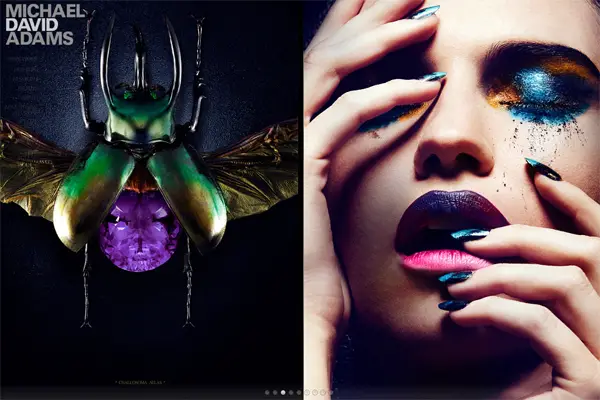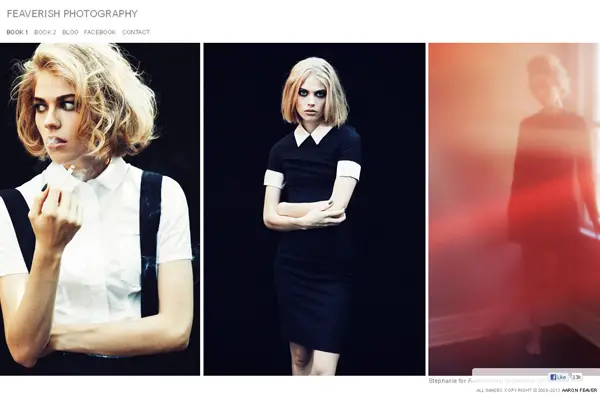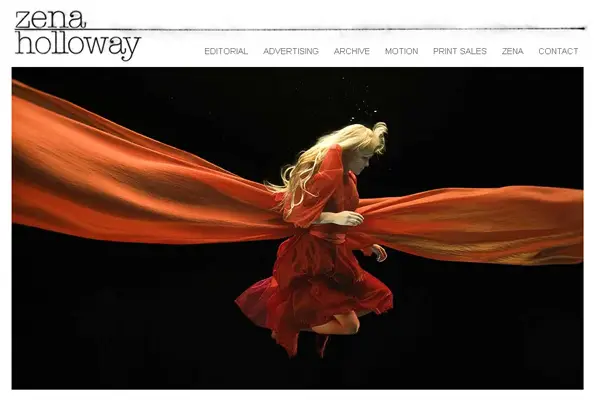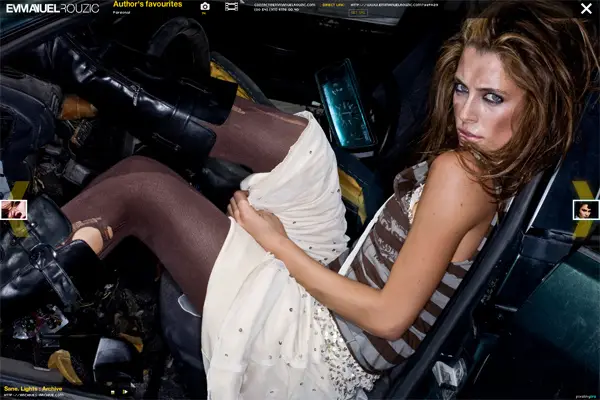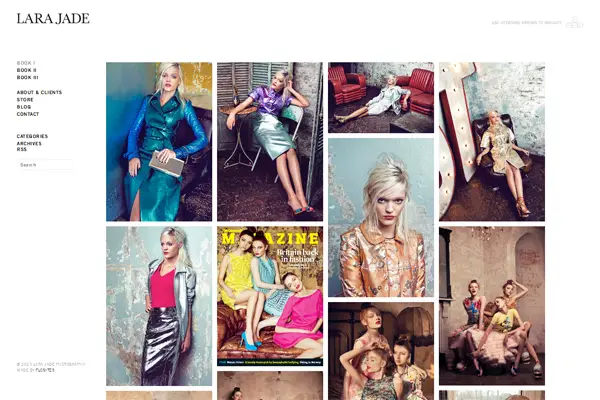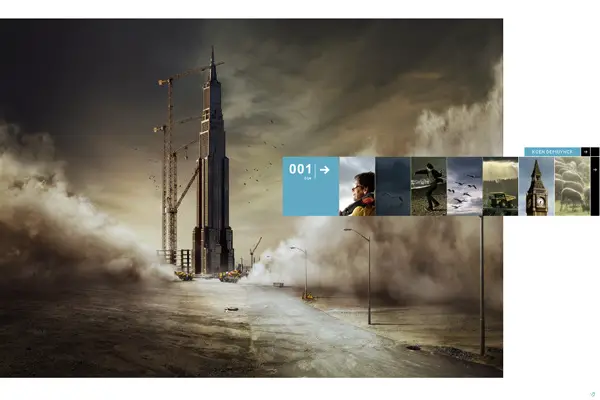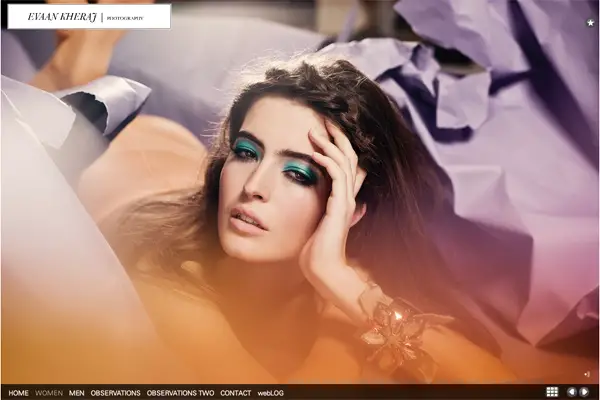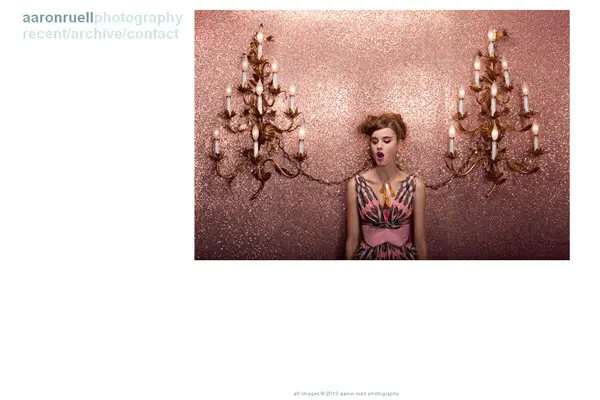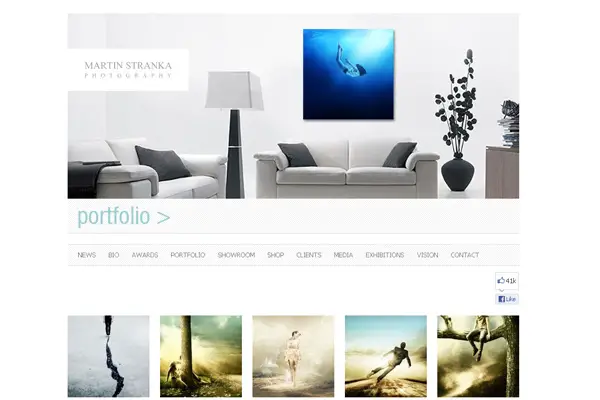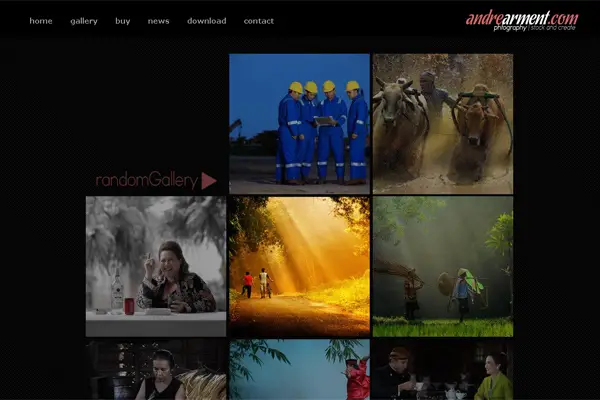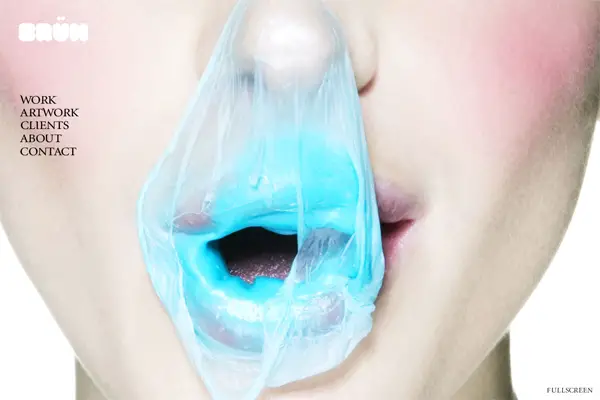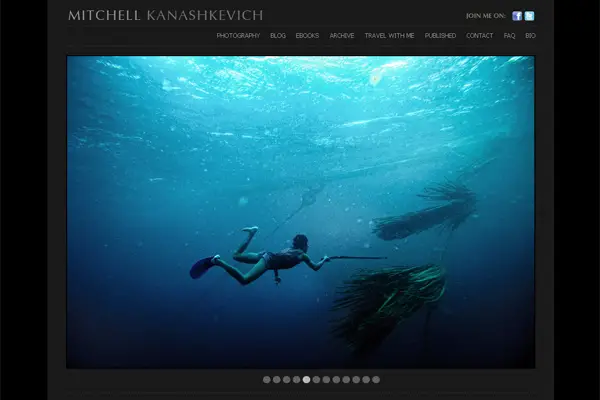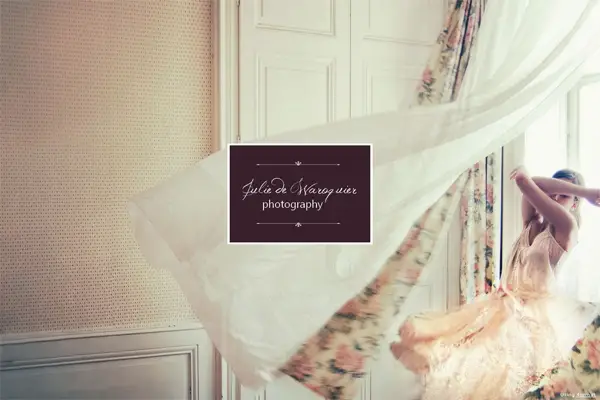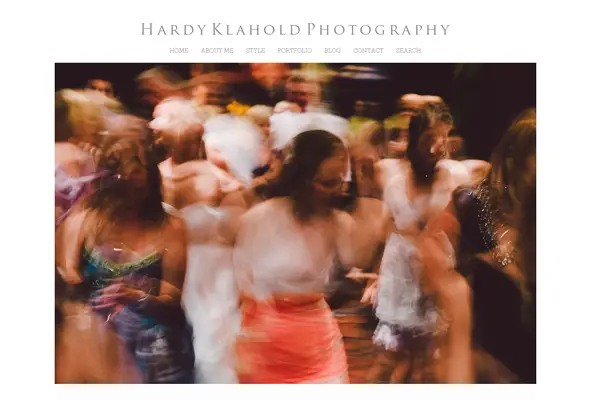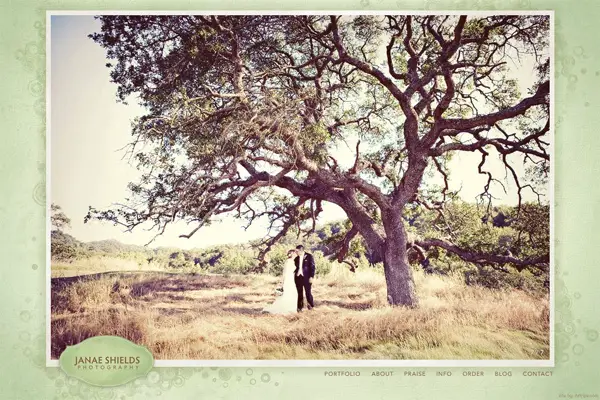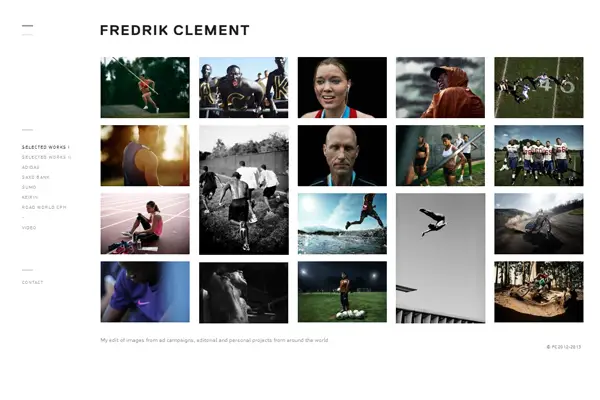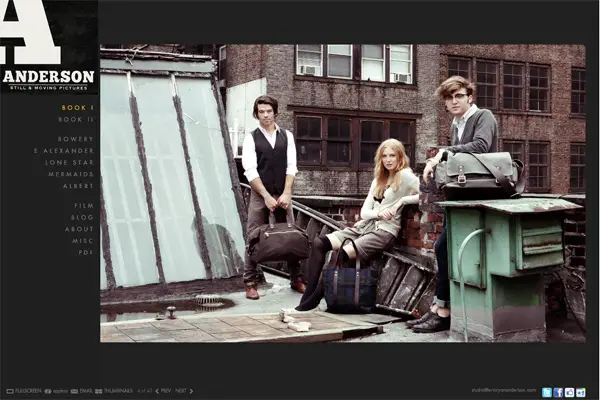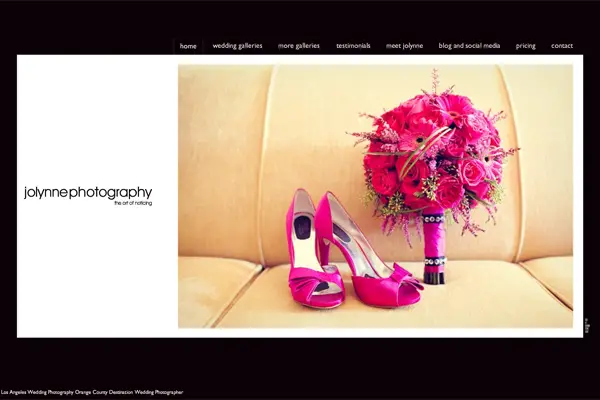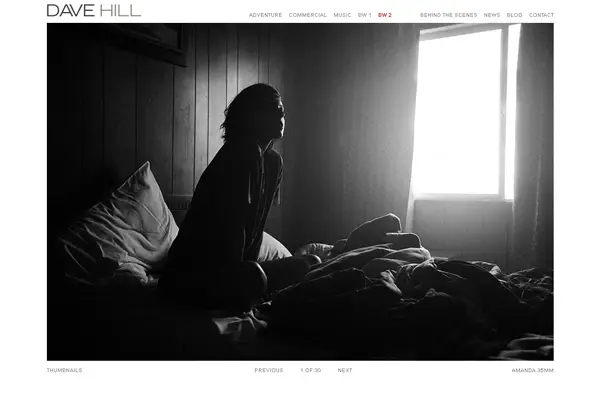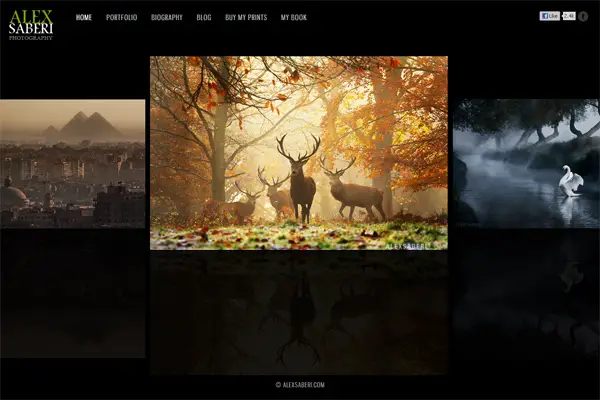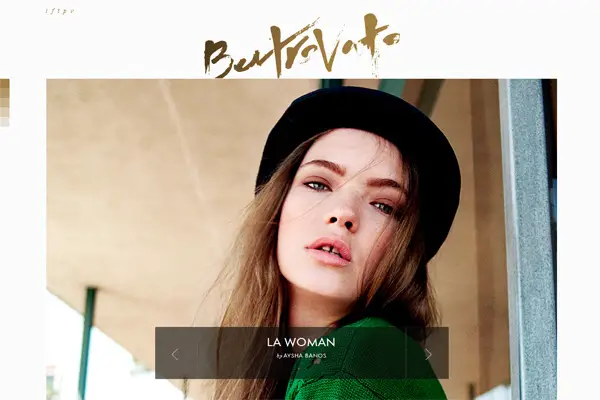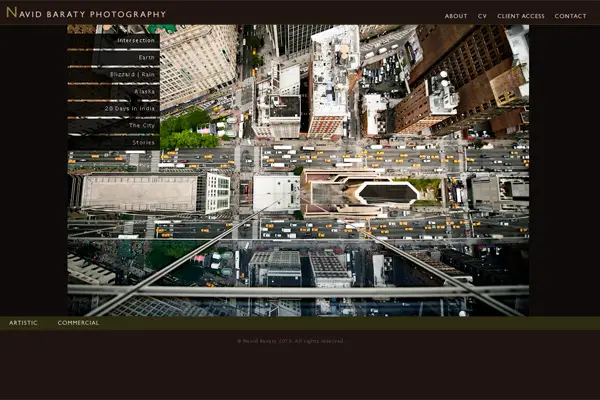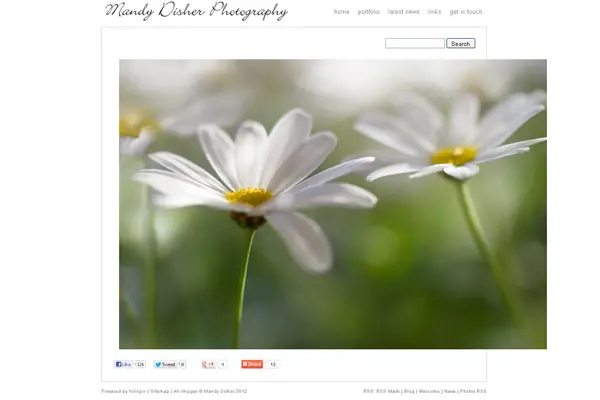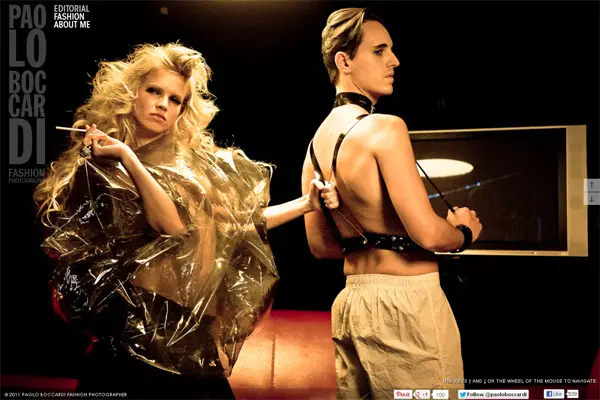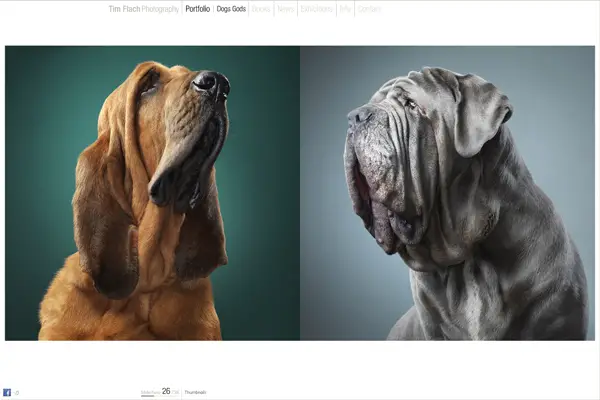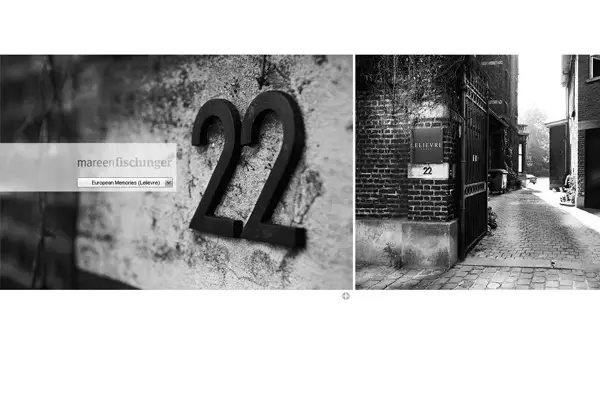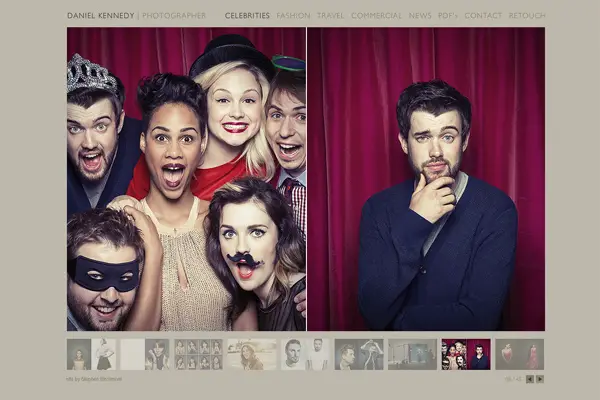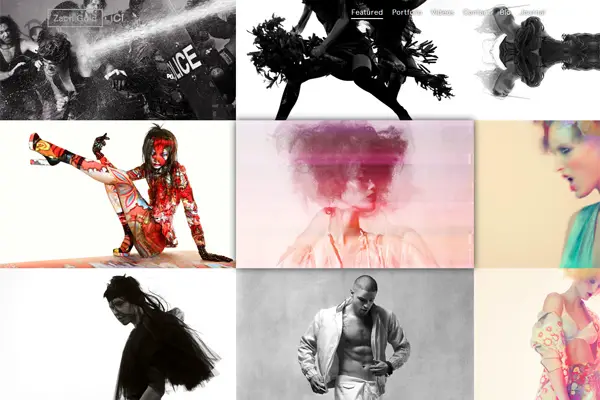 33. Yannick Cormier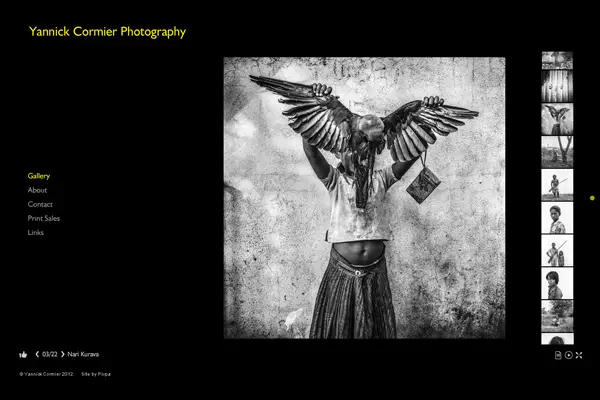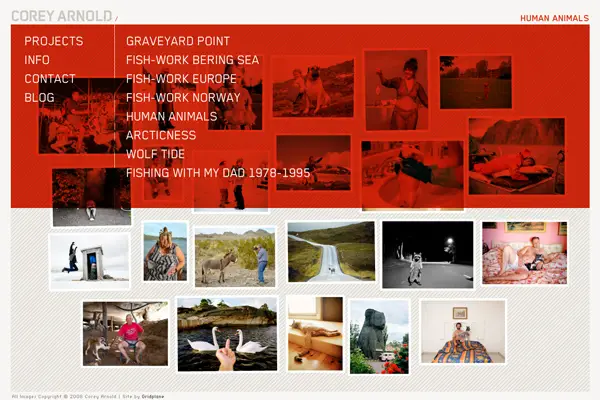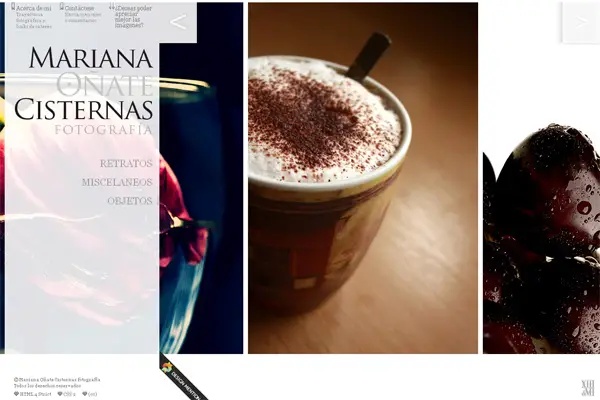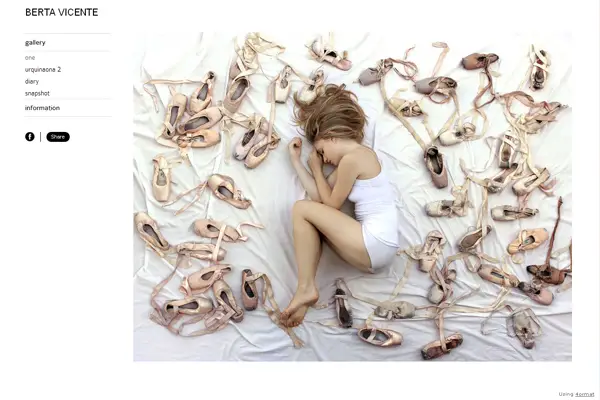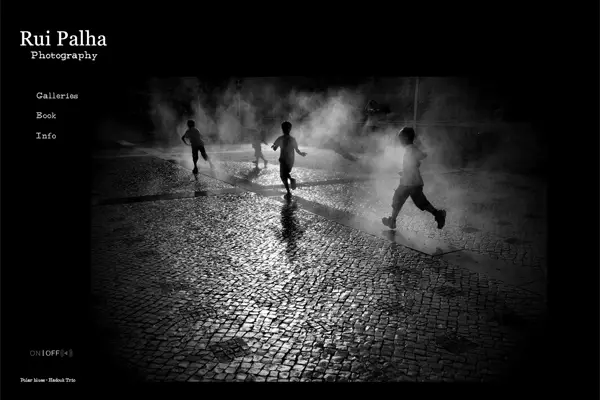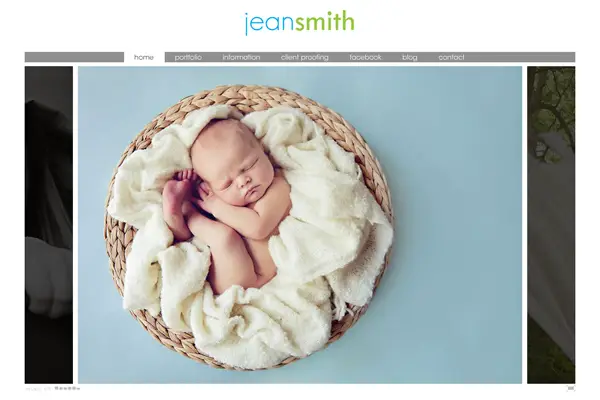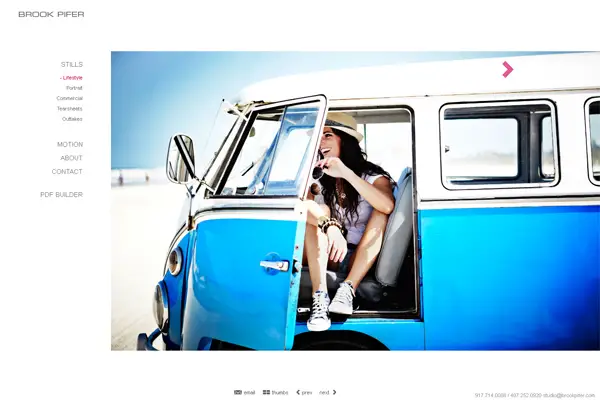 40. Monika Koclajda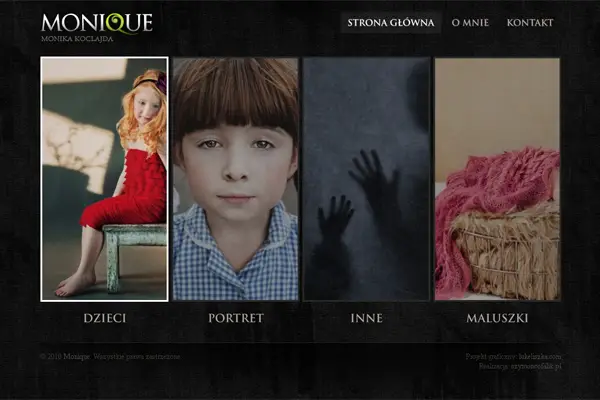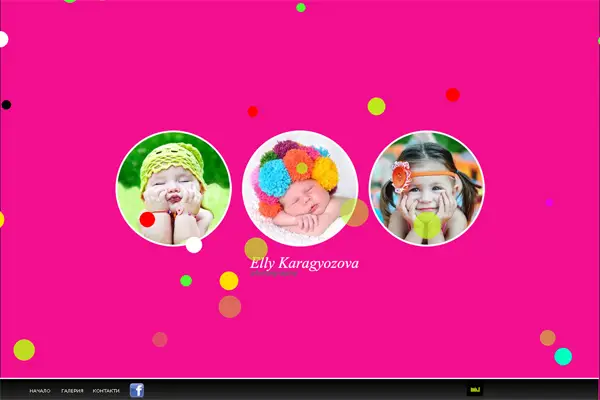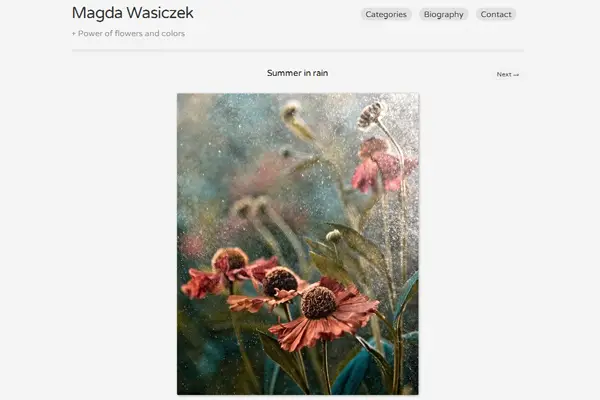 43. Lena Sanz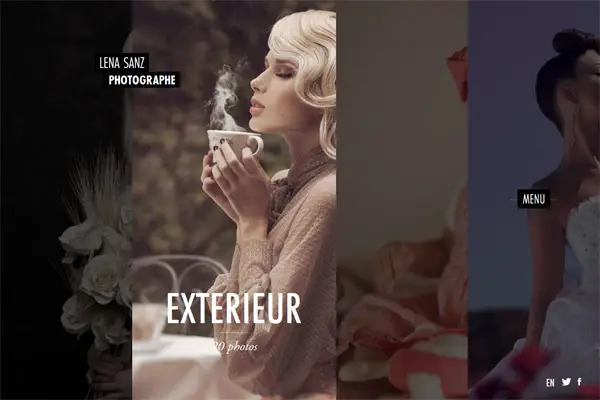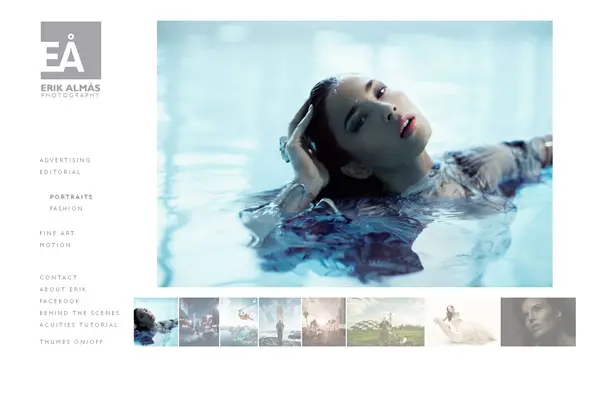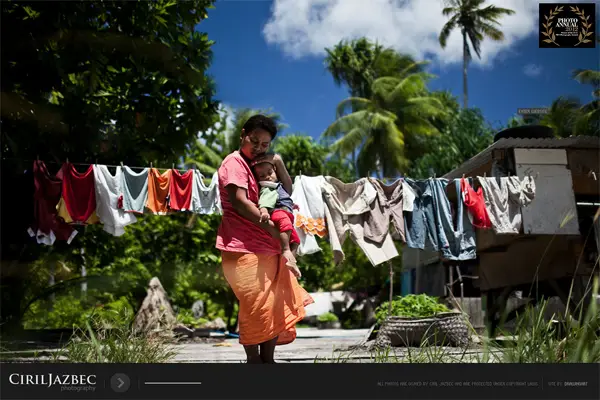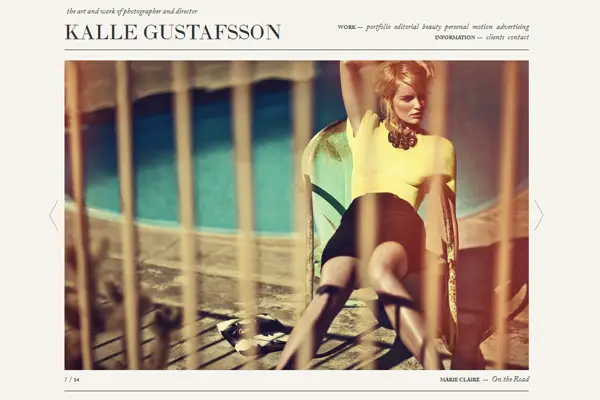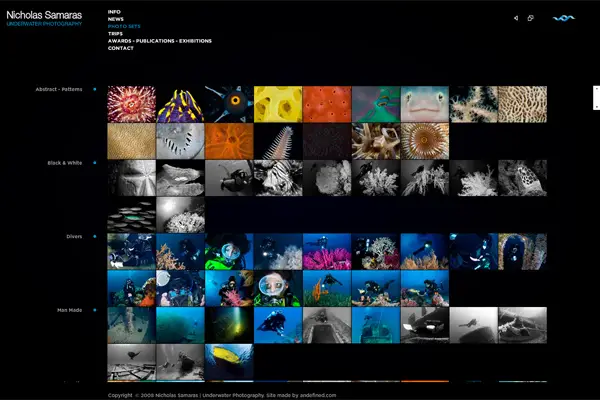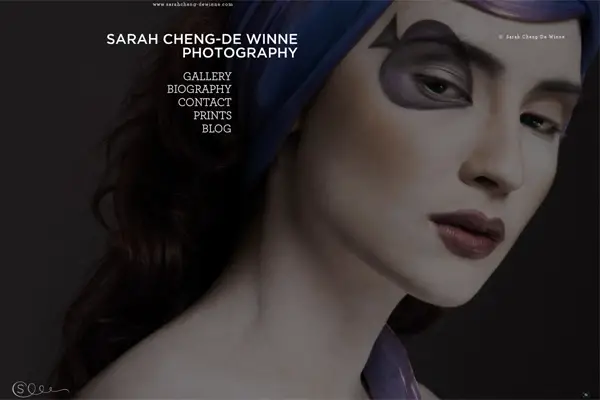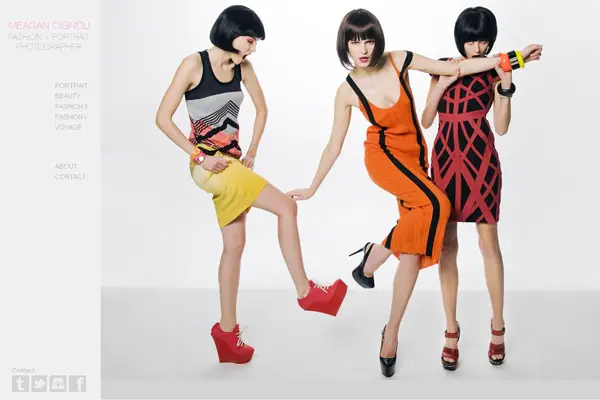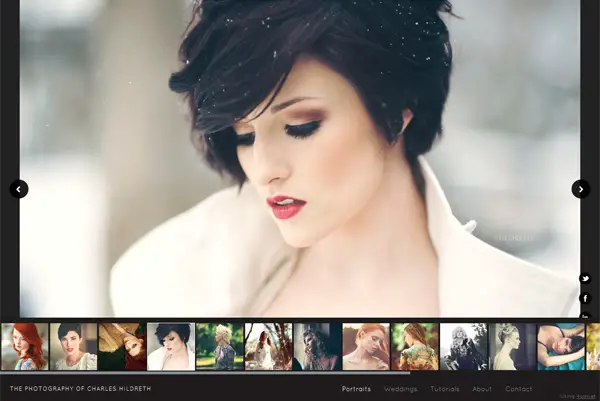 Don't Reinvent the Wheel
Does website creation still seem a hard task? I'd like to suggest you a solution that will fit most of your requirements, it's our partners – MotoCMS.
This content management system has a huge number of website templates for photographers, easy and user-friendly admin panel. Just take a look at a few website templates for photographers below and you'll see how cool they are!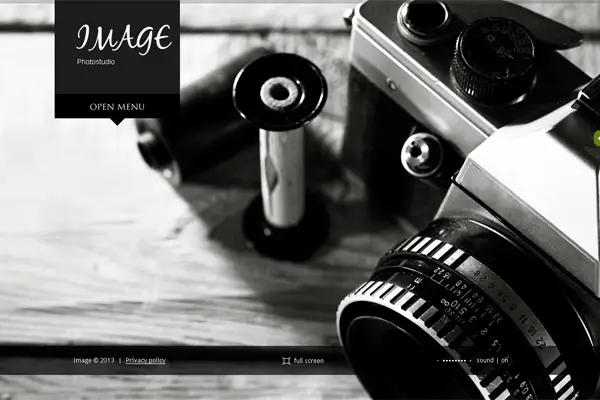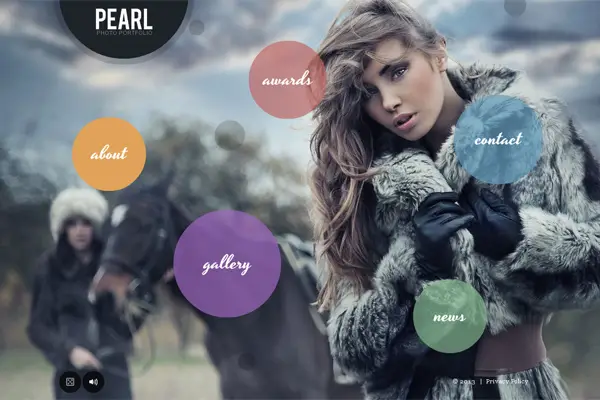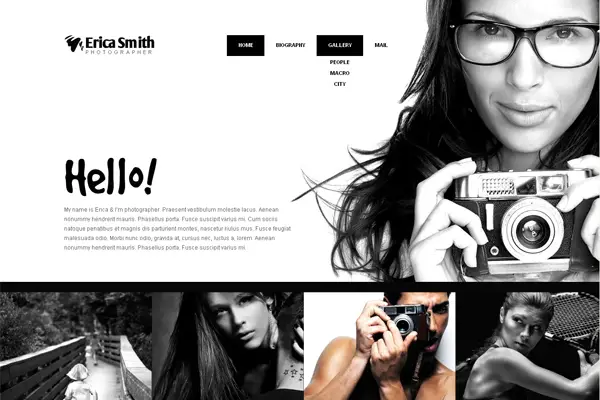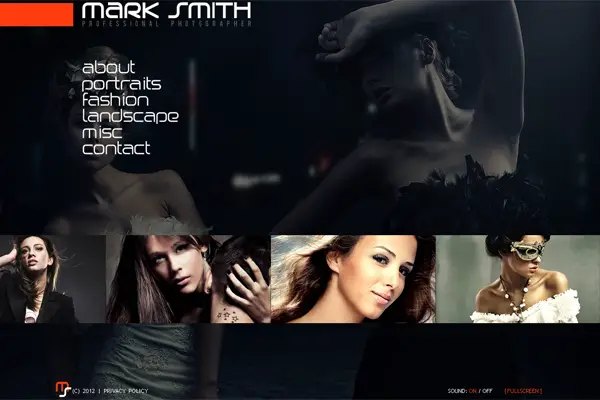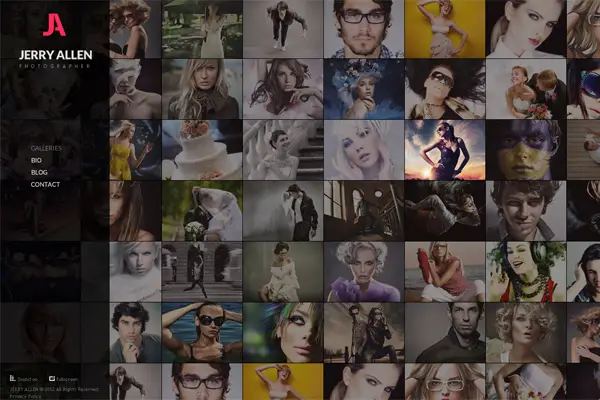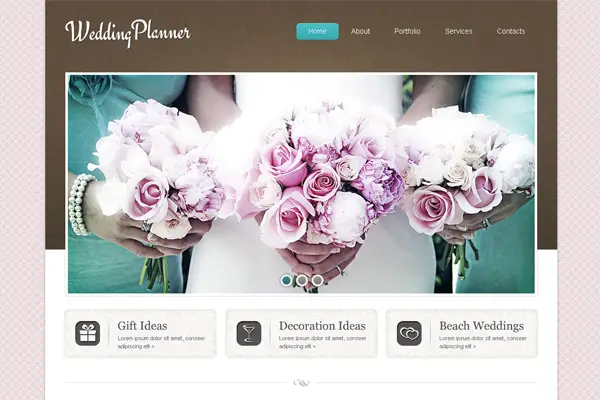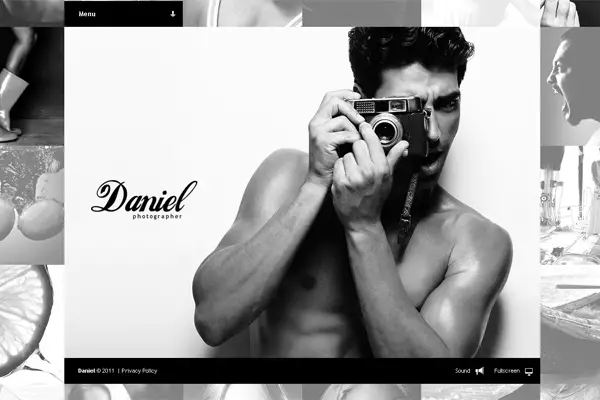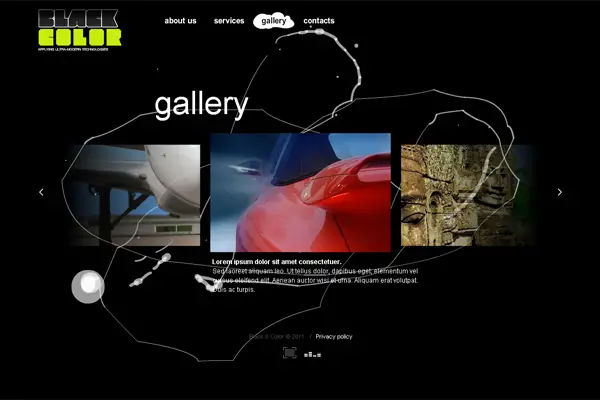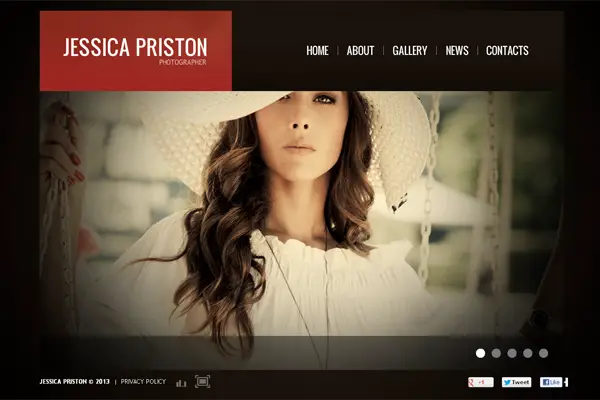 Conclusion
Are there any other creative photo sites I have missed out? Don't hesitate to share a link to your own website or to ask any site-related questions in the comment field below.
Maybe some other photographers are looking for solution to create his or her own online portfolio. If you're impressed with my today's showcase, please like & share this post with your friends.
Here is a special collection of premium website templates for photographers recommened by Photodoto team.