The world of couture and high fashion сaptivates with its glamor and gloss. With its big audience, glamorous, international lifestyle and high price tags, fashion photography may seem to be one of the world's most demanded professions.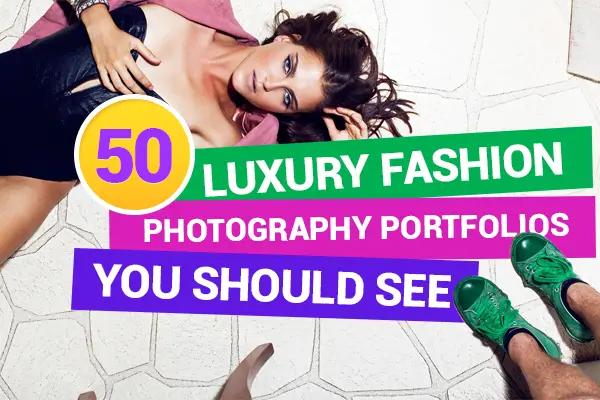 For each fashion photographer who makes it through the door of top magazines, many others find their niche in art photography, fashion advertising, celebrity portraiture or even paparazzi work to make a living. Becoming a fashion photographer is certainly a career opportunity that offers plenty of work and versatility.
As any other types of photographers, the fashion professional must have a portfolio website to show off his works and gain more clients and popularity. It's highly important to keep it simple, but elegant, reflecting your own personal style. Today I'd like to share with you 50 up-and-coming, luxury fashion photographers' portfolios you should see. I hope they will give you new ideas for creating or redesigning your website. Scroll down and enjoy!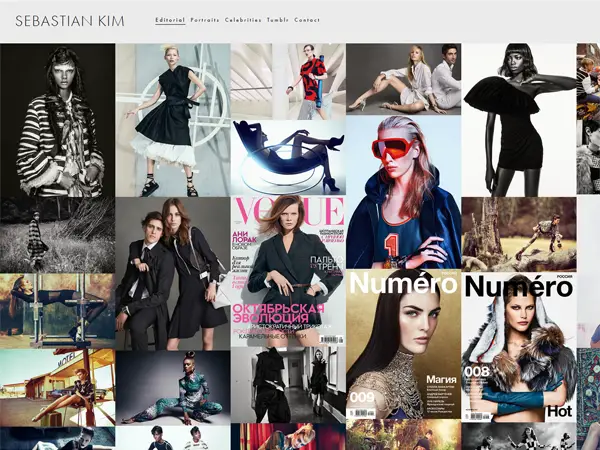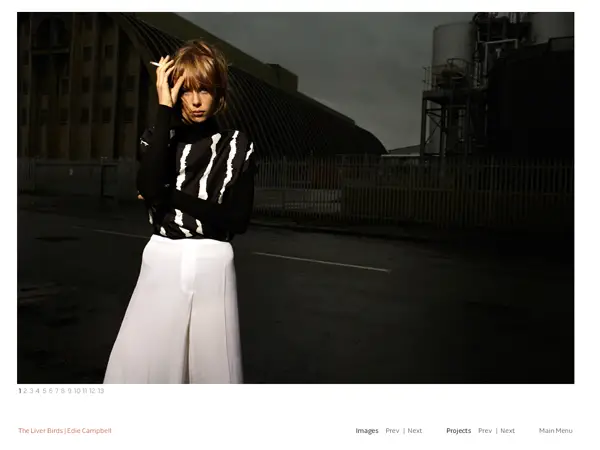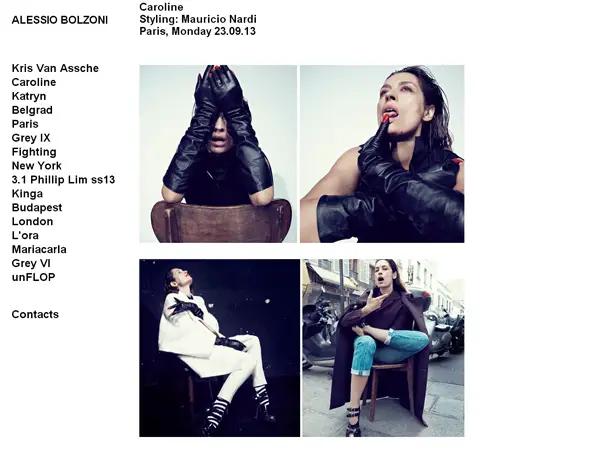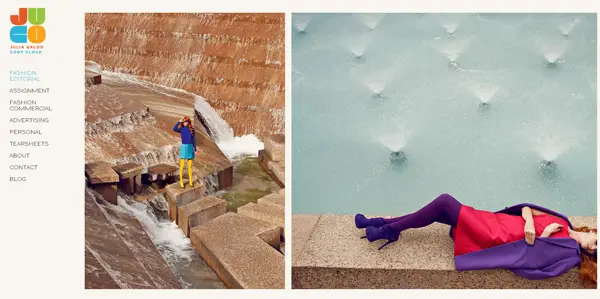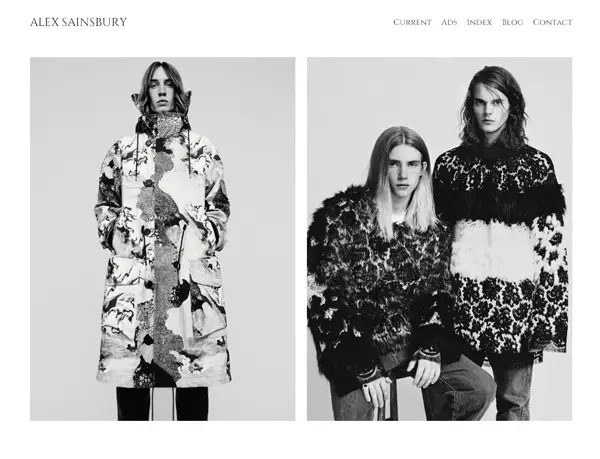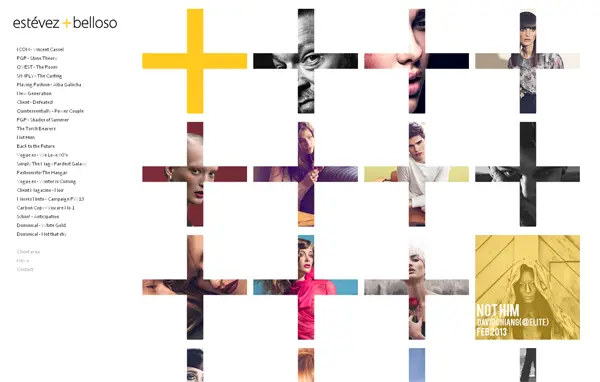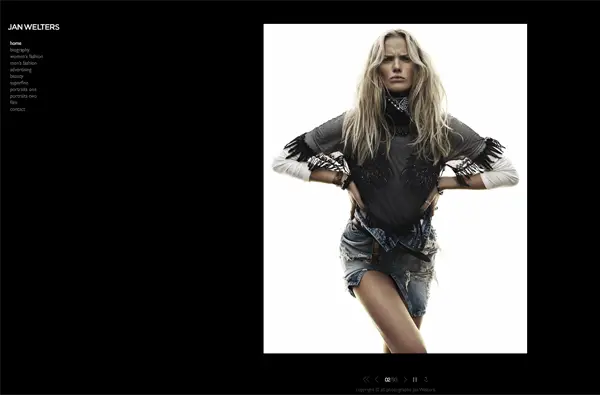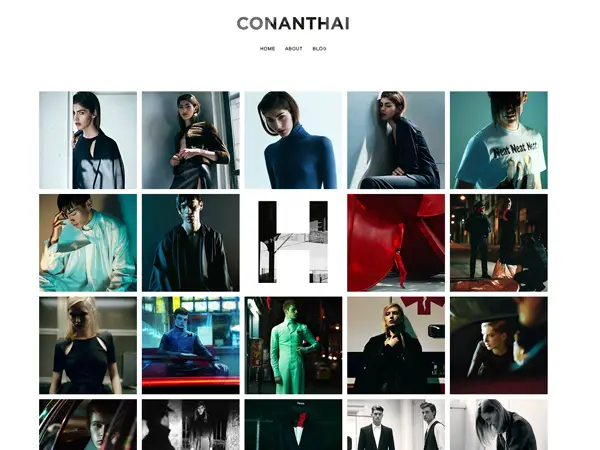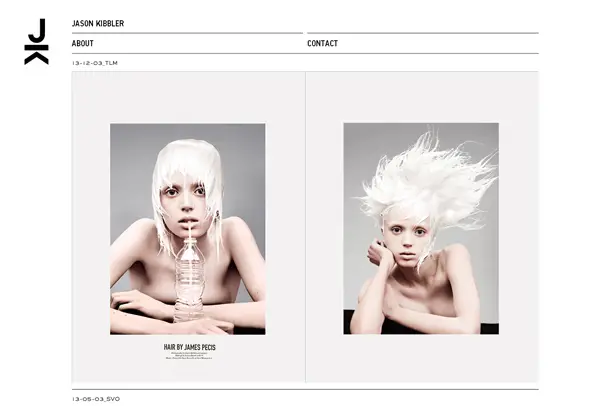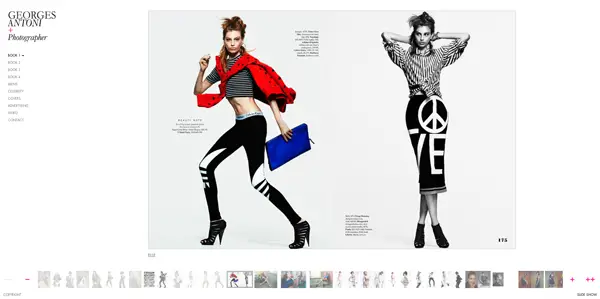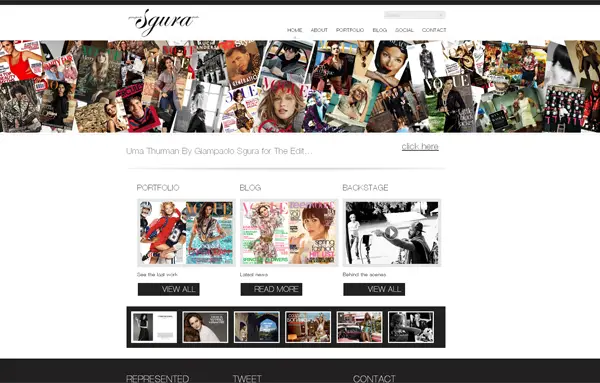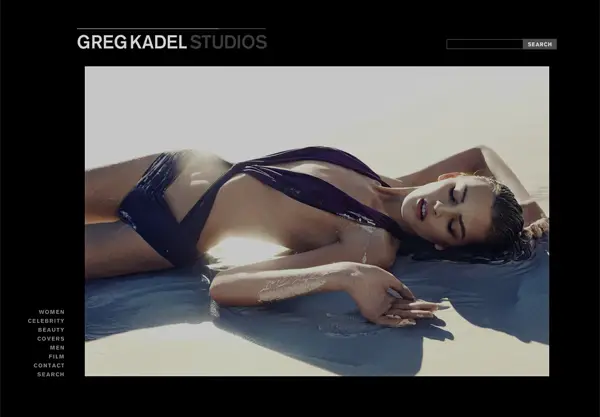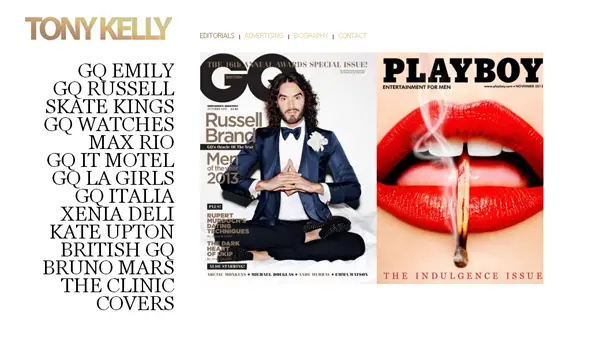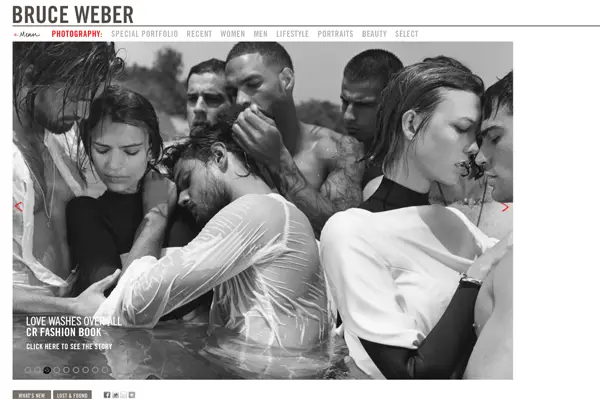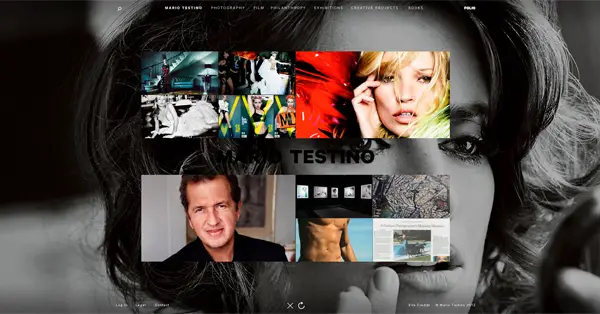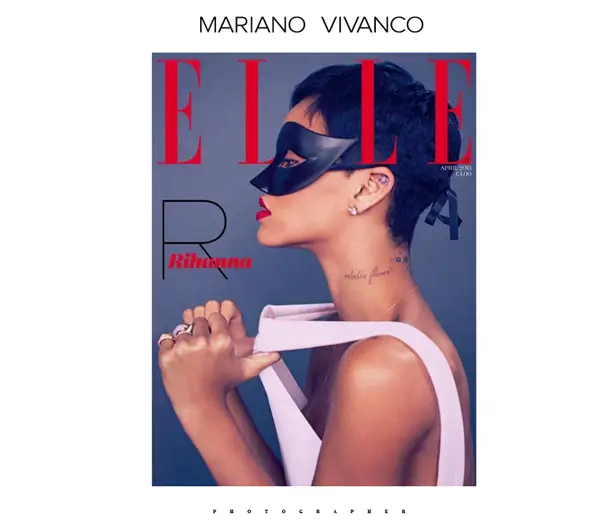 17. Patrick Demarchelier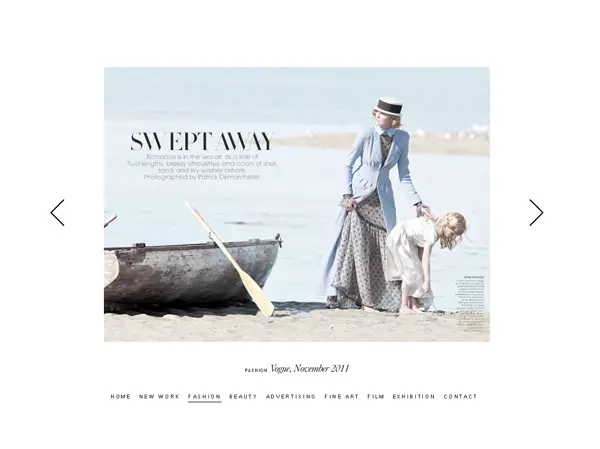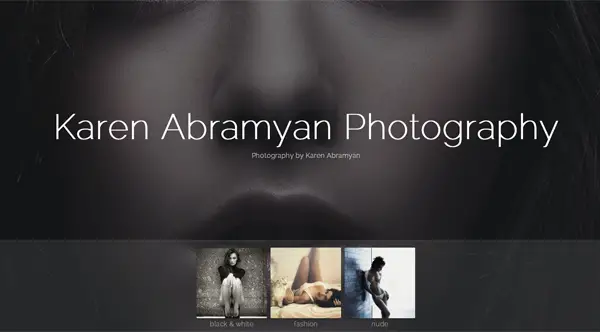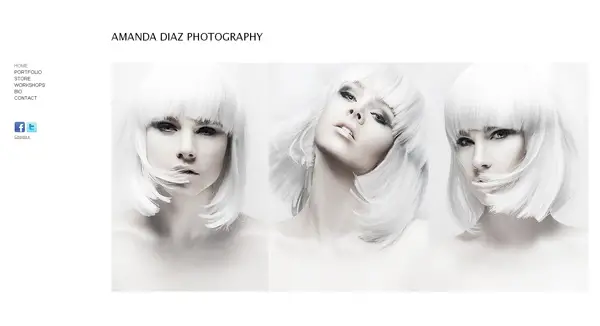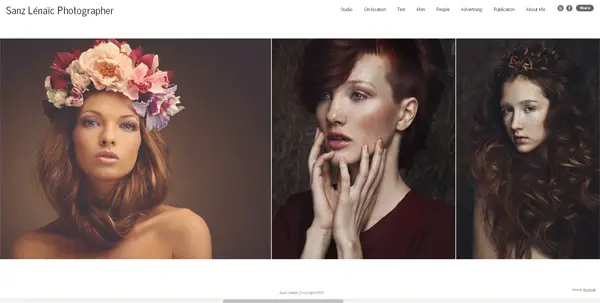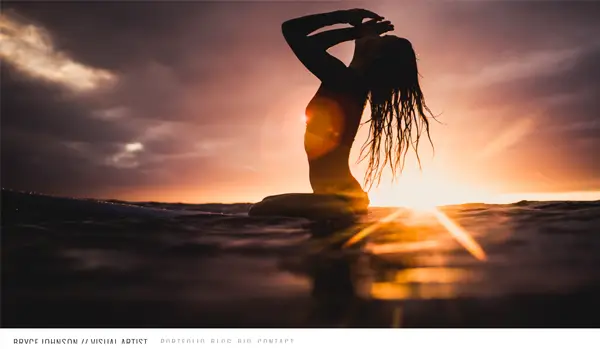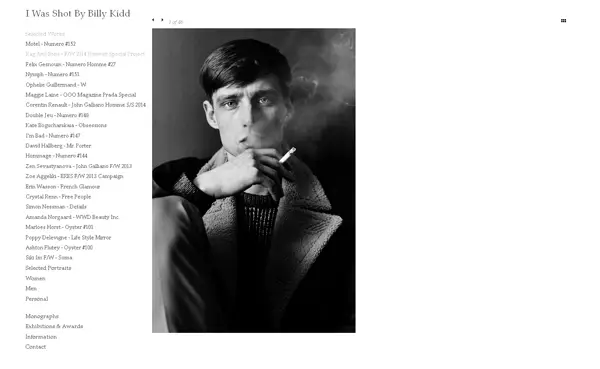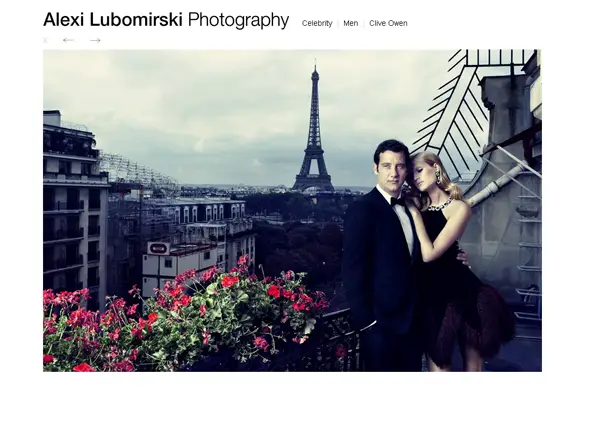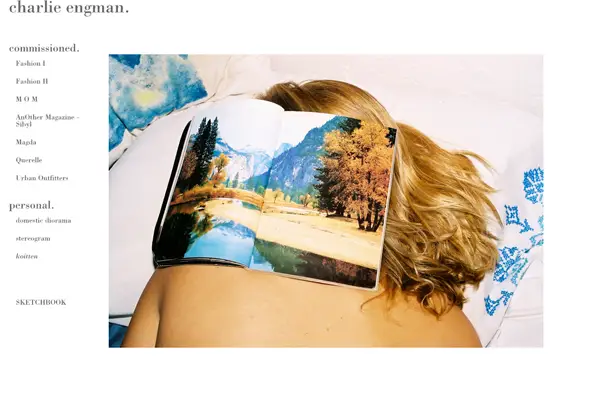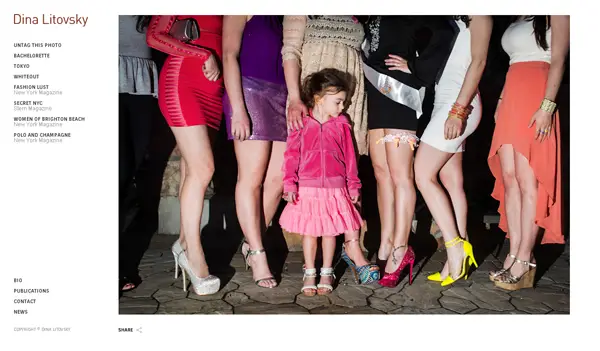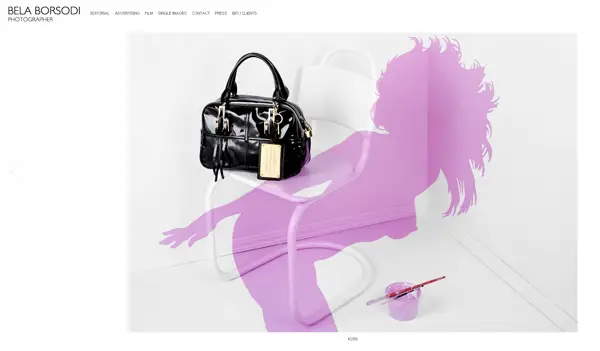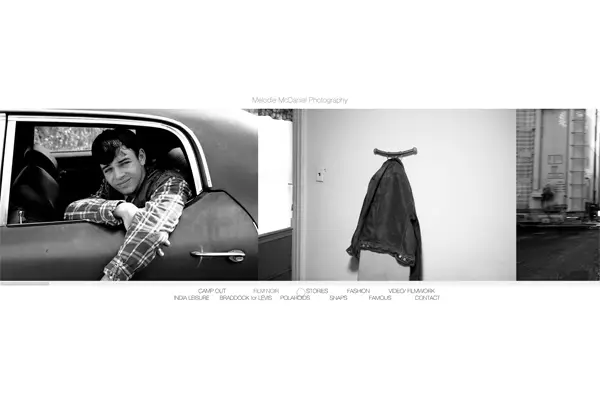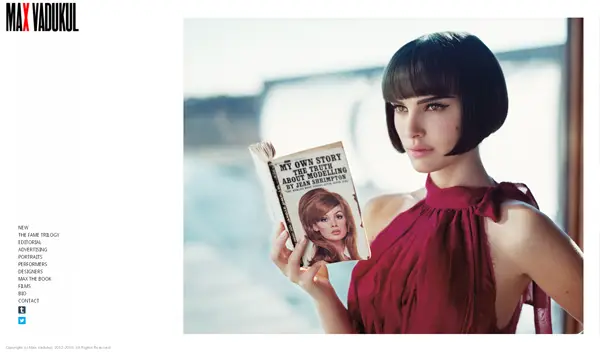 29. Yelena Yemchuk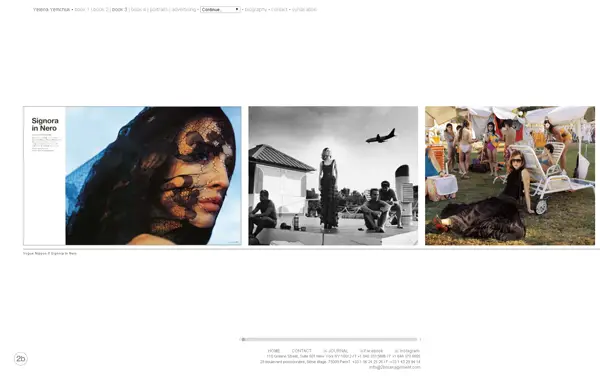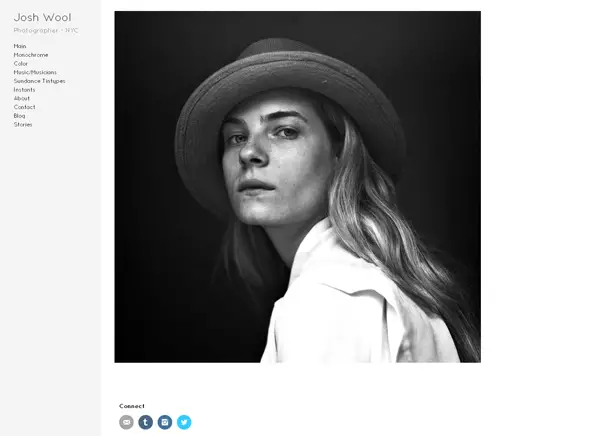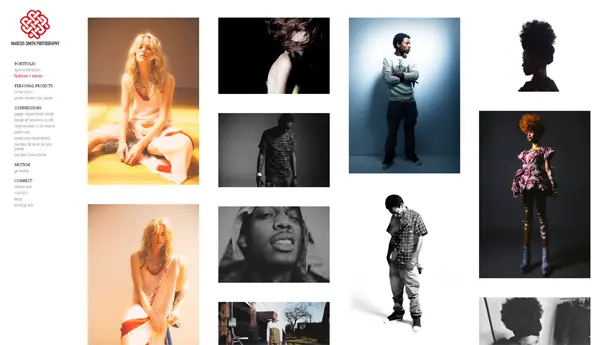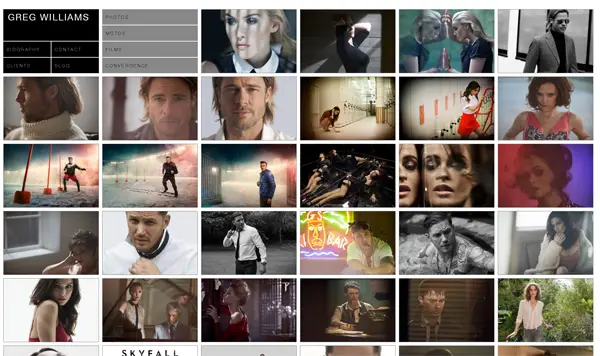 33. Vincent Peters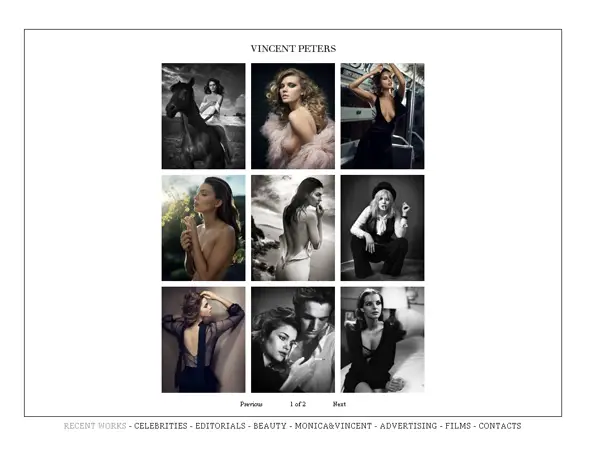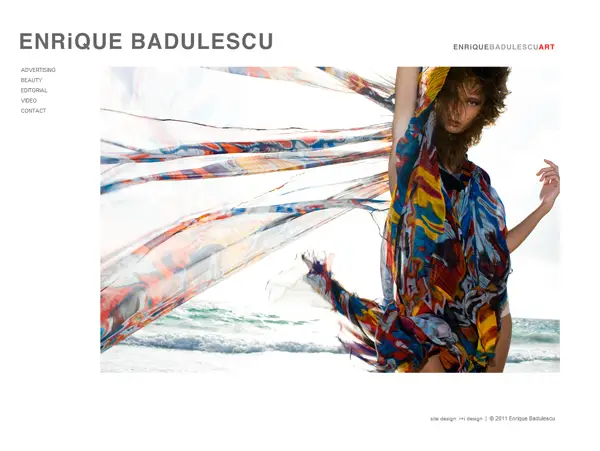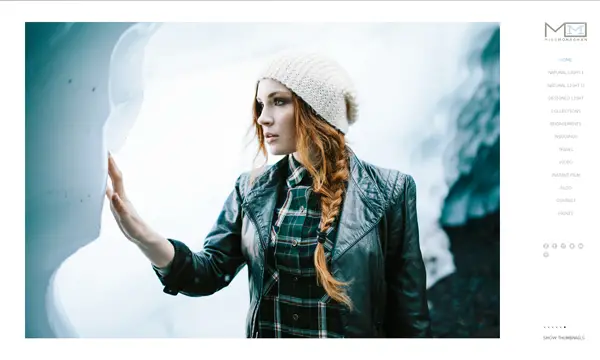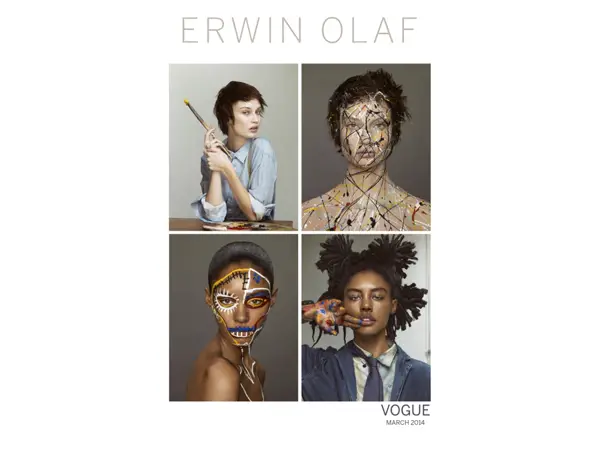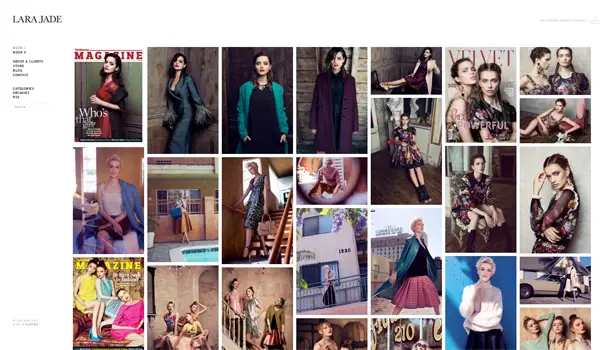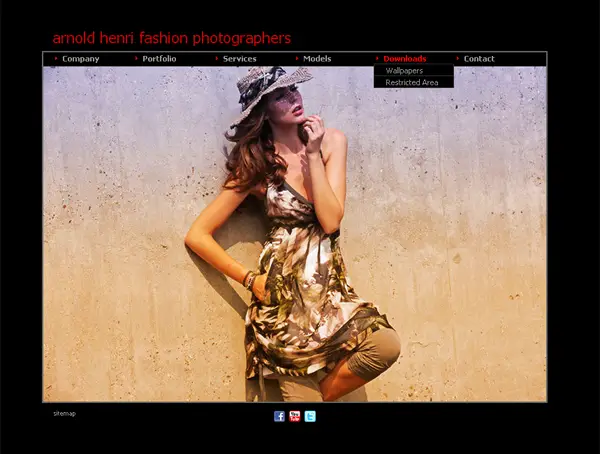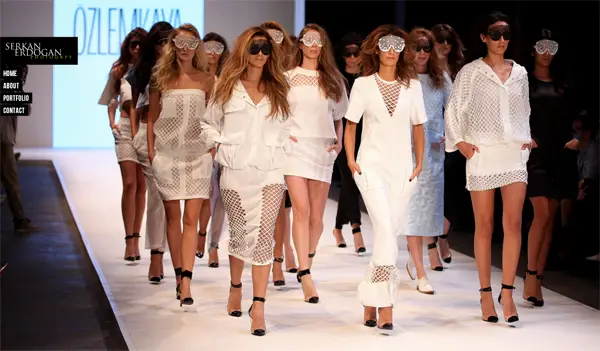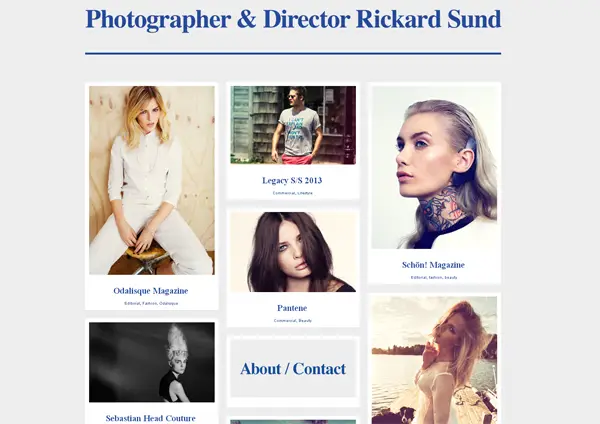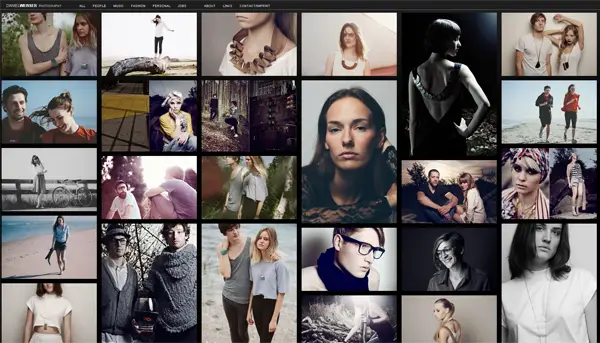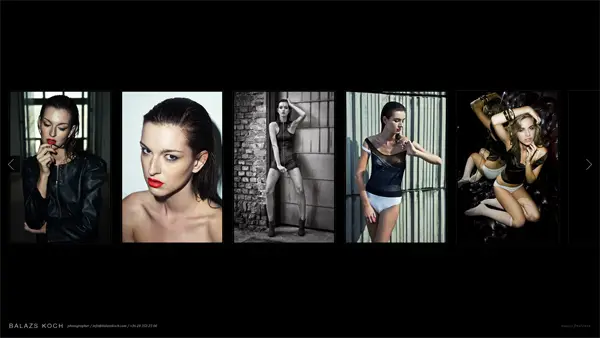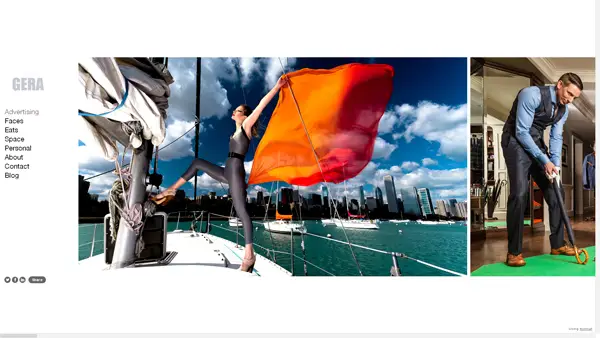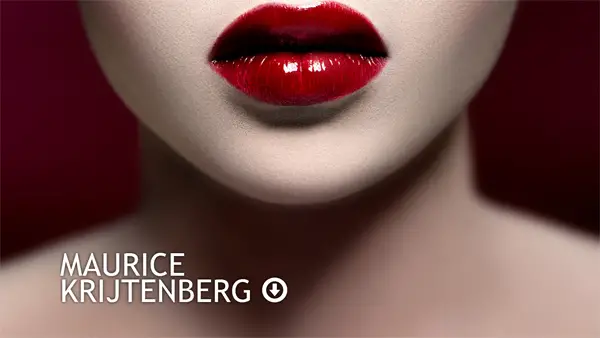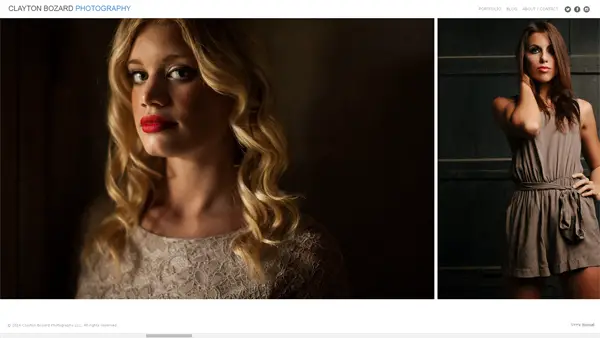 46. Kait Robinson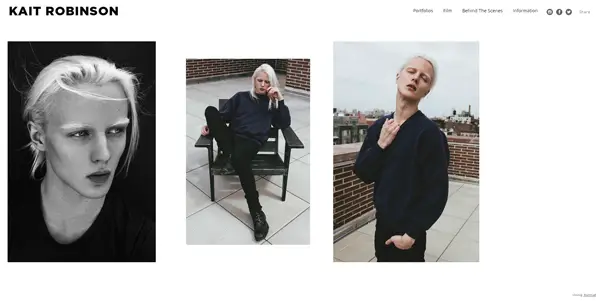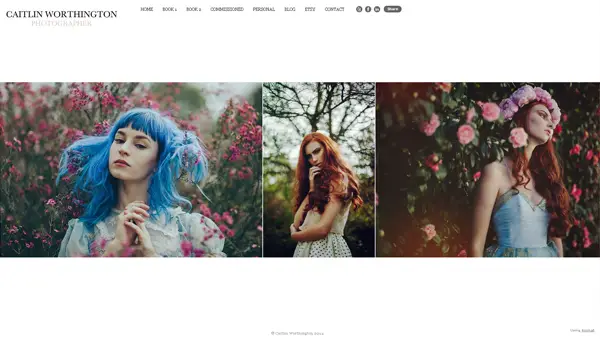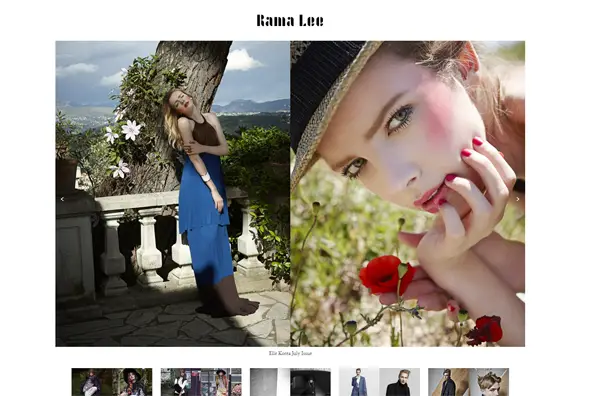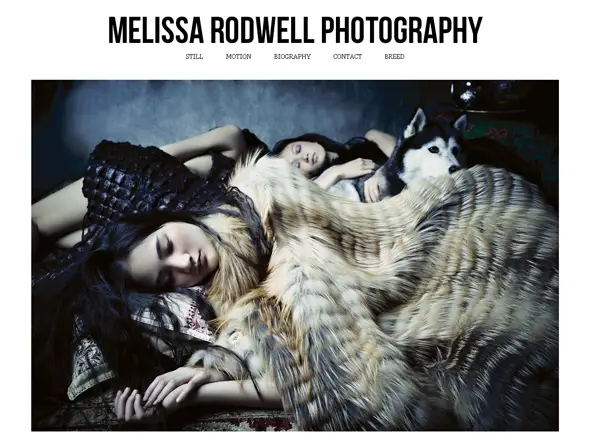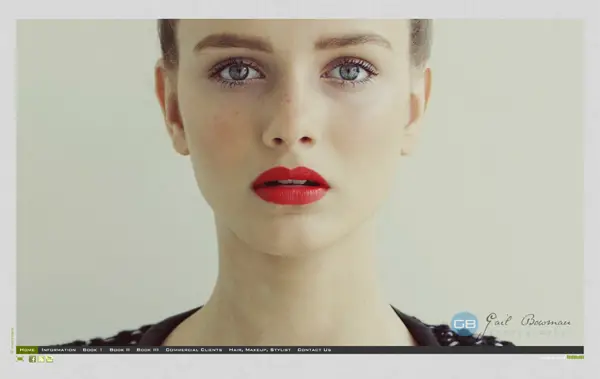 Afterword
This awesome showcase of professional fashion portfolios is over, but more inspiring articles are on the way! So don't hesitate and subscribe. There is a chance I've missed out a lot of other creative fashion portfolio websites, so please share your links in the comment section below. Don't pass over our previous collection of photographers' portfolios: Part 1 and Part2.
Click the following link to learn what you need to know for a fashion photo shoot.