Strange as it may seem: photographers, who should be highly creative persons with fine artistic taste tend to be bloody awful designers.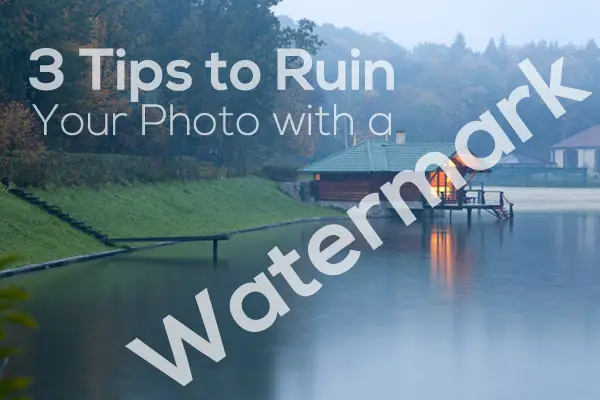 But don't get me wrong here. I'm not expecting someone to be able to design me an outstanding corporate logo just because he is a great photographer.
But the massacre begins even at the level of watermarking their own photos!

Here's a piece of really bad advice to ruin your $10 000-worth-photo (who knows?) in a second:
1. Be greedy
How much space can your watermark possibly take? I think I may use an even bigger font size if I tilt it to 45 degrees.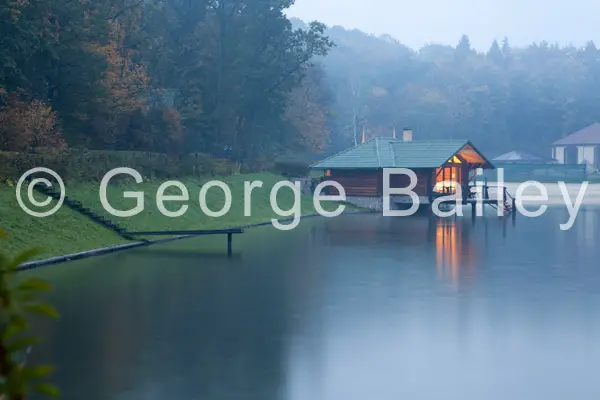 2. Be generous, but still give your watermark a royal place in the photo
You can't afford anyone to miss your proud name on the photo! It should have a premium spot!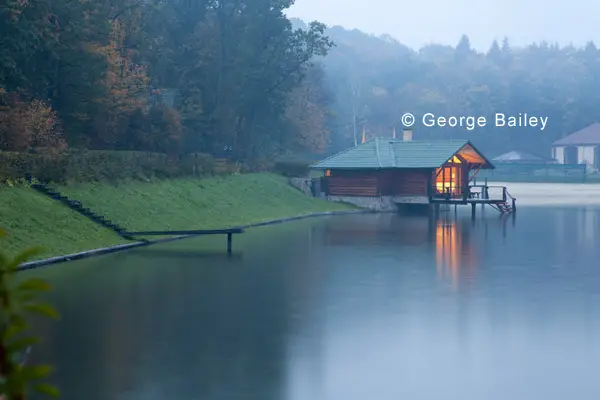 Why stop here, you can take your photograph to the next level: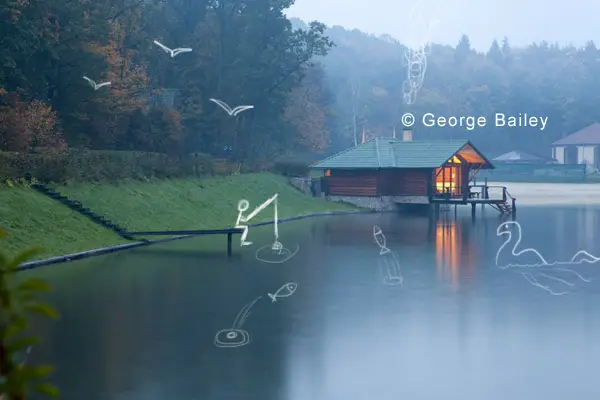 3. Be creative with the frames and stuff
Who knows, maybe your friends will start thinking you've quit your photography career to become a postcard designer?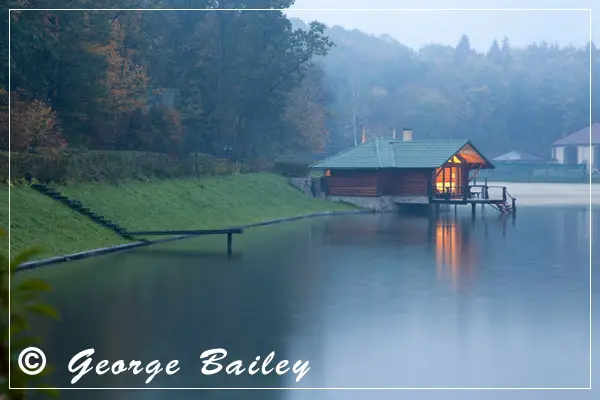 I've played with fonts, colors and frames for quite a while, but I decided to keep the other results to myself as some of you might get a seizure seeing this.
Pretended Modesty
But seriously, even if your watermark is small and you've placed is somewhere at the bottom, it still catches the eye and can pretty much become the main point of interest in the photo – and do you really want that?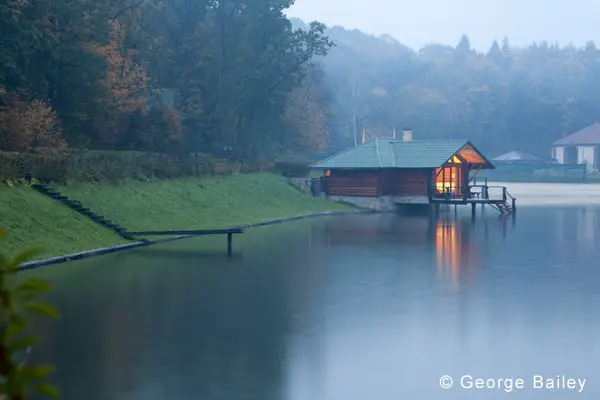 And besides, you should never place your watermark horizontally – because in such case a viewer will instantly read it – just the way he reads any horizontal text.
And the only case when there should be text on your photograph is when you took a picture of it 🙂
So always remember: if you need to place a watermark on your photo, make it visible only to those who look for it intentionally:
At the end of the day I think I should start collecting those hilarious watermarks on my hard drive. This collection may turn into an awesome "showcase of stupidity" article one day. Do you have any photo watermark ideas to share with me?
PS: This post was inspired by famous russian designer Artemiy Lebedev
PPS: Imagine you see this in Louvre…