What sets amazing photography apart? What do the most famous photographers do to make their works stand out?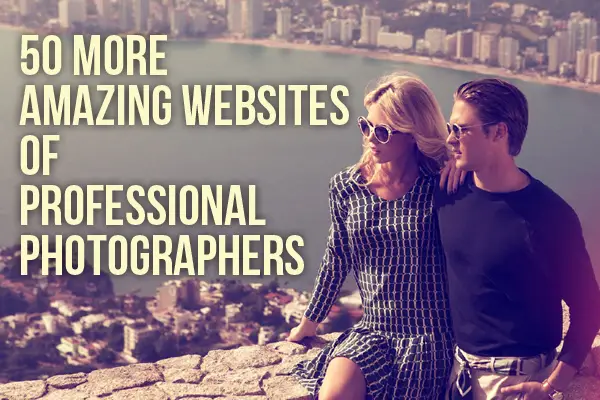 A carefully crafted photo website can be a great way to prove how multifaceted a photographer is. You might be the best photographer ever, but if your site is not showing these skills you might have a hard time acquiring clients.
The main goal of any photography portfolio website is to make the images shine, but the best sites can do this while expressing their own style. The site can be minimalist, simple, and clean. But it is dramatically important to create a portfolio design which supports the photos without overpowering them.
Hopefully, you have already seen my showcase of brilliant sites of professional photographers. Today I'd like to share with you the second part of this amazing collection and put together 50 more amazing websites of professional photographers.
All these photographers understood the necessity of showing their talents in a skilled way. Thus, learn and get inspired by these best practices!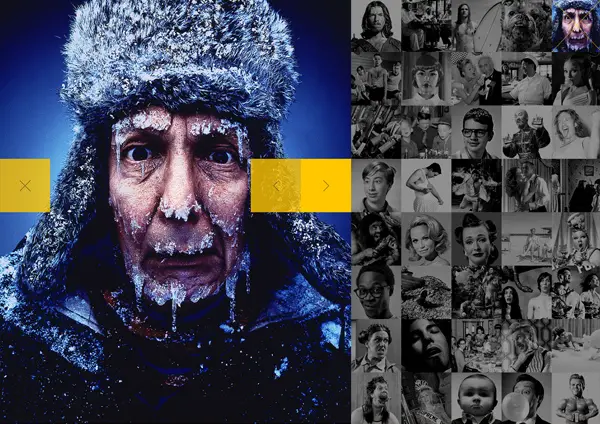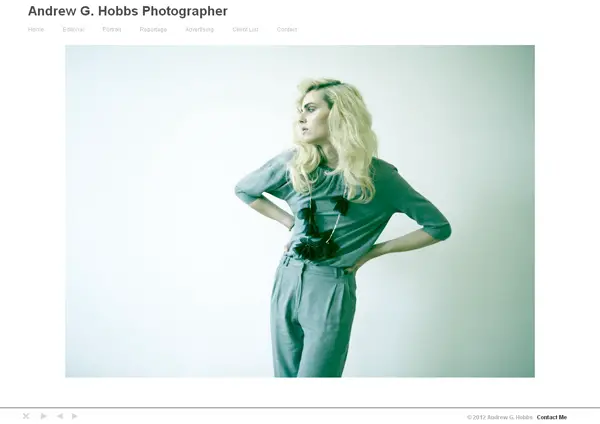 4. Nick Onken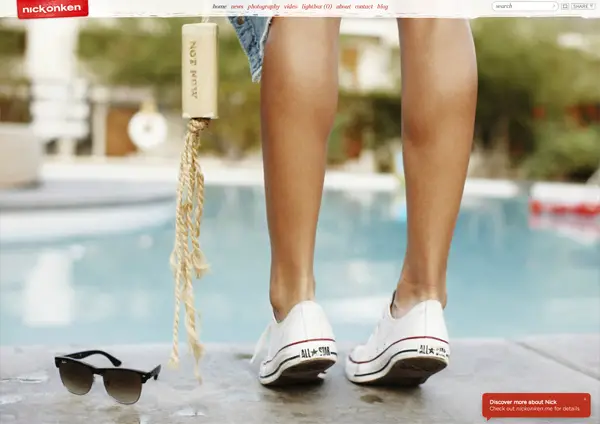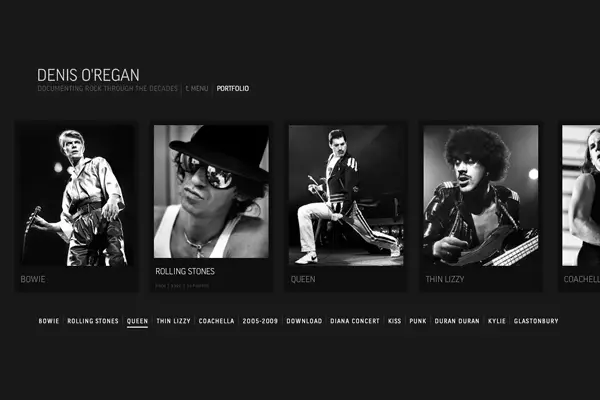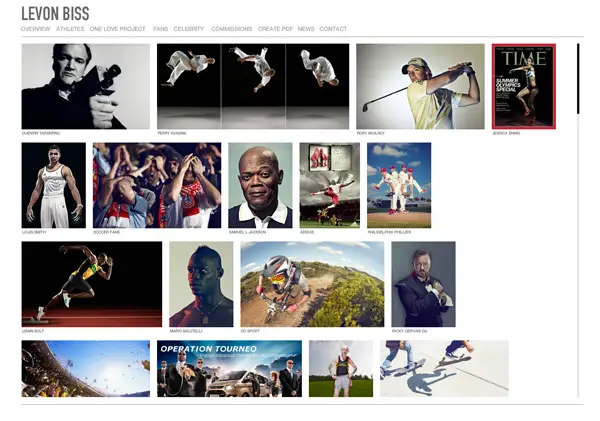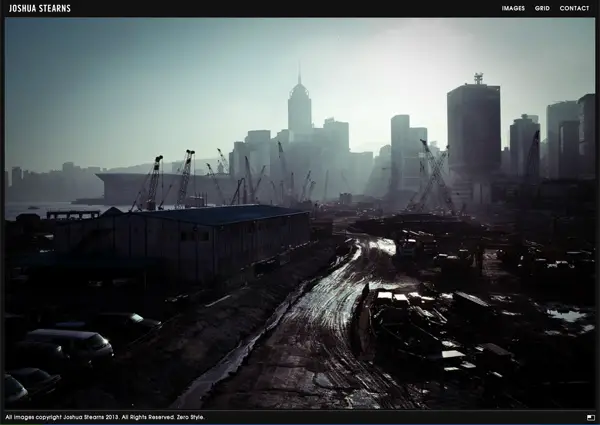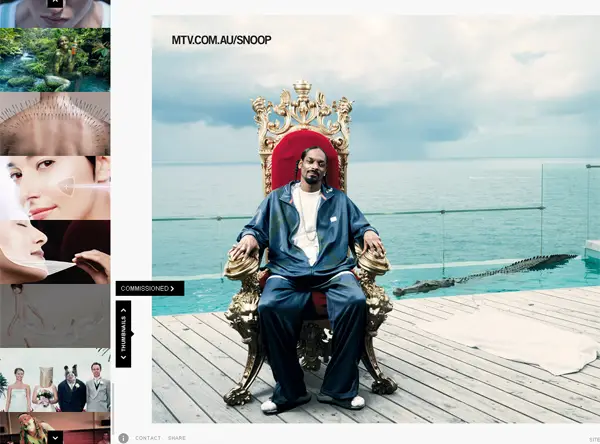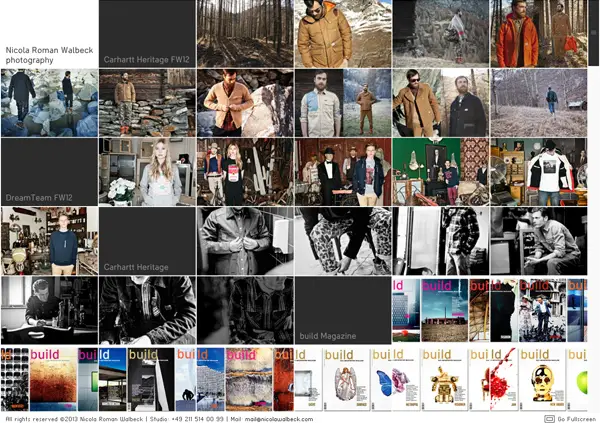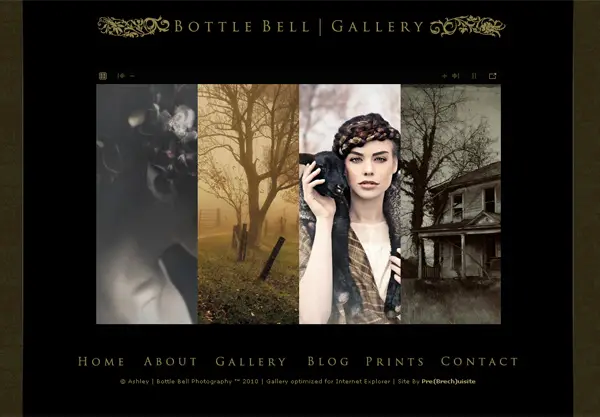 11. Brett Arthur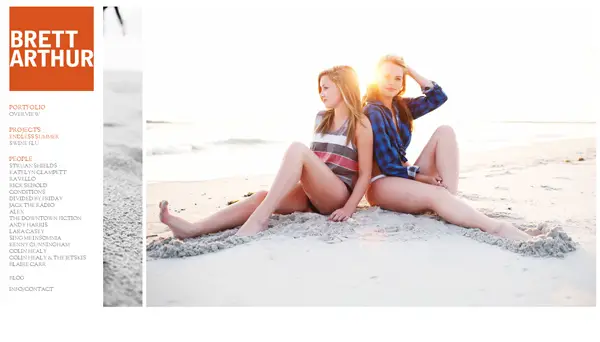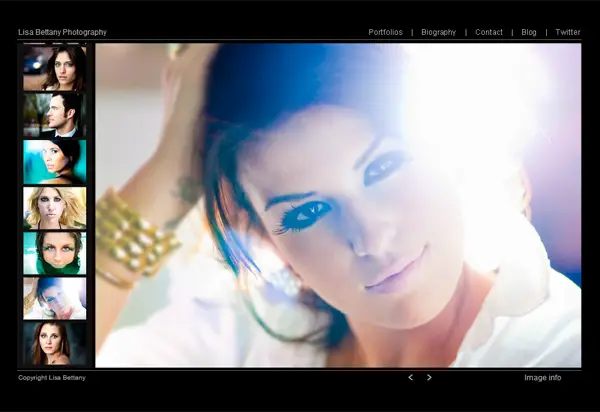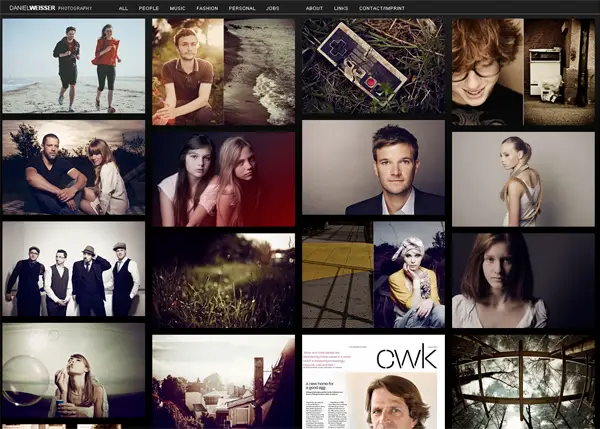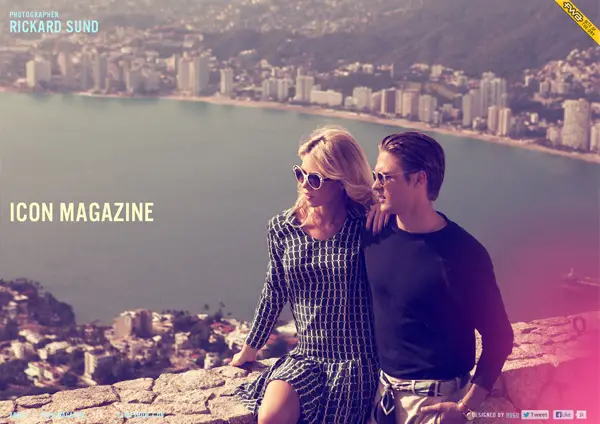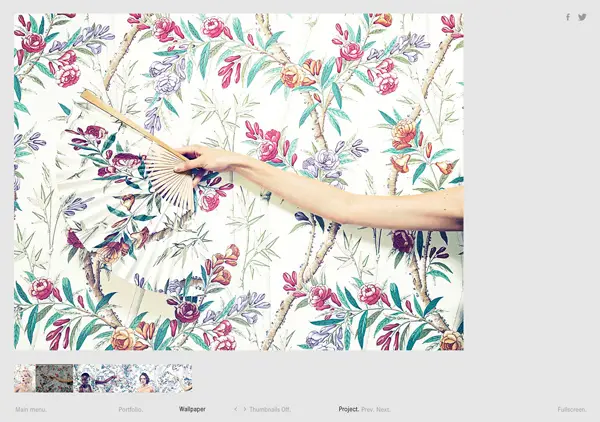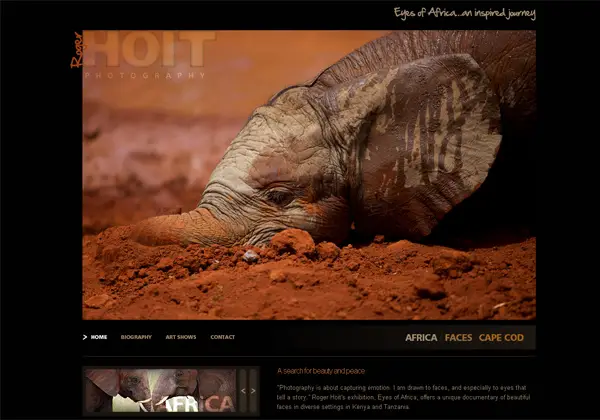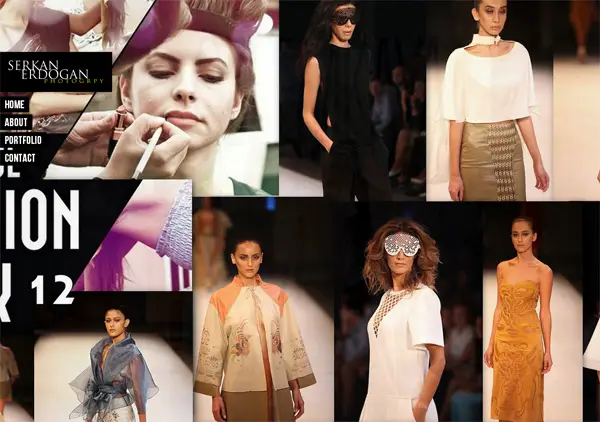 19. Kait Robinson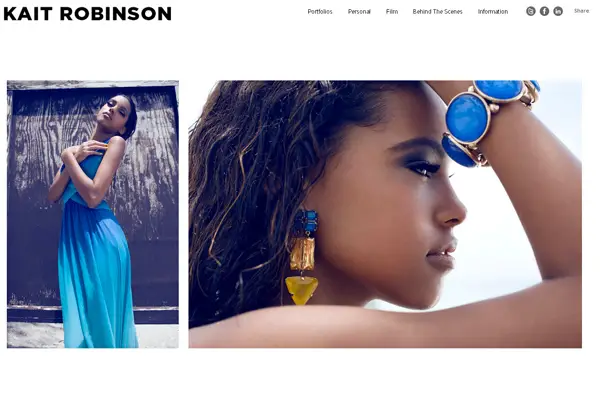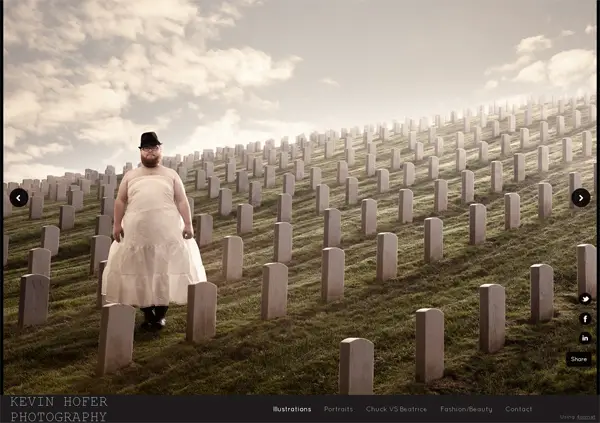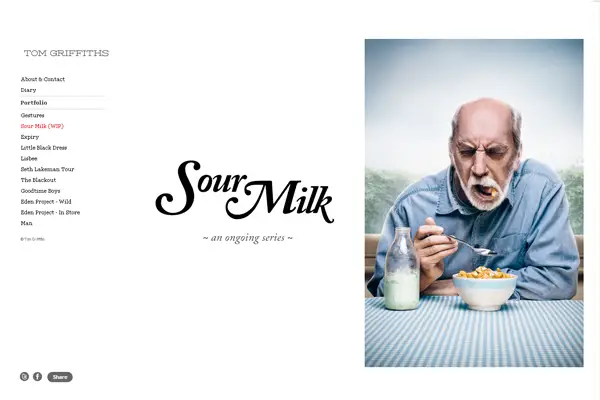 22. Erin Elizabeth Kelly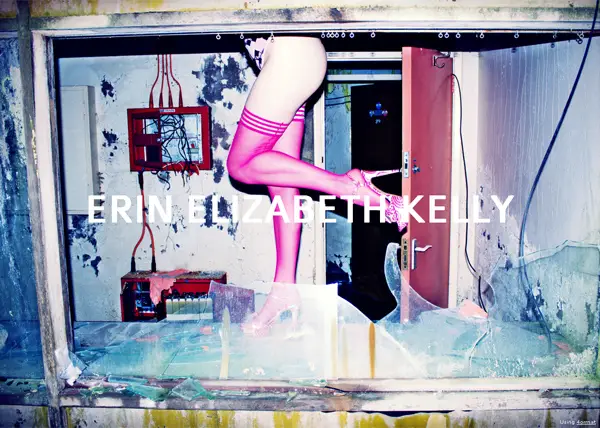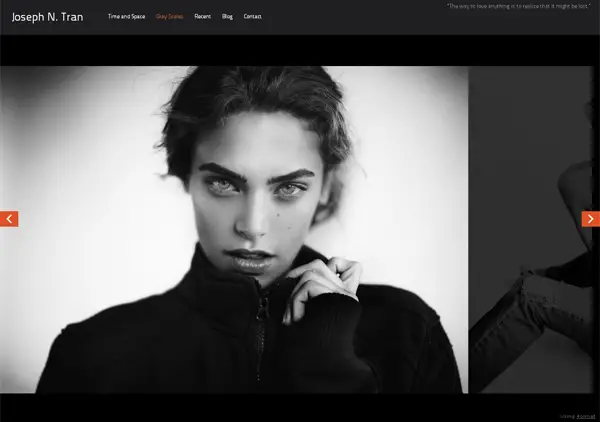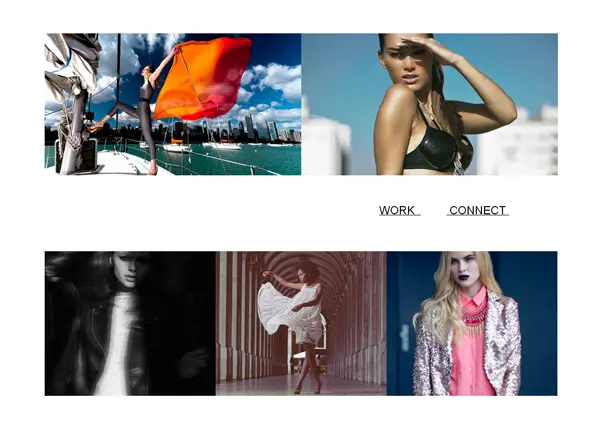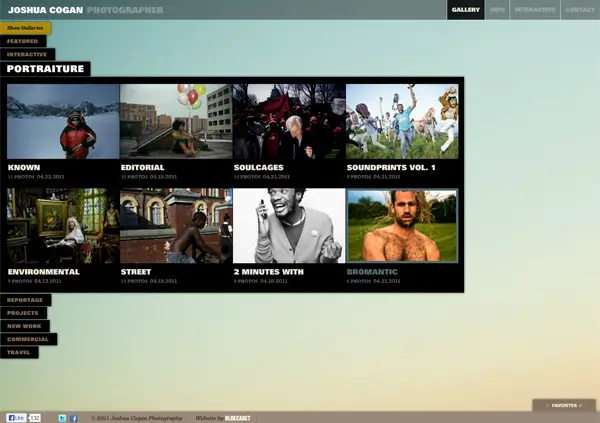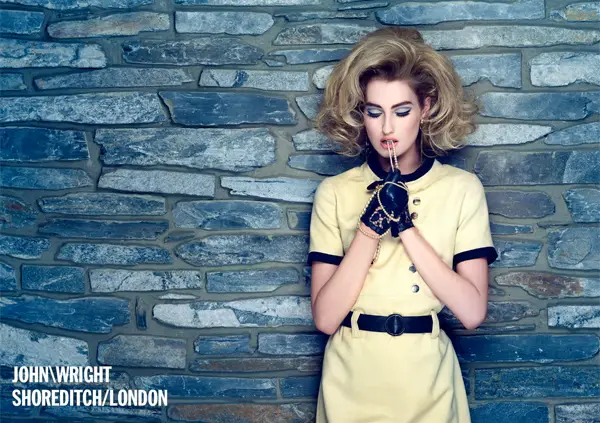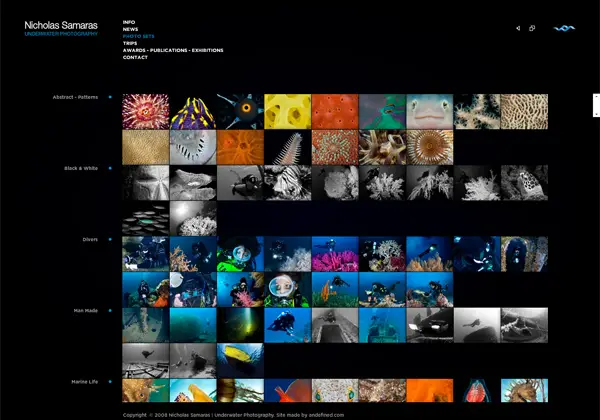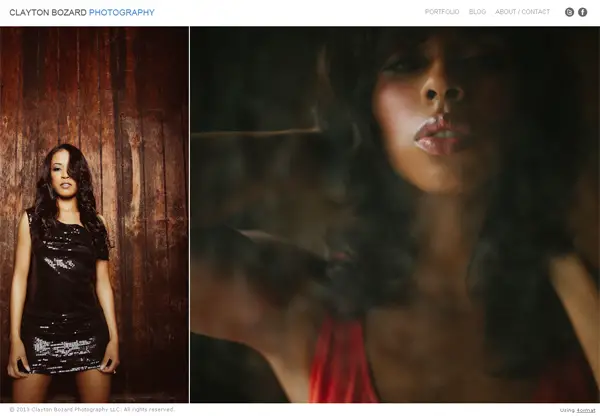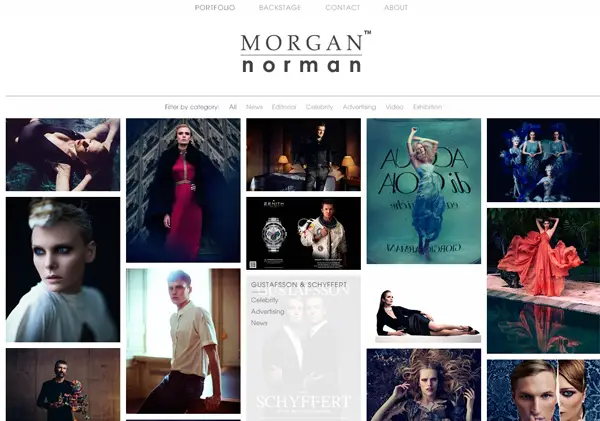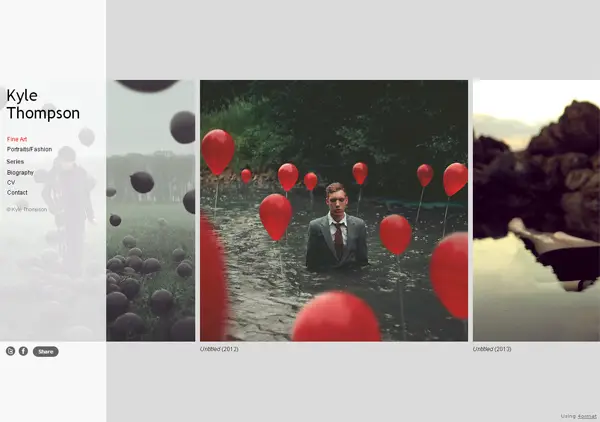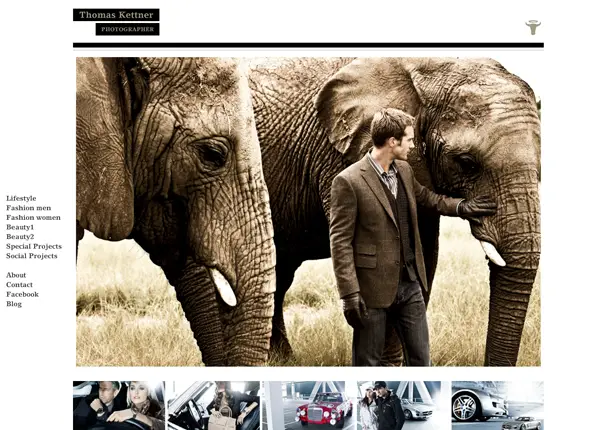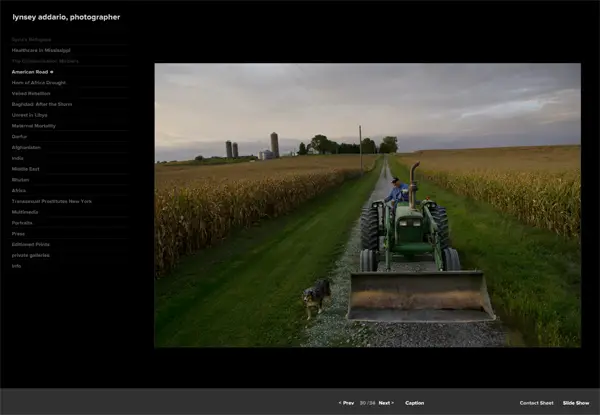 33. Simon Plestenjak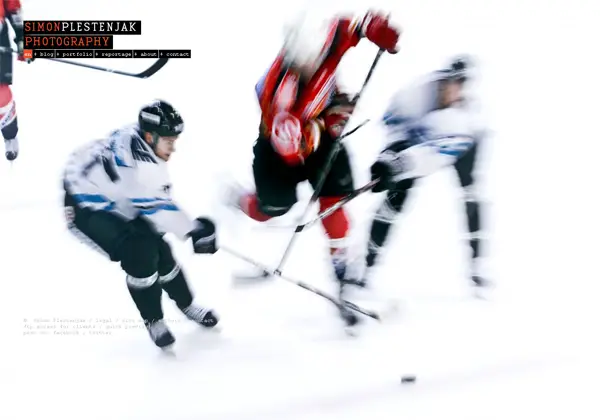 34. Dmitry Belkin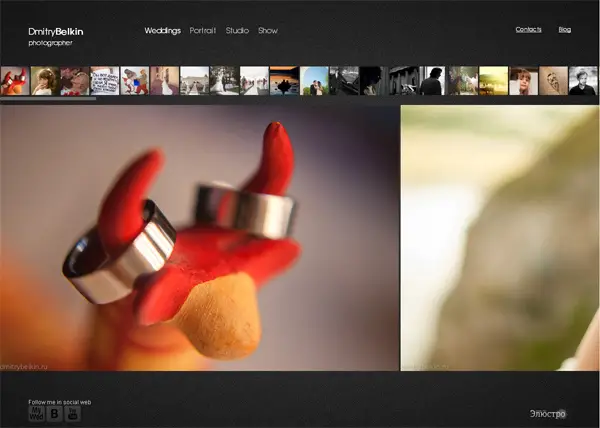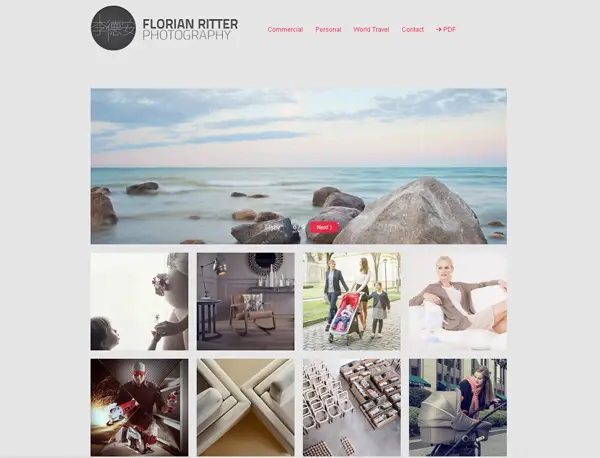 36. Ten18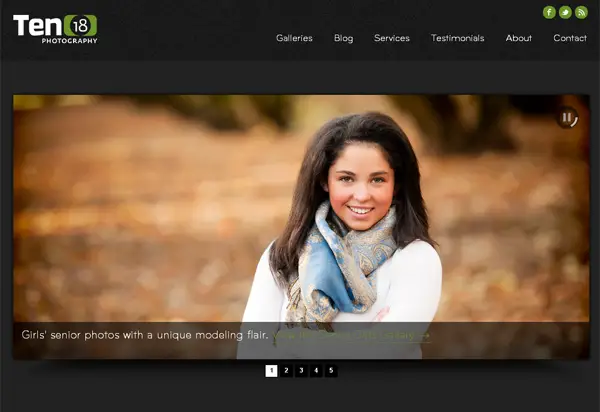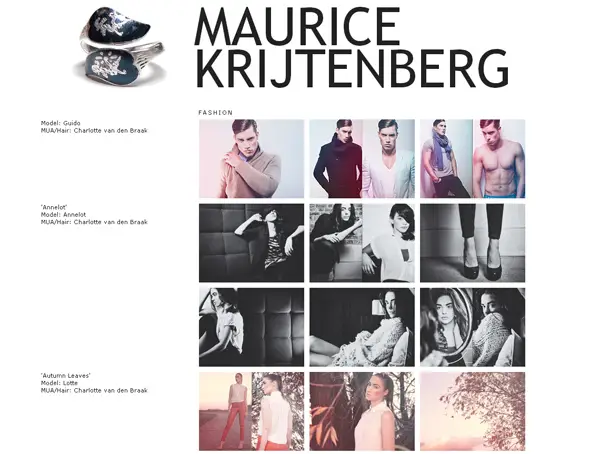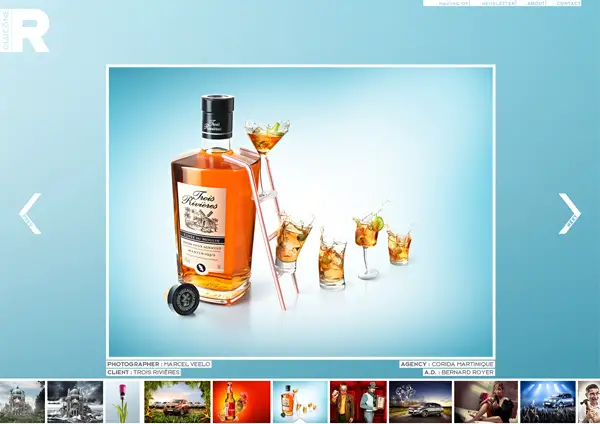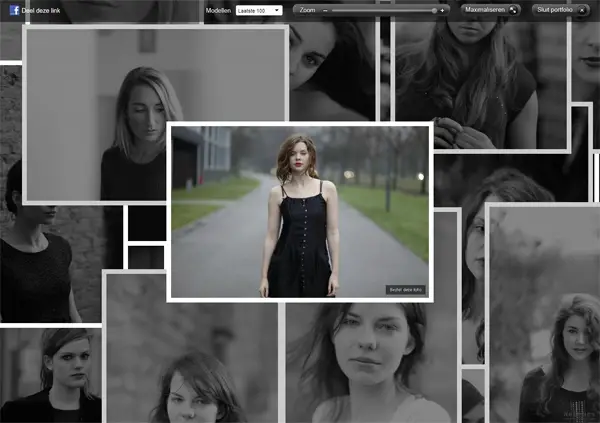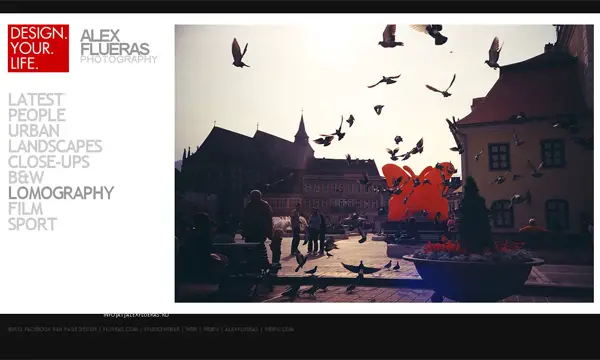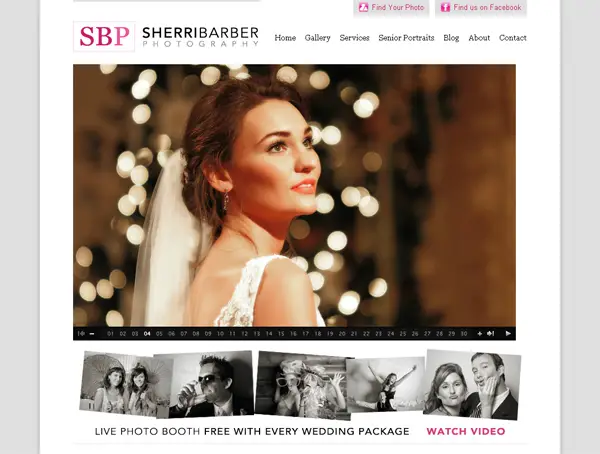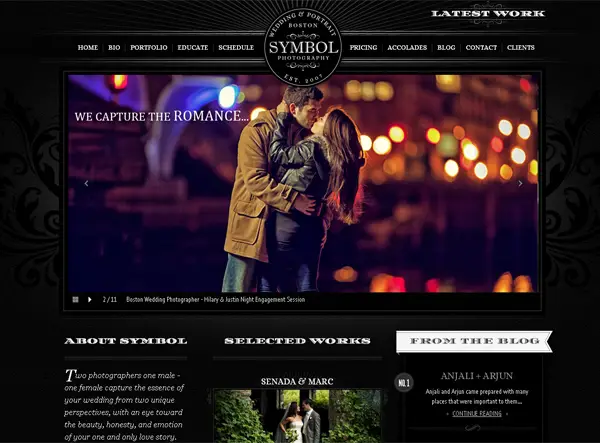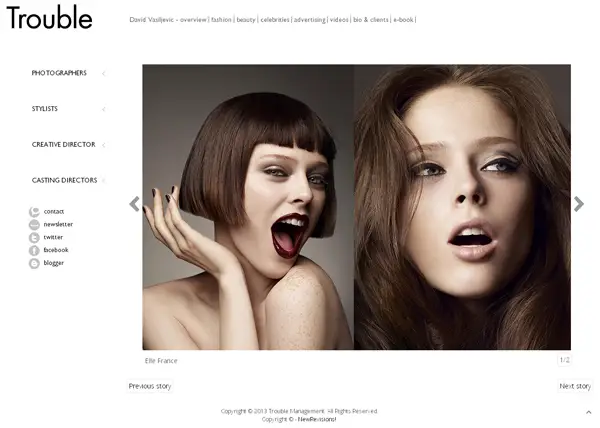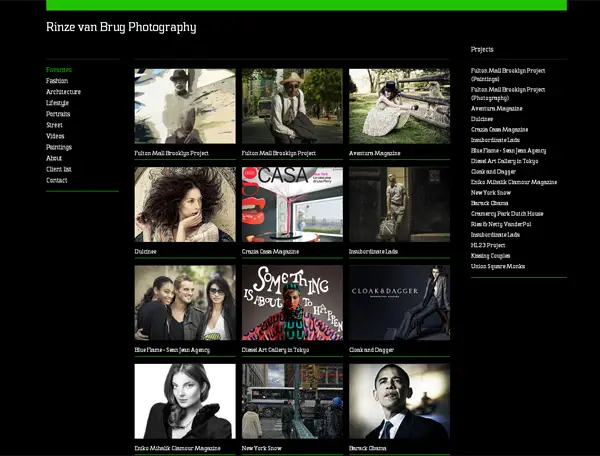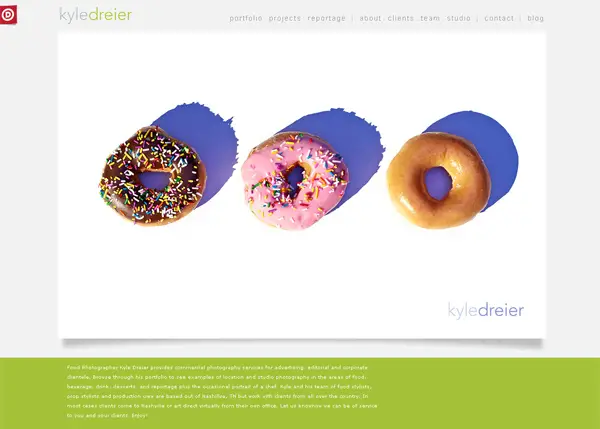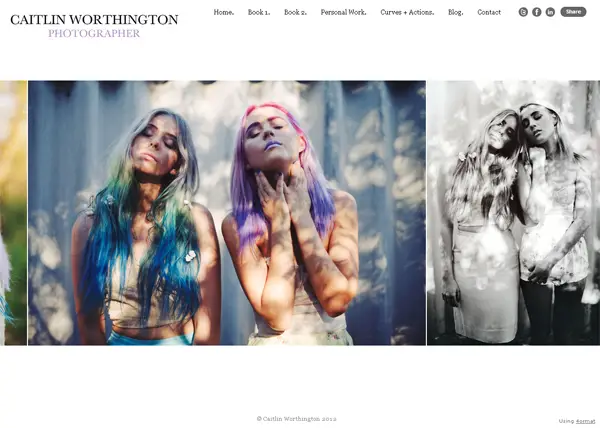 47. Chris Phelps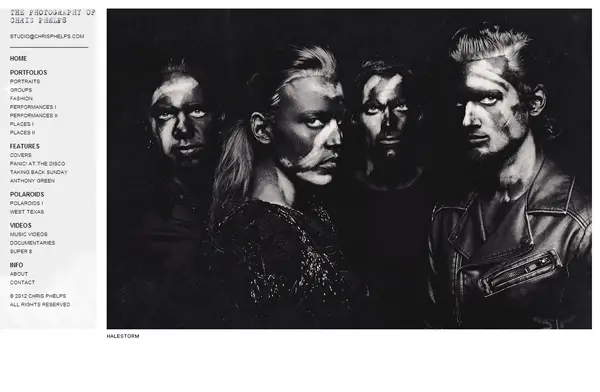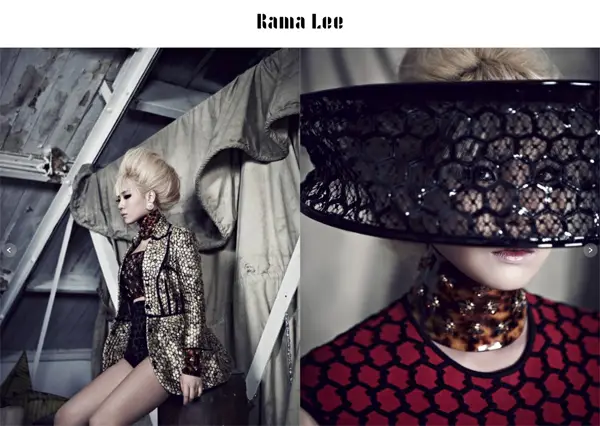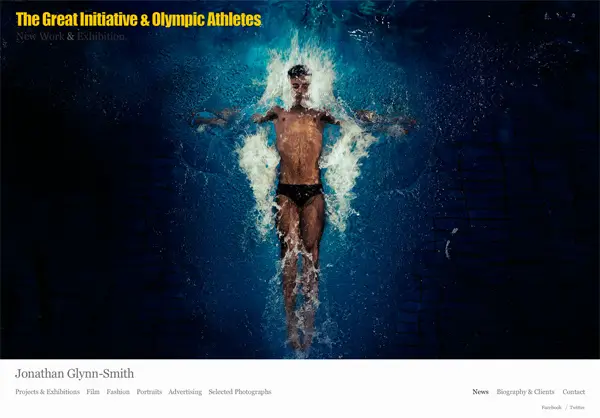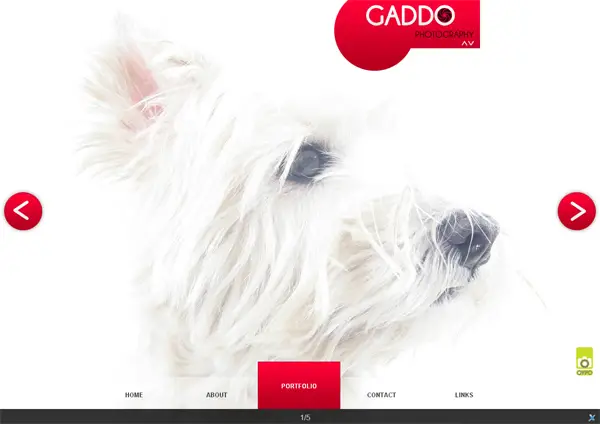 A Quick Tool to Launch Your Own Website
If you are a photographer, you are probably not proficient at HTML coding or web design. Thus, I'd like to share with you one of the best tools to launch your own website – our partners Moto CMS.
This great content management system contains tons of templates for professional photographers and simple, user-friendly admin panel that allows you to customize the template for any taste. Below I've put together a few photography templates to show how awesome they are!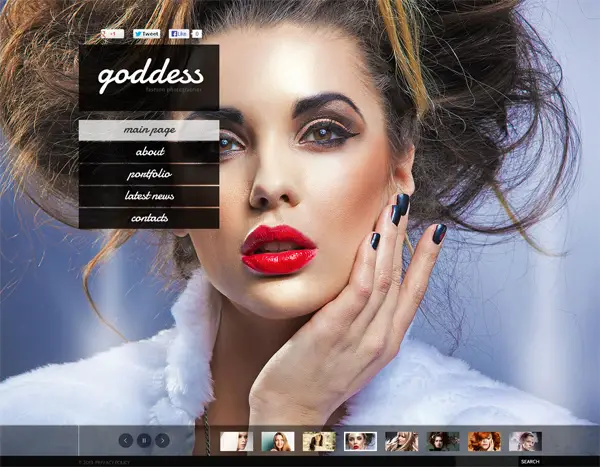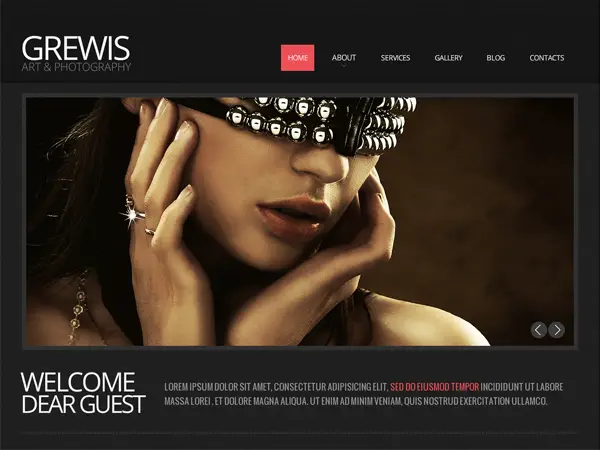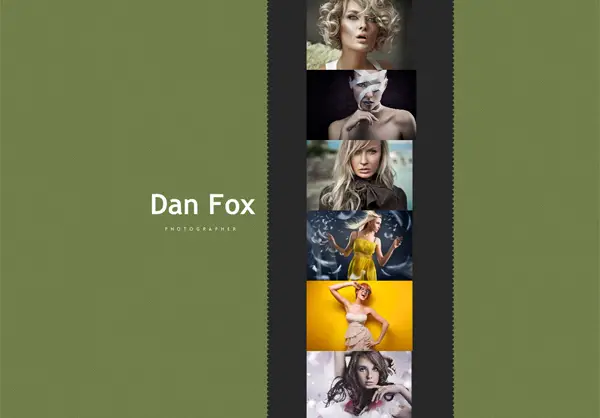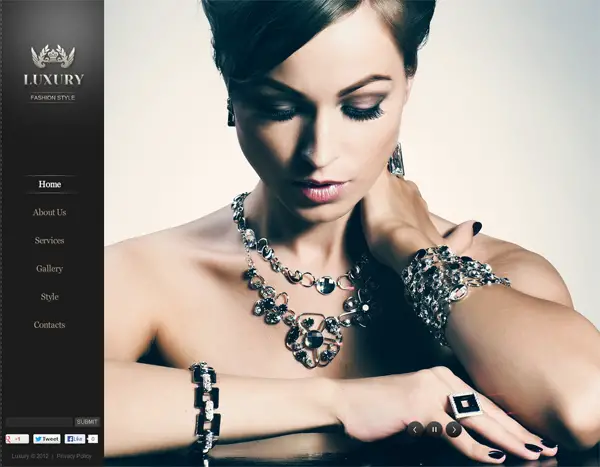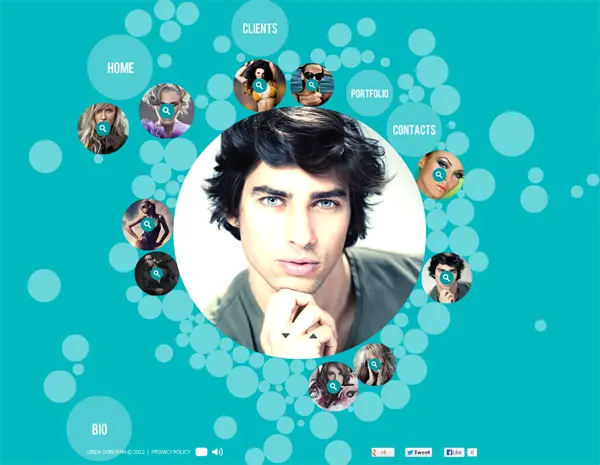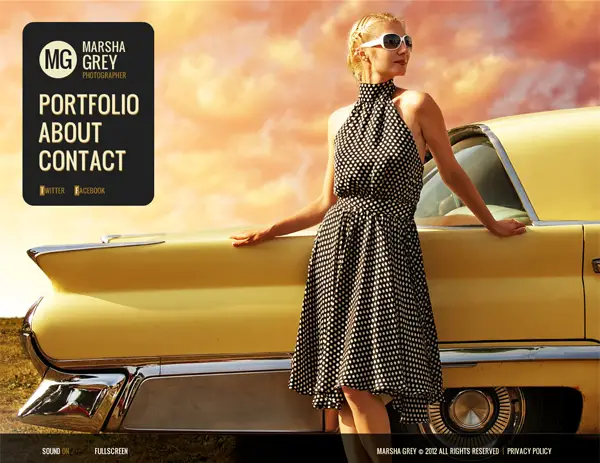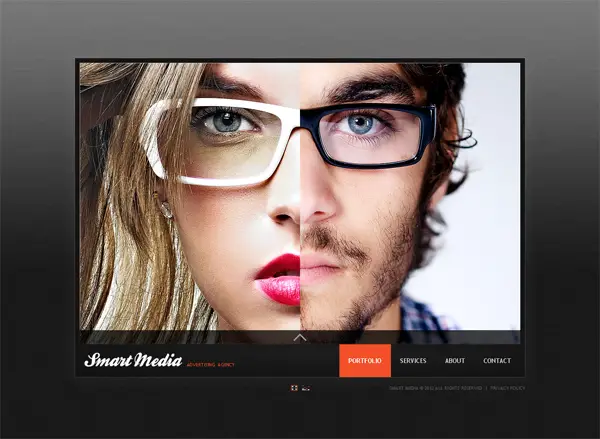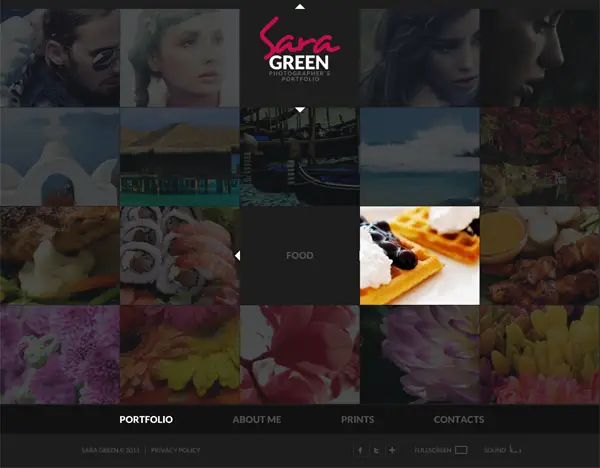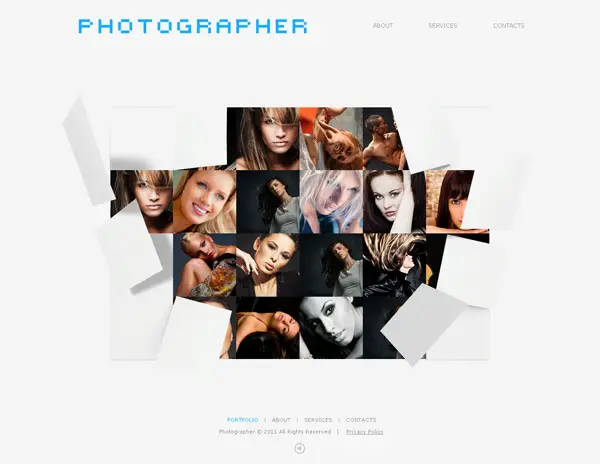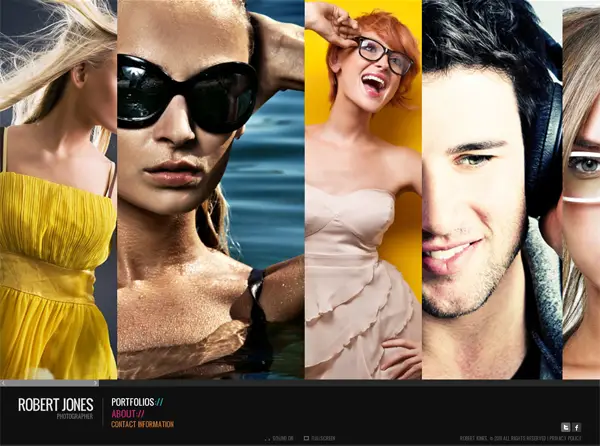 Afterwords
The competition level in this industry is quite high, so photographers tend to put their best foot forward with their websites. Now I want to hear from you. Which site impressed you most and why? Maybe there any other awesome photo sites I have passed by, so feel free to share a link in the comment field below.
By the way, if you want to create your own amazing photography website, let me give you a piece of advice: use our amazing photo website templates!