There are many challenges to successful wedding photography, and it can be a hectic day, even for skilled photographers.It includes the photography of activities involving the wedding and photographs of the family members, friends and couple before the marriage, as well as coverage of the wedding day and post wedding. It's a viable endeavor that supports the efforts of many independent photographers or photographers working with studios.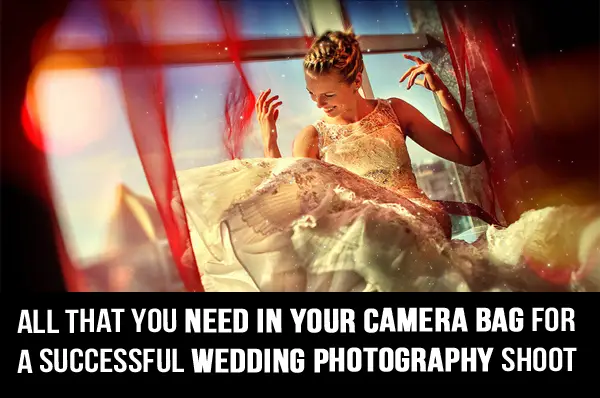 Successful wedding photography is all about rebuilding the moment by telling the story through a sequence of photographs. The best place is to start with the wedding day's preparations. It's advisable to turn up at the bride's house before the actual wedding, allowing enough time to evaluate how she is getting on with her preparations.
Two or three days before the wedding, a simple shot of the bride reflected in a mirror, showing her having her makeup applied, is a highly prized shot. Then, for shooting the wedding on the actual day, being ready on the spot with everything prepared and equipped with the right tools is also important.
Basic equipment needed for wedding photography is mentioned below:
1. Main Camera and a Backup Camera
While doing any type of photography, it is mandatory to bringmore than one camera if possible. Just to switch from one camera to another is much easier than changing the lens and missing the shot.It's advisable to have a backup in every occasion, so that,if something goes wrong with your primary camera, you can switch to the other one.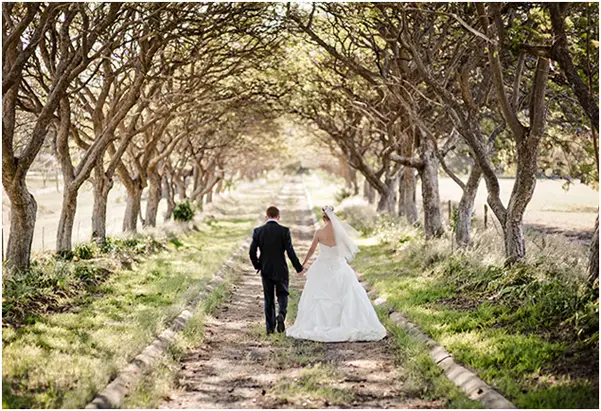 2. Lens
It is important to select the right lens for the type of photography you want to do and the photos you like to take. For a wedding, you may go for these useful lenses mentioned below:
Medium zoom lens –A24mm-70mm f2.8 is the best lens for wedding photography. To be honest, this focal length is great for wedding portraits you wish to capture, as it offers both wide and fixed perspectives. Wide aperture of this lens gives some flexibility in spaces that aren't very well-lit at night.
Telephoto Lens –While capturing events from a distance, particularly in the ceremony, you will need a telephoto lens; a 70-300mm would do. You can take close-ups without getting blocked or disturbed by the guests. You can also take shots from a decent distance.
Wide angle lens and prime lenses –Taking so many lenses will not help, but make it too heavy for you to carry everything. However, to take shots of big groups, you may carry a wide angle lens, and if you would want to shoot in dark spaces with a vague depth of field, you may also carry a prime lens.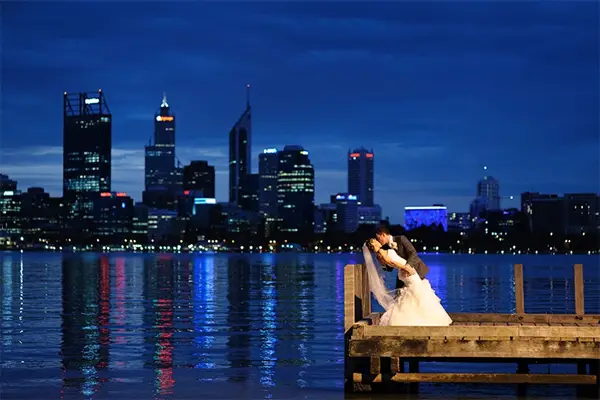 3. Flash Diffuser
Always keep a Gary Fong Lightsphere in your camera bag to put on top of the flash while shooting. When you do not have time to set up lights, it helps to diffuse the light and make better portraits while in a rush.
4. Speedlights
These are very useful if the ceremony is at night. So if you want to take photos at night, you can carry a Speedlight along with you to make your work a lot easier.
5. Tripod
If the light is too low and you need stability in your photos, you will need a good tripod for that. It is always helpful if you are working in very low light at a function or compositing images collectively. For your speedlights, you may need a light stand that allows you to adjust the placement of the lights. Basically, speedlights are used for your portrait photography in wedding shots of the couple.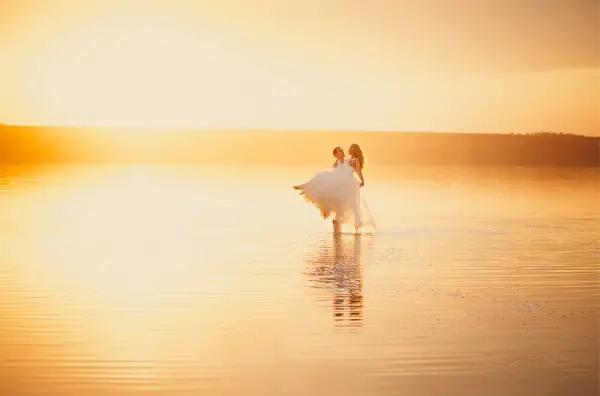 6. Memory Cards and Batteries
Always carry spare memory cards and a few charged batteries along with you. You may not know when your card runs out of space or maybe gets corrupted. Sometimes, your battery may die. Take two sets of batteries per camera you carry and a few more spare batteries for your speedlight. Before leaving for the shoot, always make sure that the batteries are all charged.
7. Lens Cleaning Kit and Lens Hoods
When you take photos, there is a chance your lens gets dirty, and your photos get destroyed due to that. It's always good to bring along a cleaning kit for your lens to keep smudges from ruining your shots. Lens hoods are a good way to keep the lenses from getting dirty in the first place, and they protect your lenses from sun flare.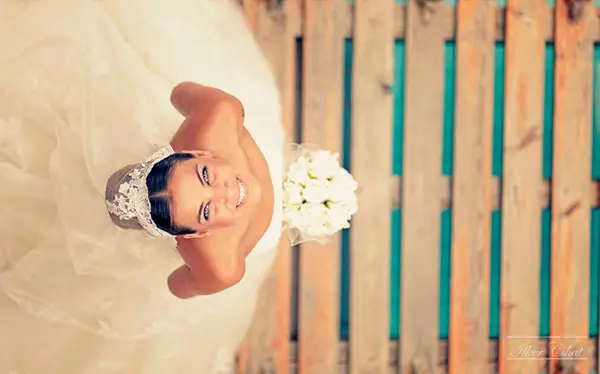 Conclusion
Always keep a check on your equipment before you leave your place.It's good to carry more rather than carrying an insufficient number of accessories and messing up your photo shoot. Remember, weddings happen once in a lifetime (if you don't count stats that say 50% of marriages end in divorce!), and couples expect a lot from their photographers, so don't create a mess. It's not that hard, after all. If you are just starting out with wedding photography, you may see some of the professional photographers working to get inspired and developing knowledge of frames.

Author Bio: Mladen and Marina Males are a husband and wife team who run Objektiv Wedding Photography, a boutique wedding photography business, based in Perth, Australia. Their combined skill set includes photography, graphic design, event management and marketing. They regularly blog about weddings and the best photography tips and tricks.