Landscape and travel photography are closely intertwined with each other. Travel photography, as many sub-genres of art and photography are, is largely undefined and encompasses a wide range of people, locations, cultures and ideas, including landscape photography.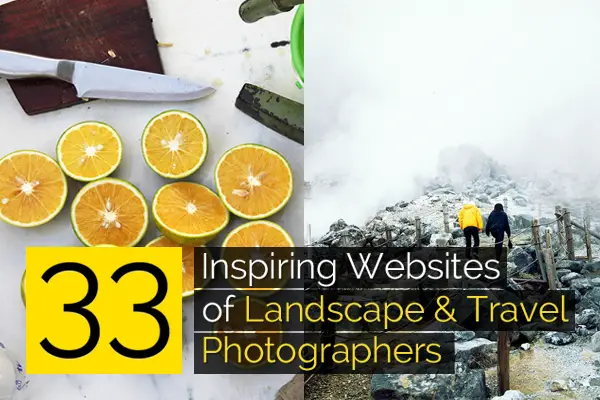 Such kinds of photos express the feeling of time and place, its mood and atmosphere without geographic limitations.
The borders between amateur and professional are much more blurred in these types of photography, allowing for a bigger breadth. Weather, light, forms and various natural phenomena are the major focus in both travel and landscape photography. Today, I'm going to showcase amazing websites of travel and landscape photographers to inspire you. They will show you the true beauty around us and help to discover new destinations. So don't delay any further; scroll down and enjoy!
Also, take a look at our previous collection of 100 fantastic Instagram accounts for travellers to follow!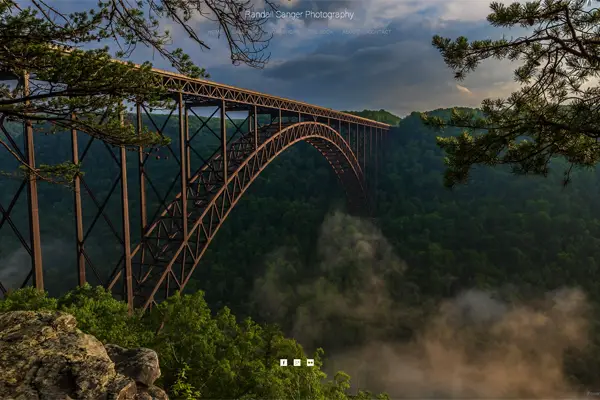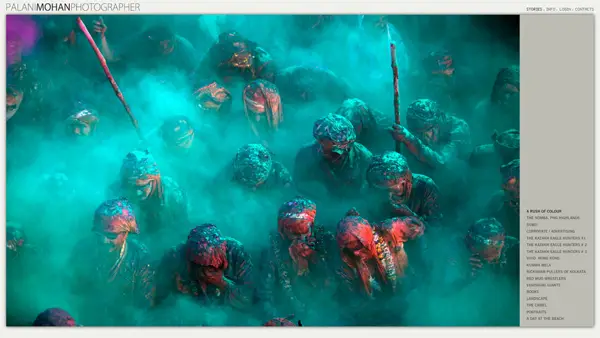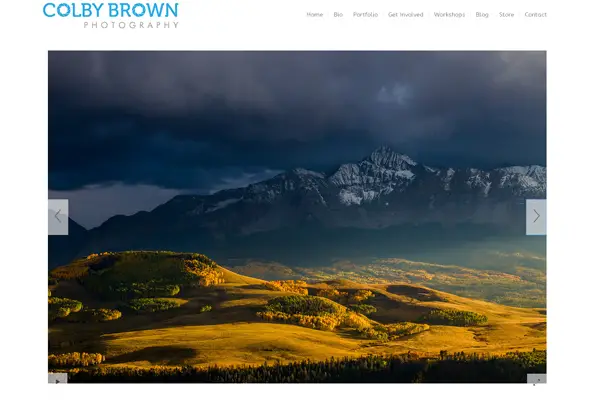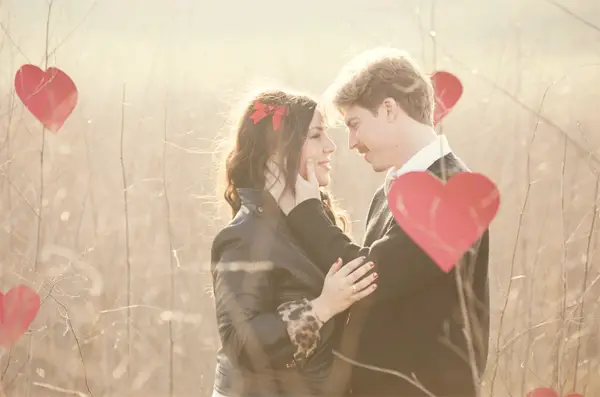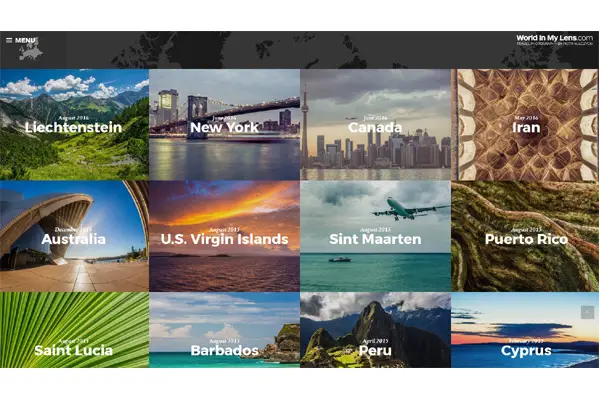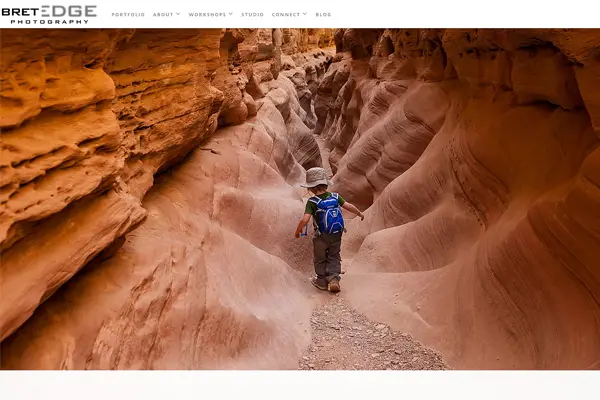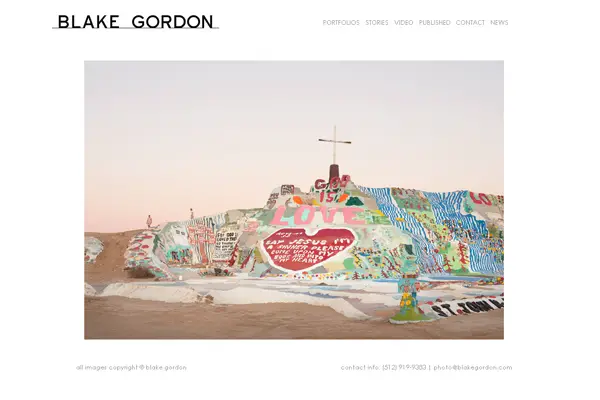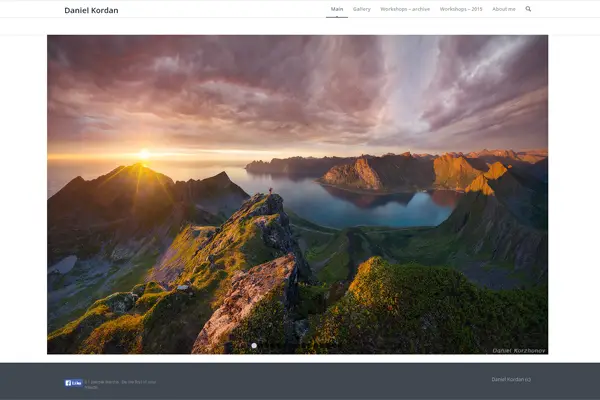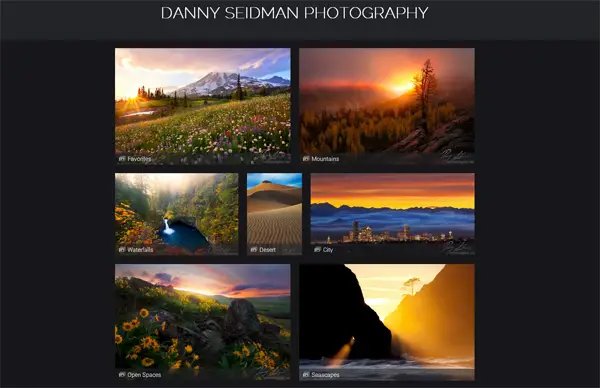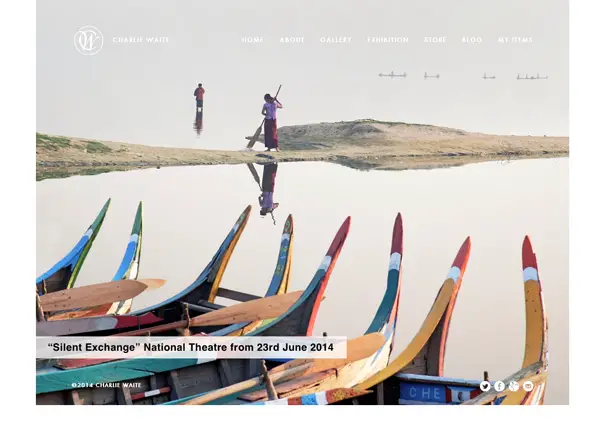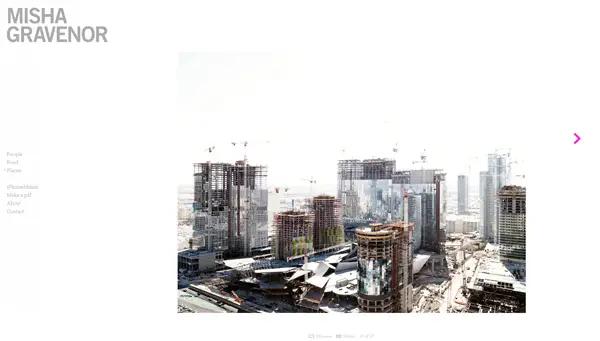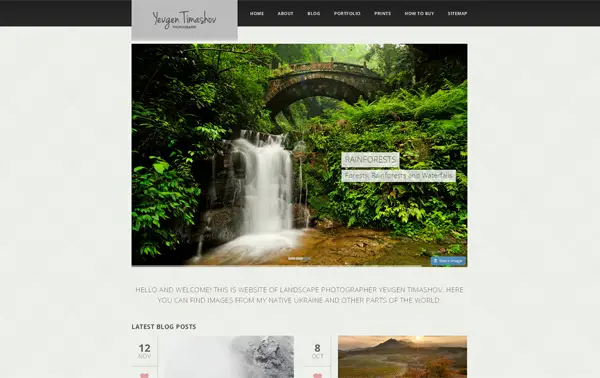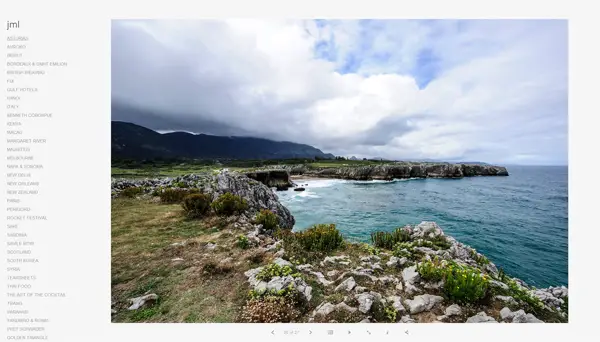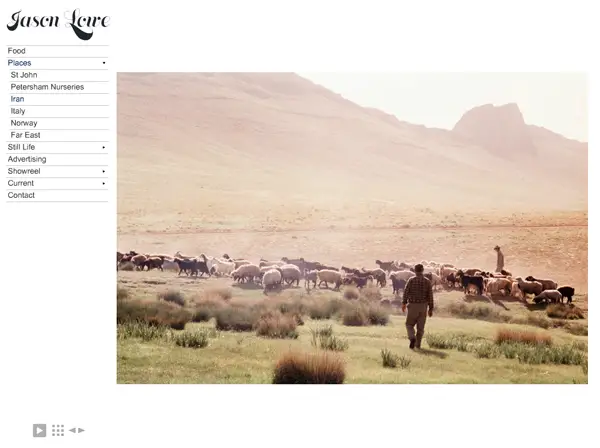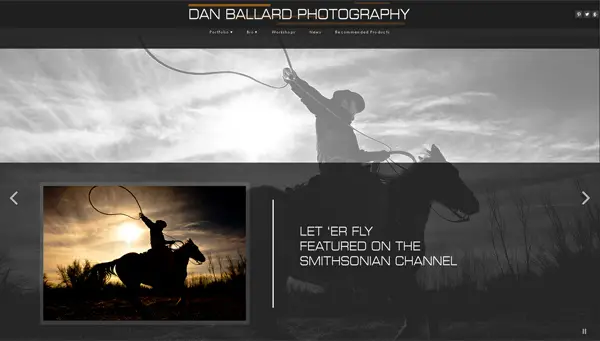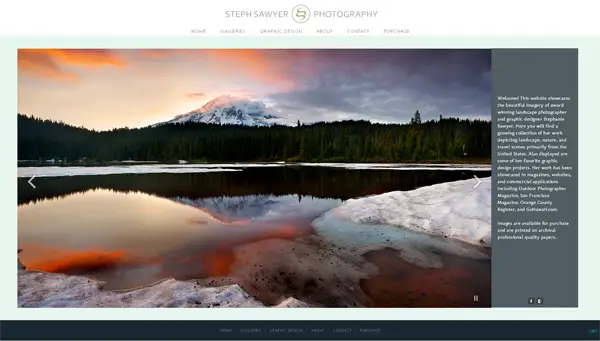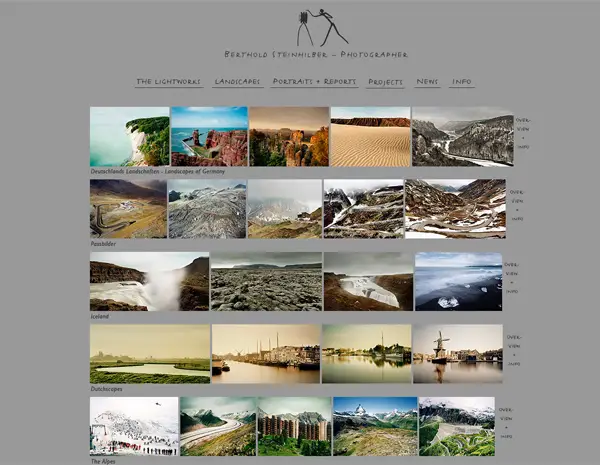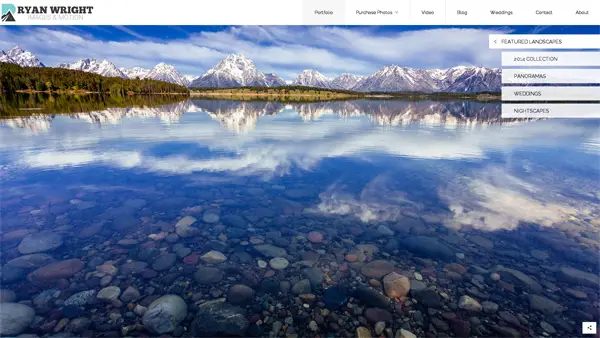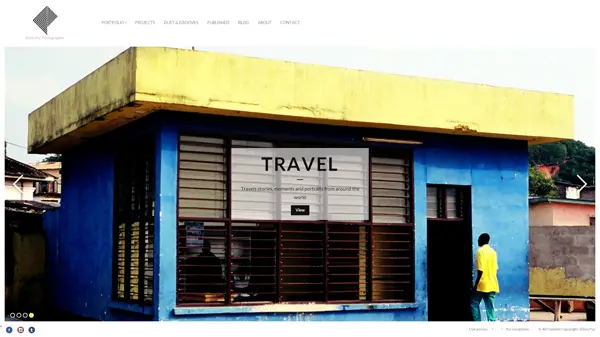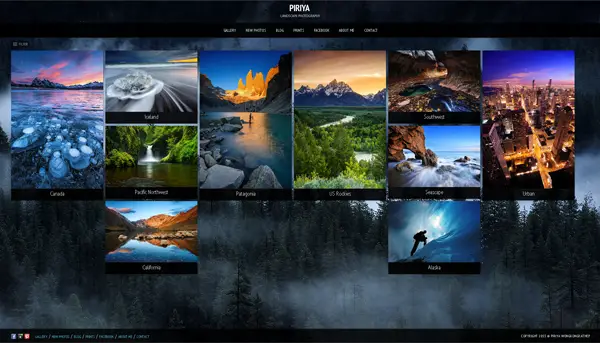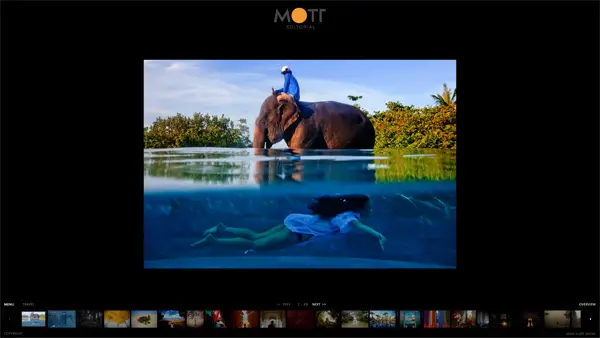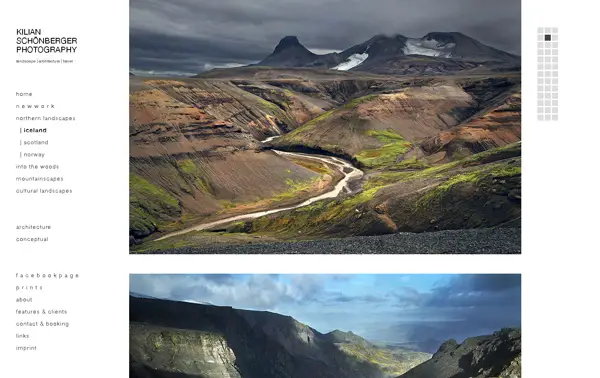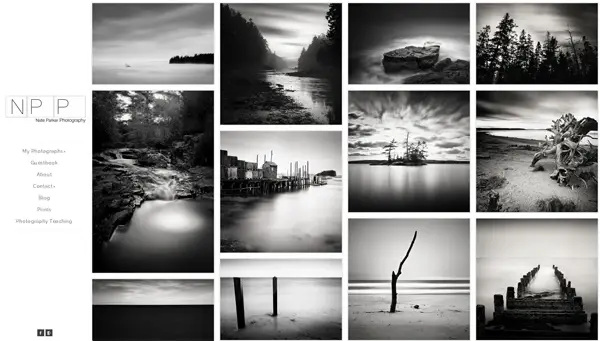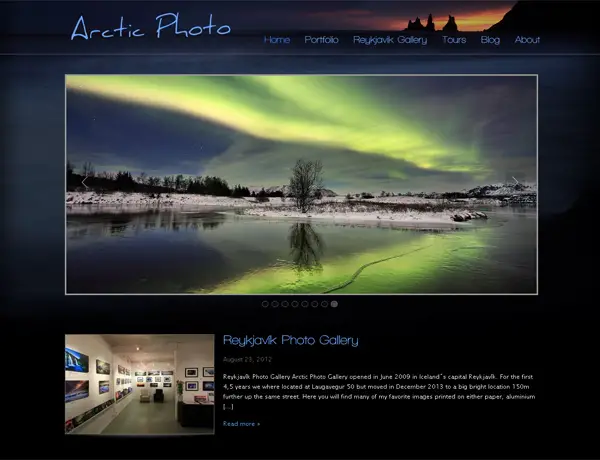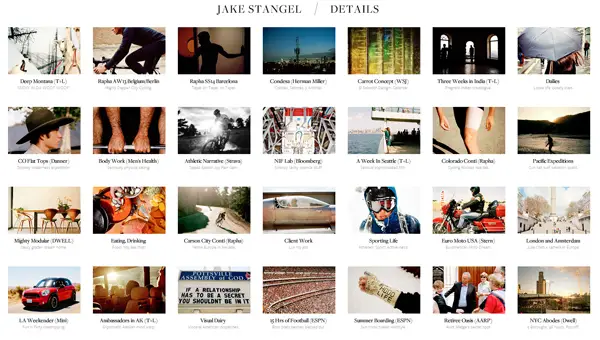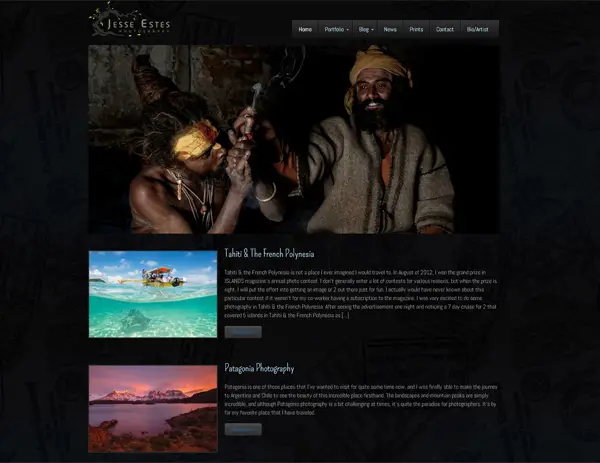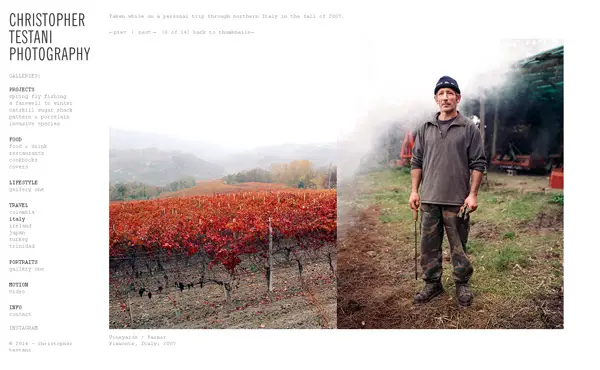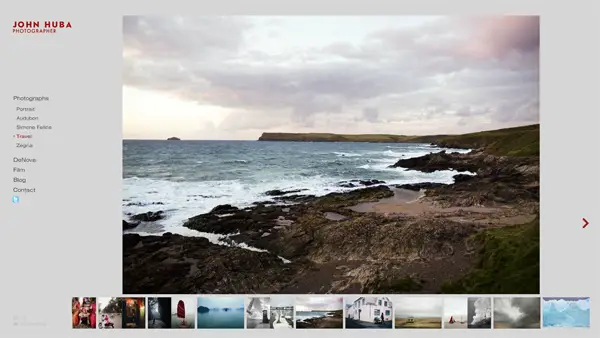 Join the Discussion
Don't hesitate to start a conversation in the comment field below. Which website is your favorite and why? Share the links to your own travel & landscape websites to show off to the entire Photodoto audience!
Check out our awesome collection of premium Lightroom presets that were made specifically with landscape photos in mind. It has exactly what you need to work with landscape & travel photography without clutter, making it simple to use.