What photographer hasn't dreamed of traveling the world, visiting exotic destinations, and capturing inspiring images? Imagine the sights you would see, the stories you would have to tell.
But how practical is a career path as a travel photographer? Is there really a need? Can you actually make a living? What do you have to do to break into the business?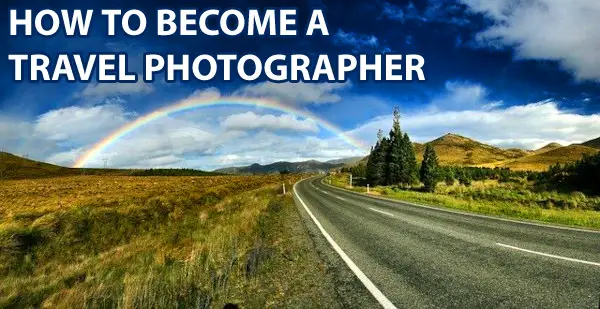 Is it really viable to live your dream?  Read on to find out.
… Continue reading How to Become a Travel Photographer: Types, Pay, and Skills