In this digital age, a large number of photographers submit digital copies of their work to their clients via digital storage devices, email or web based file sharing services. However, there are still some photography niches where clients usually expect physical prints to be delivered to them.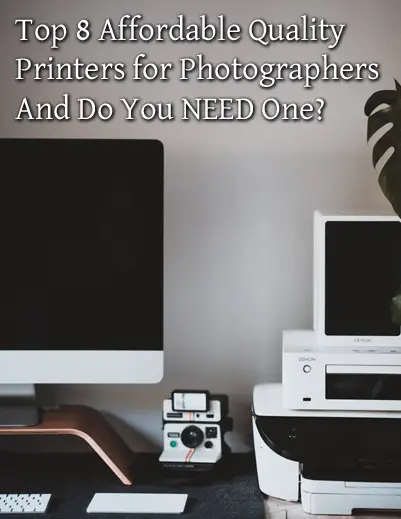 For instance, if you're into wedding, event or portrait photography, you may often need to produce high quality prints for your clients.  Let's look at 8 of the current photo printers for photographers focused on quality and affordability.  Read on to find out more.

… Continue reading Top 8 Affordable Quality Printers for Photographers And Do You Need One?