While cinemagraphs are not exactly new, they are still great for advertising purposes because of their format: a GIF/video hybrid where an element of the still photo plays in never-ending loop, which results in constant motion.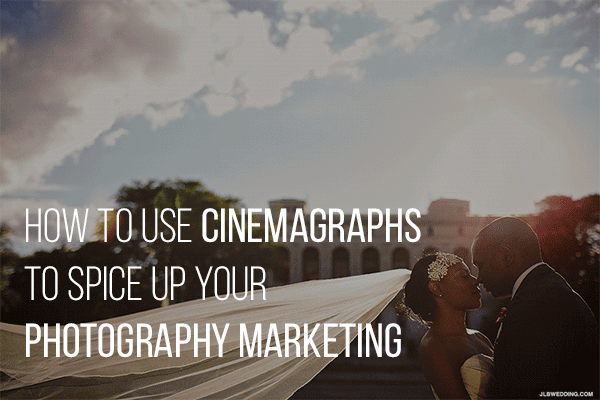 Created by visual artists Jamie Beck and Kevin Burg of Ann Street Studio, they can be a fun and creative way to give a boost to your photography brand.
Cinemagraphs are amazing as they are not still images, but not a video either which generally takes quite a bit longer to create. Cinemagraphs have also been used by top-tier brands like Chanel, Armani, Balenciaga, Yahoo and Coca Cola.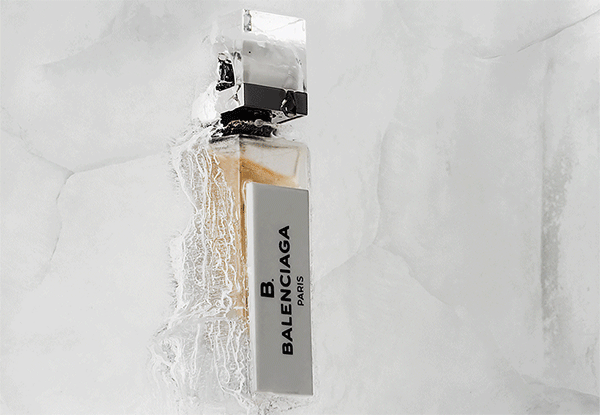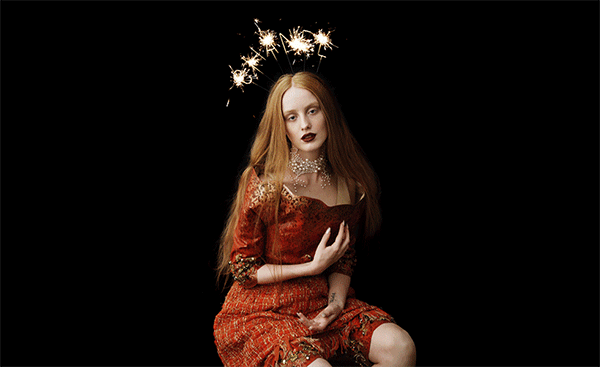 Cinemagraphs may work for any type of photography, especially for wedding, portrait and event photographers who may look for some innovative ways to make their photography stand out.
There is something special about wedding cinemagraphs. A wedding only lasts a day or two, but memories last forever. Think about a video that captures a whole scene, an image captures only a glimpse of a scene. But cinemagraphs capture some moments highlighting particular parts of a scene, and therefore they tell a unique story.
Share Cinemagraphs on Tumblr, G+ and Your Photo Website
Of course, not all social media sites are convenient for sharing cinemagraphs. While Facebook and Pinterest allow users to pin or post cinemagraphs, their signature motions are turned still.
However, Google Plus and Tumblr support proper display of cinemagraphs, that's why there's a lot of this kind of content shared on these networks. These sites present an opportunity to create a unique experience with your audience and engage with your followers. Or you may use a cinemagraph on your portfolio website as a header.
Follow the Influencers
Find some photographers who create or share cinemagraphs themselves and follow them. In this way, the next time you share content containing cinemagraphs, there is a huge chance they will re-blog it and help to spread your cinemagraphs and thereby your photography brand.
Use Cinemagraphs in Creative Ways
You may use cinemagraphs not just for sharing on social media, but for a cover for your Tumblr or Google Plus pages. Also, it will look gorgeous on your own site. For example, Ann Street Studio (Jamie Beck and Kevin Burg) uses a cinemagraph as a header for the images on their site. Cinemagraphs may also be used in a banner to encourage people to subscribe to your newsletter or go to your shop page.
Tools to Create a Cinemagraph
Flixel is a program for Mac users that allows the user to produce cinemagraphs quickly and easily.
Blink for Windows Phone 8 allows you to create an animated shot with a few moves of your finger.
Cinemagram allows you to create a cinemagraph from a video you take with your iPhone.
Echograph is another app from App Store that allows you to create a cinemagraph in three simple steps.
Photoshop also allows you to create a cinemagraph. See a quick cinemagraph tutorial here.
Real Examples
Detroit-based photographer Jeffrey Lewis Bennett of JLB Weddings offers timeless wedding photos in a unique style, using cinemagraphs.
It began in 2011 while shooting some pictures in Burst mode, when Bennett and the groom started discussing their love for the GIF images. One thing led to another, and Bennett decided to try and stitch those photos together into an animated GIF. You can see the examples of his cinemagraphs below: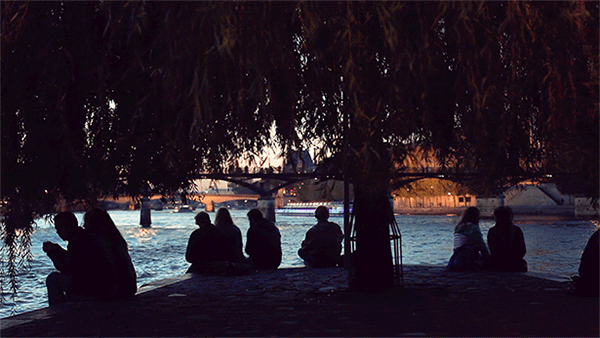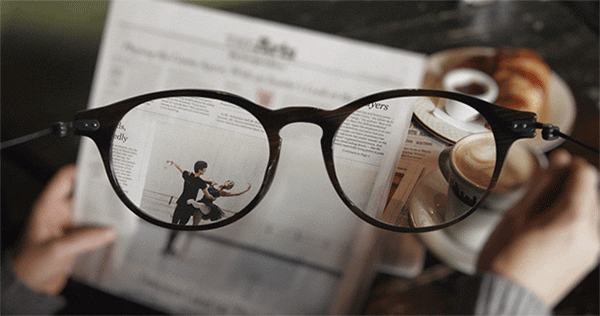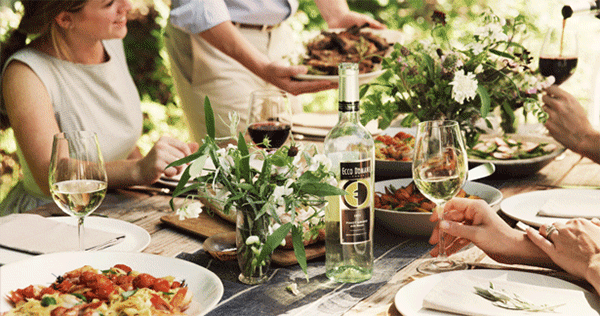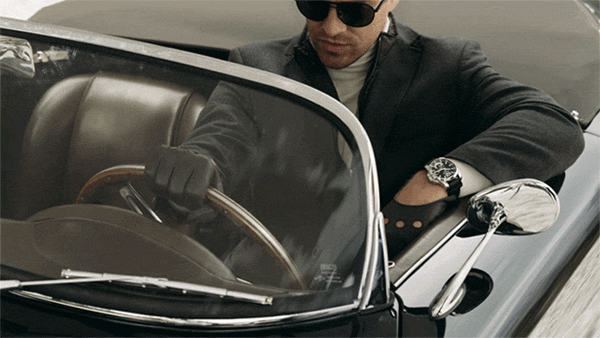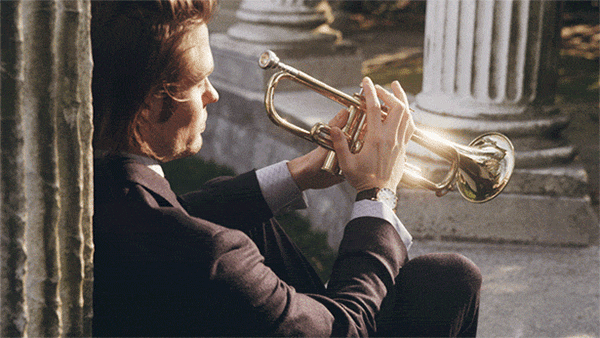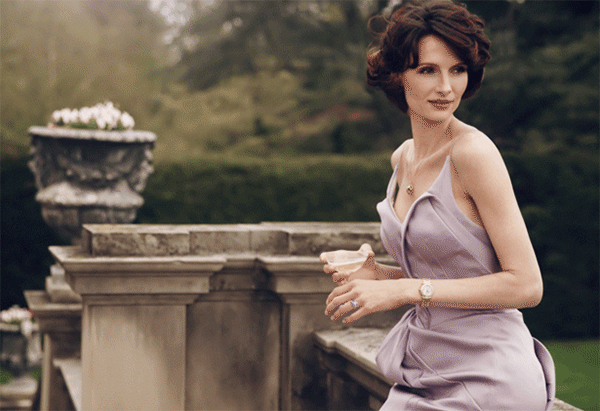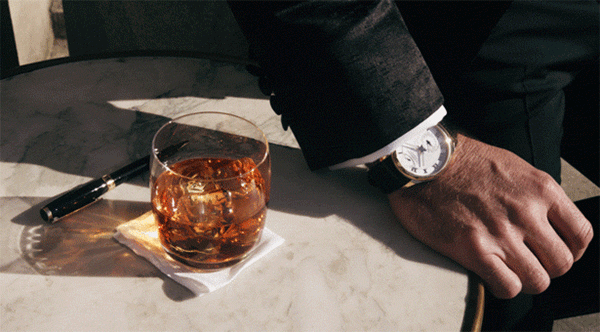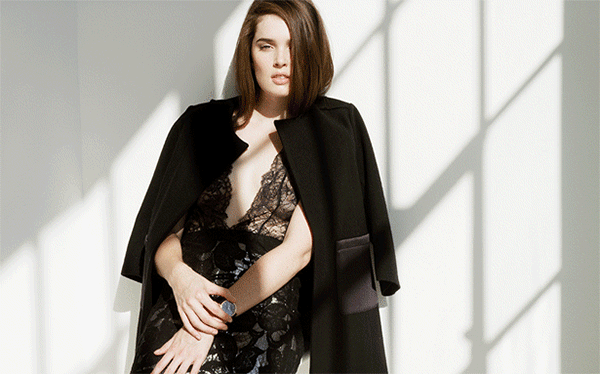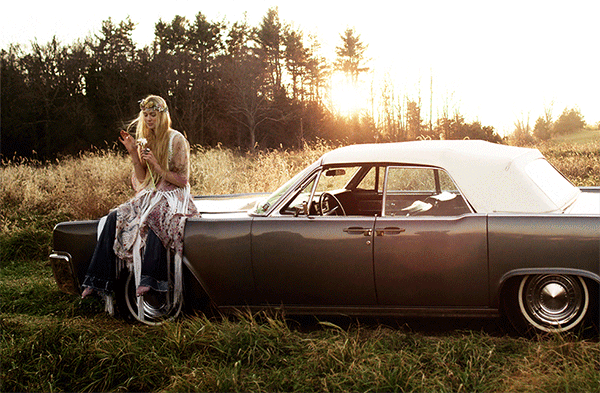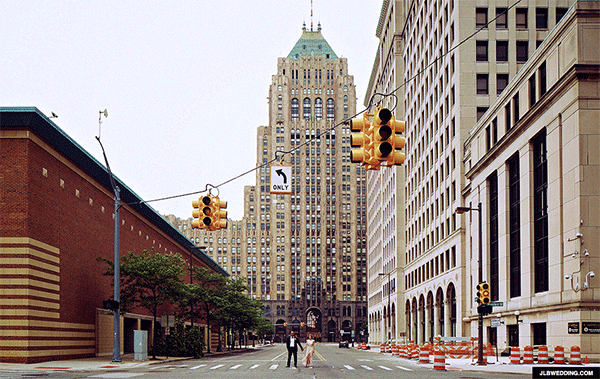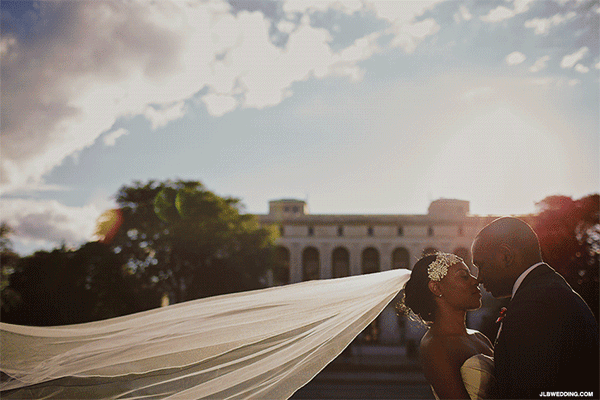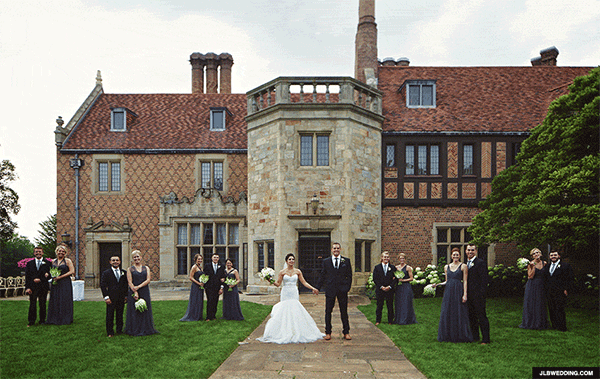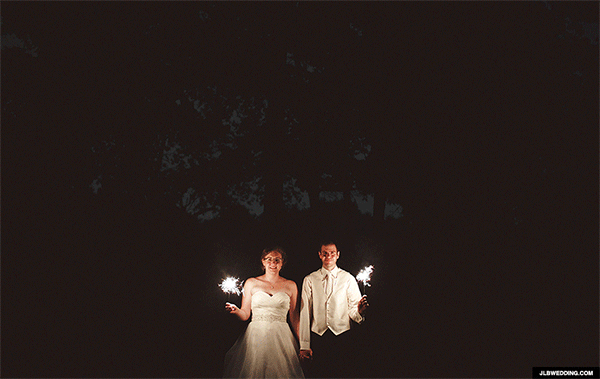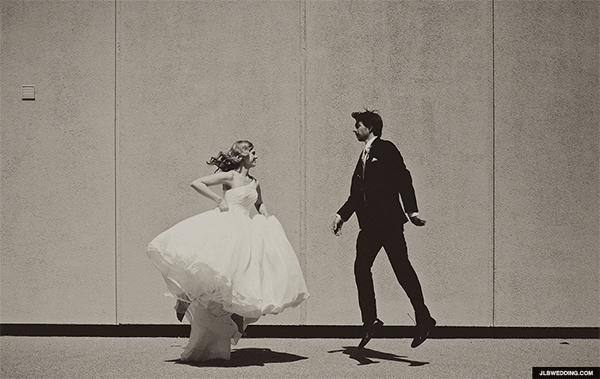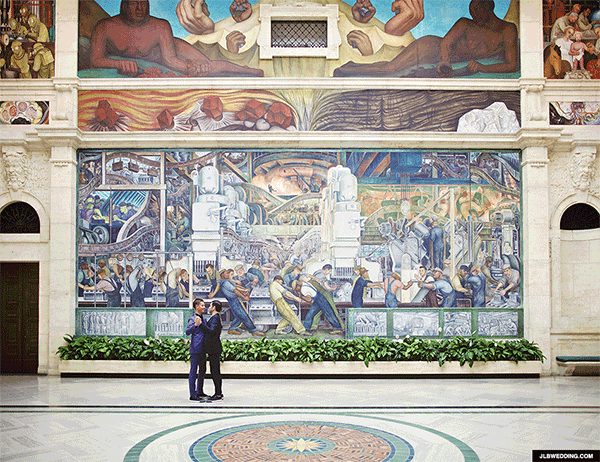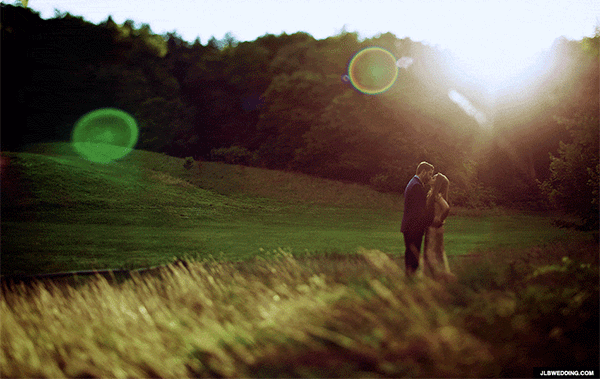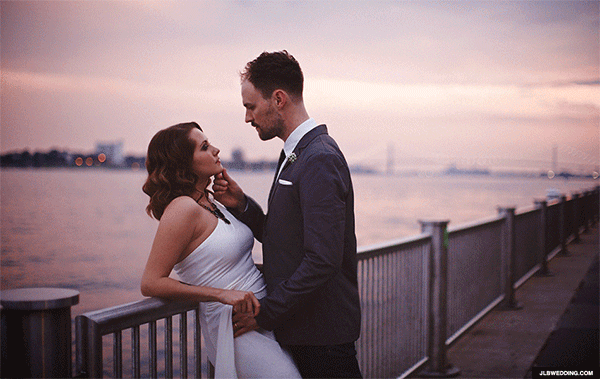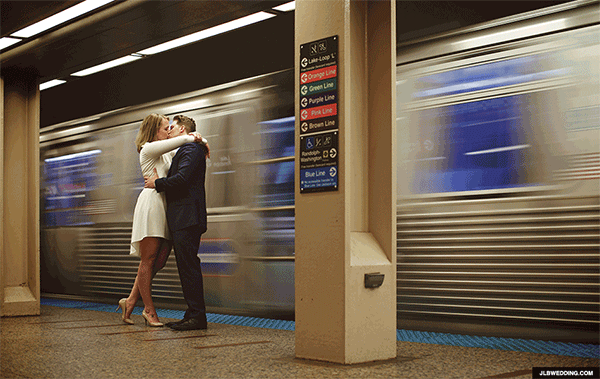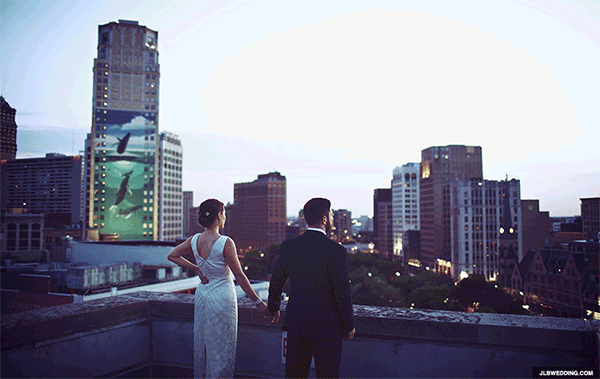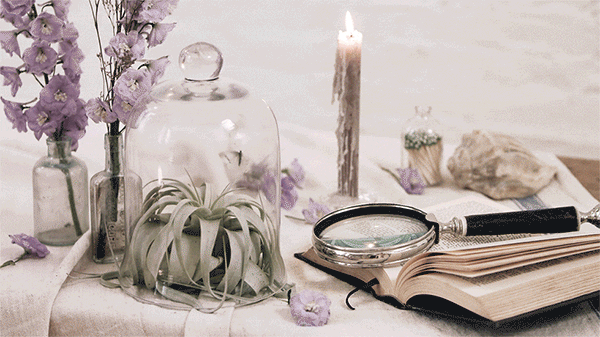 Cinemagraphs by Jeffrey Lewis Bennett/JLB Wedding and Ann Street Studio
Also, make sure to check out our previous collection of stunning cinemagraphs that will make you wild with inspiration!
Conclusion
Hopefully this quick guide on cinemagraphs, along with a few really fantastic examples, will inspire you to give a cinemagraph a shot!