Visuals are the focal point of any good design. People are known to be more image than text oriented, and appealing to their visual perception, you can quickly engage them. Stills, videos, gifs – any of them work great for grabbing attention, but all these are long-familiar and widely used.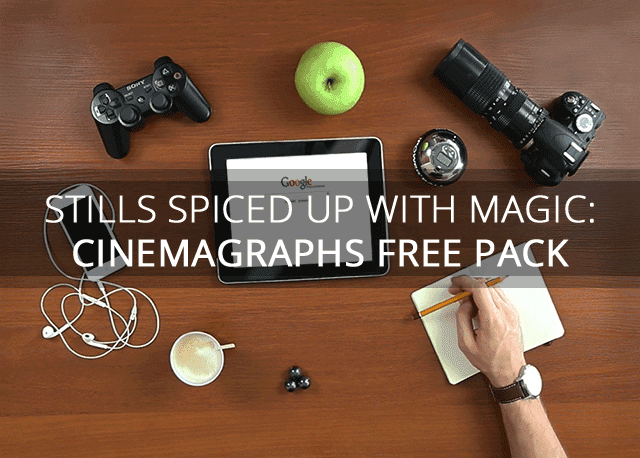 As online world is constantly changing, it strives for new ways of expression, and cinemagraphs, still photos with slight motion, are the one. They are great alternatives to the usual images and are perfectly tailored for spicing up websites.
There are several popular misconceptions as to cinemagraphs. One of them deals with the term itself. The first time a person hears this a bit strange word, he/she can easily mix it up with something else, like cinematograph. It quickly goes to rest when this person sees a stunning example of a well-done cinemagraph. Its magic casts a spell, and it's impossible to put it out of mind.
The second mix-up deals with considering cinemagraphs and gifs as synonymous terms. Of course, they have much in common – they are both created in gif format. The difference is in their visual feed. Cinemagraphs are more refined, more appealing, they contain a subtle motion that is usually not in focus. In other words, they are more artistic product than all the average gifs that you can find at Tumblr, Imgur.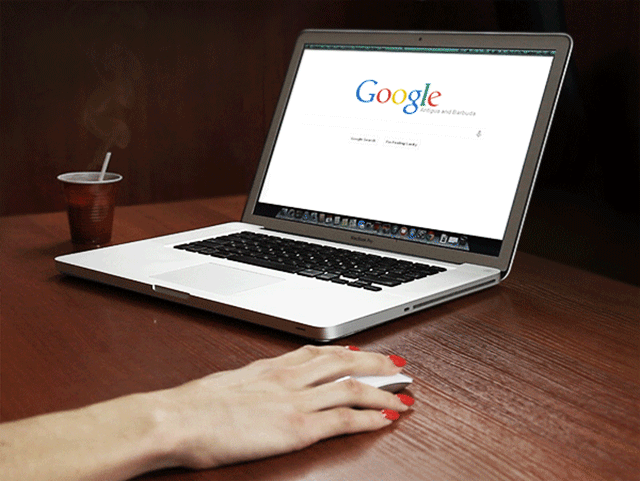 Art and inspiration are great, but it's always pleasant to get something both aesthetically pleasing and useful. This is what is offered in a latter day cinemagraphs free pack worked by TemplateMonster creative team. Besides being visually appealing, they feature web-related nature.
The idea behind them is to show a web-minded person, a designer or an ardent web user who perceives the world around through the prism of web design. Nice and vibrant, they will perfectly work for business, art & photography, marketing, and any other IT-related project. As to their origin, they are done with camera and Photoshop.
Enjoy several creative pieces from the whole collection, and get any you like to add a modern vibe to your design projects.
***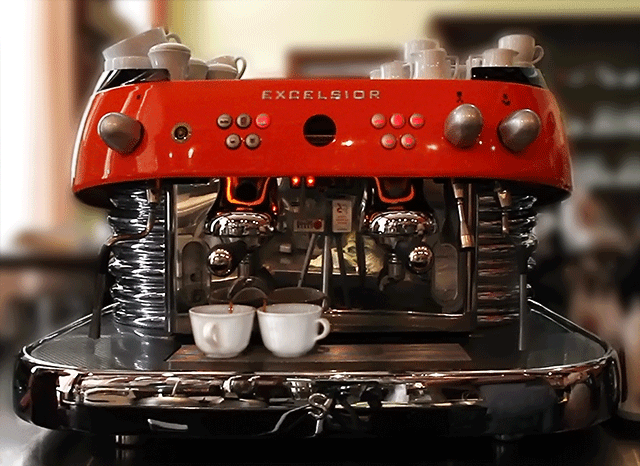 ***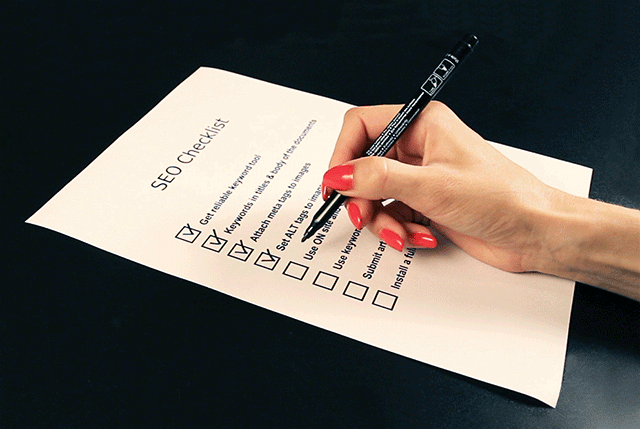 Download
***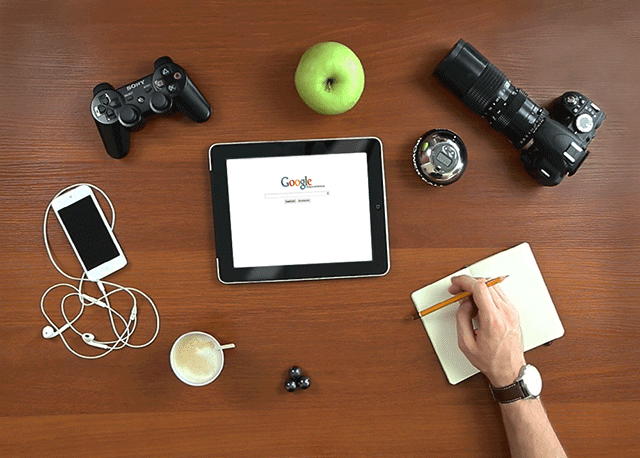 Download
Would you like to see other inspiring cinemagraphs? Check out our previous post on this blog – 30 Creative Cinemagraphs to Drive You Wild With Inspiration .
Author's BIO: Walk with me to learn all you wanted to know about philosophy, psychology and aesthetics of modern web design. How to find me? Katarina Klementi on Google +.