Cinemagraphs are still images that contain within themselves moving elements allowing a glimpse of time to be preserved and experienced. Just like the magical newspaper from the Harry Potter movies, these animated GIF images leave the impression that you're watching a short video.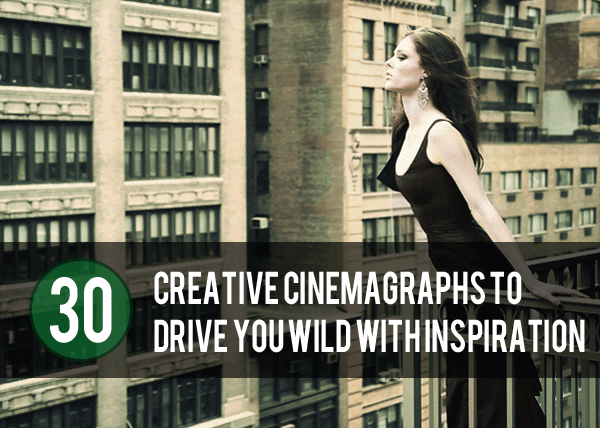 According to Wikipedia, the cinemagraph technique was created by photographers Jamie Beck and Kevin Burg, who used this particular technique to animate their fashion photos back in 2011.
A cinemagraph can be created with a series of photos or a video using Photoshop or other photo-editing tools. As cinemagraphs capture the moment of motion, they work really well with long hair or other things waving in the wind, such as fire, water, eyes and many other things. It's all up to your creativity and imagination. The point of the cinemagraph is bringing to life certain parts of the image, but it is supposed to be slow, not annoying and fast like the usual GIF images you see on Tumblr. It makes the entire photo realistic and truly magical. Today, I put together 30 wonderful examples of cinemagraphs for your inspiration. So scroll down and enjoy!
Hint: Don't scroll down too fast if you want to experience cinemagraphs, and look carefully–objects you don't expect to move may actually move!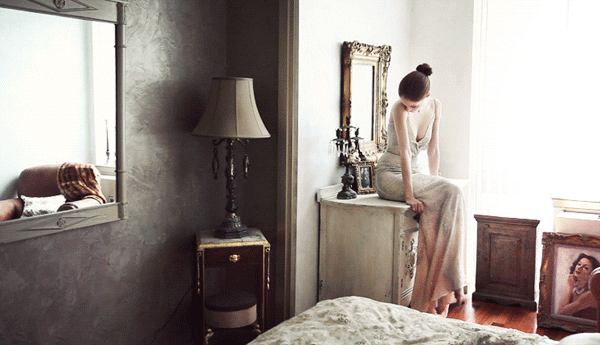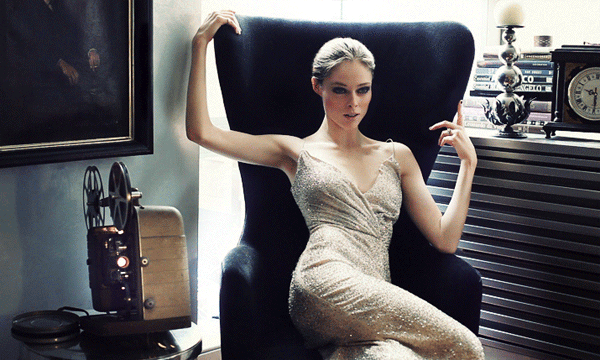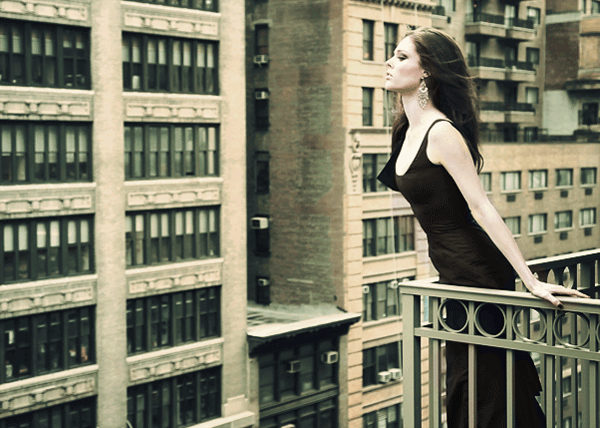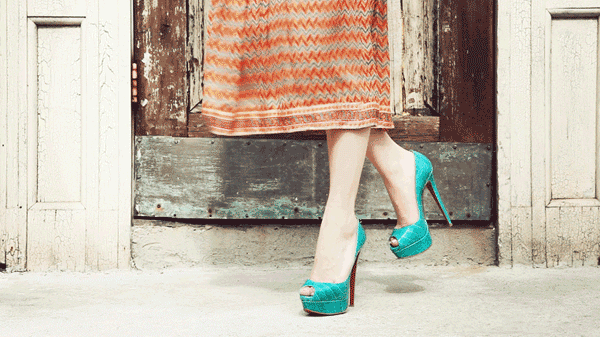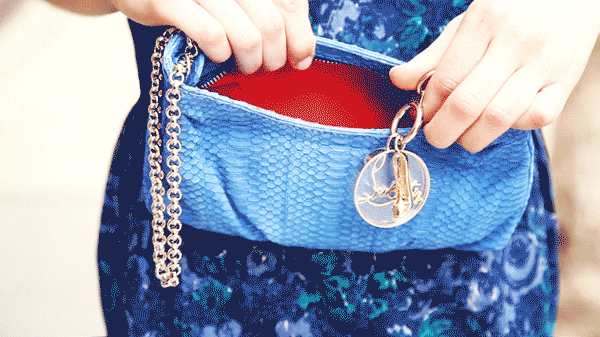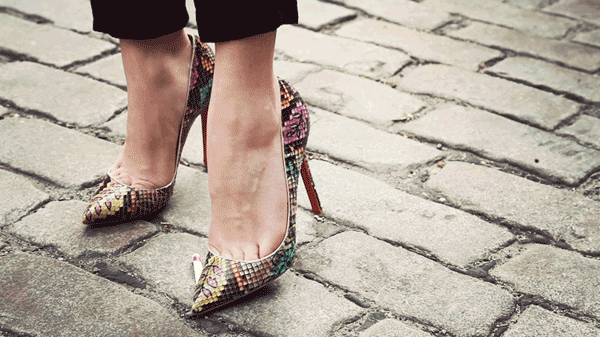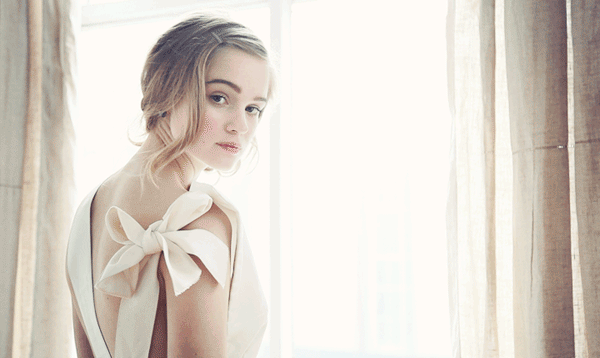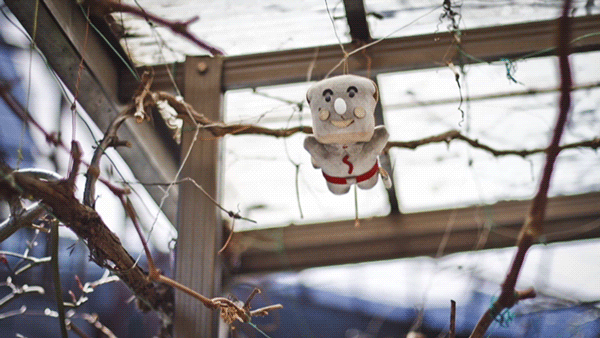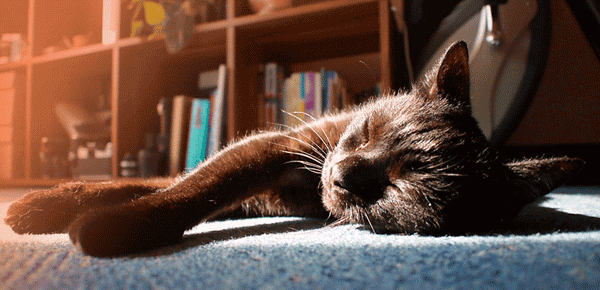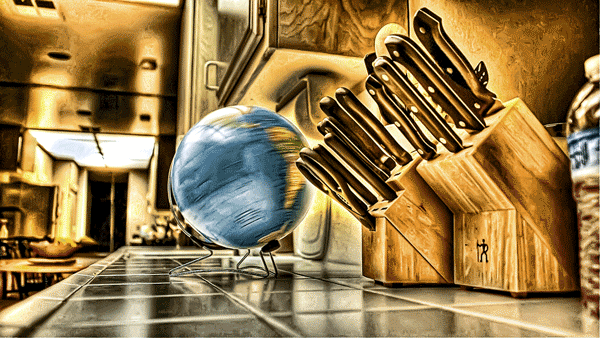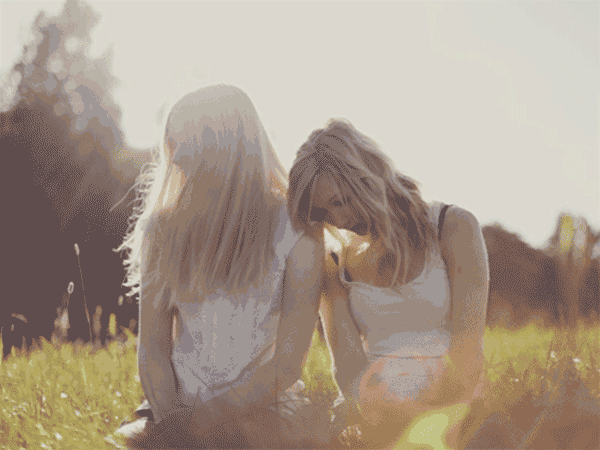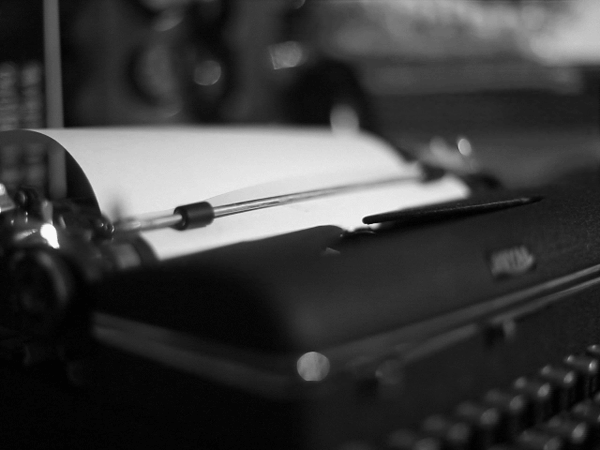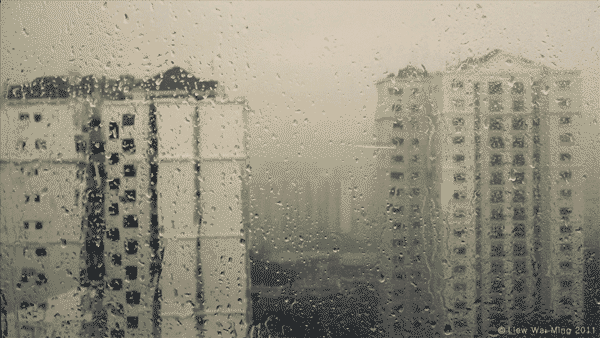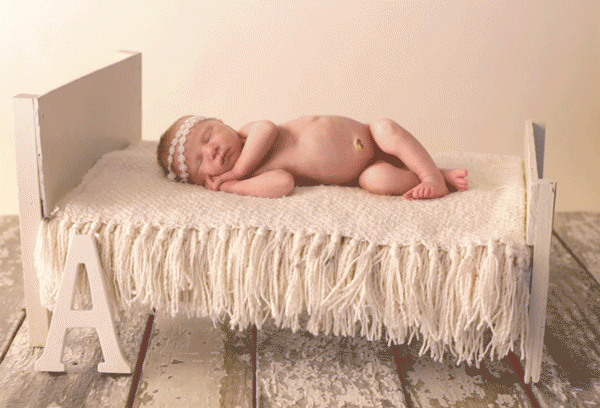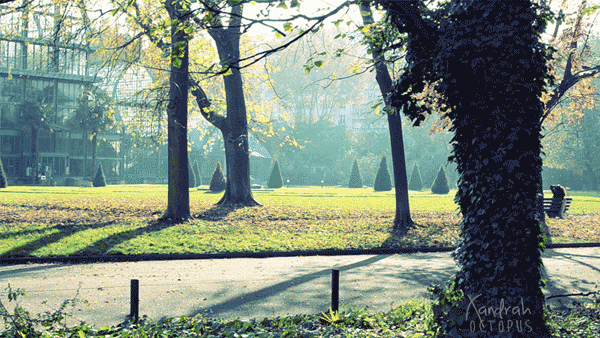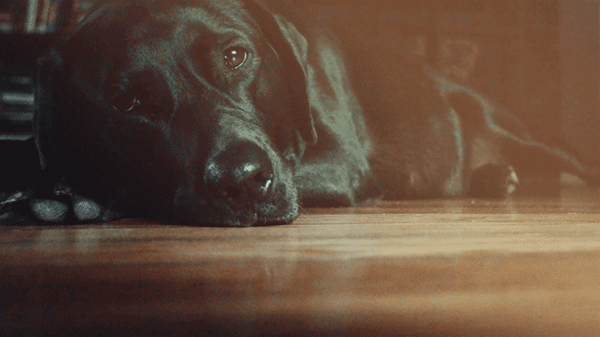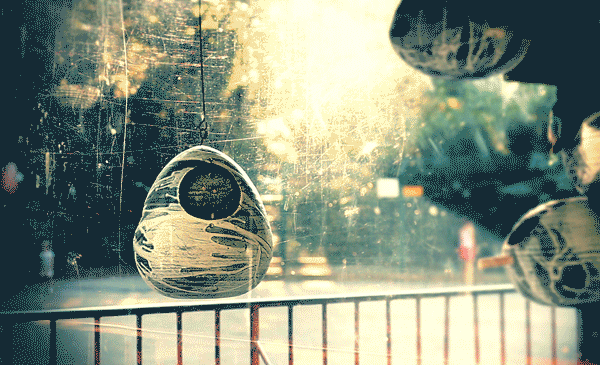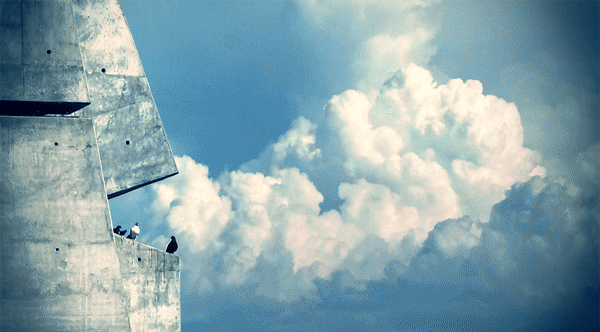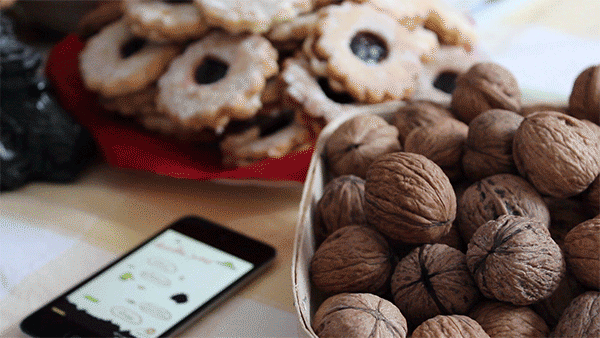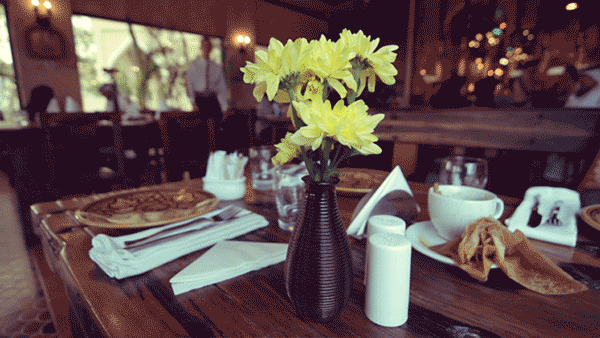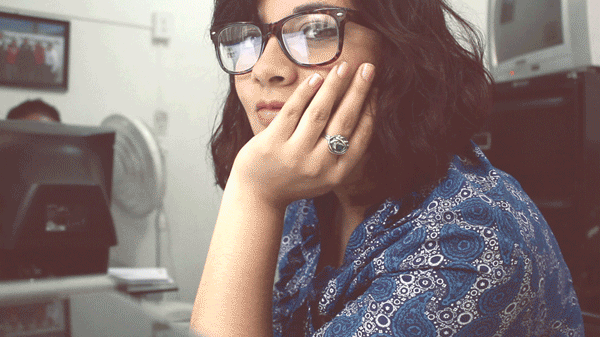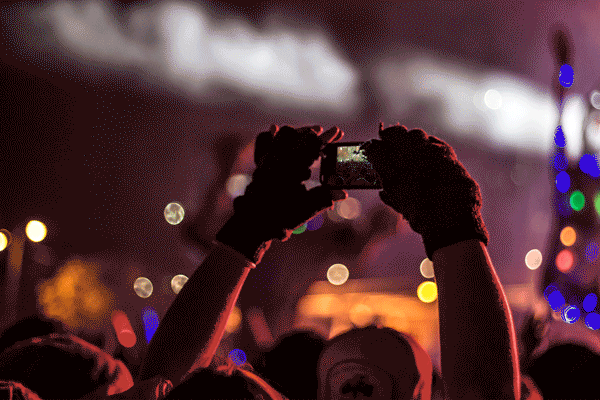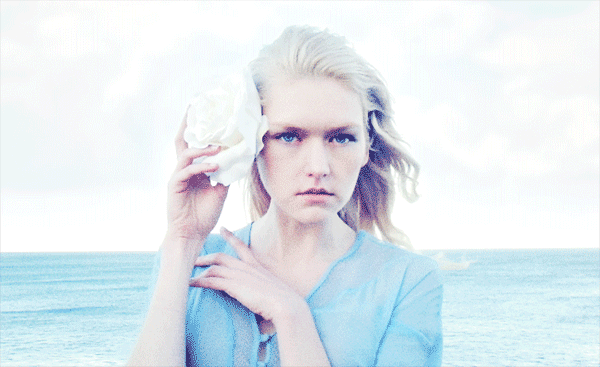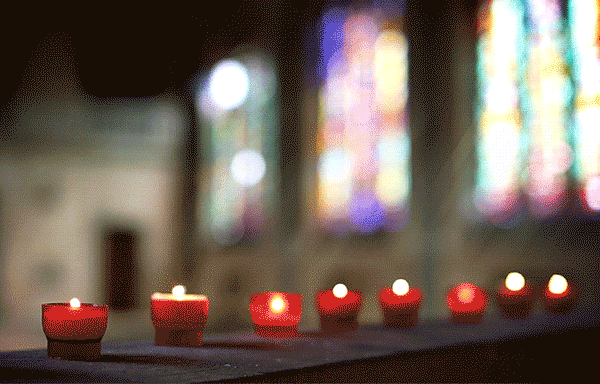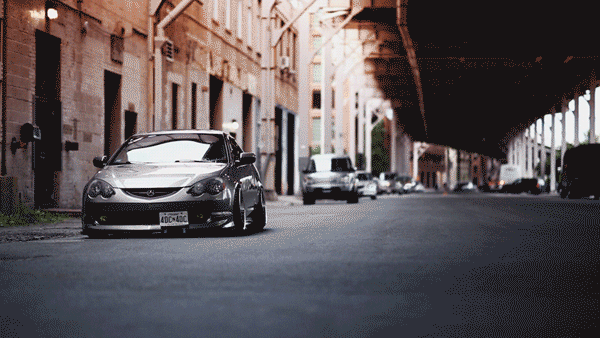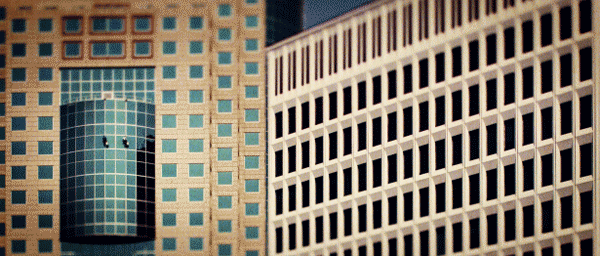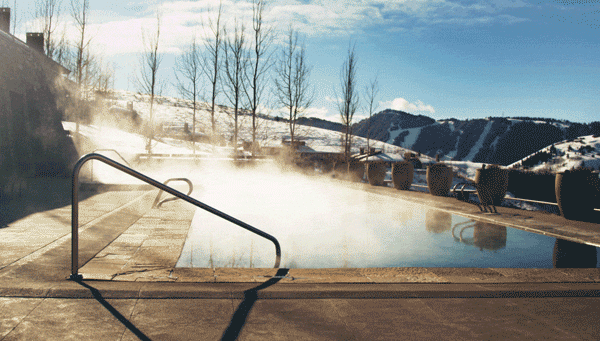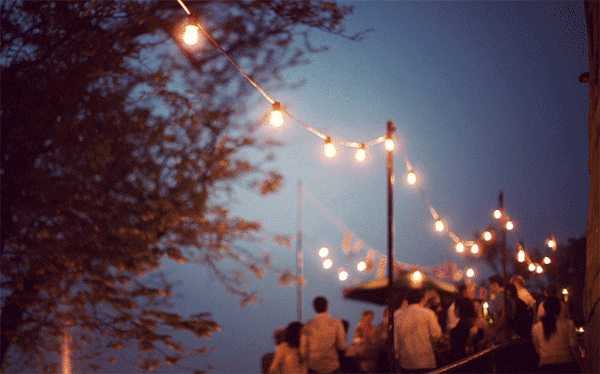 Conclusion
Hopefully, you liked the collection of cinemagraphs I made for you, and these will maybe encourage you to create your own moving photo. There are lots of tricks and tutorials all over the web on how to create cool cinemagraphs. Just Google it! Also, don't be shy to like and share this post via social media! Waiting for your comments below!