Portrait photography is all about the face and can be really intimate and feel a little obtrusive for subjects that aren't used to being photographed. But the end result can be beautiful and produce a photo that really captures the person.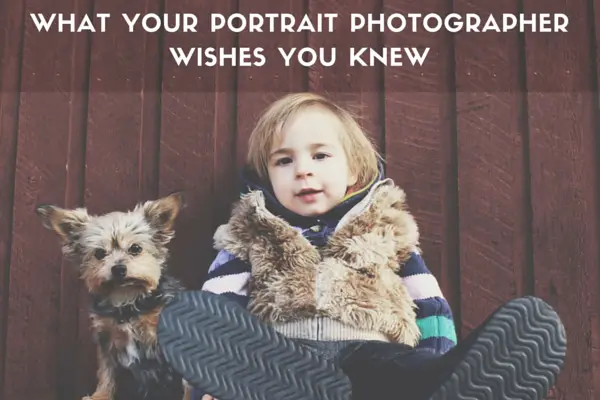 For the photographer there are a few aspects of different types of portrait photography that they wish their subjects knew.
Share these essential tips on how to prepare for a portrait session with your clients to make the most out of your collaboration.
Picture Day
Picture day is a day where kids wear their best clothes, parents spend a little extra time on their hair, and photographers hand out little plastic combs and picks. They stand or sit in front of a pre-chosen colored background and "say cheese!"
Picture day used to be the best day for kids and that photo was going to be the photo that represented you in the yearbook as well as being framed on your parent's wall and handed out to all of your friends. It was trying to keep your eyes open, praying you didn't break out, and constantly being told to "sit up straight."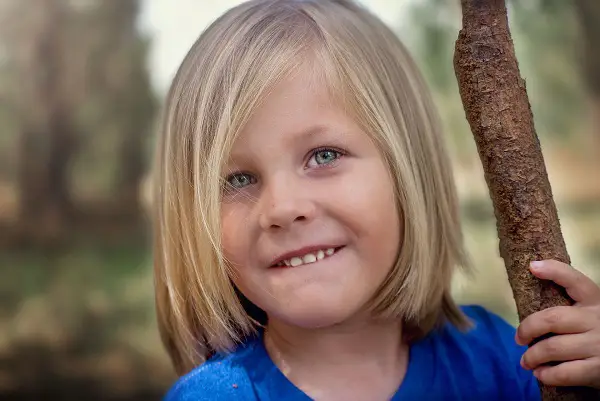 For the photographers, picture day is crazy. It's photographing hundreds or thousands of kids in one day, keeping photos organized, and trying to connect with and capture every student. Photographers have relatively little time to bring out the personality of each child and capture the person they are.
Many people are uncomfortable getting their picture taken and children are no different. Little kids have a hard time sitting still or having the patience for picture day, and older kids tend to be a self-conscience bunch in general. So picture day photographers want their subjects to remember to keep their chin down, be comfortable, and dress in something they are themselves in.
Family Photos
Family portraits are great for families documenting a point in their lives and capturing family dynamic at any given point, which can change quickly if it's a family with children. These portrait sessions take a piece of time in a family's life and documents it.
Not sure what pose to suggest to your subjects? Grab our printable guide 99 Posing Tips Cheat Sheet to always have a wide choice of ideas to give to your subject.
Portrait photography is generally about taking close up and intimate photos of the face, and with family portraits the term is a little looser as it can be difficult to focus on close up shots of more than a few people. Photographers aren't just capturing the intimacies of one person's face and personality, but a few people's personalities including the family personality as a whole.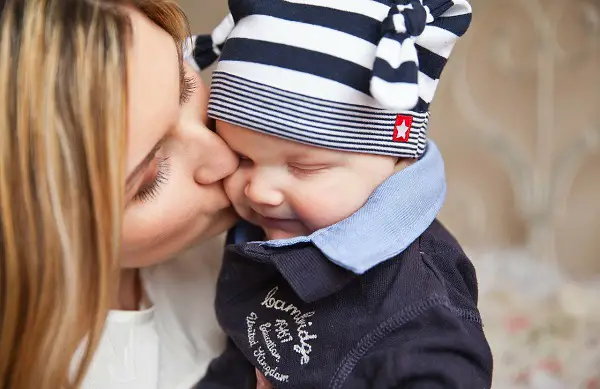 For photographers, each person's personality and unique qualities is a treat to photograph. It's best when subjects feel free to interact as those tend to be the best photos. Photographers would love their subjects to ask for posing advice if they are nervous, trust their photographer, and to feel open to candid photos that occur naturally.
The key is for subjects to be comfortable and be themselves; it's a lot more difficult to capture a family's personality if they are just posing and nervous about what they will look like. Let kids be kids, laugh at each other, go with the flow, and your photographer will do the rest.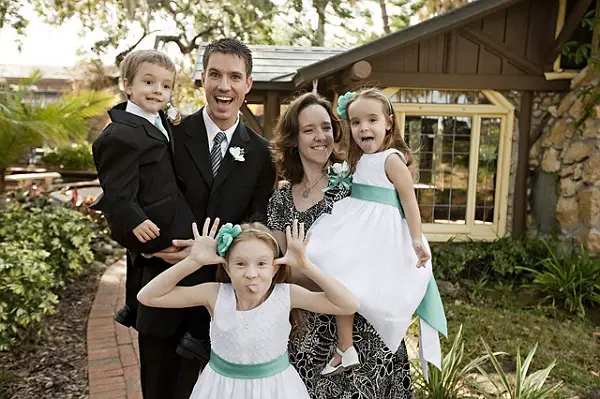 Headshots
Headshots are basically like picture day for adults. Headshots can be used for work purposes on company websites or social media platforms, or for models and actors. These are generally very simple, posed photographs so that you are recognizable to prospective employers and clients.
The idea is to be professional, smile, and exude warmth and friendliness, in most cases. For business headshots especially, you just need to be happy and professional. For actors and models, it's the first time a prospective employer will see your face. It should show your personality, beauty, and ability to pose for a camera.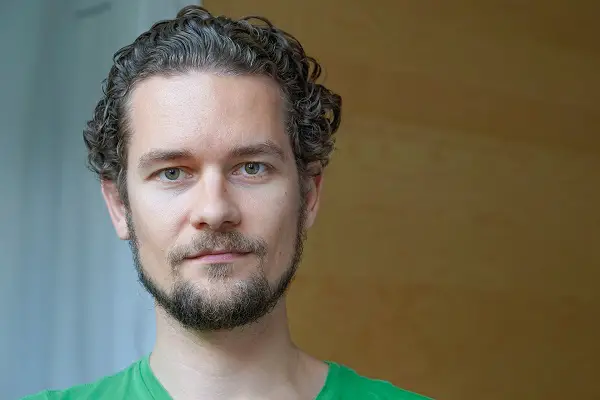 Since this is basically adult picture day, a lot of the same rules apply. Subjects should remain relaxed and confident, and wear something that they are comfortable in but looks professional. Photographers know their subjects angles and can aid in the best posing and lighting, so they should trust their photographer. And of course, focus all of your energy into remaining confident in the shoot because it will show through in the photograph.
Modelling
Experienced models know their way around posing in front of a camera, and new models are already ahead of the game with their willingness to be in front of a camera confidently. There is definitely a big difference for photographers when they are shooting a portrait for others or for a model, not only in the type of shoot they are getting, but also the subjects attitude in front of the camera and the creative possibilities of the shoot.
Models already have the confidence and ease in front of a camera that creates great photographs, but they also understand the subtlety in portrait photography; a slight raise in the eyebrow, the shift of the eyes, a turn of the head, or upturned lips.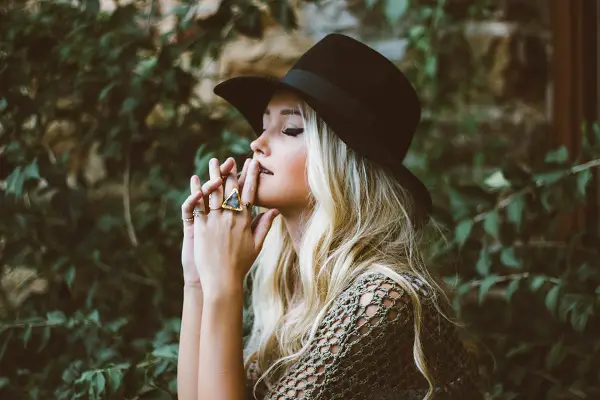 What photographers want in a great beauty model is a connection and flow between model and photographer. They want their subject to be able to take direction, understand their lighting, and understand the importance in expression. It's all in the eyes, in the expression, in the emotion you are exuding, and photographers love it when a model can portray these things to the camera. Remember that the shot is usually focused on the model's face, but don't be afraid to pose with the whole body. Remember the purpose behind the shoot and work to highlight it, ask your photographer for direction, and connect with the camera.
Portrait shoots are different than other shoots in that it is incredibly honest and intimate photography. There aren't a ton of extras to hide behind, and the subject's emotion takes hold of the viewer. A great photographer can make a portrait into something that captures the essence of the subject. Photographers want their subjects to know that their photo means a lot to them too and they will do their best to make sure you look great.
More than anything, photographers wish that their subjects knew that their unique self is what's beautiful in a photograph; that confidence and showing personality will make the photo go from good to great when you allow yourself to be comfortable and show yourself to the lens.