Are you overwhelmed with the many digital camera options available in the market? This article will help you determine the right camera for your specific photography need.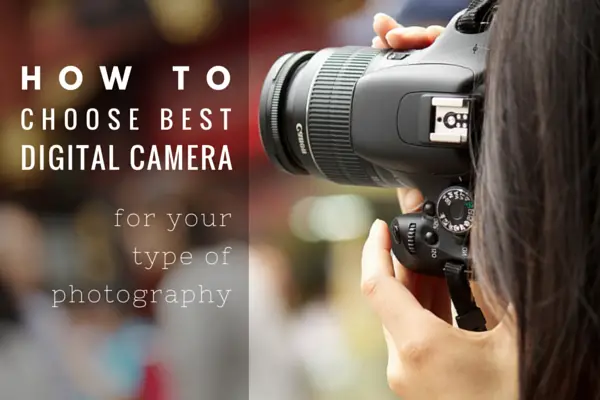 Whether its portrait, landscape, travel, sports and adventure, or aerial photography that you want to get into, you cant just settle for the most popular.
So before you go checking out what the best camera is, read on first to find out the points that you need to consider in choosing a digital camera for a specific type of photography.
Compatibility of the cameras special features with your purpose
Different types of photography require different features. For example, if you want to take sharp photos of sports and adventure activities, you may benefit from a camera like the Sony Cybershot  with continuous shooting performance that will enable you to focus and shoot in just 0.2 seconds.
If youre into aerial photography, a drone-compatible action camera like the GoPro will be a good choice because aside from being small and light enough to be mounted on the drone, it gives you more flexibility for other purposes (e.g. adventure photography).
Whatever your purpose may be, always check if the digital cameras special features align with the effect that you want to achieve with your images. Do not just go with something that is nice to have but you wont be able to use.
Ease of use
No matter how advanced the features of your camera are, these will just go to waste if youll find it difficult to operate. Art critic and photography writer Andi Grundberg emphasized the lasting importance of a cameras user friendliness to a buyer in his old column over the Chicago Tribune, saying that €œ[the] $50 or so difference you might pay at the camera-store counter isn`t important in the long run. User friendliness is. And that depends on how big your hands are, how good your eyes are, and innumerable other features.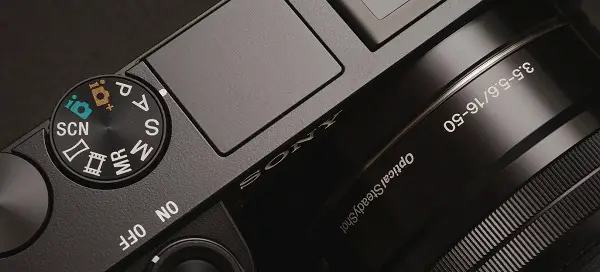 If you cant test the product personally, check out reviews about your digital camera options to gauge how well youll be able to navigate through the controls of your camera, or at least its something that you can learn easily.
You may also want to check if it has an ergonomic design for safe and comfortable use during trying situations in your photography practice. For instance, you may need to shoot photos using only one hand when taking travel photos, so a camera with big control buttons that are easy to press and are adequately spaced apart will help.
Camera gear and accessories available for increased power
Ones camera gear does not determine his ability to take good photos, but it does help. In landscape and portrait photography, the quality of the photo you produce is highly dependent on the type of lens you use. The wide-angle lens allow you bring in a different perspective to your photos, while the prime lens gives you better image quality.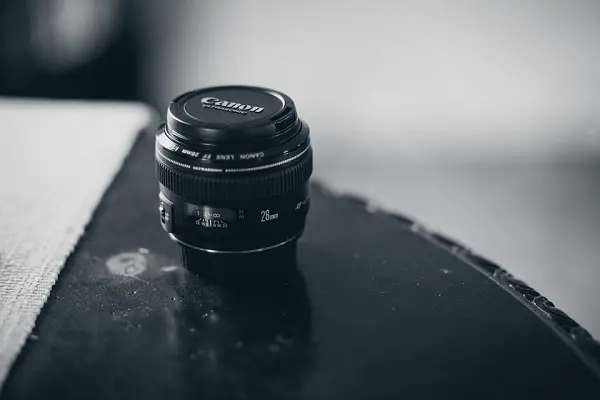 On the other hand, the zoom lens enable you to adjust how near or far the scope of your shot will be, while the macro lens makes it possible for you to take pictures of small objects and creatures down to its tiniest details. For travel photography, the zoom lens is usually the most useful.
As for aerial photography, there is what they call a 3-axis gimbal that you can install as an add-on to give your camera better stability while on air. Gears like these help maximize and boost your cameras capability, so that you can shoot better and a wider variety of photos.
Built-in capabilities
Most photographers nowadays rely on post-processing shots taken in RAW format to complete the look of their images. However, not all digital cameras are equipped with this feature. Most cameras just capture images in JPEG, which offers limited editing flexibility. If you want to be able to do more with your photos during post-processing, check if the camera you are getting allows shooting in RAW.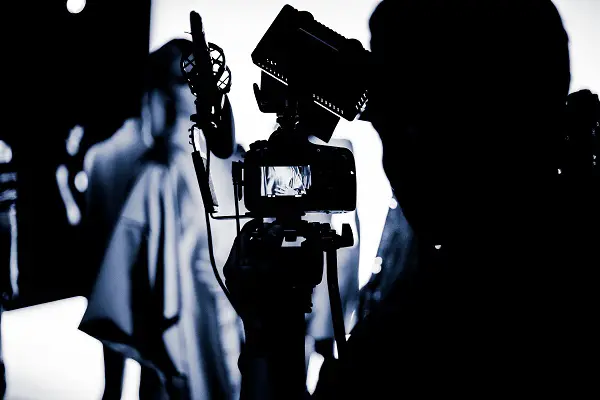 If you intend to use your camera in extreme lighting conditions (which sometimes occur in landscape and travel photography), then consider looking for a model that comes with a viewfinder or gives you the option to attach one to it. This will make shooting under direct sunlight or extremely bright lighting conditions easier.
Likewise, a tiltable screen will also benefit your landscape and travel photography practice since this gives you multiple perspectives of the scene while framing. It is good for discreetly taking photos on the street too.
Considering your shooting needs side-by-side the points above empowers you to make a well-informed decision in getting the right camera for your practice shots. When you have a specific photography purpose in mind, you must take into account which features and capabilities will be valuable to you, so that youll have a clear and definite idea of what you want even when presented with the extensive digital camera options out there.
Click the following link to learn about the best camera brands and what brand is good for what.