Applied with care, High Dynamic Range technique (HDR) can create amazingly beautiful photos which blur our sense of difference between reality and illusion.
The intention is to properly represent a wide range of intensity levels found on real scenes, ranging from deepest shadows to direct sunlights.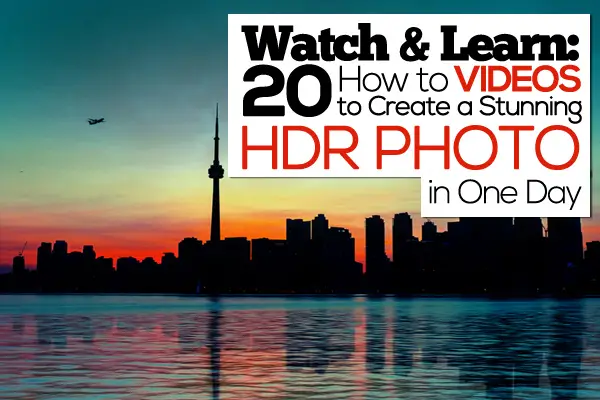 Traditionally, an HDR shot is achieved by taking multiple images with different exposures of the same scene and merging those photos together to get the best exposed parts of each on the final image. And the results can be really incredible.
This post covers 20 extremely easy HDR video tutorials that are based on photographers experience from all over the world. Some of them may look too colorful or surreal, fake or magic – but they're not! Keep in mind that all of them were developed out of usual shots.
Not Quite Over
HDR photography could have an amazing result, if its done correctly. Thus, I'd like to share my last piece of advice: the key is not to go extreme and combine dozens of photos, leaving every pixel of the image well exposed. Just leave some room for the natural light, shadows and use moderation, combining all of your images.
Before starting your photo practice with one of these video guides, check out our HDR technique.
Like and share this showcase with social media to give your friends a chance to learn HDR too. Stay with us – tons of incredibly interesting articles are coming soon!