When it comes to exchanging gifts with friends or family members, we really are spoiled for choice. Ironically, this abundance of novel ideas makes it near impossible to hone in on that one perfect gift for a loved one.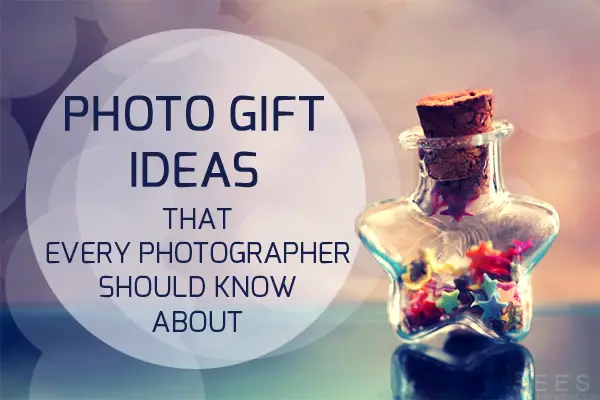 Whatever you chose, it is always the thoughtful and personal gift ideas that are the most touching and well received. And there is no better gift than one that is completely timeless.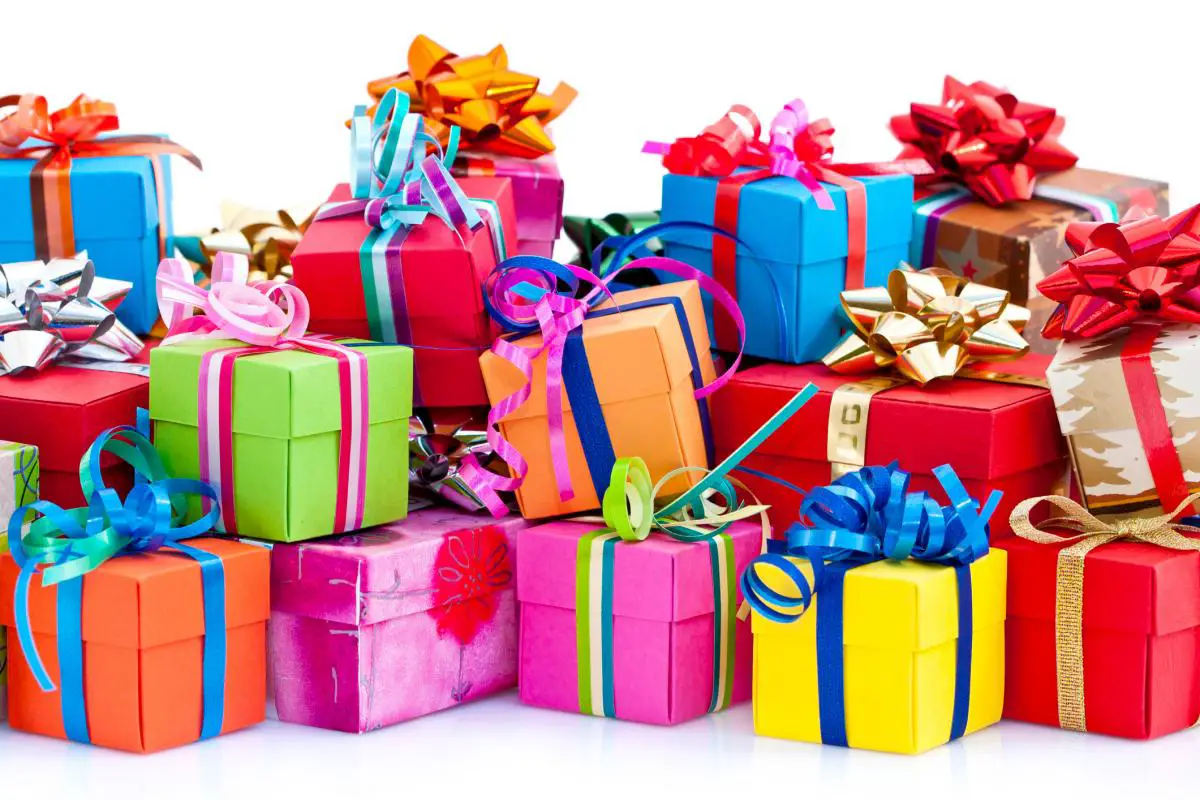 In photography, there is a whole multitude of gift ideas just waiting for you to explore; most don't cost the ends of the earth, however some may require a level of photographic skills with programs such as Photoshop or old school stock techniques. Below you'll find some of the most creative and thoughtful photo gift ideas from the world of photography.
Restoring Old or Damaged Photographs
Thanks to the awesome power of Photoshop and scanners restoration of old stock images are appearing more and more. Old photographs, that are either damaged or have suffered lost details thanks to the great many decades that they've collected dust, can be resorted to the state they were originally in the day they left the darkroom, or even in some cases, can be altogether improved to the point that could have easily been taken with today's DSLRs!
Grandparents all have that old box of photographs stashed in a cupboard or cabinet somewhere. If they happen to have a big wedding anniversary coming up, what better way to show them that you care than taking one of their wedding photographs and having it restored professionally or even getting it blown up, mounted and framed in a style you know they'll love.
Photo Frame Montages
It's your best friend's birthday, and what better way to celebrate another year with them in your life than to have a montage of photographs of you with them, cleverly put together.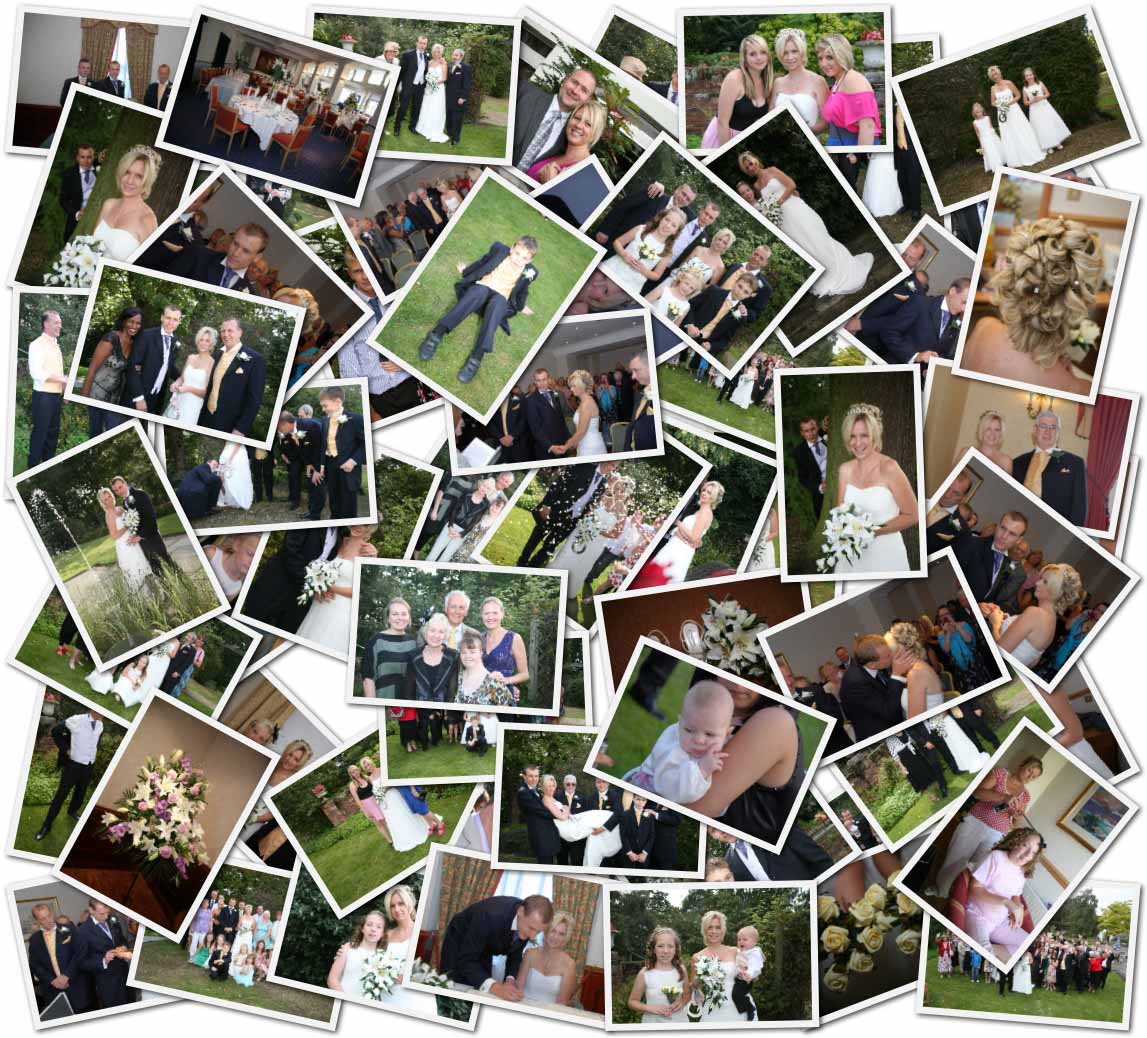 You can do this the old fashioned and rather sticky way with glue and scissors, or you could even do it digitally with the help of a digital frame that has a repeating loop of all their favorite photos of you both together.
You can buy such a frame here
Or you can do it in Photoshop, quite simply by opening all the photographs you want to use, opening a blank canvas background and arranging them accordingly in separate layers, cropping out any unwanted details… or people!
A Professional Photo Shoot
Depending who does it, this can either be the most expensive present on the list, or the cheapest..Especially if the photographer is you!

There are many types of studio sessions available, from all types of professional photographers. However, I always encourage having your shots done on location. Studios with backgrounds and harsh lighting are usually very tame and samey, try and be a little more adventurous!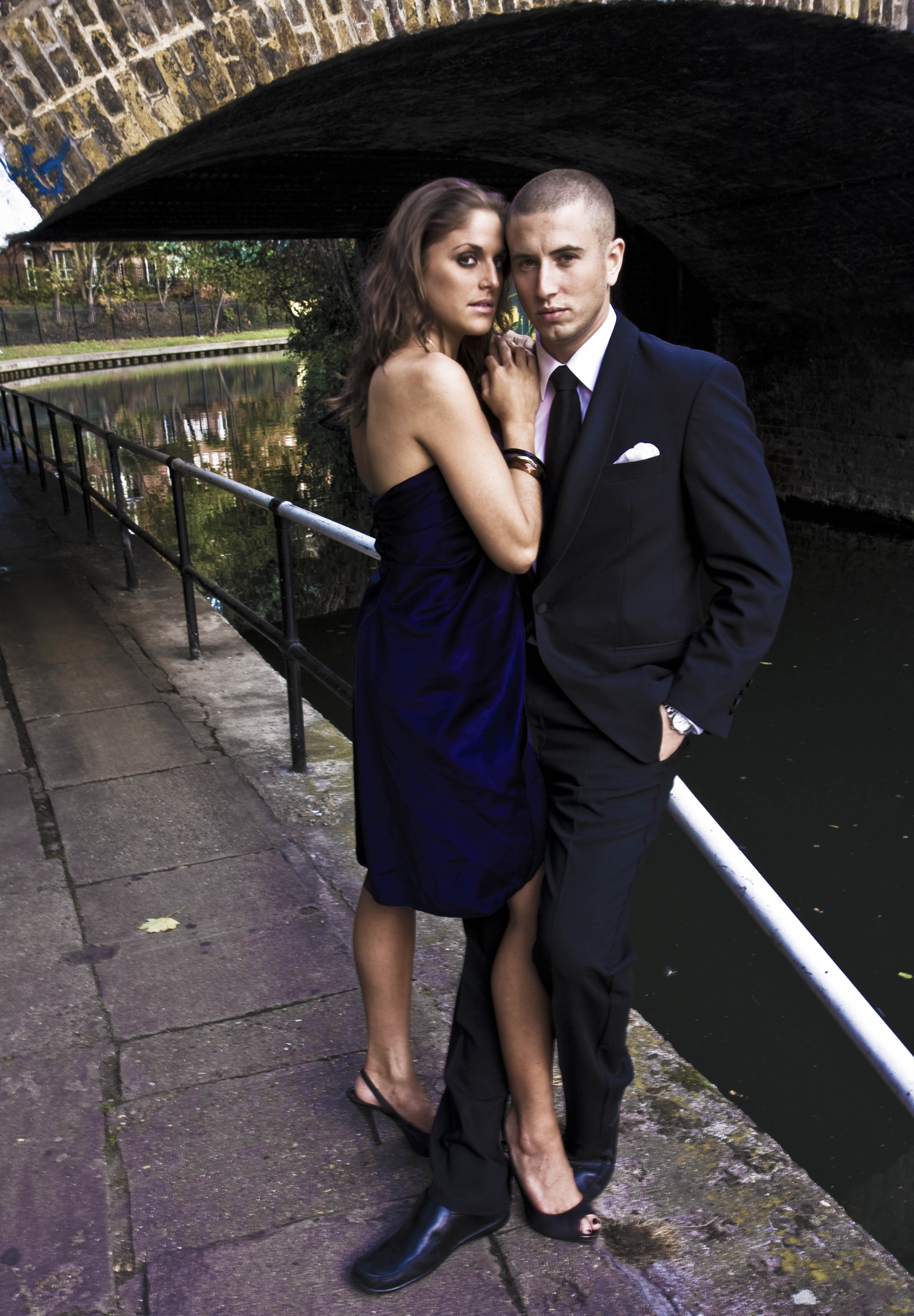 If this gift is for your partner, how about you hire a photographer to take a shot of you both in your favorite spot in a local park or (depending where it is) where you first met.
A Personalized Photo Book
These are excellent gifts, especially if the person you're buying them for has a collection of photographs that they love from either their time at college, or when they went traveling.
Making a book that they can keep forever that's personalized is very touching, and will most certain score you some serious friend points..! But that's not why you're doing it though is it!?

Old School Photo Album
Photo albums can be brought in most shops for reasonable money, however the gift of photographs to a loved one can come with that extra special detail of elegant presentation.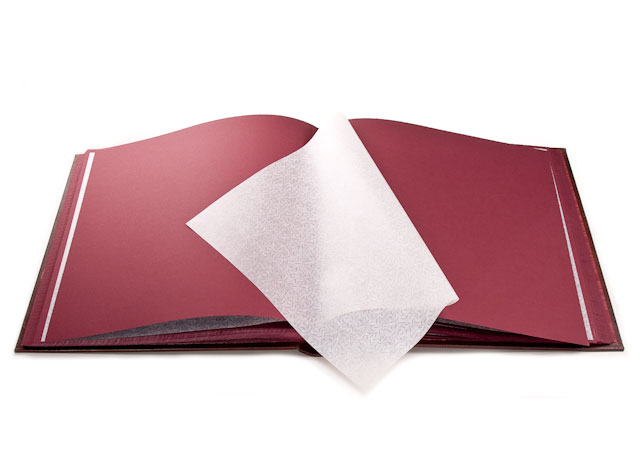 Some of my wedding photography friends tend to almost always state that when it comes to the delivery of the final batch, presentation is everything. Below you'll find links so of the best photographic albums that you can buy online:
Turning a Photograph into a Painting
Depending on who the gift is for, why not take their favorite photograph and turn it into a painting?
There are a number of websites that can do this for a price and some are even for free such as Tuxpi.com
However, this is a relatively easy but rather time consuming process you can do yourself using Photoshop; watch this video to find out how.
How to Turn a Photograph into a Painting With Photoshop
Photographic Knowledge
The next time you purchase a DSLR for a loved one, instead of buying them a how to book, why not pay for a weekend course?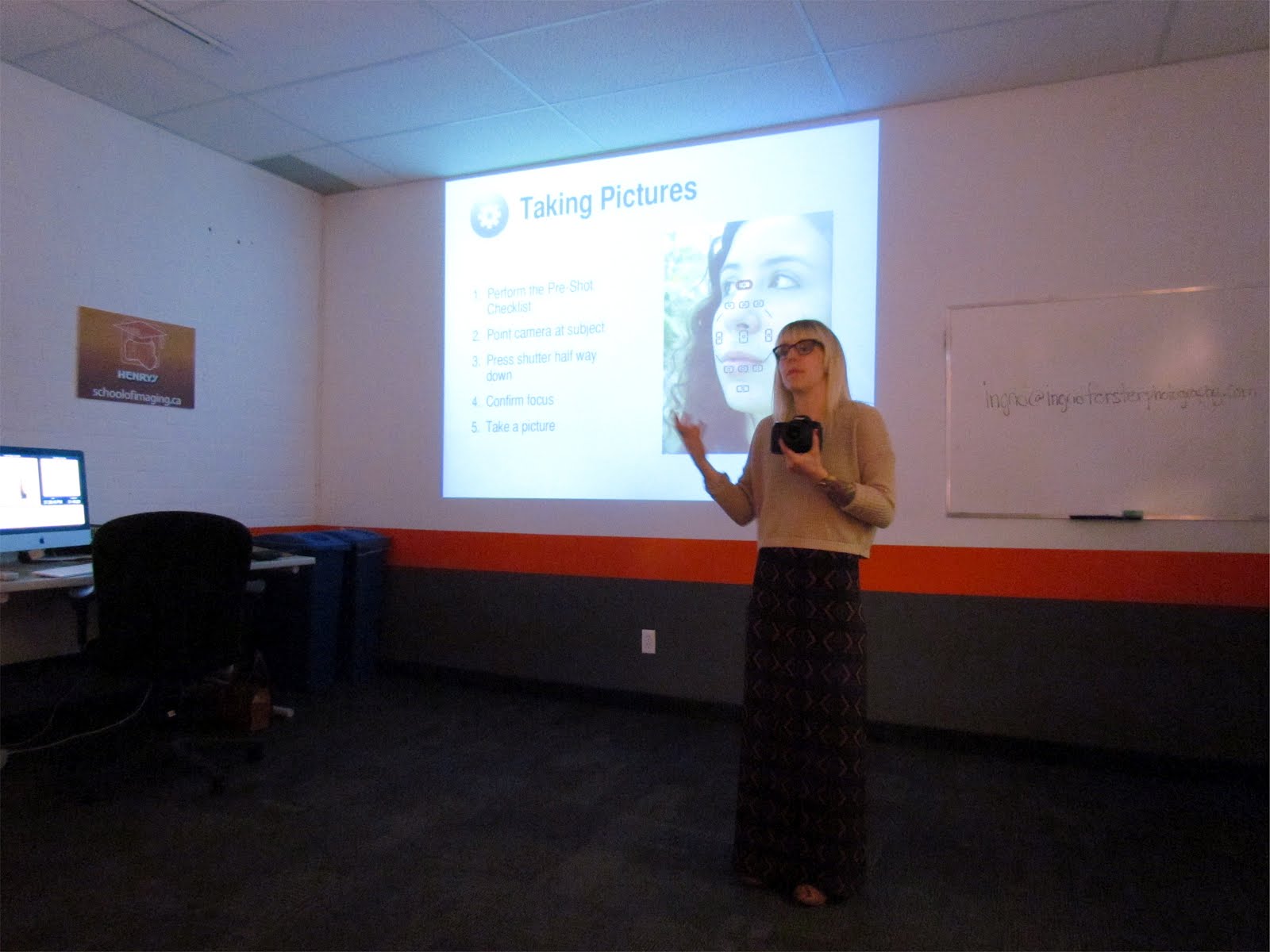 Photographic courses are fun, cheap and the knowledge that they'll pick up will help them to develop as a photographer giving the fundamental tools to build upon as they find their style and photographic preferences.
Home-Made Greetings Cards
Chances are that you biggest photography fans are made up of your nearest and dearests. If you happen to have a birthday coming up why not print one of your photographs that they love or go and take a photograph of a certain place or seane and with the power of Photoshop, turn it into a greetings card!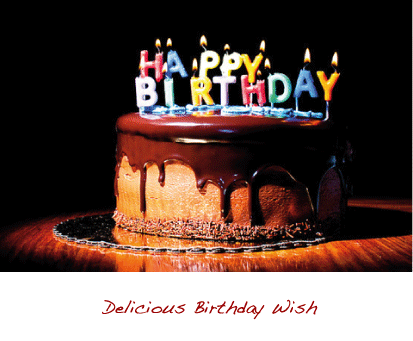 This is a relatively straightforward thing to do, all it takes on your part is a little time and effort, but trust me its worth it.
Set Up A Family Photoshoot.. with a Difference!
If your Grand mothers favorite film is gone with the wind, why not arrange a photo shoot so that all of her grand children play all of the lead characters and that the photo itself could make up the movie poster?!
Another great one would be to replicate the star wars movie poster for your dad on fathers day with him as Darth Vader and then all of the kids dressed as other key characters.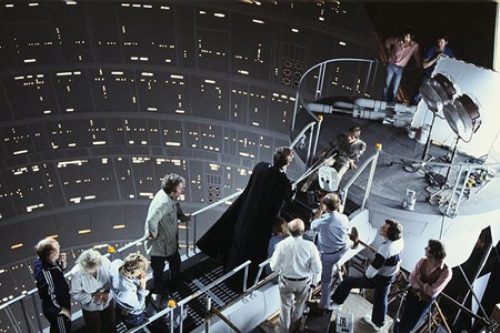 logistically that could end up being something short of an absolute nightmare to arrange, however imagine if you managed to pull it off, and the look on your dads face, would certainly be worth the effort!
HDR Their Pride & Joy
Evey grown man has one, a toy, their only remaining one and usually its their pride and joy, this will either be a classic car or motorbike, so why not HDR it!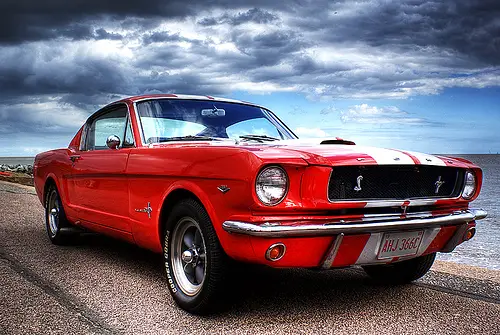 If you're unfamiliar with HDR you can find a tutorial here on our website, just click this link.
Photography as a whole, offers a wide variety of gift choices for loved ones, all it takes a little creatively on your part, and you'll soon be making that certain somebody feel very special , with a gift that can come with a sentiment that's absolutely priceless.