What is your next step in photography? If you feel you are retaking the same picture over and over, a good idea is to take a break and look the other way. In photography, this is easy: We can change memory cards, try a different lens and shoot something new!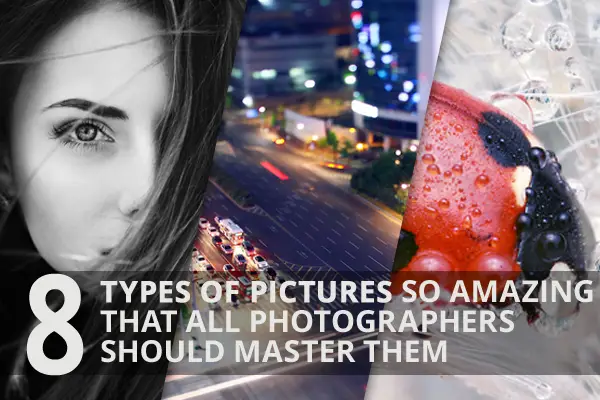 Most importantly, cover your basics. Go over all the controls in your DSLR and your understandings of light . Get super-familiar with the terms aperture, shutter speed and ISO. Don't know where to start? Take the types of pictures that are on this list!
1. Car Lights on a Highway
Long exposure is a great thing to master, but you will also need to get used to carrying a tripod.
Find a safe spot from high up where you can view different lanes at the same time. It could be a bridge; just make sure it's safe for you to lay your tripod and equipment on.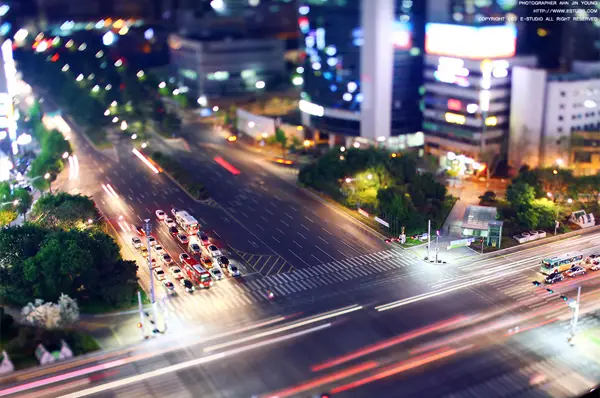 If you can't make it at night, shoot for dawn and catch some amazing sky colors as well!
2. A Decent Macro Shot
Even though you might need to invest in some macro lenses or extension tubes, the key is to find a good subject.
A tripod or steady hand is needed! You can also use a monopod for quicker shots. Flowers are a good subject, but you can also try insects. Bees around flowers in a park do not move too fast.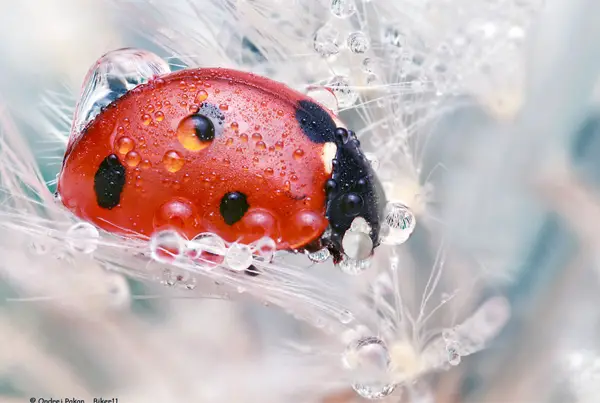 Other options for interesting macros are close-ups of strawberries and kiwis.
3. The Perfect Sunset
Find a nice spot in your city where you can see the sunset. If you go with the hopes of seeing a sunset, you might be disappointed, so try to have one or two spots in mind, and check the weather forecasts. Then drive up and go!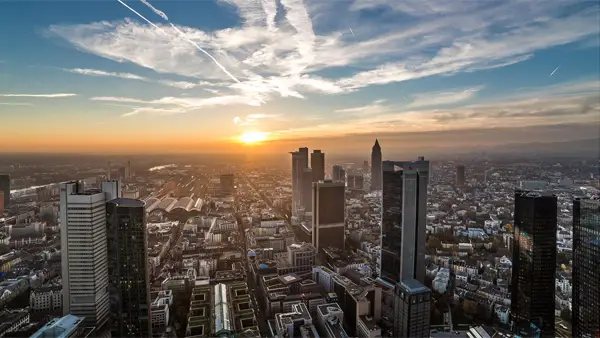 A graduated ND Filter is perfect for sunset as it can darken the exposure in the sky to match the rest of the scene.
Explore some HDR options, too.
Tip: Wait until the sun goes down and gets weaker for better exposures. Or try sunrise pictures!
4. An Awesome Black-and-White Portrait
Every photographer wants to take that amazing, dramatic portrait that inspires a story.
Find an interesting subject, and ask her to be part of your project. This can be family, a person you know or someone in the street, but make sure you have permission to share the picture.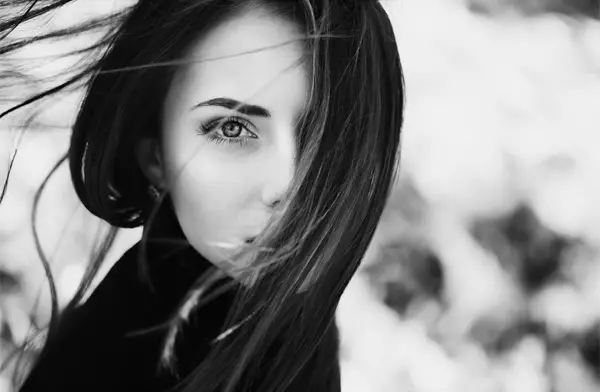 To make sure it's stunning, try to get some real expression. Natural light is a simple, always-available option, but dare to use those strobes!
5. A Stunning Landscape
Go to your favorite reserve or national park, and make sure to find the perfect spot. Try to plan ahead to have the weather on your side. Very importantly, bring a backpack!
Consider the light. Do you want fluffy clouds or good contrast? Try for a hard light, or go back to picture-type three, and work with soft light.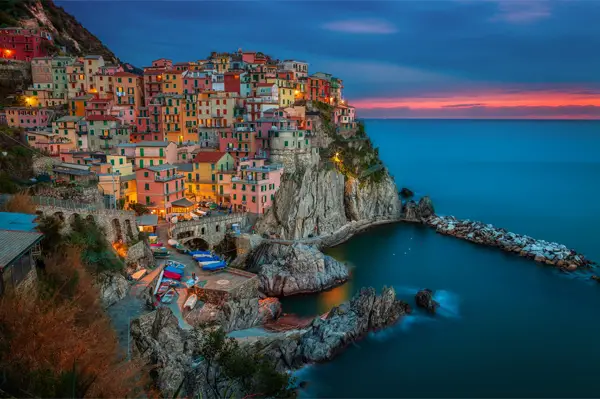 Tip: Explore the city with a wide angle, and make a stunning concrete landscape!
Get inspired by our free e-book "Beginner's Guide to Landscape Photography" by George Bailey.
6. A Night Shot of the Stars
Have you seen the sky with its million stars? This is a great one to practice for your long-shutter abilities. A tripod and a wide lens work best for this.
Are you into camping in the wild? This would be a great thing because you might need to get away from the city lights.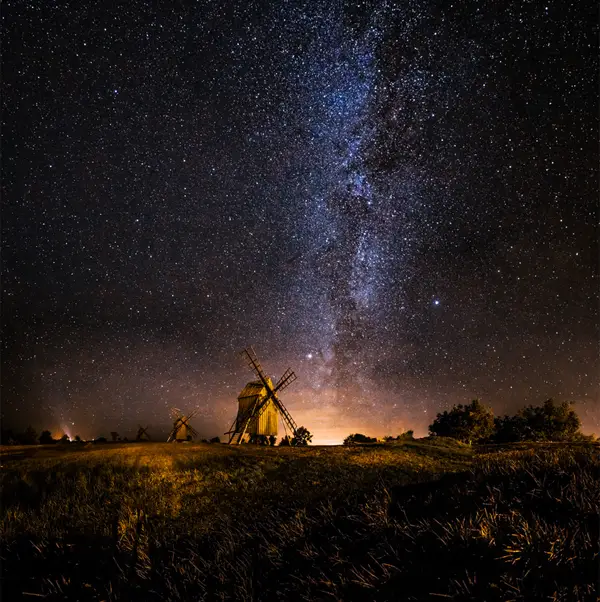 Tip: Turn your lens by zooming, and turn them into shooting stars!
Check out our article on the Night Sky
7. A Great Action Shot
Shutter speed dictates how fast your camera takes the picture. Along with aperture and ISO, we want to be able to use rapid shutter speeds. Good lighting (plenty of light) will be great for this. Daylight is ideal.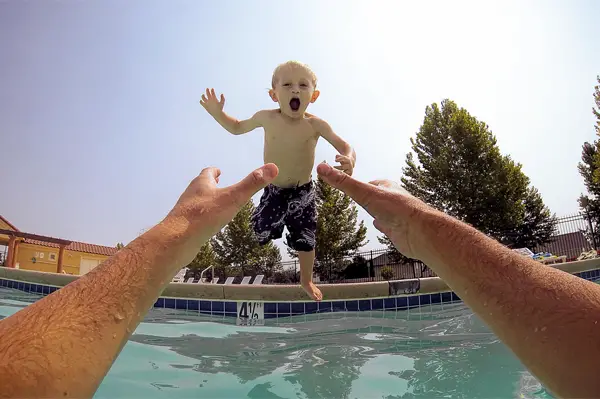 Bring your camera to your kid's soccer game, or have them jump into a swimming pool. During winter time? Take pictures of your friends tubing or skiing down the hill.
Other good action shots besides the above include: races involving cars and motorcycles. Find some sport that appeals to you, and bring your camera and zoom lens. Instead of a long shutter, you should be using a quicker shutter speed to avoid blurry pictures.
Tip: Going at Night? Prepare for night action shots!
Get inspired by seeing our article on Capture Objects on the Move.
8. Painting With Light
Are you in the mood for experimenting? Moving light with the proper shutter speed can create lines or interesting shapes in photography.
Light painting was studied by Picasso, and many are mastering this art all around, so this might be the perfect project for you.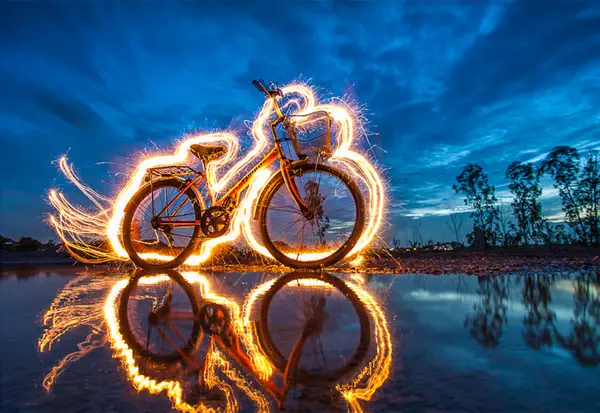 Your camera might have a bulb mode, or go back and practice your slow shutter capabilities. Lower your ISO to 100 to increase the chance of painting effectively.
Tip: Combining light painting and speed lights or flashes is great for creative portraits.
Get inspired by seeing our 100 Smashing Examples of Light Painting Photography