Photoshop and Lightroom are awesome tools for photographers, professionals and amateurs alike.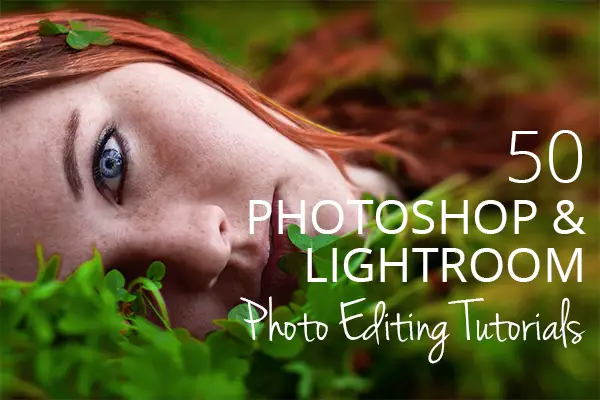 While Lightroom is considered the most comprehensive tool to do some basic image editing, such as fixing exposure, white balance, and contrast, Photoshop is often chosen by photographers for further creative processing.
Without a doubt, Photoshop is a powerful program with huge possibilities. However, once you really dig into Lightroom you'll discover a lot of great things you can do with it as well.
In this round-up we decided to deliver the best of both worlds to you by collecting some of the latest Photoshop photo editing tutorials along with Lightroom tutorials to help you bring your photography to the next level.
On this list you'll find tutorials on how to turn a photo into a powerful black and white image, change hair and eye color, add snow or fake autumn leaves to an image, remove or add objects, and apply various filters to your shots.
Enjoy the collection and don't forget to share the good with your friends by hitting the social sharing buttons on the left.
How To Create a Realistic Painted Effect in Photoshop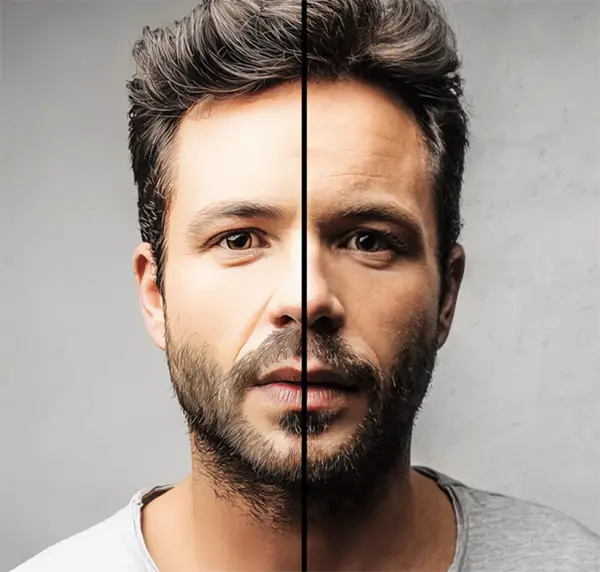 Double Exposure Effect in Photoshop
How to Recover and Process an Underexposed RAW Photo in Lightroom or Photoshop
Use Photoshop CC 2015's new Dehaze and Grain on Blur to retouch a photo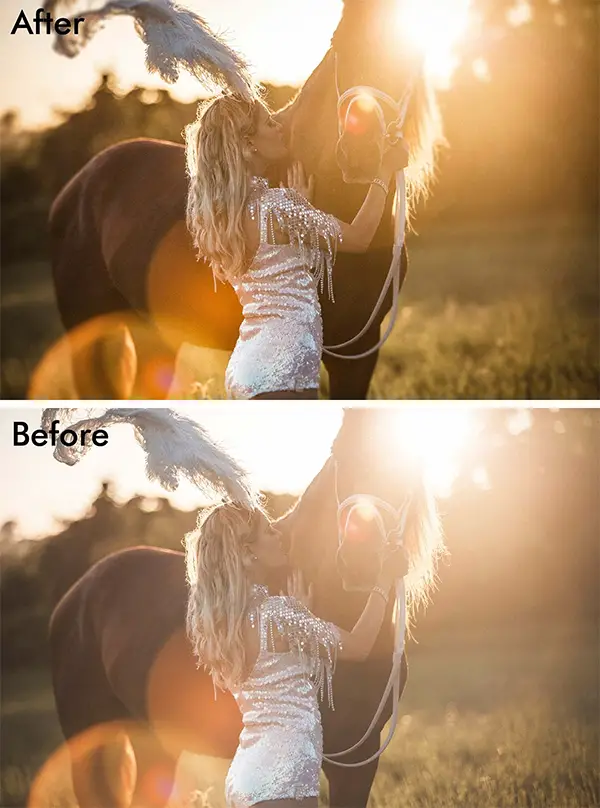 How to Remove Anything from a Photo in Photoshop
Make it snow in Photoshop using a custom brush
Create Fall (Autumn) Leaves in Photoshop
Dehaze in Photoshop/Lightroom CC
Photoshop: Nuclear EXPLOSION. How to transform a Photo into the APOCALYPSE
Quick Photo Composition in Photoshop
PHAN WEEK: How to Make Colors POP in Photoshop
PHOTO MANIPULATION: CREATING WITH HONEY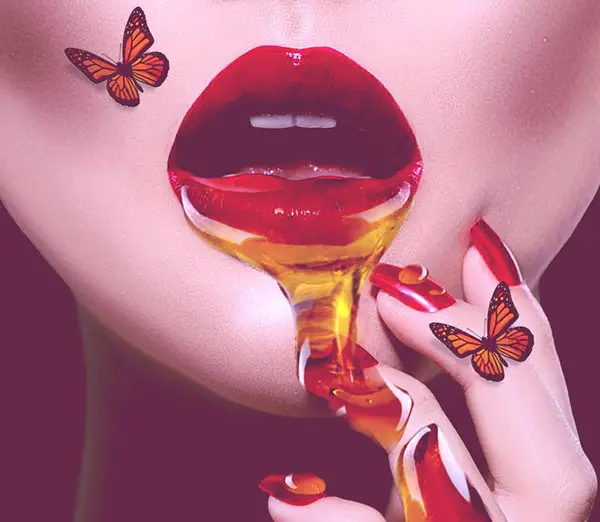 Dramatically Improve Dark Images in Photoshop
Repair Old Photos in Photoshop
Moving Objects or People in Photoshop
LAB Color Correction Video Tutorial: Creative Grading Techniques for Images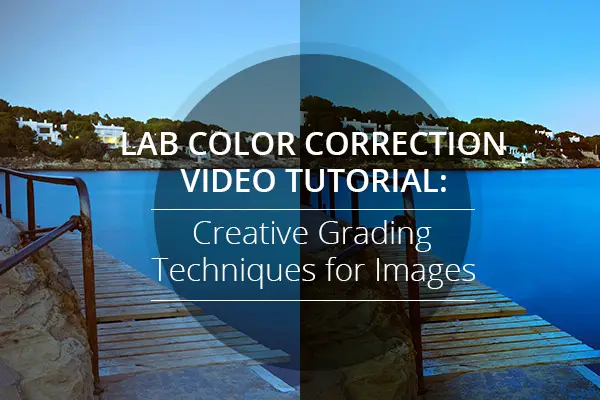 Change Eye Color Using Affinity Photo
Improve your iPhone photos in Photoshop!
Give Your Photo an Intense Portrait Effect in Photoshop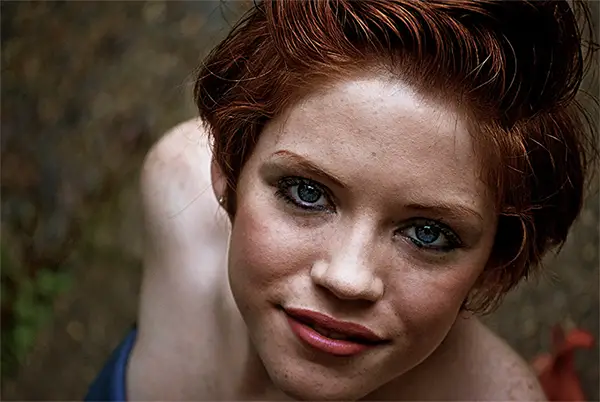 How to Create a Soft Pastel Effect in Photoshop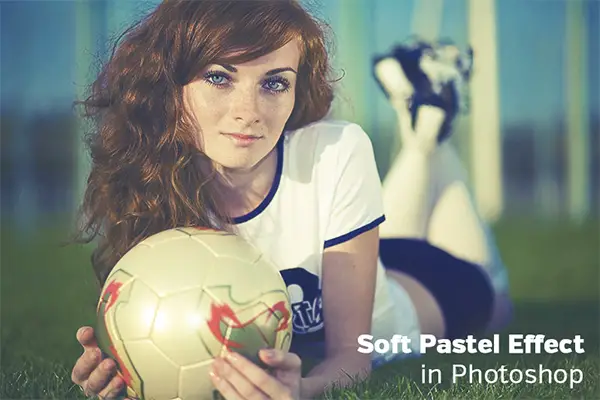 3 Easy Ways to Lighten a Photo in Photoshop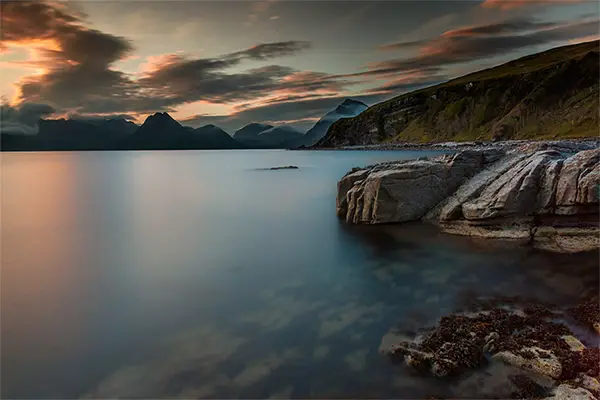 How to Change Car Color in Photoshop
Easy Portrait Retouching Tutorial without Losing Skin Texture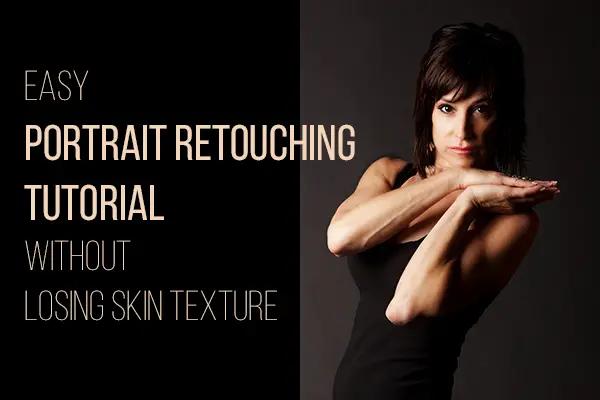 Instagram Filter in 1 Minute in Photoshop
Boosting the Light With Flare & Haze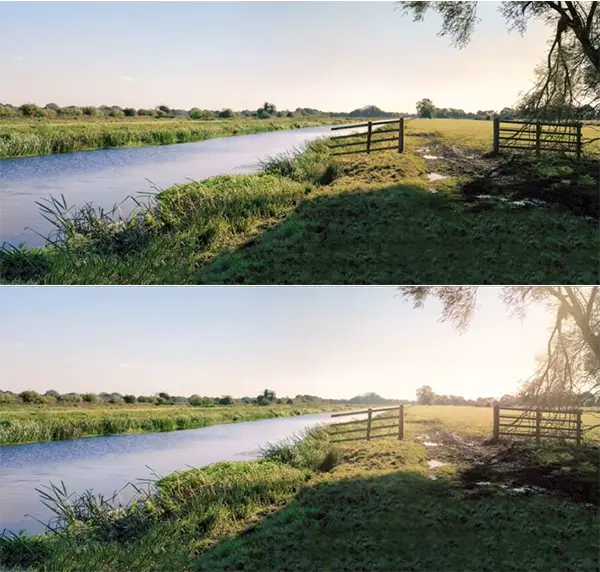 How to Create Your Own Light Ray Brushes From Scratch in Adobe Photoshop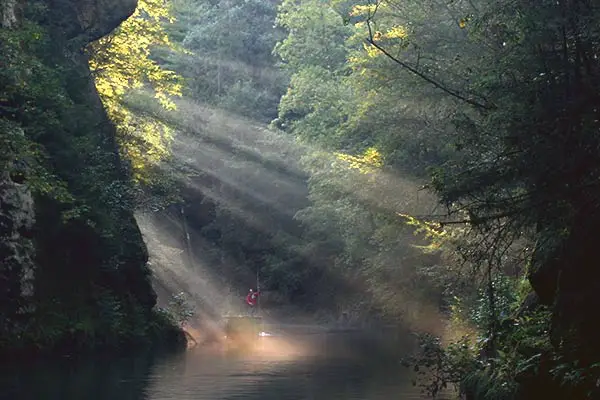 How to Change Hair Color in Photoshop
How to Cut Out Hair in Photoshop
The Best Way to Watermark Your Images in Photoshop
Photoshop Tutorial: PHOTO RESCUE
Lightroom Photo Editing Tutorials
Photo Editing with a Dreamy Touch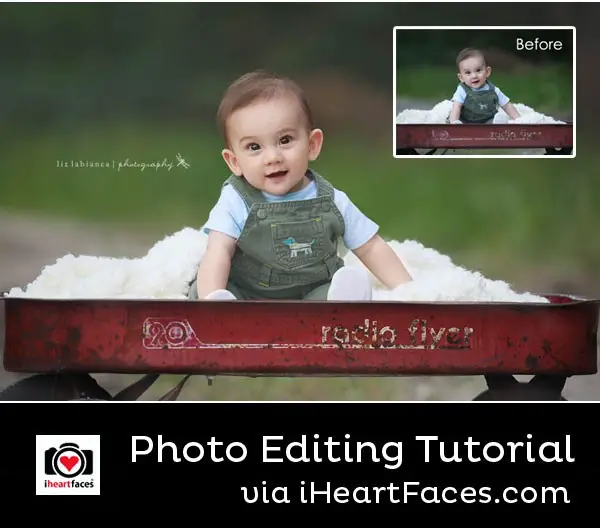 Easy Black and White Conversion Tip in Lightroom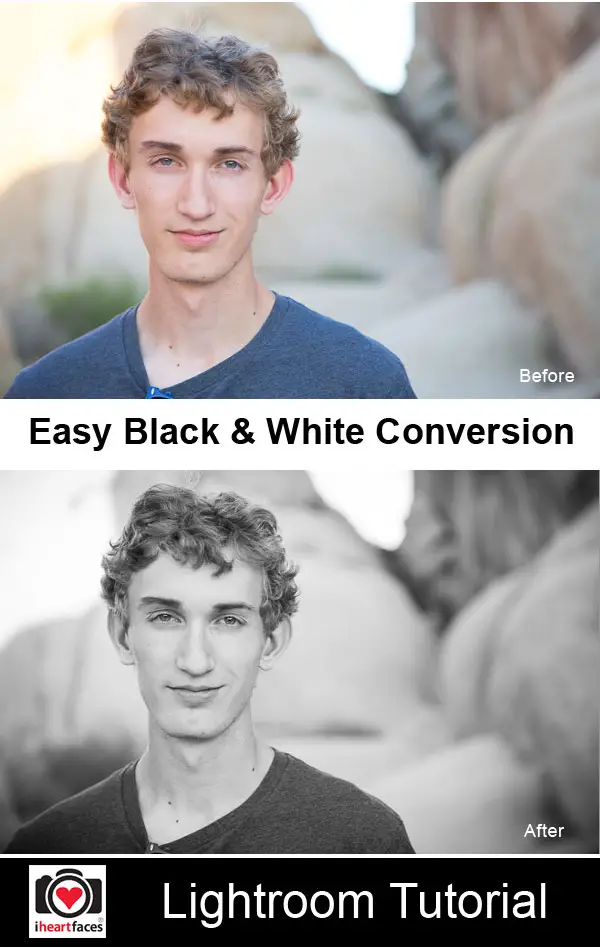 How to Use the Split Toning Tool in Lightroom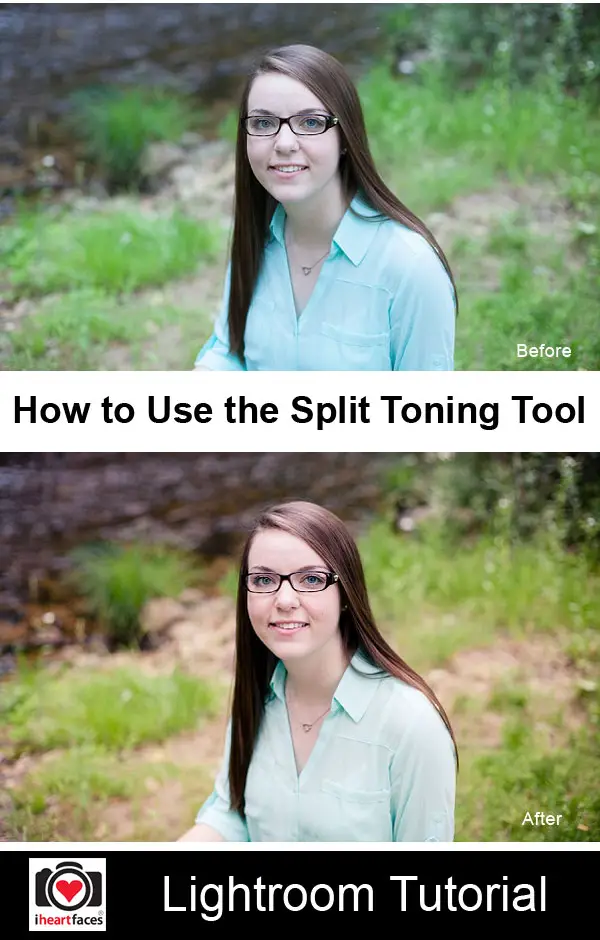 How to Enhance Black & White Photos in Lightroom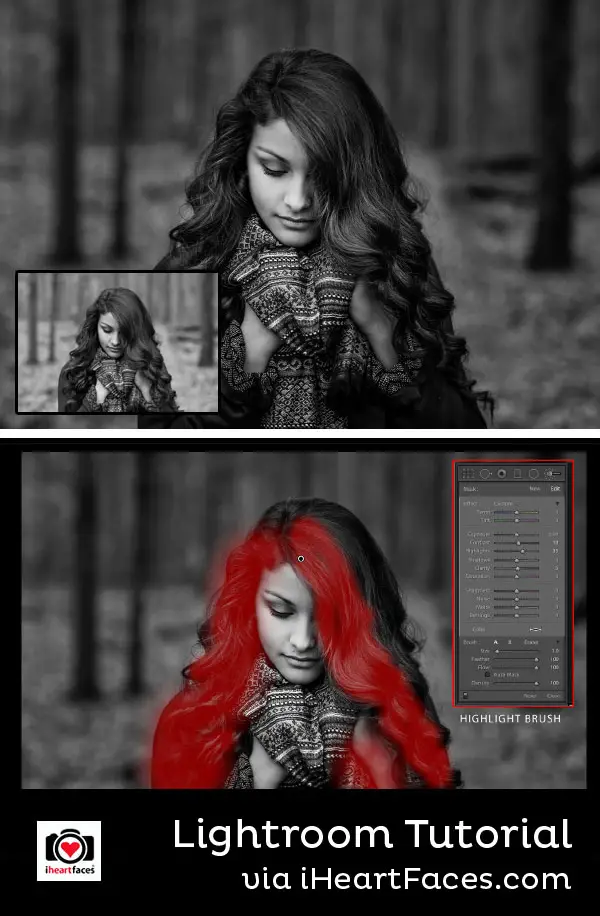 Tutorial – Lightroom Rapid Editing System for Cityscapes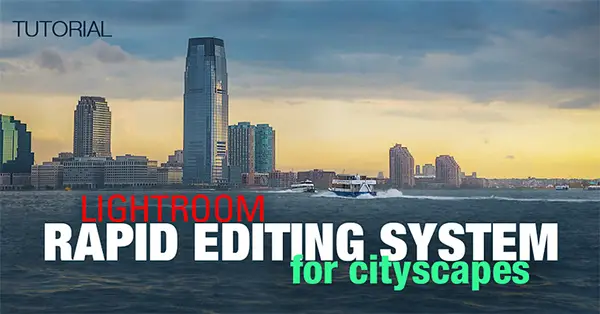 How to Create a Vintage Effect in Lightroom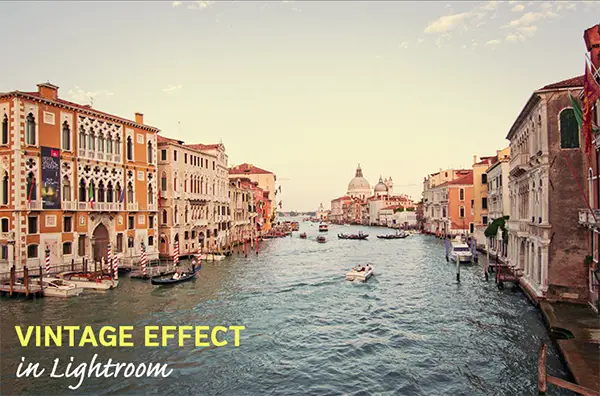 Create a Vintage-Film Effect in Lightroom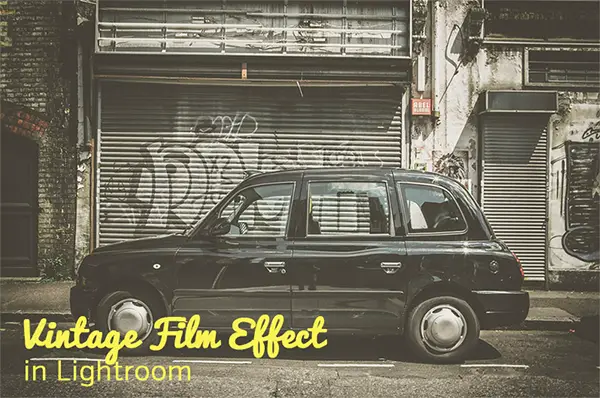 How to Create a Vintage Monochrome Look in Lightroom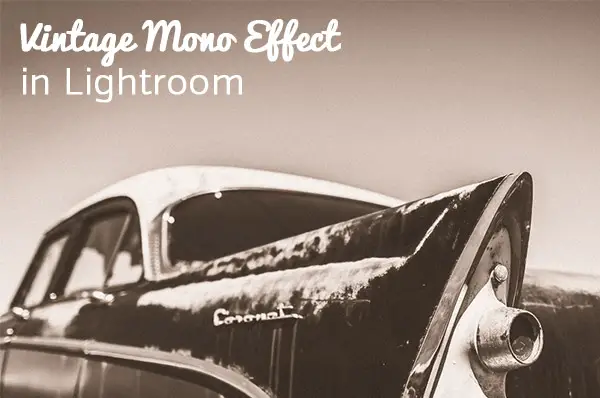 How to Easily Fix Skin Tones in Lightroom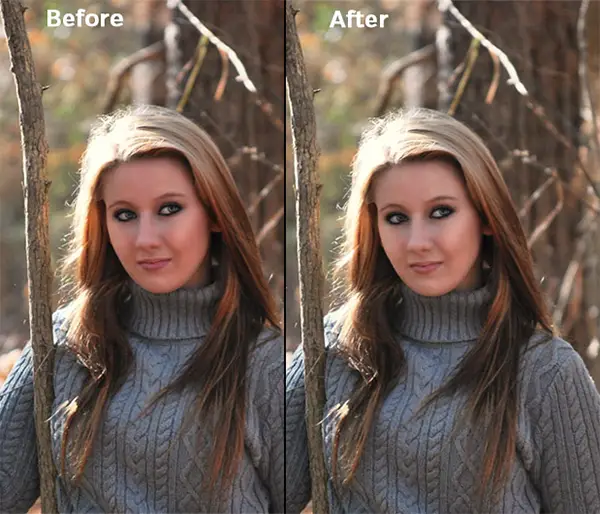 Easily Add Life to Boring RAW Files in Lightroom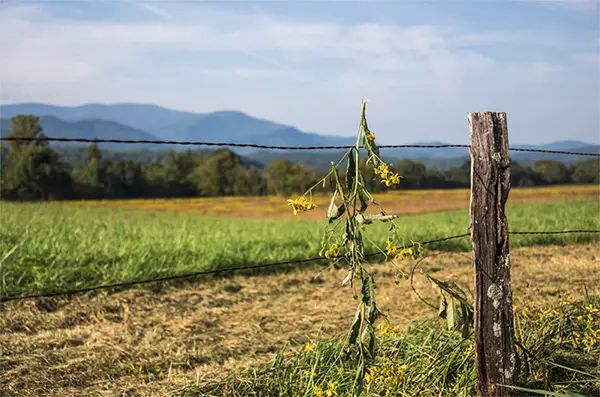 Create a Pinhole-Inspired Effect in Lightroom
How to Create a Beautiful Faded Effect in Lightroom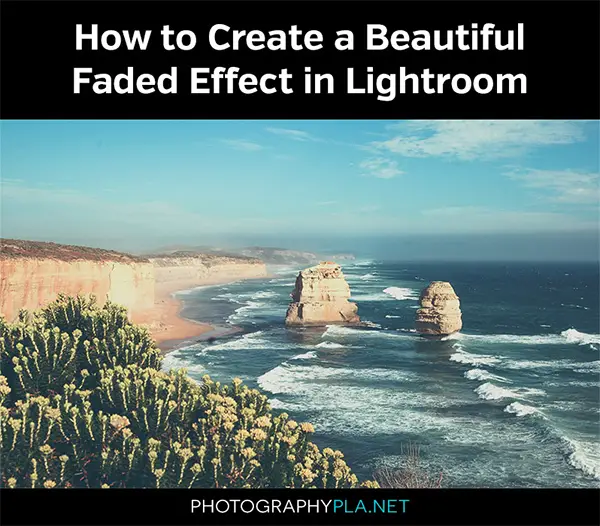 How to Edit a Sunset Landscape Photo in Lightroom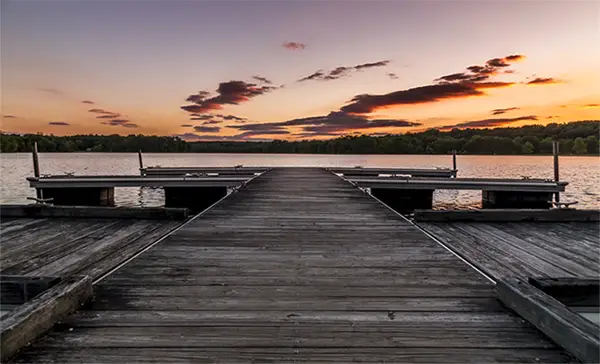 How to Create a Vintage Film Effect in Lightroom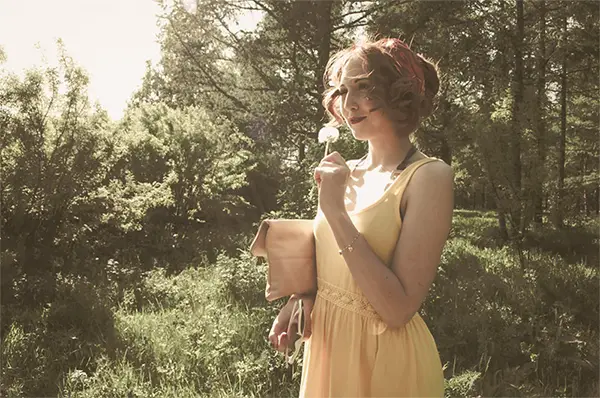 How to Create a Lomography Effect in Adobe Lightroom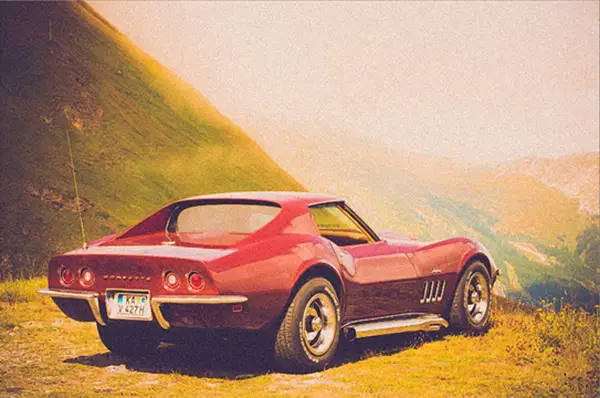 How to Create a Nice Haze Effect in Lightroom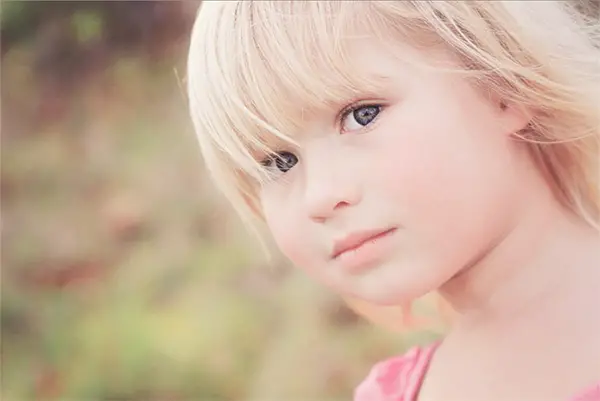 Easily and Selectively Desaturate Colors in Lightroom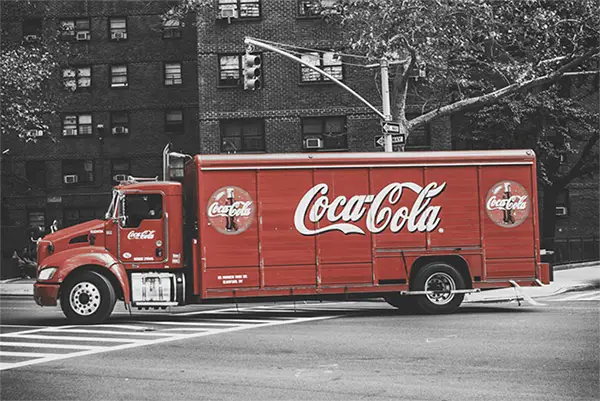 How to Use Split Toning in Lightroom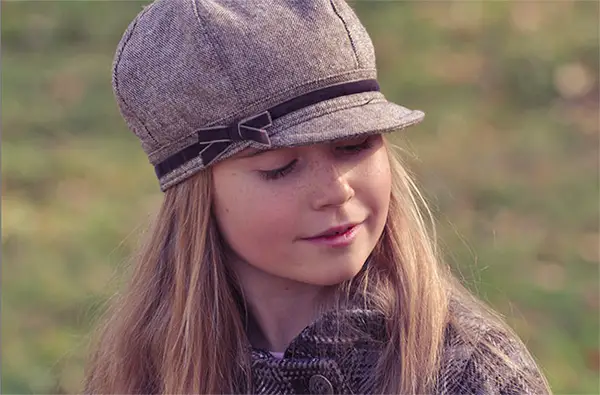 How to Create a High Contrast Black & White Effect in Lightroom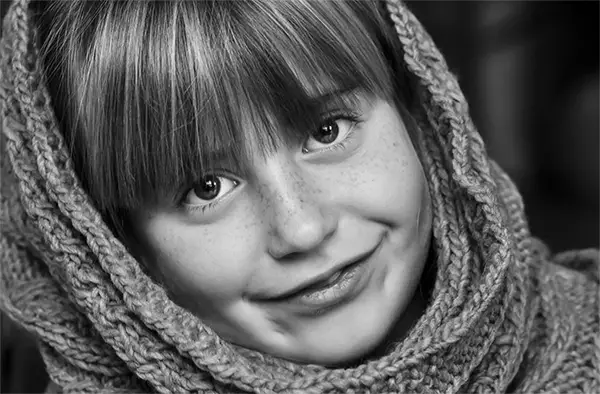 How to Create a Vintage Photo Effect in Lightroom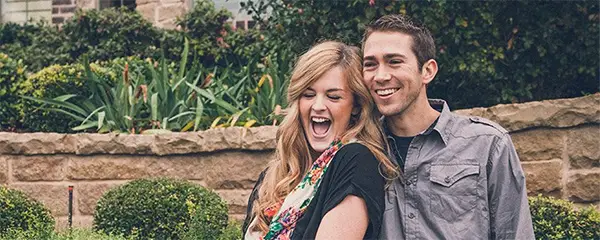 Photo to Pencil Sketch – Photoshop Tutorial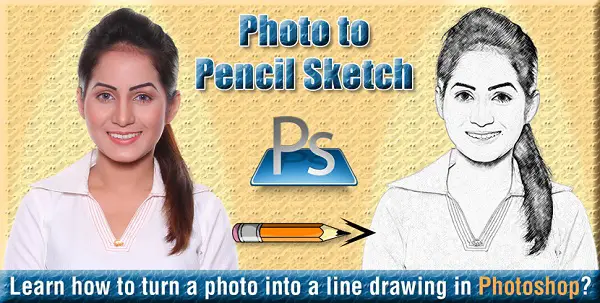 I hope this collection will come in handy. If you have tried to follow some of these tutorials, please fell free to share your results in the comment section below.
If you don't have time to watch all these Photoshop and Lightroom tutorials, online photo editing services like FixThePhoto can professionally edit your photos according to your requirements for about $5 per photo. You may get deep color correction, photo stylization (film/matte/pastel/cinematic effects), face blemishes removal, body reshaping, background retouching, etc.