In this second video on LAB we explore a way to add creative color grading onto a desaturated dusk image.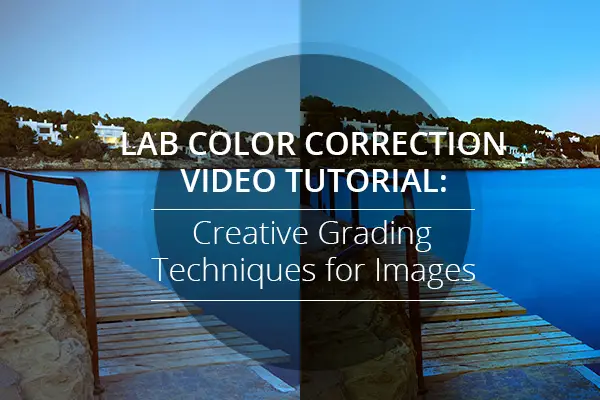 Once again exploring LAB colour mode and curves we get playful to create saturation and color contrast to add life to a dull scene.
Don't miss our first video on the LAB colors tutorial.
Before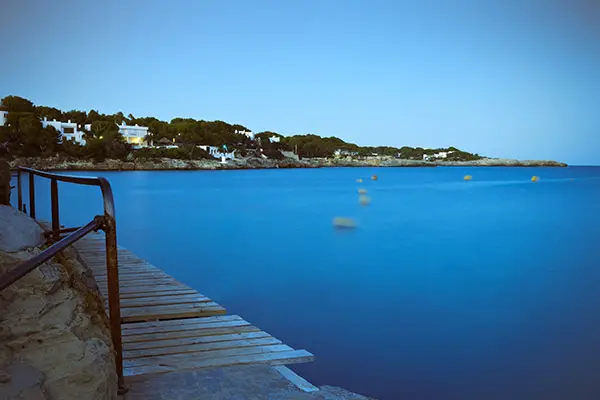 After