Are you looking to transfer pictures from your computer to your iPhone? If the answer is yes, you have come to the right place.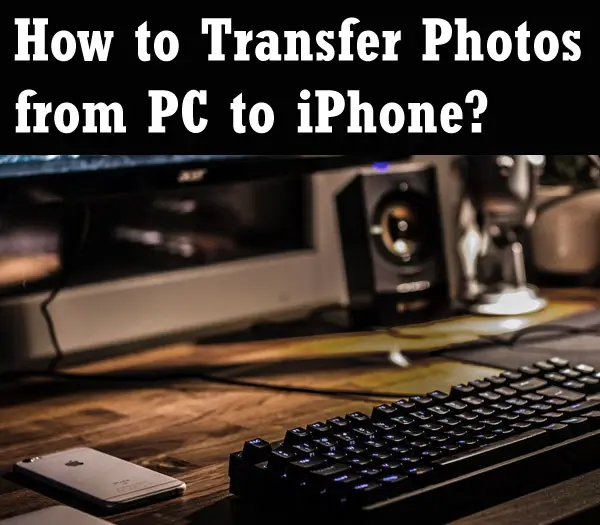 There are various ways of doing this image transfer. Different methods involve the use of different software or hardware. I have tried and tested many approaches.
… Continue reading How to Transfer Photos from PC to iPhone?