Real estate photography is often the underdog of the photography world, living under the shadow of the more glamorous photography niches like headshots, portraiture, or landscape. Real estate photography can be not only fun, but also profitable.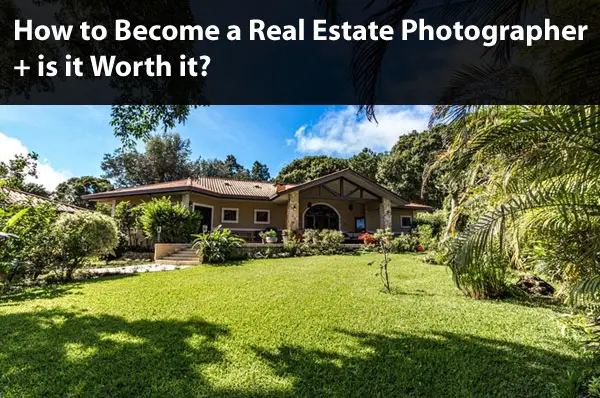 In this article, we'll discuss how you can become a real estate photographer and also if it is worth it for you.
… Continue reading How to Become a Real Estate Photographer + is it Worth it?