As a photographer, you need to invest in the right gear for your business. Your cameras are your tools for capturing the photos that your clients will love. These are also going to be your partners in making money throughout your career.  The goal is investment in gear that will allow you to capture great quality photos while making sure these will last you quite some time as you work on different projects in the industry.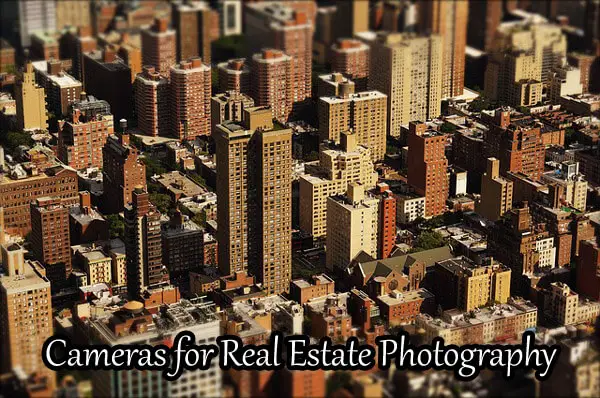 Let's look at some great cameras for real estate photography.
In no particular order, they are: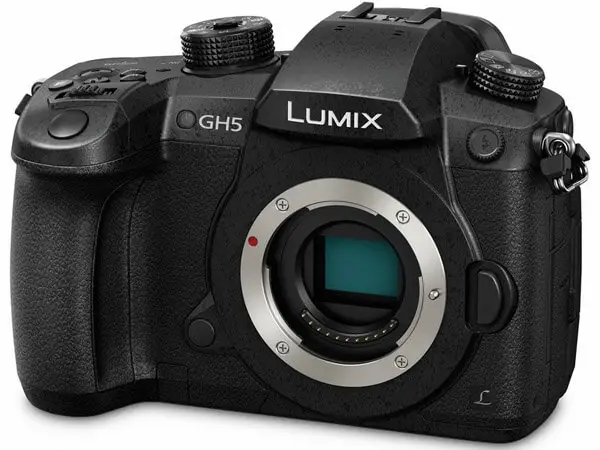 This mirrorless camera from Panasonic packs a punch. The Lumix GH5 is a hybrid camera that marries both stills and video in one device. You can use continuous shooting with the camera to take 18-megapixel still photos of up to 30fps per second.  It comes with a 4k video feature that doesn't have any cropping. The camera has a 20-megapixel sensor and a five-axis in-body stabilization system. Its advanced depth from defocus (DFD) autofocus system helps speed up focusing. Lumix GH5 has great still image processing that reduces high-contrast edges and creates great sharpening.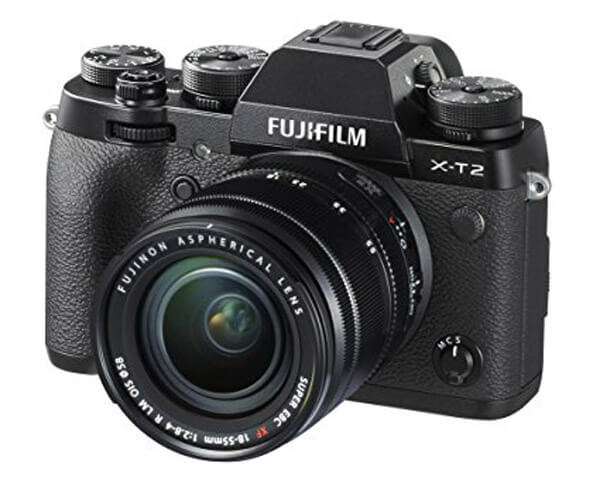 This SLR-style mirrorless camera is an all-around and capable body that has excellent quality on raw images. It has a 24-megapixel X-Trans CMOS II sensor. It comes with a rugged sealed body and a pronounced tilting LCD. The X-T2 can also capture 4K video, which is the first camera model to do so for Fujifilm. The camera has good ergonomics and already has improved autofocus. What's great about the X-T2 is its noise reduction ability through different ISO ranges.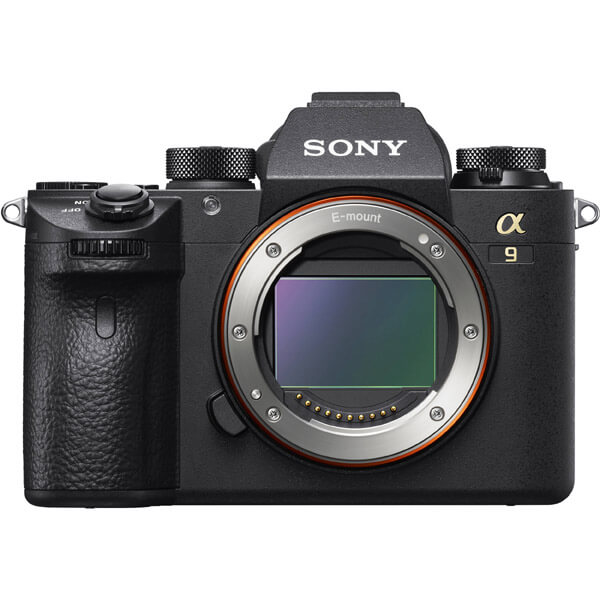 This Sony mirrorless camera is powered by a full-frame 24.2-megapixel sensor. It's a great one for shooting in low light, which is something that you might do often in real estate photography. It has a hybrid auto-focusing system that covers 93% of the frame. You can perform 20fps burst shoots with the Alpha A9 without the blackout. It has a weather-sealed magnesium alloy body and a tilting LCD screen. It is a highly capable camera that's great for real estate photography.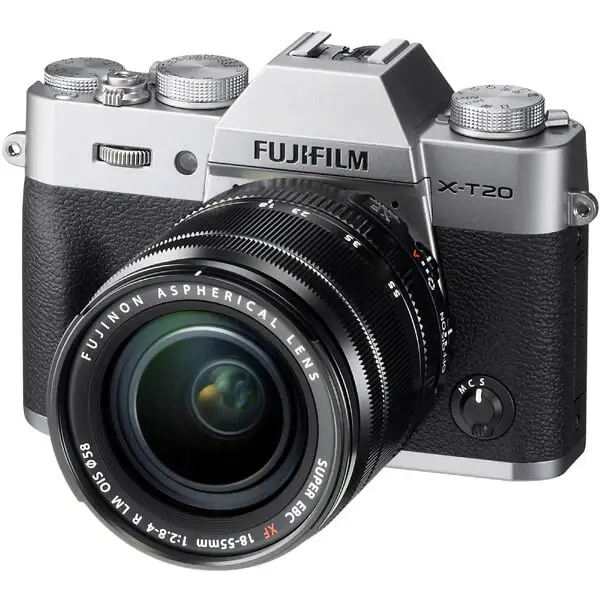 This is a more affordable option to Fujifilm's X-T2. It comes with a 24-megapixel APS-C sensor and a new autofocus system. It has a light and compact body and a three-inch touchscreen LCD.  The camera is easy to use and has different direct controls. It has excellent image quality and quick performance. It is a great camera for taking still images but can be challenging for high-quality videos. You are able to pair a variety of lenses with the Fujifilm X-T20, which can be a great base camera body for real estate photography.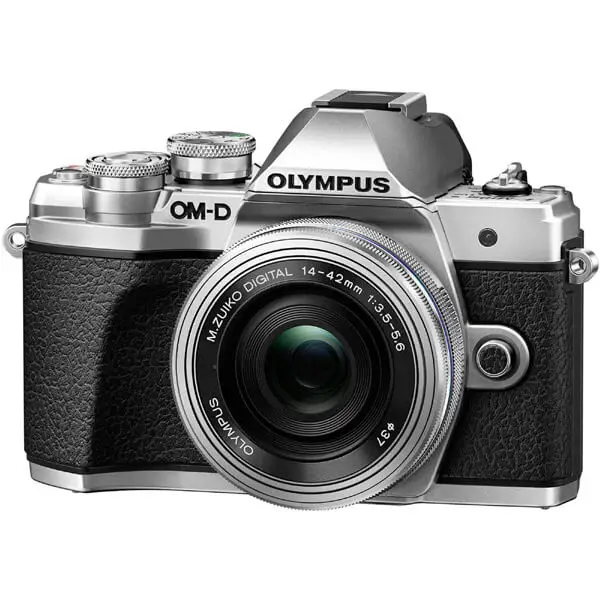 Another mirrorless camera, the Olympus OM-D E-M10 Mark III has a 16-megapixel sensor. It produces excellent JPEG images and amazing RAW photos. Its five-axis image stabilization is effective in reducing motion blurs even without a tripod. The camera is 4k-video capable so you can shoot high-quality video footage with it. It has a compact body and a tilting LCD screen for easy use. It also comes with an updated user interface that makes it easy to use. You can quickly and easily make the most out of its features.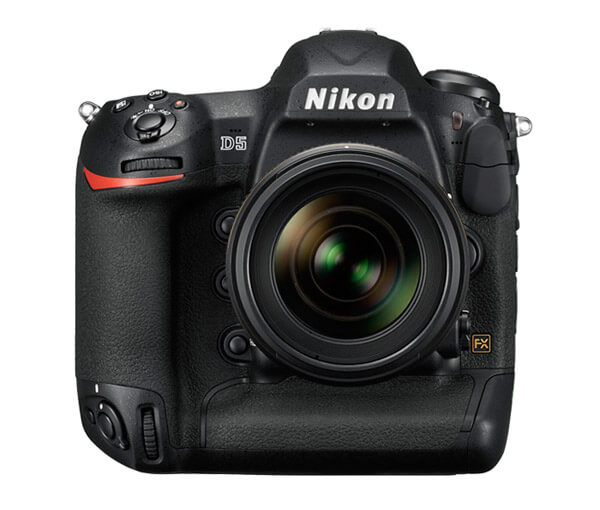 This is the flagship full-frame DSLR from Nikon. The D5 comes with a 20.8-megapixel CMOS sensor and a 4K UHD video feature. It is revamped with a better autofocus system from its predecessor, the D4S. The camera is capable in low light situations which makes it an ideal body for real estate photography. You can also customize the camera through its adaptable buttons. The D5's 180K-pixel RGB metering system is great for getting accurate white balance and exposures on your images.
This is Canon's top full-frame DSLR. The 5D Mark IV is a favorite among many real estate photographers. Although it looks quite similar to its predecessor, the 5D Mark III, it has amazing upgrades like its 4K video, better AF system, touchscreen, GPS, built-in Wi-Fi, and better weather seal. The camera comes with a 30.4-megapixel CMOS sensor. Its digital lens optimizer feature helps in removing optical defects so you can create amazing photos with your camera.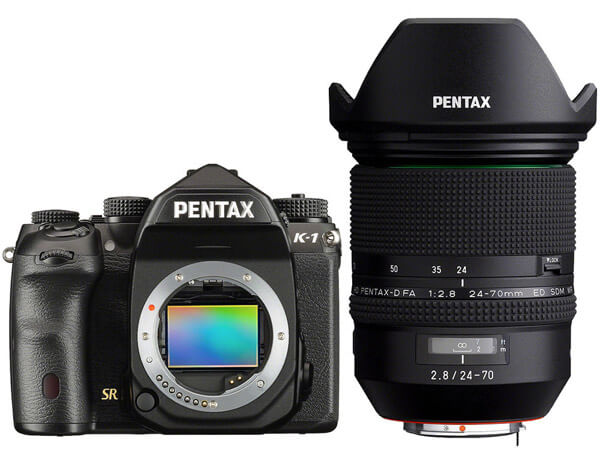 This affordable full-frame DSLR camera has a good range of features. It has a 36.4-megapixel sensor and a great build with flexible LCD. The K-1 is capable of shooting in low light situations which makes it a great gear for interior shots. Its shake reduction system is also effective so you can shoot hand-held without any problem. The camera's sensor-shift is probably one of its best features. The K-1 is also amazing for landscapes and still life.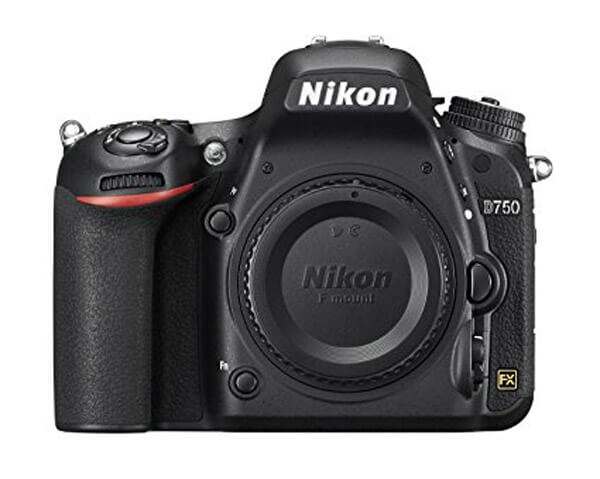 This is Nikon's budget-friendly full-frame DSLR camera. It produces high-quality images and has advanced autofocus features. The camera comes with great video features so you can use it for shooting videos. The D750 has a 24-megapixel sensor and a faster frame rate than other non-professional Nikon cameras. It has a high-metering sensor that creates accurate white balance and exposure.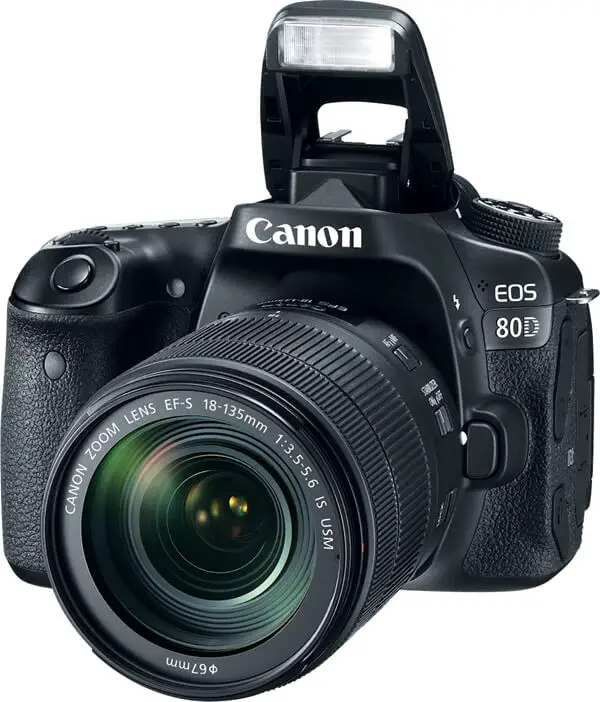 This camera from Canon comes with a 24.2-megapixel APS-C CMOS sensor. It has a dual pixel CMOS AF that's great for recording videos or using live view. It's an affordable and easy to use camera that can give you a bang for your buck. This is a perfect camera for those who are working on a budget but still want to use a camera with good features. The 80D is great for shooting both videos and stills.
Let me know what you think of these choices or your experience with them in the field!  For more on real estate photography,  take a look at this article.
Once you've chosen the right camera equipment for your professional photos, then it's time to create a plan to share your work with your audience on social media. For top tips on how to choose which photos to post and the best social media sites for photographers, take a look at this guide on managing your online presence as a photographer.