The words of the wise men can be a great source of motivation in the moments of creative or any other kind of personal crisis.
While you probably got used to seeing quotes by renowned photographers in your Twitter or Facebook feed, have you ever wondered what great artists, such as Michelangelo, Salvador Dali, or Claude Monet could say about photography?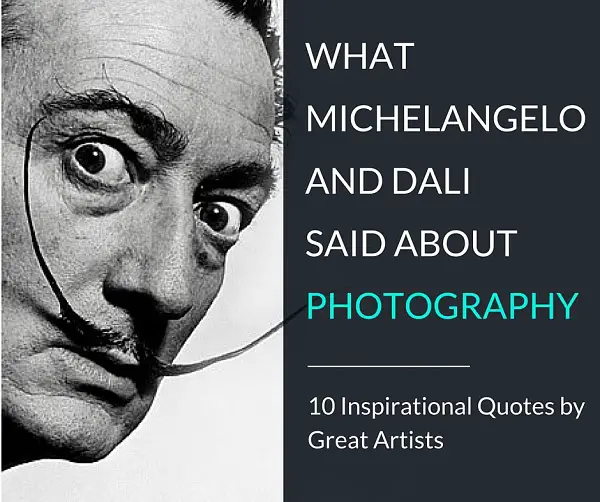 Read on to find it out!
… Continue reading What Michelangelo and Other Great Artists Said About Photography