Despite the fact that it is not necessary to tip photographers for their services, it is increasingly becoming common, particularly if they go the extra mile.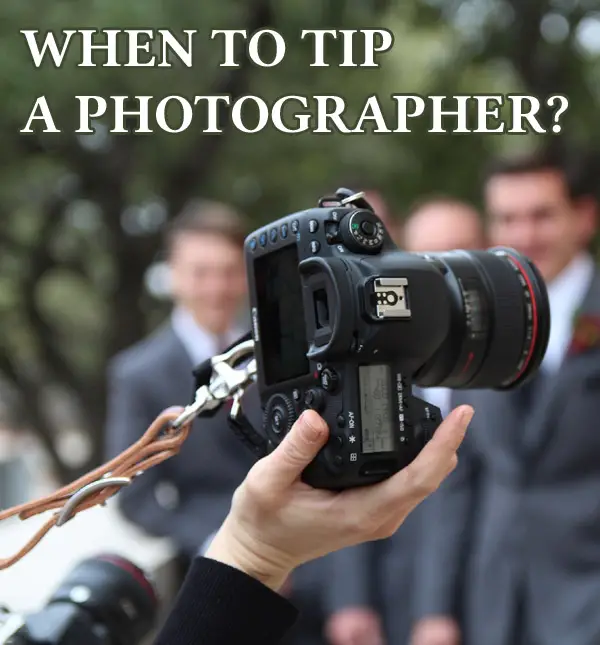 In this article, we will discuss when you should and shouldn't tip a photographer, solid reasons to tip your photographer, and more.
… Continue reading Do You Tip a Photographer? When, How Much and Why to Tip?