With technology rapidly changing and becoming better every year, many people are asking the age-old question "which camera is better?" You now have an array of options including DSLR Cameras, Mirrorless Cameras, Phone Cameras and Point and Shoot Cameras.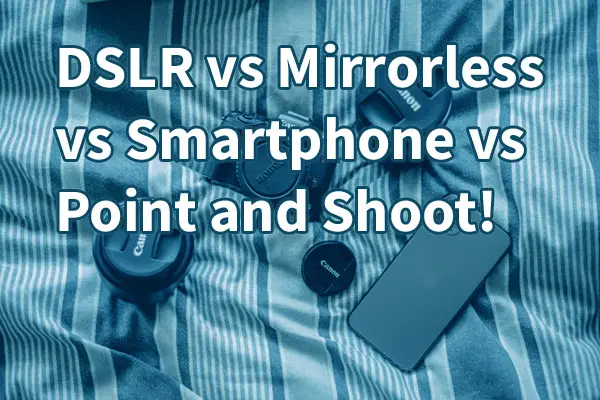 Having so many options can become overwhelming and make you wonder, where should I invest my money?
… Continue reading DSLR vs Mirrorless vs Smartphone vs Point and Shoot: Best Camera?