You use your mobile phone for everything, take videos of your family, take photos of financial data, videochat with friends. But what if someone could get access to your phone camera and fully control it?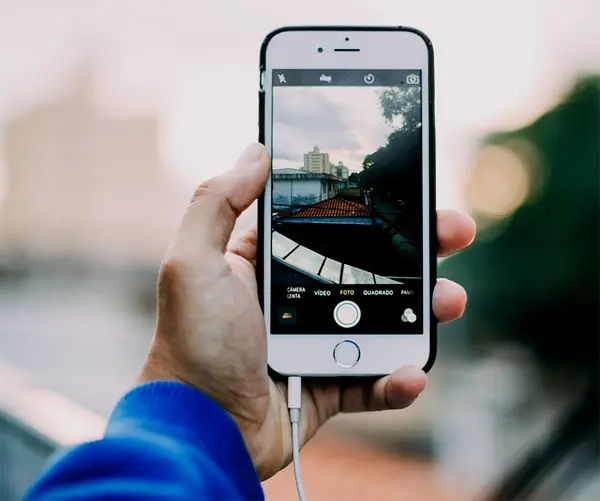 In this article, I will discuss signs that someone is spying on you, tips to unhack your smartphone, some simple steps you can take to protect your device from being hacked, and more. Let's get started.
… Continue reading Can Someone See you Through your Phone Camera?