When planning a maternity photo session, selecting the perfect outfit is essential to capturing precious moments. In this comprehensive guide on what to wear to a maternity photo session, we will explore various factors that contribute to creating stunning images while ensuring comfort and confidence for the expecting mother.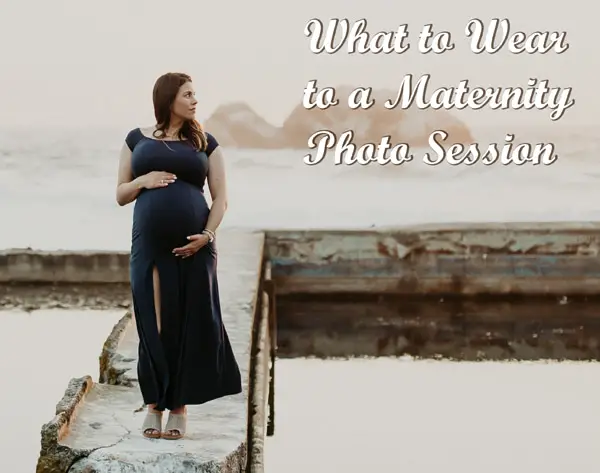 We will discuss suitable clothing options such as snug-fitting tops or dresses that accentuate your baby bump, and discuss the importance of choosing soft fabrics like cotton, silk, or jersey. Additionally, we'll cover weather considerations for outdoor shoots and offer guidance on shapewear and support during your photoshoot.
For those contemplating renting versus buying maternity clothes tailored specifically towards photography purposes, we'll provide insights on popular rental websites and cost comparisons. Furthermore, you'll learn about studio-based sessions with simple color palettes & coordinating outfits among family members as well as preparing ahead of time by packing essentials & pampering yourself before the big day.
… Continue reading What to Wear to a Maternity Photo Session: Ultimate Guide