Happiness is not a state to arrive at, but a manner of traveling.

Margaret Lee
Everybody loves traveling, but we can't always afford to go everywhere we want. There is no better way to travel the world than through photography. While Instagram might be often known by its food photos and other iPhone photography clichés, this awesome application allows you to see the parts of the world you might never get to see.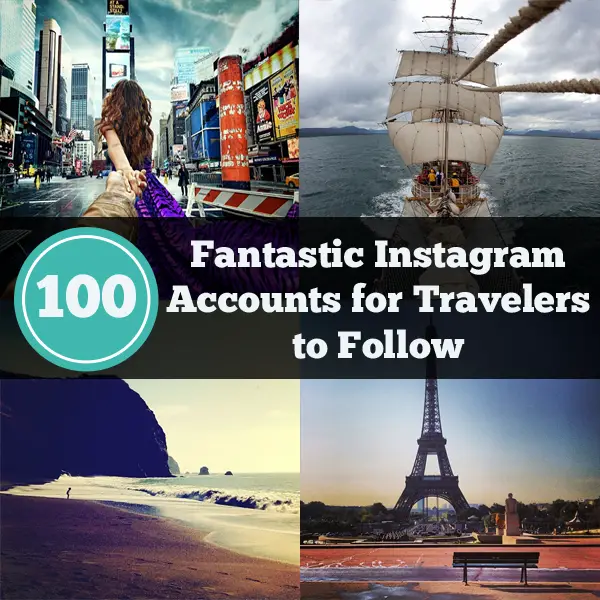 Moreover, your phone camera is always with you, no matter if you're conquering a mountain peak or diving to the bottom of the ocean.
… Continue reading 100 Fantastic Instagram Accounts for Travelers to Follow