If you're serious about being in the photography business to make money, then you'll definitely want your website to be found easily by the people who are looking for your type of services, which means paying close attention to search engine optimization. SEO for photographers can sometimes be a challenge, but that need not be the case.
When used correctly, SEO can help to bring the right customers straight to your door – people who are searching for exactly what you offer, and who are ready to buy from you.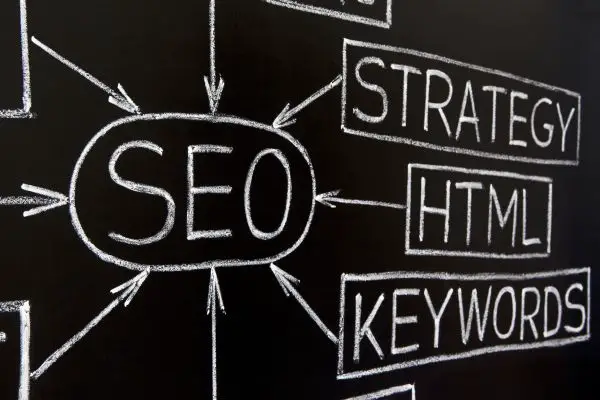 To do that, you must adopt a strategic approach to ensure that every page of your photography website is properly optimized for those keywords important to your business,  and we talked about how to perform keyword research in the previous article in the series (SEO For Photographers Part 1: What Are People Looking For?).
But when you've identified the keywords and phrases you want to rank for, how and where do you deploy them to your website for the best effect?
… Continue reading SEO For Photographers, Part 2: Where To Use Your Keywords