As the statement goes, less is more. It could not apply more to the genre of minimalist photography. Of course, exact definition of minimalist photography may vary from person to person, but generally, this type of photography can be summed up in the following way.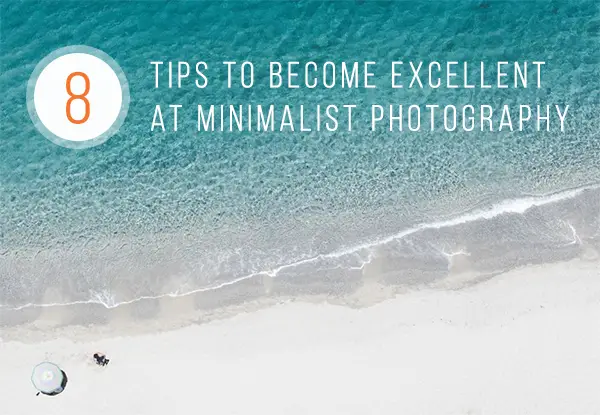 In minimalist photography all of the attention is focused upon the photo subject (and it's dramatically important) – without any elements on the image which may distract from the subject.
So, any element of the photo should be kept at a minimum, yet a few of them would be highly meaningful to the picture's overall idea. Long story short, you need to use as little elements as possible to convey the scene.
While it's an interesting genre, minimalist photography is not that popular yet. Sometimes it's difficult to appreciate minimalism in our culture because of all the excess around us. If it tickles your fancy, you can develop into a master minimalist photography. And the following tips will help you with it.
1. Familiarize Yourself With Minimalism
Minimalism is a whole philosophy, and you need to understand it from the inside to implement it on your pictures. Minimalism can be found in the styles of a great number of 20th-century artists such as Dan Flavin, Agnes Martin and Donald Judd. Their art was defined by a limited number of elements, such as shape, color, line and texture. This approach is seen as highly subjective among the artists, because it leaves meaning up to the viewer's conception of the work.
Some people appreciate total freedom and openness in the genre, yet other detest both lack of direction and the dearth of subject matter. Thus, yeah, minimalist photography has its haters and defenders, but what kind of genre it really is?
Photographers have a chance to take advantage of minimalism' tactics to increase the impact of their art.
Amazon.com has a few good books about minimalist photography that you should check out. Here are the aptly titled "The Minimalist Photographer" and "The Minimalist's Guide to Photography: Better Photos With Less Equipment."
2. Keep It Simple!
The most vital rule of minimalism is to keep things simple. Don't overthink things you capture, and don't overanalyze them. Just remember that does not mean your minimalist shots will be boring or lacking some interesting elements.
As a good start you can try to shoot an element which will instantly catch the viewer's eye. The subject should be always the most powerful element of the photo, although it may not even occupy a lot of space.
Among the perfect examples of simple subjects you may use for minimalist photography are a lone human form against a massive wall, or power lines against a backdrop of sky, and even a close-up picture of dry, cracked ground.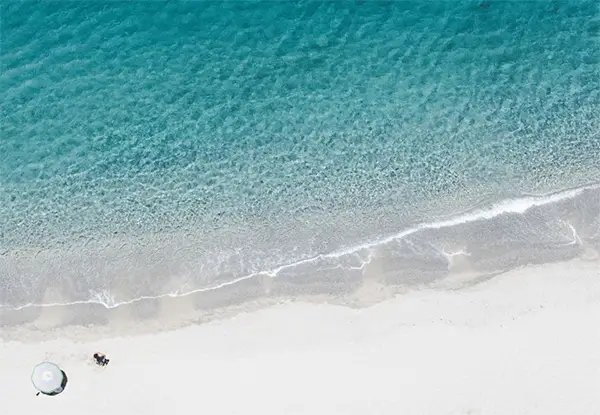 Take some time and think what you're going to put into your shot. And also consider what you will leave out of the frame. The space surrounding the subject is going to highlight it, so don't be afraid to crop possible distractions while post-processing or even zoom in on the subject.
For example, if you have a picture sky, clouds, and birds, you can crop the image the way to leave only a bird and a piece of blue sky.
3. Use Negative Space in Composition
Clever use of composition would be a plus in any photography genre, and it's the same for minimalist photography.
Negative space is one of the most important elements of composition that you should consider in your minimalist shots. Negative space is space around as well as in between the subject or subjects.
Negative space is sometimes underused in photography, but here is where you can make it truly shine. The utilization of negative space as a part of composition for minimalist photography is integral to its success. Sometimes photographers ignore this important rule, as they may get caught up obsessing about the subject matter of the picture.
As minimalist photography is all about emphasizing the lone subject, negative space will help you with this. If, for instance, your subject is a bug against a plain background, zoom out your lens to make the bug appear even smaller against the background.
It will create more negative space (I mean, the plain background) and put more emphasis on your subject. That's minimalism in all its finest!
4. Use Color Indulgently
Since minimalist photography relies on keeping the things as simple as possible, the one area you can really use to make up for this is color. Despite your photo still will be simple, which is philosophy of minimalist, you can make it more attractive and eye-catchy using colors.
One of the best effective techniques you can use is to increase the saturation. If you have just a few elements within the shot, then highlighting color of the elements is the winning solution. It will draw attention to the picture and make it stand out.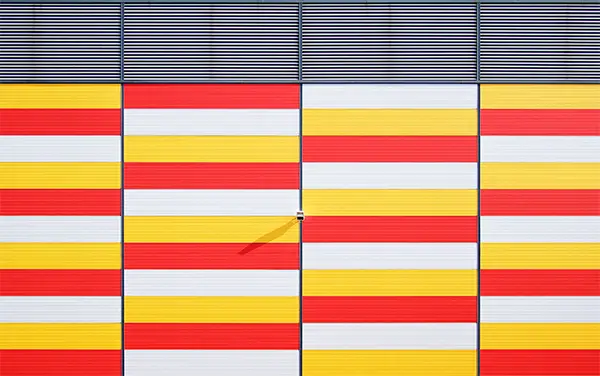 It's also great to intentionally pick complimentary colors for your minimalist images. For example, orange and blue are complimentary colors, also red and green, yellow and purple. Just imagine how amazingly intense one of these colors will look against a complementary backdrop. Your minimalistic shot will stick out the way it needs to!
5. Distractions Are Adverse, so Crop Them Out!
Minimalist photo can be ruined by unnecessary distractions. Anything that goes beyond a few picture elements is a distraction.
Take it as a rule for this genre of photography. So, how do you solve the distractions problem? Simply crop them out of the frame!
When you crop your shot, you should edge out the details. This will not only just remove distractions, but also it will infuse feeling of space into your images. Keep in mind this technique, since it can be quite useful on many occasions.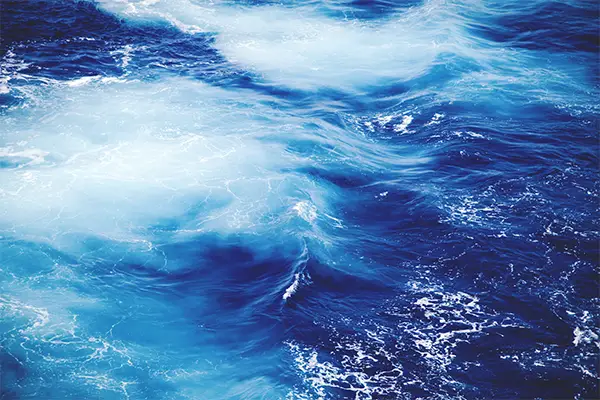 Though, sometimes there are going to be exceptions to the rule, as with everything else in life. If the distracting details are right in the middle of your picture, unfortunately, you can't just crop them out.
However, you can always start to familiarize yourself with Photoshop (or any other editing tool) to effectively edit your shots and remove the distracting details.
If you're up for learning to use Photoshop to improve your minimalist shots, then head over to Amazon.com to buy Photoshop.
6. Stick to the Plainest of Plain Backgrounds
Plain simple backgrounds are extremely helpful when it comes to developing your minimalist shots. This makes sense since plain backgrounds are free of various distractions and display minimalism at all its finest. Sure, studio backgrounds will also work indoors.
While you're outside, though, your environment changes, so use backgrounds like a simple wall or a fence. If you take you photos of small objects like flowers, you can really go all out and even take your own backgrounds with you in the fields.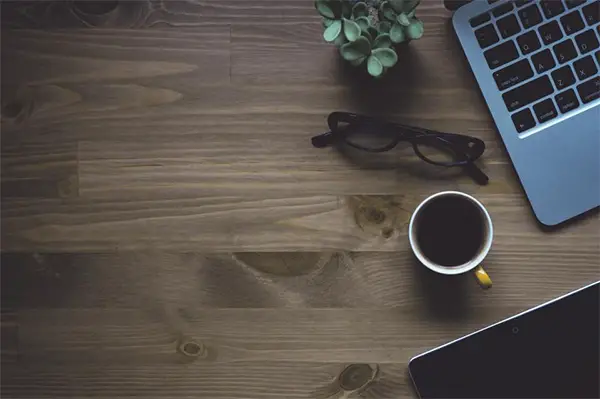 If you would like to shoot small objects, like flowers, keep in mind: lower your side. This means to shoot up at the flowers, and the sky is going to be your background. This works amazingly to provide you with natural minimalist shot.
When it comes to color itself, white is a essential choice for minimalistic background for obvious reasons. Yet, don't think that you can't use bold colors as well.
For some inspiration, check out this list of background choices from Amazon.com.
7. Respect The Rule of Thirds
Minimalist photography is an amazing excuse to catch up with the rule of thirds, which is one of the elementary basics of photography.
Just a quick recap: the rule of thirds allows you to shoot well-balanced pictures and be dividing the space into three vertical/horizontal parts and position any elements of interest where the grid lines intersect. There are 4 intersections on this grid on which you can place your elements of interest.
Studies has established that our eyes will drift naturally to these intersection points instead of to the center.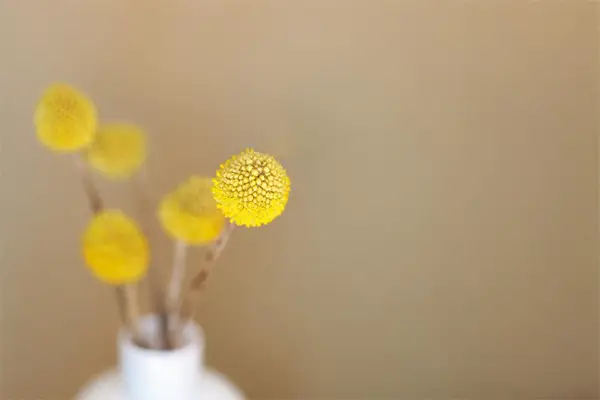 The beauty of rule of thirds in minimalist photography is that you have a showcase to make it work for you. A person looking at your shots will comprehend your own interpretation with ease since you're essentially directing your eyes to your image's object of interest.
Let's say you're shooting a minimalist landscape of an empty field. Just place the horizon line along one of the grid lines for amazing effect.
8. Infuse Your Shots With Texture
One of the most significant parts of minimalist photography is texture, so why not to apply it? Besides color, the interesting use of texture may be one of the most often repeated elements in minimalist art.
The beauty of implementing texture into your shots is that you can catch viewer's eye without even having to bother about distraction objects matter.
In order to make it work creatively, you need not just an interesting surface. You require a method to capture it effectively.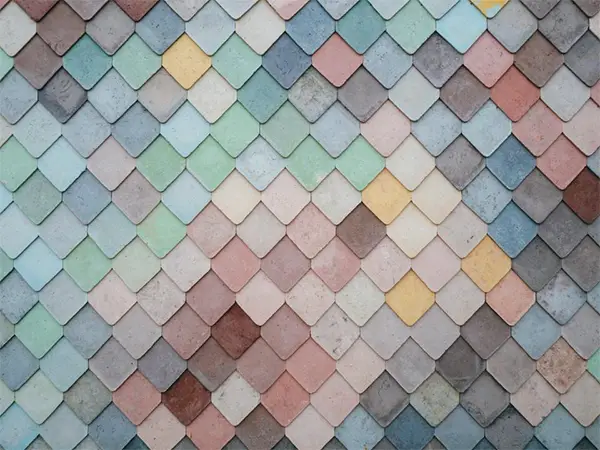 To do this, think if the texture you choose has any direction and that can be used smartly in a compositional context. Try to leverage light so that it improves the texture as well as brings more contrast.
Need more inspiration for awesome textures in this genre of photography? Check out Polly O'Neil's "Surfaces and Textures: A Visual Sourcebook."
Bonus: Here Are 8 Ideas to Get You Started on Minimalist Photography Right Now!
1. Take a picture of power lines against the sky.
2. Find an interesting pattern in some floorboards and shoot away.
3. Use the rule of thirds on a landscape shot. Make sure the horizon's set along one of the grid lines.
4. Wait until wintertime. Find some fresh footprints in the snow, and take a minimalist photo.
5. Find a red rose and make it the sole subject of your photo. Shoot it against a green lawn background to take advantage of the complimentary colors effect.
6. Locate a really plain background—like sand at the beach—and create some patterns in it to photograph.
7. Wait until it rains. Find a window with rain drops dripping down, and take a shot of this interesting effect.
8. Take a picture of a piece of wood, and admire all the fine examples of texture in the grain.
Bonus #2: Gallery of the Most Awesome Minimalist Shots Ever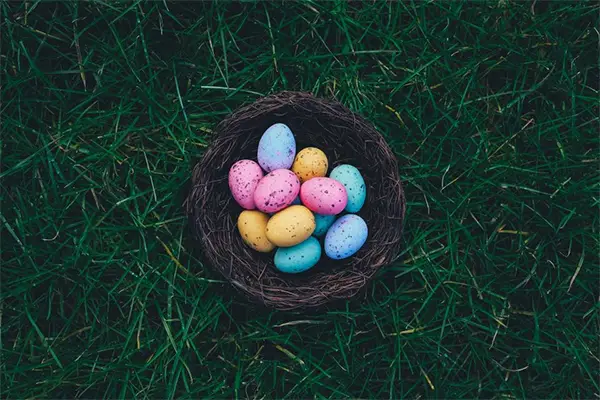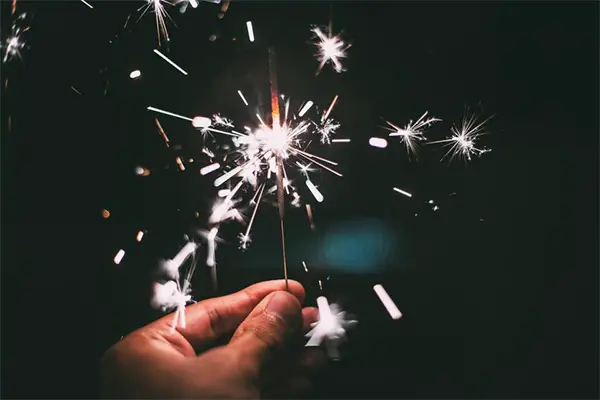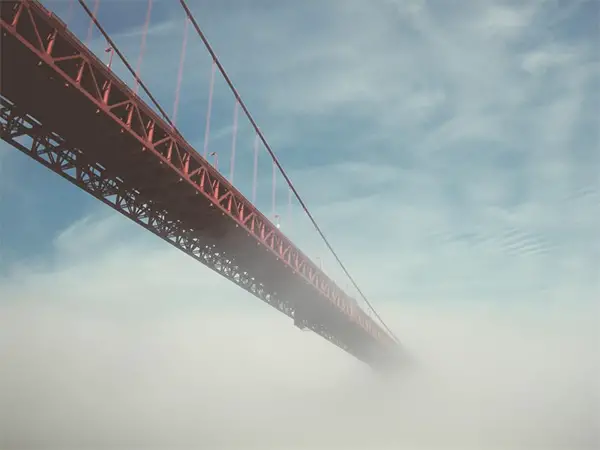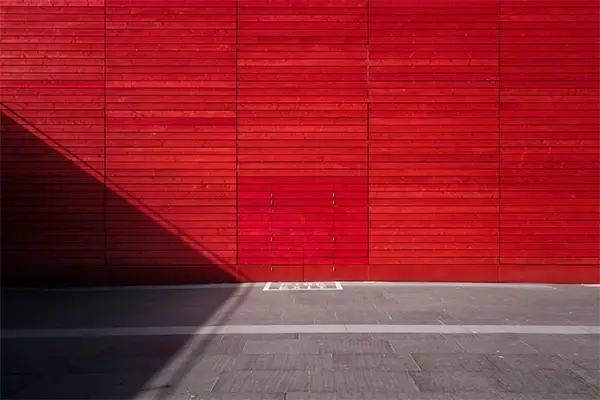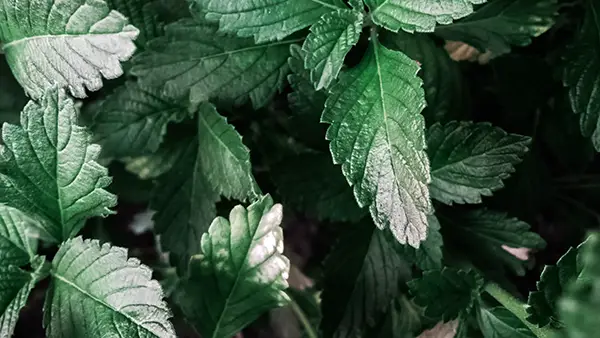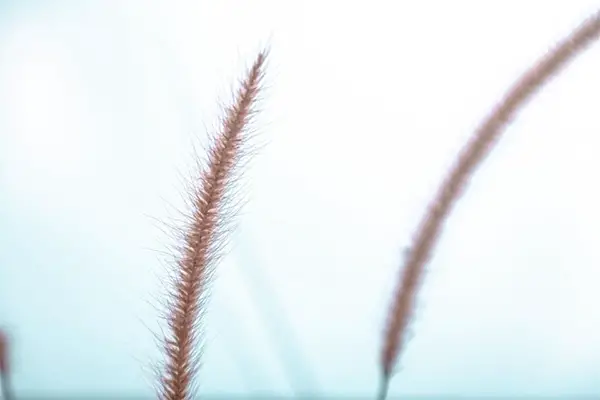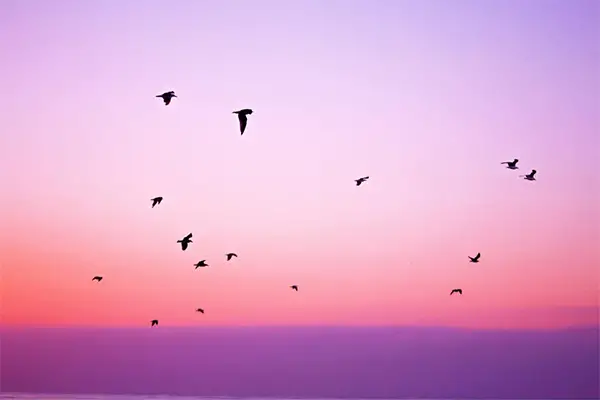 What to Take Away From This
Minimalist photography is not a genre you can master overnight. It takes start thinking in a minimalist style because we're surrounded with such excess in our "bigger-is-better" culture and society. But if you able to look through this excess and appreciate the beauty of minimalism, then you're on the right way to taking your art to a whole new level.
Keep in mind to really understand what minimalism is about before you throw yourself into this interesting genre of photography. Start with the basics like color and texture in keeping minimalist philosophy, and and experience with both to get creative impressive results. With time and practice you'll become a master of minimalist photography.
Are you interested in minimalist photography? Do you have some minimalist photography tips to share? If so, just feel free to share them with us in the comments section below, and, as always, share this post so more people can learn about the minimalist goodness!